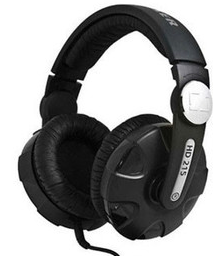 If you are searching for the Best headphones in India, then today here we are sharing you the top best headphones in India which are better in quality, sounds good and also in the normal price that you can surely buy.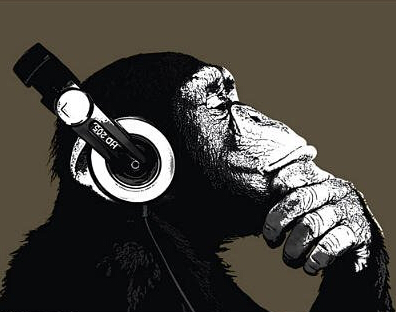 Headphones are basically a pair of small listening devices that are designed around the head over a user's ears.
Key Features to Look While Buying Headphones:
Microphone

Cord Shape

Wireless

Noise Cancelling
Headphones are the one of the best product for the computer users or the phone users to make their mood good and to make them happy with the computability. Headphones are the one of the highest selling ears sets in India. So, if you like to listen to music on your smartphones when you are computing then check out this below post to find out some.
Top 5 Best Headphones in India
Here are the some top 5 Best headphones in India for you.
5. Sony – MDR-XB450AP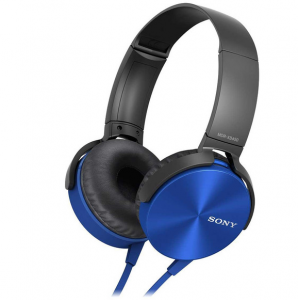 Sony – MDR-XB450AP is the popular budget headphones by the Sony company. It is a new Sony headphone which has many awesome great features. Here we are featuring some of them, that you want in a headphone –
Tangle-free serrated cables
Sensitivity : 102dB (1kHz)
Flat folding portable ear cups
Magnet: Neodymium
Metallic finish
Plug Type: 3.5 mm, Gold plated
Driver: 30mm
Comfort redefined with pressure-relieving earpads
Cable type: Flat Y-type
Call control within line Remote and Mic
Impedance: 24Ω
Power of Extra Bass
Frequency response: 5-22000 Hz
Weight: 165 gm
Price – Rs. 1,899 (approx.)
4. Sennheiser HD 205 || Closed Back around Over-Ear Stereo Headphones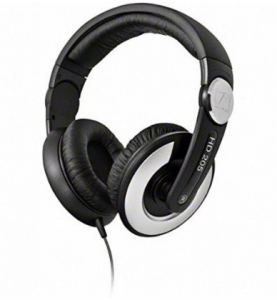 Sennheiser HD 205 headphone is also good budget headphones which are manufactured and designed by the Sennheiser company.
Powerful stereo sound
Headphones technology : DJ/Audiophile/Studio
For compact systems or mobile players (32Ω)
Headset frequency: 14-20000 Hz
Supraaural Headphones, Medium dynamic size
Impedance: 32Ω
Outstanding passive attenuation of ambient noise
Connector type: 3.5 mm wired (single pin)
24-months manufacturer warranty
Weight: 45 gm
Price – Rs. 2,750 (approx.)
Buy it from here too > Buy Now
3. JBL J03B Tempo On-Ear Headphones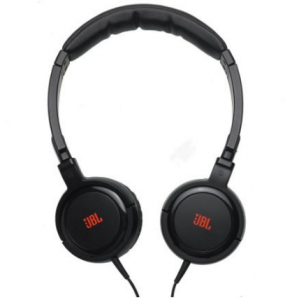 JBL J03B Tempo is one of the best-selling headphones in the market. Basically, JBL company is popular by its top best-selling headphones to the users. Here we are featuring one of them. It is a JBL popular budget headphone.
Connector type: 3.5 mm wired (single pin)
Wattage: 30 Milliwatts
Included Components : 3.9 foot-cable
Impedance: 16Ω
Dimensions : 22×16.6×4.8 cm
Frequency response: 20-20000 Hz
Price: Rs. 2,490
Buy it from here too > Buy Now
2. Sony PS4 Silver Wired Stereo Headset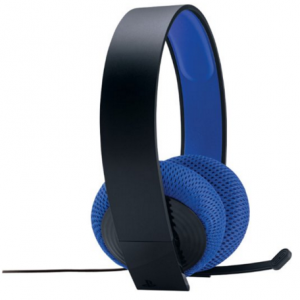 Sony PS4 is also one of the best silver wired stereo headsets which are manufactured by the Sony company. Some of the top best features of this headphone are –
Dimensions : 25.4×22.9×10.2 cm
Multi-device compatibility
Exclusive audio modes
Comfortability durable
Headphones for gamers
Weight: 635 gm
Price: Rs. 4,277 (approx.)
Buy it from here too > Buy Now
1. Sennheiser HD 215 || Closed Back Studio DJ Headphones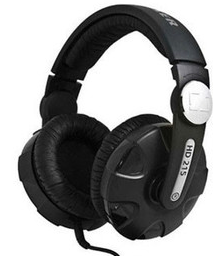 Sennheiser HD 215 is one of the top best closed back studio DJ headphones designed and developed by the Sennheiser company. Here are the some of the top best headphone features and specifications are –
Single-sided coiled cable, detachable
Nominal impedance: 32Ω
Total harmonic distortion (THD) : <0,2 %
Jack plug: 3,5/6,3 mm stereo
Frequency response: 12-22000 Hz
Cable length: 3 m
SPL (Sound pressure level) : 112dB
Ear coupling: Circumaural
1/4″ screw on jack adapter (6.3mm), Gold plated
Transducers principle: Dynamic, closed
Weight (cable) : 280gm
Price – Rs. 4,999 (approx.)
Buy it from here too > Buy Now
These are the some top 5 best headphones in India. Hope you will like them to buy. If you know any other or any new best headphones you use & liked it, then comment down that below headphones. We will add it here too.