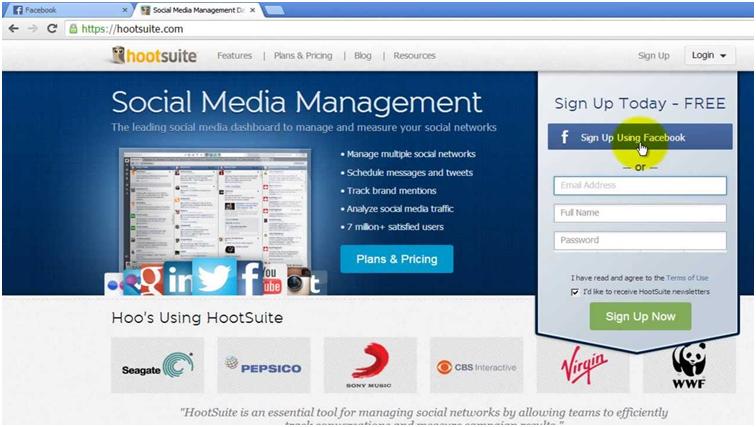 The Hootsuite is a Vancouver-based SMM (social media management) start-up which reached its ten million users mark within a period of just six years. With the help of Hootsuite, the users can connect the social media such as Twitter, Facebook, LinkedIn, Google+ and the others alike so that the entire process of scheduling posts and handling the branding becomes simpler. Hootsuite has a free plan for individual people, a $9.99 per month plans for the budding marketing teams and also custom plan for enterprise companies with unlimited access.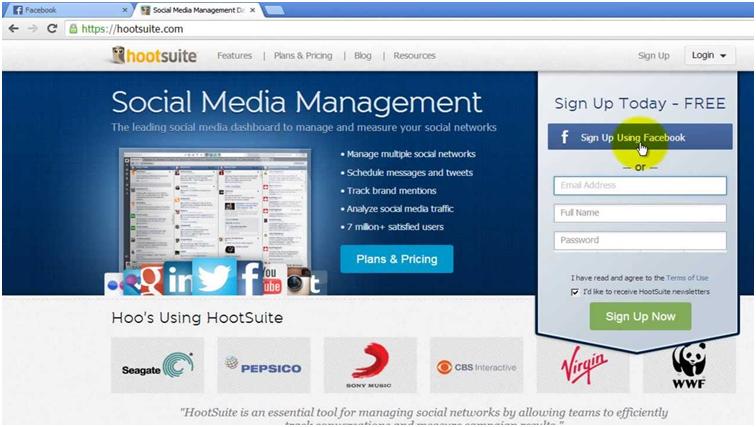 Hootsuite has been considered one of the most apt social media management tool due to its widespread availability and all the comprehensive features it has to offer. However, different businesses have a different kind of needs; there could possibly be a better option available for you. So, for the different kind of needs and use of social media, here are some effective Hootsuite alternatives you must have a look at:

Top 4 Best Alternatives to Hootsuite
1. Buffer

Price range: $25 – $250 per month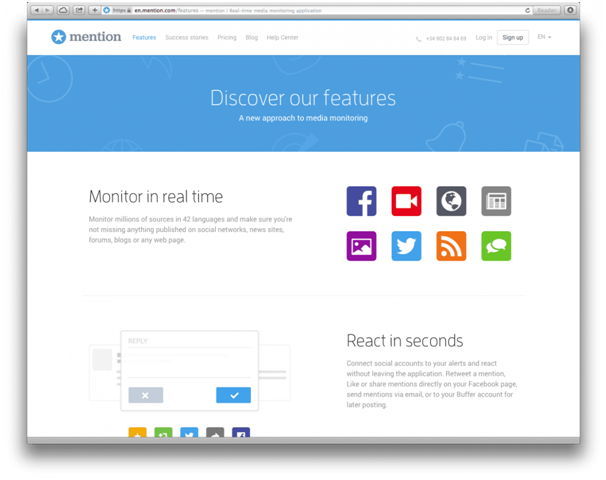 This is a well known California start-up which has managed to bring a massive change in the ways of handling social media. Within a 5 year period, Buffer has managed to gain some 2 million active users of which more than 2500 users are well known agencies and publishers including the likes of Fortune, About.com and Business Insider.
With the members working from all over the continent and in different countries, you can rest assured that your problems will be dealt with in the ideal way you would like to and the bugs won't take too long to get fixed.

2. ViralHeat

Pricing: Custom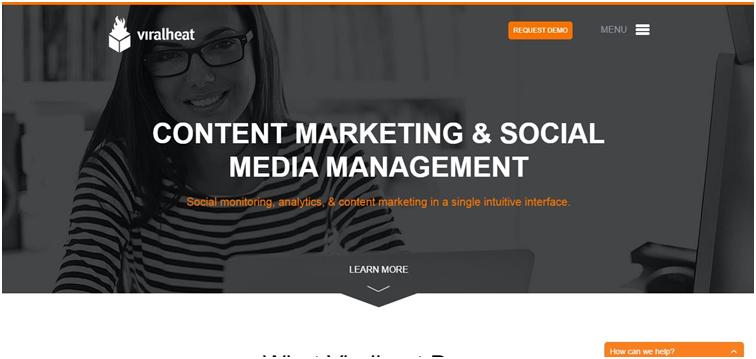 This one started off in the year 2011 and currently boasts of some more than 20,000 active users with the range of social networks it has. Besides the typically used Facebook, Google+, Twitter and LinkdIn, Via heat has to offer to its users the likes of social media such as Instagram, Pinterest, Tumblr and many others.
In March this year, Viralheat joined hands with Cision, a media intelligence software company. Now given the company functions globally, the collaboration is likely to add some value for the users. Now we are talking, indeed a great Hootsuite alternative.

3. SocialOomph

Pricing: $0 – $35 per month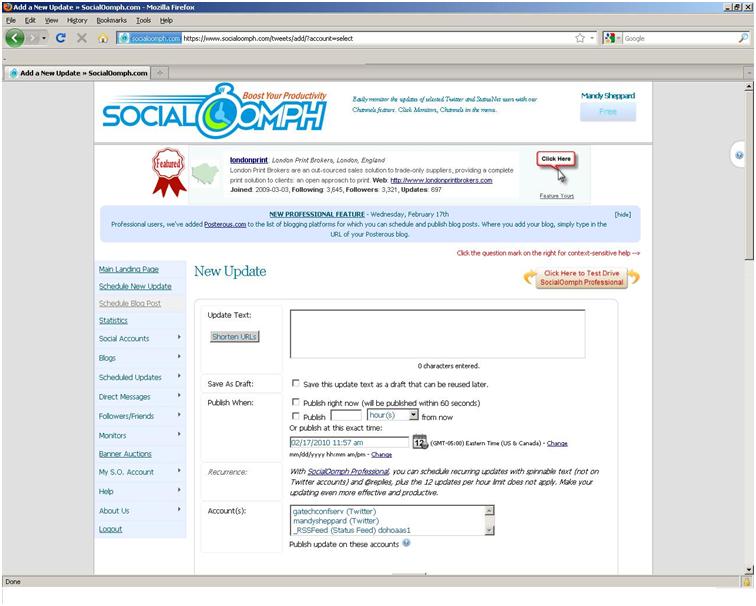 This one is a Canada-based productivity solution company. With the SocialOomph, you can schedule updates on your social media, look up for some quality and interested people to follow and manage all other such important social media activities.
The company had started off with more focus on Twitter and it was only in the year 2009 that they added the likes of other social media such as Facebook, RSS feeds, Plurk, LinkedIn, etc. This could be a great alternative to Hootsuite given the range of features available!

4. Tweetdeck

Pricing: Free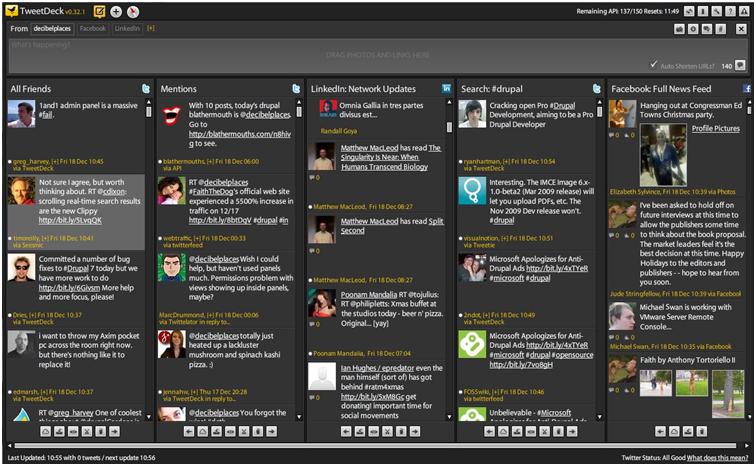 If you are a religious Twitterati then Tweetdeck is your religious guru. The services are totally free and with it you can manage multiple accounts on Twitter. It offers a number of customized solutions in terms of searches, lists, and other media activities. The Tweetdeck is a Hootsuite alternative for those who want to focus on Twitter as their social media tool.
And that was about some HootSuite social media management alternative!