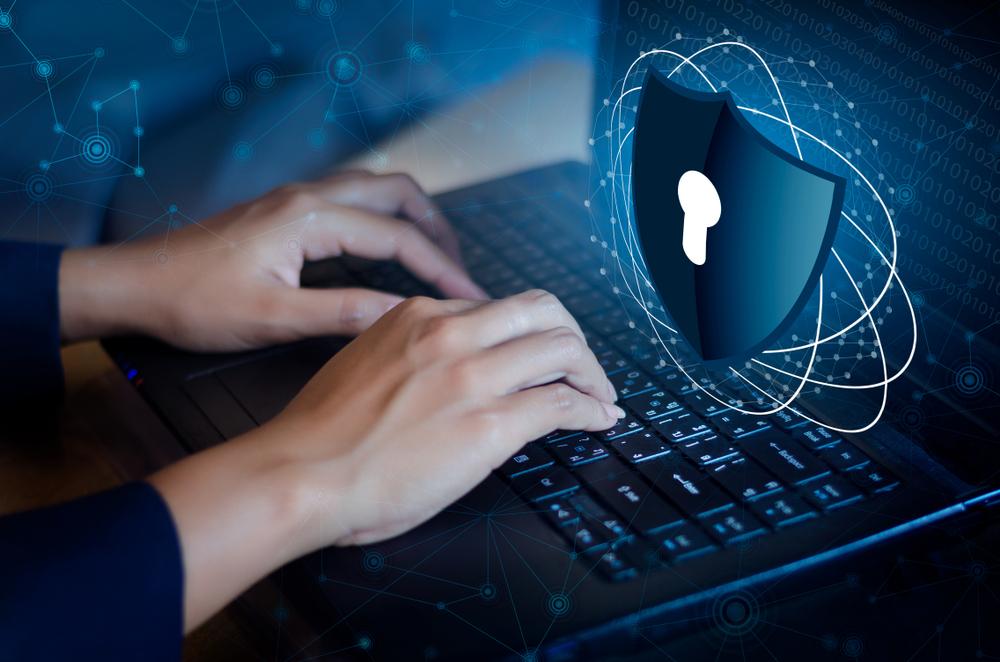 Cyber-attacks have existed since the dawn of the Internet. And the war with them is endless. As security professionals come up with solutions that can protect users from malicious activity, hackers create new, more complex, and advanced kinds of attacks. Thus, both sides evolve and become more sophisticated over time.
Today having only an antivirus installed on the device is not enough to stay safe online. There are numerous various kinds of cyber attacks, so the protection solely against viruses is not enough. Let's see what features the best internet security tools 2020 need to have to keep you safe from malefactors.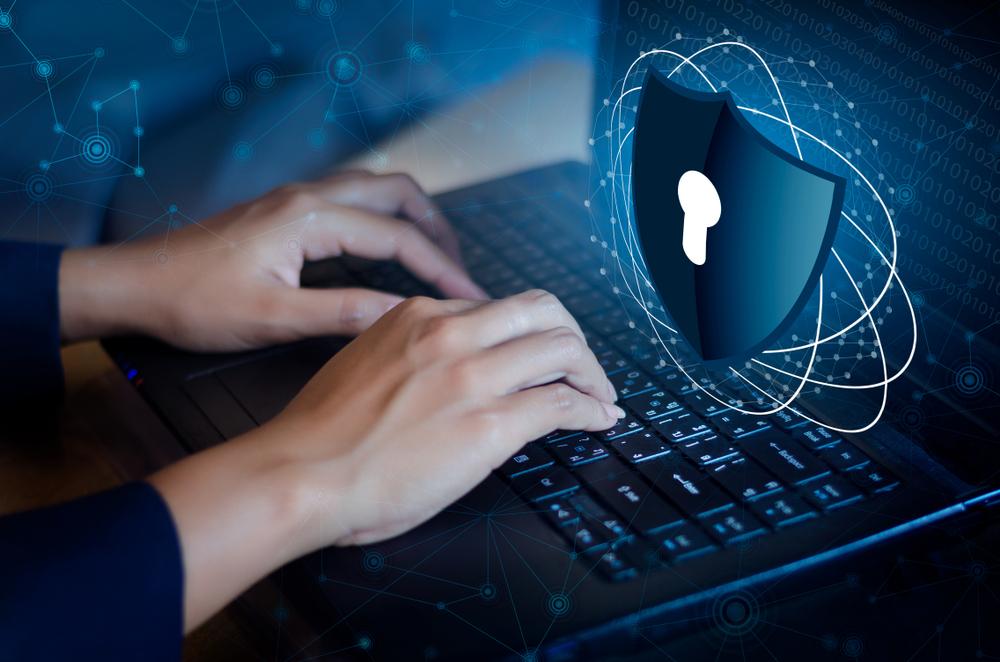 Why Do You Need Something More than an Antivirus?
We're somewhat used to the idea that antivirus is enough to remain secure. But the thing is that such software will protect you only from viruses, and there are many other threats such as spam, phishing, and so on. The tool that safeguards you solely from viruses won't be sufficient.
Of course, if your use of the Internet is minimal, you might be okay with a simple antivirus. But since you're reading this article, it's safe to assume that it's not your case. So let's take a look at the situations when you want to have more protection.
You connect to public WiFi spots
Such networks are the simplest way for hackers to get into the user's device because routers in cafes, hotels, and other public places are rarely managed properly. They often lack updates and security software, and, therefore, hackers can crawl into the system very easily. And once they're in, they can see all the connected devices and get access to any of them. Then stealing your valuable data is a matter of seconds. 
You use a wired connection
While receiving the Internet connection through a wire is more efficient in terms of speed, it makes you more vulnerable to hacker attacks. If there is no router as a medium, your IP address becomes a desired and achievable target. That's why technicians who need speedy Internet connections and use a wire go the extra mile to enhance their protection.
Your inbox is full of spam
Some users receive only a couple of spam emails or messages every month, but others get overloaded with malicious letters. If it's your case, you need to think about some additional anti-spam security. If you have a tool that shows you that the message is malicious, you will lower your chances to get your device infected, or to become a victim of a fraud.
You often buy things online
Phishing and keyloggers are real, and they can easily steal your credit card details. Advanced users might have no issue detecting phishing, but keyloggers are virtually impossible to spot without any additional security tools. So no matter how confident you feel about your ability to notice that something is off, you need to protect yourself more reliably if you shop online a lot.
You want to protect your kids
The Internet is full of content that is not suitable for children. Advanced security software will help you control their activity online and restrict access to some websites. Thus, kids won't have a chance to see what they're not supposed to see, and you'll have greater peace of mind.
You have a webcam
Today all laptops come with a built-in webcam, and most PC users get one as well. It's a well-known fact that hackers often use a camera to spy on the user. You can get a cover for your webcam, but advanced security software will work just fine. 
What Features Must a Good Internet Security Solution Have?
If you check out websites of most popular antivirus providers, you'll notice that they don't really call their software "an antivirus" anymore. It's Internet security software now because it can offer more than simply protection against viruses. It's a complete suite that will keep you safe online.
To safeguard you from all the existing kinds of attacks, such software should have the following features:
Protection against viruses

A two-way firewall

Protection against spam

Anti-ransomware solution

Device vulnerabilities detection

Cloud storage protection

Anti-phishing module

Webcam protection

Anti-theft solution

Parental control

Device optimization

Remote device block 

Apps for Android

and iOS
Also, it will be great for the software to have a VPN, but you can get one separately. This tool will protect you from hacker attacks when you're connected to a vulnerable network. With a VPN, you will stay anonymous and, therefore, invisible for malefactors.
Now when you know what to look for when choosing an Internet security solution, you can get the software that will safeguard you reliably from all the threats. But don't forget to remain attentive and avoid suspicious emails, links, and websites.