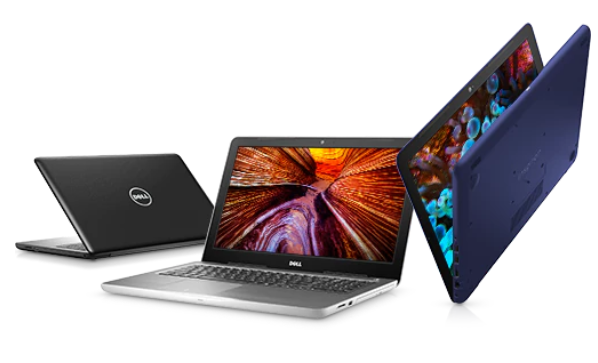 Whether you are a student, business person or video editor, having a laptop is must in today's time. It gives you the powerful processing power of a desktop with compatibility. Laptops can be put into various categories like gaming, multimedia etc. If you plan to buy a laptop under 50,000 then you are stuck with a lot of options to choose from.
Buying a laptop need to be taken with care as there are a lot of factors that decide the quality and performance of the laptop. The most important is to keep your requirements in mind.
Most of the users will find laptops under 50000 well suited for their day to day needs. If you like to play top end games, then you might find it disappointing as there are not a lot of powerful gaming laptops under the price range of 50000.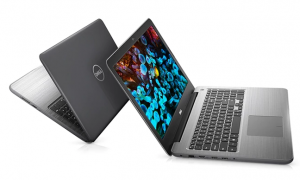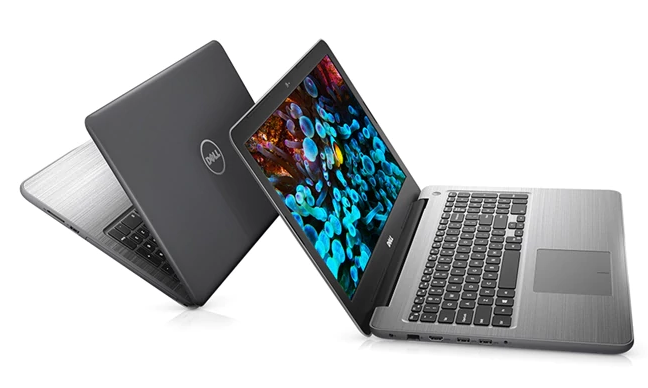 Best Laptop under 50000
We bring you here the list of best laptops under 50,000 with latest additions and updates. These products are equipped with best in class processor and RAM. Also, display quality and additional features have been taken into consideration while creating this list.
1. ACER A515
Best Overall Performer under 50,000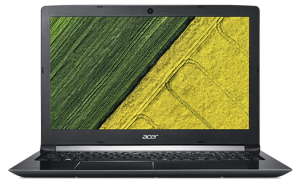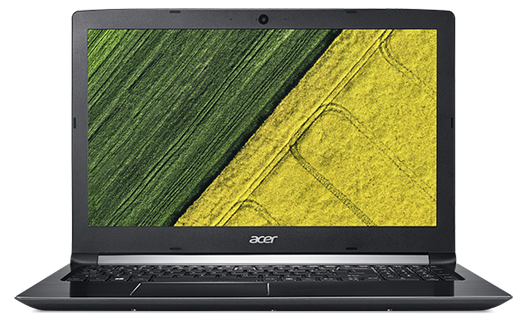 Acer A515 contains the first position in the list best laptop under 50,000. With its top build quality, neat design and high-end configuration it is the best laptop that you can buy currently in the budget. Acer always offers premium products at a competitive price.
This laptop is best suited for business and multimedia uses. The addition of 2TB hard drive gives plenty of storage space. Also, the 2GB Nvidia graphic card will ease up the multimedia tasks. The 15.6″ full HD display looks fabulous and is great for watching movies.
Specs
| | |
| --- | --- |
| Processor | Intel® Core i5-7200 |
| Memory | 8 GB DDR4 |
| Storage | 2 TB HDD |
| Screen | 15.6″ FHD |
| Graphics | NVIDIA GeForce MX150  2 GB |
Pros
Full HD display
128GB SSD
Cons
Low sound output
No DVDRW
2. Lenovo Ideapad 320 Core i5
Top Choice for Students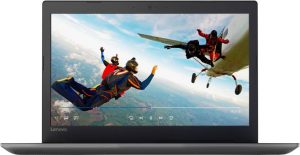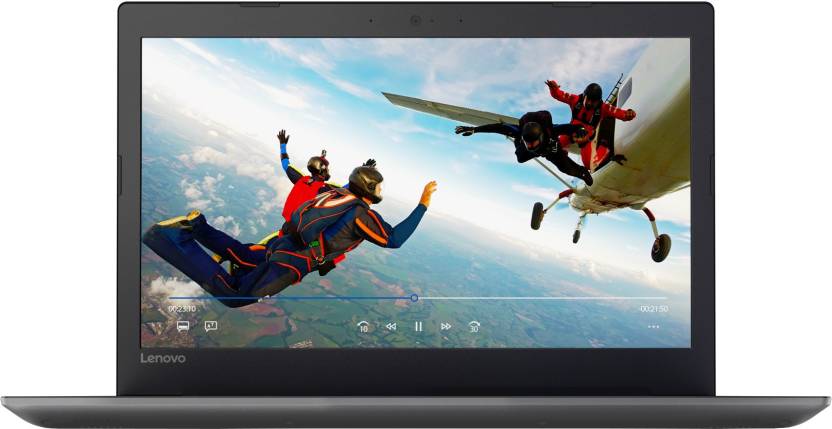 Lenovo is another good electronics manufacturer that provides great specifications and robustly built laptops. The Lenovo Ideapad series laptops are best suited for multimedia consumption. The i5 7th gen processor with 8GB RAM does not let you down in most situations.
The build quality is good. Coming to the design part the keyboard is nicely built. The touchpad placement is just right making it easy to use. It is also equipped with 2 USB 3.0 port giving you fast data transfer speed. If you are a student looking for decent performing laptop then Lenovo Ideapad 320 is a good option to consider.
| | |
| --- | --- |
| Processor | Intel Core i5-7200 |
| Memory | 8 GB DDR4 |
| Storage | 1 TB HDD |
| Screen | 15.6″ HD |
| Graphics | NVIDIA GeForce 940MX 2 GB |
Pros
Good Graphic Card
Large Storage Space
Cons
No Full-HD Display
Average Built
3. Dell Inspiron 15 5000 5567 Core i5
Best Choice for Multimedia Consumption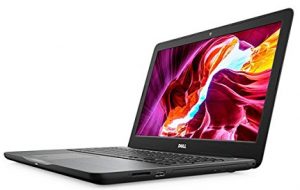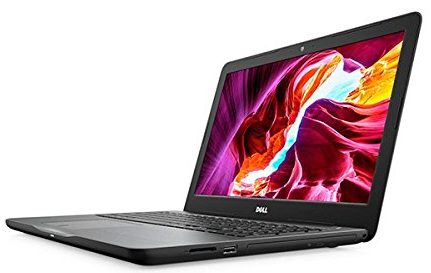 Dell Inspiron is one of the most popular laptop series due to its top-notch performance delivery. The Inspiron 5000 5567 is performance champ when we consider laptops under 50000. The design has been kept neat and minimal. On the 15.6″ screen back you get the Dell branding. The backlit keyboard feels robust and sturdy.
With a full HD screen, you get to enjoy the movies and videos in great quality. You also get Windows 10 and Microsoft office 2016 pre-installed. It is an ideal choice for students and business persons.
| | |
| --- | --- |
| Processor | Intel Core i5-7200 |
| Memory | 8 GB DDR4 |
| Storage | 2 TB HDD |
| Screen | 15.6″ FHD |
| Graphics | AMD Radeon R7 M445 2GB |
Pros
2 TB Large Storage
Full HD Display
4. Dell Vostro 3568
Best Business Laptop Under 50000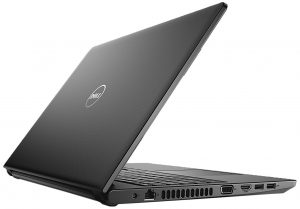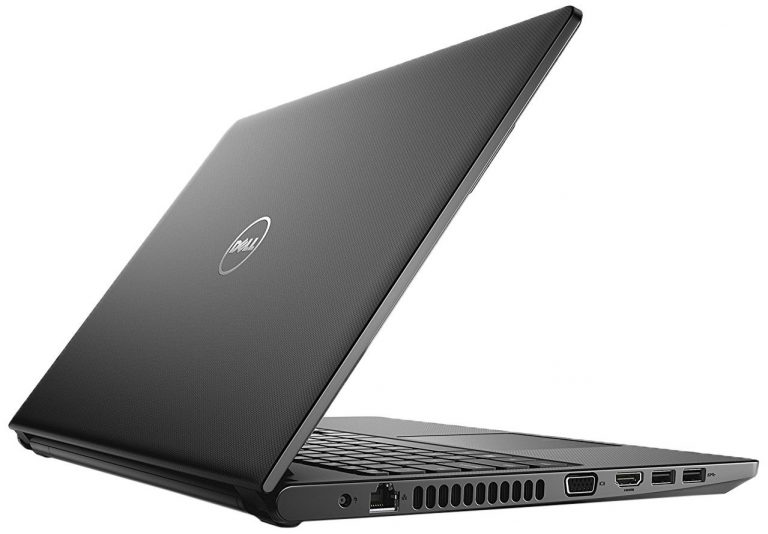 If you are looking for a laptop for business purpose then Dell Vostro is a perfect choice. It provides a long-lasting battery and strong body. The 15.6″ screen offers good brightness level and accurate color reproduction. Making it a good source of multimedia consumption.
Talking about the specs the 7th gen Intel Core i5 processor is sufficient to handle heavy tasks with ease. The 8GB DDR4 memory ensures the smooth multitasking. With that, you get the AMB Radeon M315 graphic card for graphic and video editing.
| | |
| --- | --- |
| Processor | Intel Core i5-7200 |
| Memory | 8 GB DDR4 |
| Storage | 1 TB HDD |
| Screen | 15.6″ HD |
| Graphics | AMD Radeon R5 M315 2GB |
Pros
Strong Body
Long Battery Backup
5. MSI PL Series Core i5
Amazing Gaming Laptop Under Budget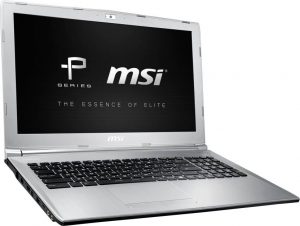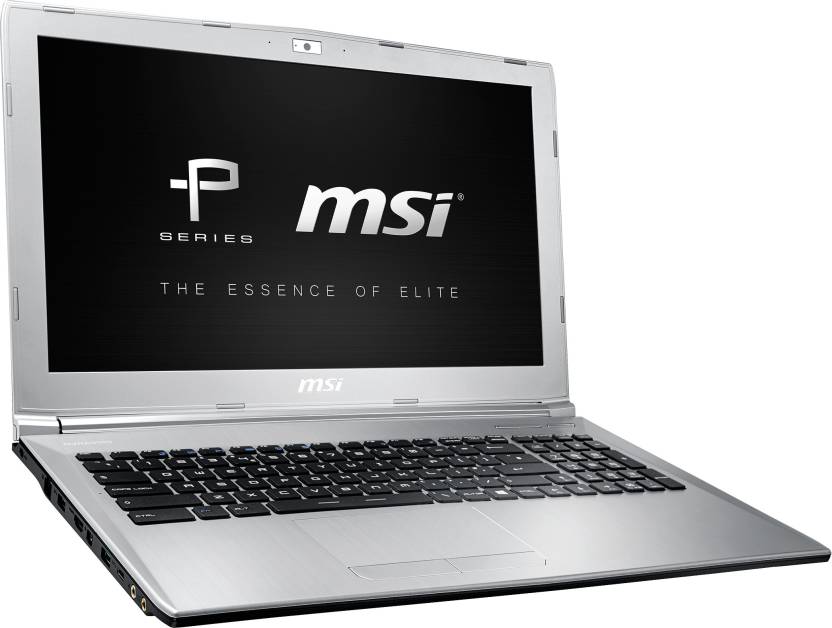 When it comes to the gaming laptops MSI is the most trusted brand of laptops. It provides a configuration focused products. The MSI PL series laptop might feel a bit bulky when compared to its competitors but the performance is unmatched.
It contains 2 USB 3.0 port and 1 USB type C port. The 15.6″ full HD anti-glare screen provides a great gaming experience. Even at intense gaming, it does not heat up as the heat management is pretty good.
| | |
| --- | --- |
| Processor | Intel Core i5-7300 |
| Memory | 8 GB DDR4 |
| Storage | 1 TB HDD |
| Screen | 15.6″ FHD |
| Graphics | AMD Radeon R7 M445 2GB |
Pros
Full HD display
128GB SSD
6. Asus Vivobook Series Core i5
Sleek Built and Decent Performance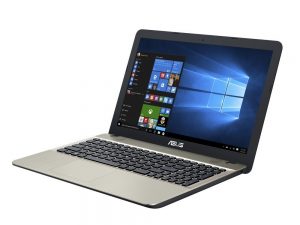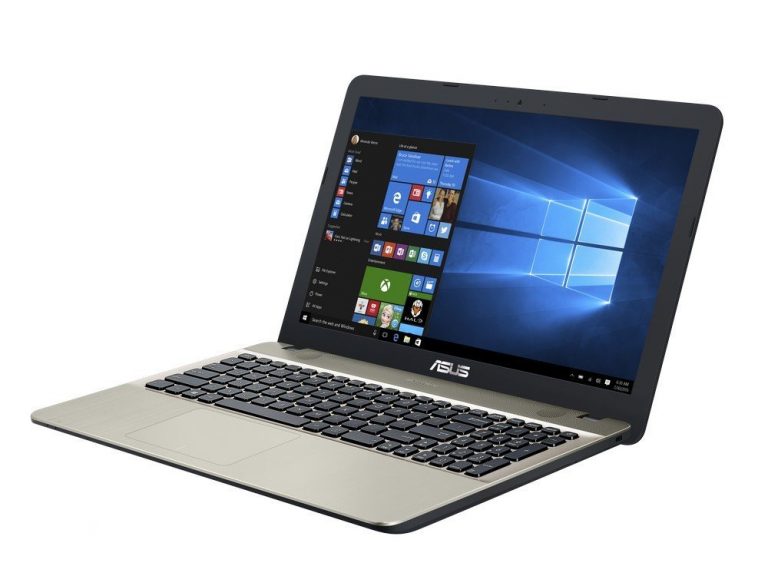 Laptops are used for compatibility and a sleek laptop is always preferred. The Asus Vivobook is compact and powerful. The thin body resembles somewhat of Apple MacBook. If compatibility is your priority then this product must be your top consideration.
With a fabulous built, the Asus Vivobook does not compromise in the performance section too. It is powered by Intel Core i5 7th gen processor. Also, the Nvidia graphic processor takes care of heavy gaming and video editing softwares. It is one of the best laptops under 50000 that you can buy now.
| | |
| --- | --- |
| Processor | Intel Core i5-7200 |
| Memory | 8 GB DDR4 |
| Storage | 1 TB |
| Screen | 15.6″ FHD |
| Graphics | Nvidia GeForce 920MX |
Pros
Full HD display
Good Graphic Card
8 GB RAM
7. HP Envy Core i3
Sleek and Compact – Best for Travelling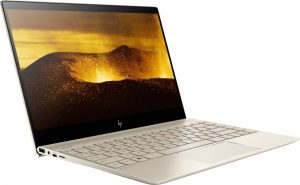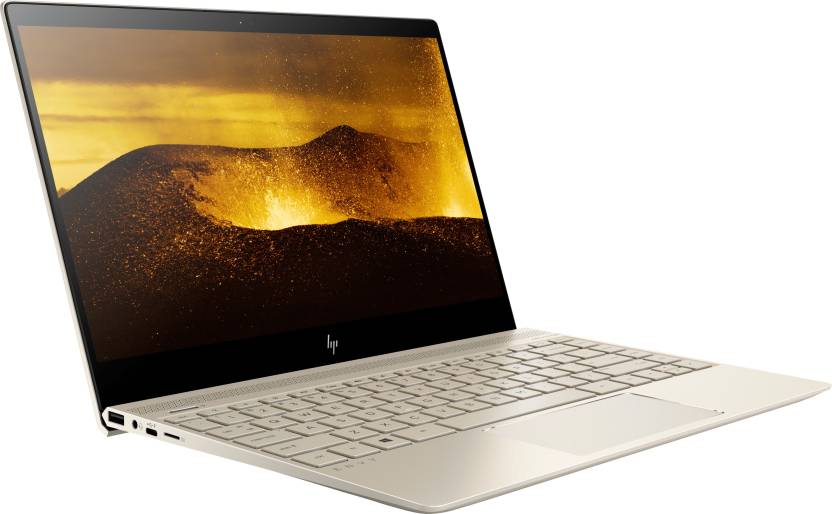 The HP Envy is a 13.3-inch thin laptop that contains decent specs. At just 1.32 kg the laptop is light-weight and thin. When it comes to design and built it takes the toll of other products on this list.
The thin screen and narrow bezels give it a premium feel. It does not equip a lot of storage space but a 128 GB SSD. This gives you ultra-fast boot time and better performance. You get 2 USB type C port for data transfer and other connectivity.
| | |
| --- | --- |
| Processor | Intel Core i3-7100 |
| Memory | 4 GB DDR3 |
| Storage | 128 GB SSD |
| Screen | 13.3″ FHD |
| Graphics | Intel Integrated |
Pros
Thin and Light Body
128GB SSD
Final Verdict
Well! above are the best laptops that you can buy currently under 50,000. Due to price fluctations the price might go up sometimes. The list is created after thorugh research. Our aim is to provide you the best product always. If you think we missed something or there should be any other product in this price range that is better comment here.