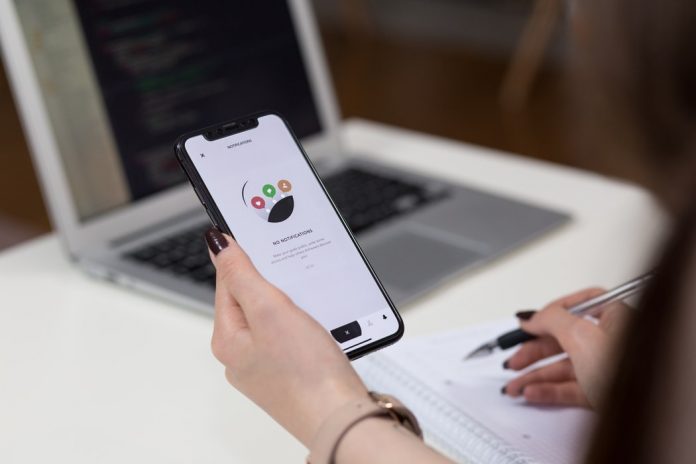 Laptops have become such an essential part of our lives that we just cannot live without them – we use them to work, study, play and relax. For the average student, having a Mac is equally important – it's by far the best device for doing things like design, and even better for people that just want a snappy device that won't cause them headaches.
But they are useful for a lot more than that. If you need a productivity boost, there's an app for that. Need to perform better at a certain unit? There's an app for that. Need to wake up early, remember to go out and run, do yoga and study some more at the end of the day? There's an app for all that too. 
Using the Mac for education is like having a superpower in school. And, for which reason, here are the four best educational apps for Mac that every college student should have.
Alfred
One of the greatest things to come out of Amazon's design labs has been Alexa, which has fueled a wave of voice and digital assistants that are so nifty, it's easy to forget they are programmed bots. 
Alfred, for example, is a chatty AI that can be used to find anything on your computer. Notorious for their lack of order when it comes to laptops, Alfred is the ultimate way to find an app inside your computer without having to litter your desktop with icons. 
Manuscripts
Manuscripts is a word processor that was forged into creation to make writing academic papers easier. What makes it so different from the likes of Microsoft Word is that it specializes at what it does, meaning editing footnotes, adding references and change the layout is a lot easier. 
The design is a lot simpler, too. It comes with full support for scientific notation languages like LaTex, for the science students. If you deal with a lot of equations and math problems that need to be typed, there's no better choice. 
It also allows for easier insertion and labeling of diagrams much more easily than Microsoft's app. The best part about all of it is that the app is free to download. Then again, people with too many assignments to do and too little time could make use of a safe service for students who need essays done. The online writing service can also be used for dissertation, thesis, coursework, term papers and other writing work.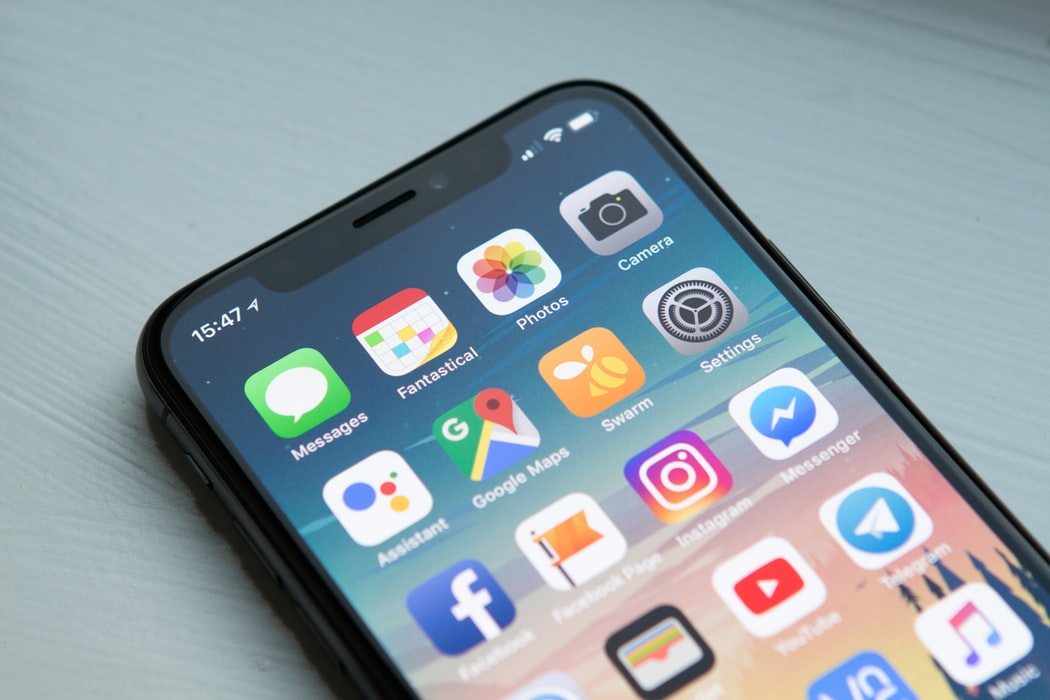 Paste
Paste is a clipboard management app that can be useful for students that find themselves using the copy-paste function a lot. Essentially, it permanently stores a record of all the things that you have copied in the last 24 hours or so, allowing you to go back and paste them again. 
This is an incredibly useful feature for writing research papers, hence making it one of the best educational apps for Mac. You can read through an article all at once, clipping everything of interest, so that you can reference it later in the future.
The copied clips can be arranged via the app's interface in terms of file type, name, or any other attribute that the person sees fit. This means you could categorize them by source or by topic to either have an easy time when writing references or just organize your thoughts.
Evernote
When it comes to note-taking apps, few of them are able to compete with just how monumental the features that Evernote offers are. This is true for the college students or professionals searching for a one to incorporate into their workflow. 
Evernote allows you to add notes onto the platform in every way you can think of – recite it, record it, doodle it, type it, take pictures and, best of all, clip it from the web directly. 
Your thoughts are organized in 'notebooks' and they can further have their own tags to make finding them in the future easier.
Conclusion 
The best educational apps aren't necessarily the ones that help you to study a lot or facilitate things like doing math problems. These could even take the form of educational games for Mac, if it helps ease the burden of dealing with schoolwork every day.  There are lot's of sites like Textsheet that provides notes, which is very useful. 
The rule of thumb is to get something you're missing? Need a break from the boring routine of studying? A games app will work well for you. Do you get distracted easily? Get a focusing app like Calm. And if you just need to get your thoughts together and meditate, there are apps such as Headspace for that.
Author Bio:
Jeremy Reynolds is an academic writer, editor and proofreader having a deep interest in the field of technology. His reviews on various educational apps, software, online courses and writing services are regularly posted on various academic websites. In his free time, he likes to play golf, practice mindfulness and learn new languages.