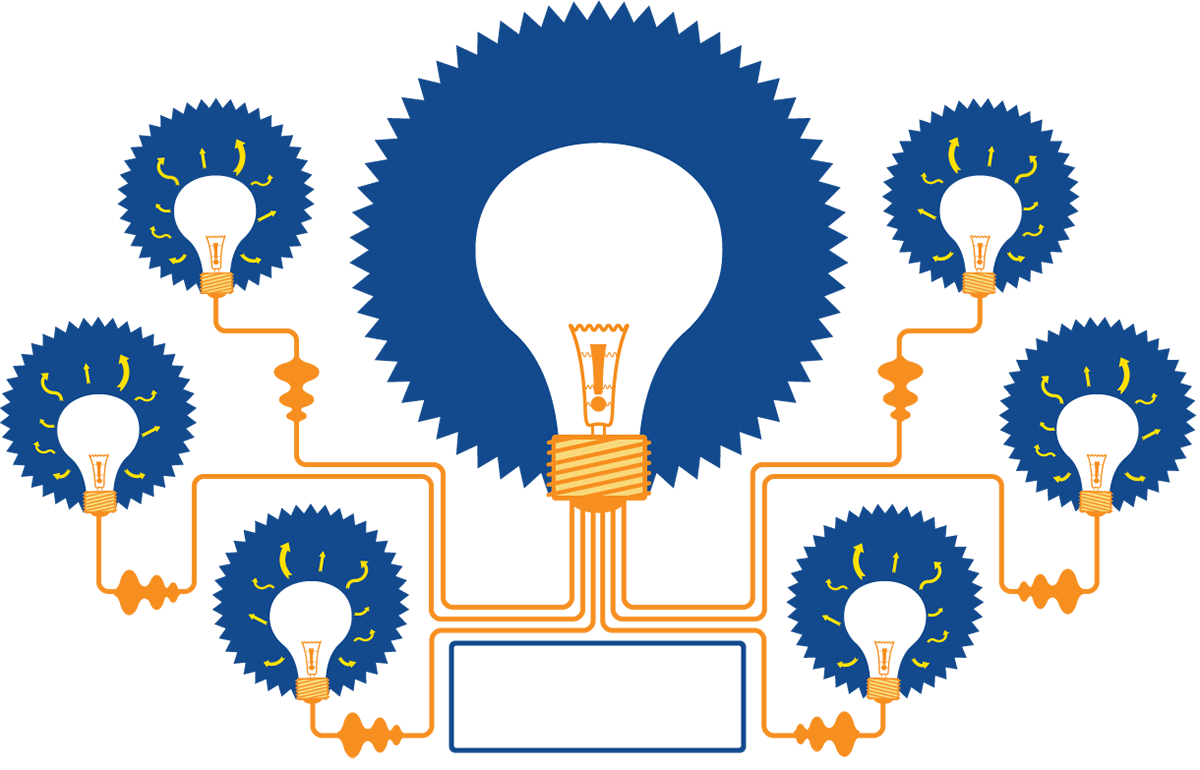 The human brain works more like a computer. It collects data, catalogs it in small related data clusters and stores it either in the long-term or short-term memory (depending on its importance or priority). However, unlike a computer, where everything is safely stored, the human brain will forget stuff with the slightest provocation or failure to rebuild what was stored. In short, we forget easily; as long as we are not always thinking about that which we have in our brains. For this reason, we seek to establish reliable mind mapping techniques just to make sure we don't forget anything.
For instance, some people would rather write down their ideas so that they don't forget it, others will compose songs so that they remember, much easily. At first, everything seems easy until your ideas get complex. Think about this, you are trying to compose a business plan for your business and there are tens of elements that are interrelating together. You are thinking about staff remuneration, sources of funding, expertise requirements for the business, the risks involved and so many other things that come into play as you plan.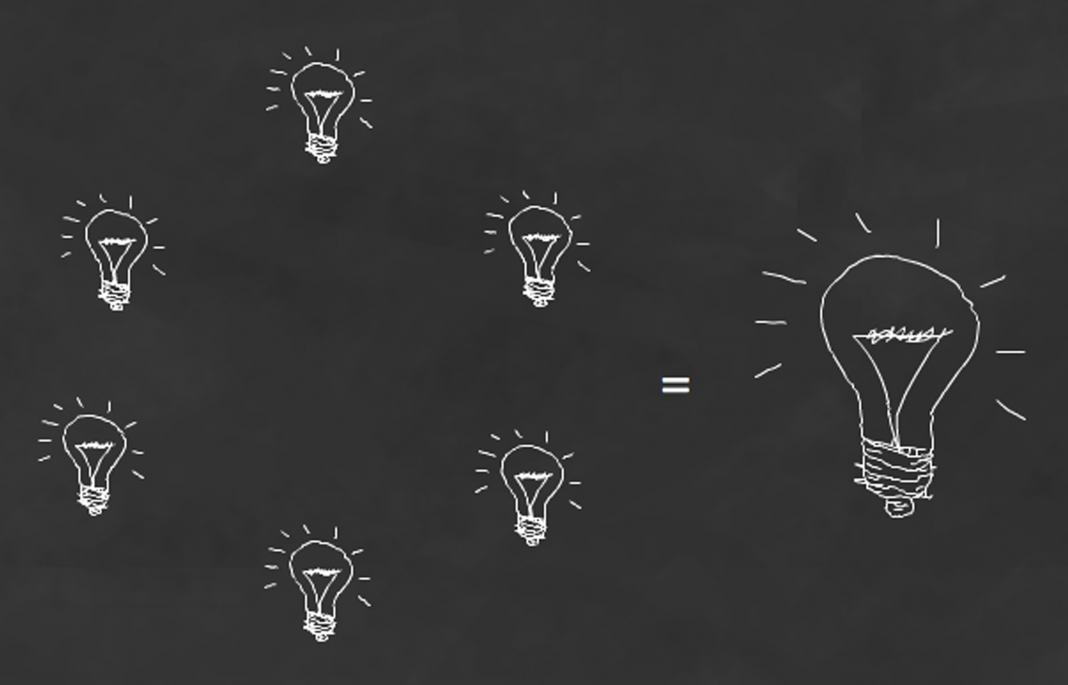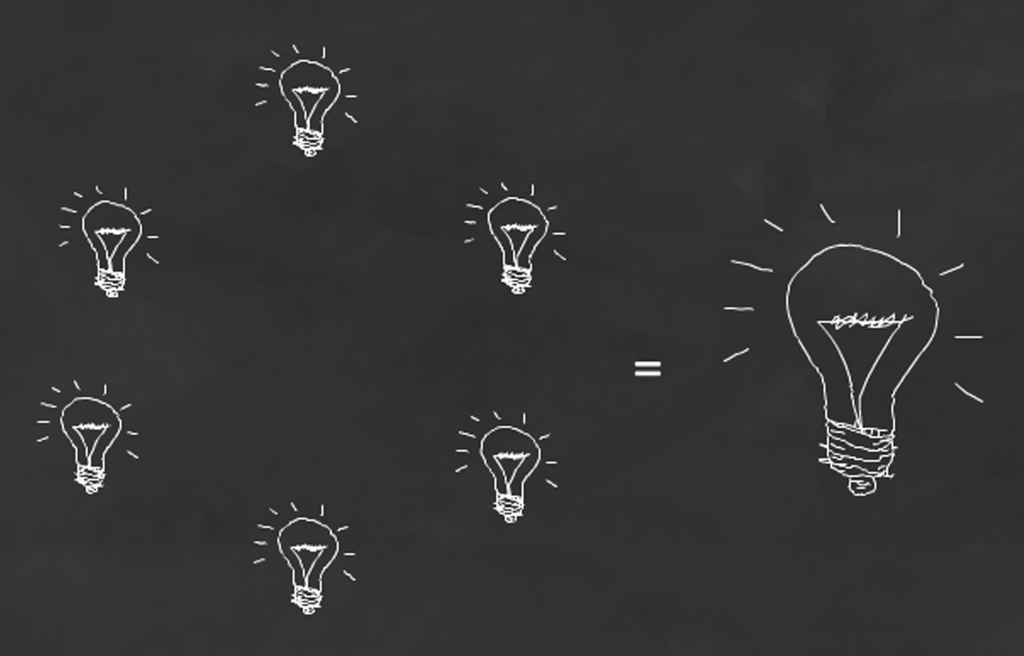 For such complex, mind-boggling situations, you need something that is steadfast, you need a mind mapping tool. Contrary to drawing your plan on paper, you need a mind planning platform that can store the data in real time and one that can be corrected flexibly without really dirtying the space. You also want something that is easy to incorporate vector graphics and icons into.
Research has shown that vector graphics in planning or simply images, help you remember ideas easily while mapping a plan in your brain. With a reliable mind mapping app for your brain, you can be sure that you will always plan and execute plans accurately. Here are some noteworthy mind mapping tools for 2017.
Best Mind Mapping Tools for MAC and Windows 2017
Here we are introducing some amazing mind mapping tools which will enhance your mind with 100% accuracy. If you will use these tools for better mind changing, then it will definitely beneficial for you.
1. Mind Jet (MAC | Window)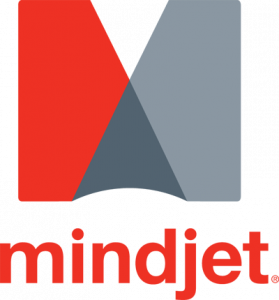 This particular mind mapping tool is best suited for those in-depth brainstorming moments. It combines two major traits project management traits and collaboration or harmonizing aptitudes. If your mind mapping situation demands a task allocation system (for assigning different tasks to different people), then this is exactly what you need. With mind jet, you can easily delegate tasks to your staff and manage them from one harmonized central place.
The system integrates other web tools as well as some handy services such as Microsoft Office and Box. This means that the data collected from the different delegates can be collected way more easily, compared to a situation where we would be required to send all our works to one email address and then sort them out later.
Mindjet can manage a staff of over 100 people without getting all clumsy. The tool will set you back 15$ per month for every user in the individual plan or 30$ per month on every user if you want the enterprise plan.
2. Novamind ( Free / Paid)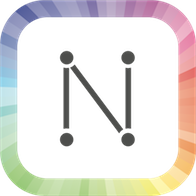 Novamind is more of a brainstorming tool than an organizational or staff management tools. This cross-platform app isn't exactly simple in structure but it sure will do the job for you. It comes in two versions, the lite version (free) and the Paid for version.
The app comes with some intuitive tutorials plus it incorporates an interactive layout engine which helps save time while planning. The only issue with this tool's free version is that it doesn't support exporting mind maps to different formats.
All the same, the app can support up to 25 topics all at once and store at least 10 Novamind documents into the dedicated Novamind cloud. Images and symbols are available in plenty to represent any idea that the user has. The app can even support call-outs and external links just to make sure that any idea can be represented satisfactorily, in both graphical and written forms.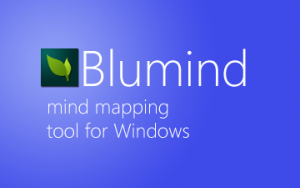 This perhaps is the most lightweight mind-mapping app for Windows OS. The offline app itself is less than 1MB in size but this doesn't mean that it's deficient when it comes to mind organization.
Sure enough, the app doesn't come with all those fancy-fancy animations or graphics but it will still work if all you want is a place to lay down your ideas and plans. Within the app's utilities, you will get some logic and organizational charts, plus tree diagrams. The interface is tabbed for easy presentation of ideas but is somehow too antique especially if looks matter to you.
Among other notable features of Blumind are Keyboard shortcuts support, icons and widgets support and multiple languages provisions. Through the inbuilt timer for Blumind, you can also time your brainstorming sessions. As simple as it is, this tool can export data into different formats including CSV, SVG, text, and PDF.
4. Mind Node (OS X & iOS mind mapping app)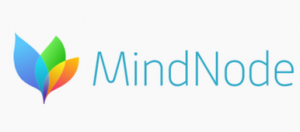 Mind Node is a fully dedicated OS X and iOS mind mapping app, only available for Apple products at the moment. The developers of the app optimized it more specifically to the iPad and it will work considerably easily on touch devices. Just like many similar OS X apps, Mind Node has a clean User Interface that helps control crowding especially on devices with smaller screens like the iPhone.
The app can share and export your mind maps in PDF or as a Freemind project. Through the app, you are also able to embed images and link them to nodes or create dedicated links to nodes. This is the kind of mind mapping app that you need in a clean business presentation to the board. The Mac App will cost you 20$, whereas that for the iPhone or iPad will cost you 10$.

Now here is one hell of a complicated mind mapping app. VUE is one of the best software made by geeks from TUFTS University. The cross-platform brain mapping tool was designed solely for teaching, research, and learning. However, due to its adaptable nature, the app can be used for handling other complex planning situations as well.
The good thing about this tool is that it can merge many mind maps to make one comprehensive mind map. Maps made with VUE can be incorporated into yet another powerful Open source tool known as Zotero. Zotero is used for mapping academic research work the cohesive nature between the two apps will give you more to work with.
VUE supports imports of data in CSV formats and the data can be saved to external drives or to cloud in HTML RDF, XML, PDF and image formats. Though the interface is a little bit complicated for starters, once it gets into your head, you will be working with one of the most powerful mind organizing tools on the planet.
All tools discussed above are offline installation kits. However, there are some mind planning tools that are built as web apps. Let's have a look at two of the best.
Best Mind Mapping Web Apps


Wise Mapping is a free online mind planning app that doesn't even require you to sign up or log in. The app is easy to comprehend and it uses HTML 5 for rendering the structure you have in your mind.
You can also incorporate a wide range of vector images and icons that are available on the app's dashboard. Once you are done, you can export or download the already created mind map in PDF or as a Freemind file.
The app also supports importing of ready-made Freemind map files for editing or restructuring. The interface is a simple drag and drop UI and all mind maps made with this tool can be embedded onto your website or blog.
Unlike Wise Mapping, Coggle comes as a Google Chrome mind mapping extension. Both apps work more or less the same but at least Coggle has a better User Interface not to mention that the Vector graphics are available in plenty for this mind mapping plugin. With this app, you can add comments and notes into your map's structure and also message your team members directly in real time. The app, however, requires you to sign up with your Google account and this means that you can actively track the history of all the operations you have done with the app.
After building mind maps with Coggle, you can readily download them in PDF, Freemind files, TXT or PNG. The app comes in two versions, the free version, and commercial versions. The commercial Coggle is way helpful than the free version now that it features some engaging presentation modes and has unlimited private mind maps support.
Conclusively, mind mapping apps are important in organizing our daily plans and for brainstorming. However, our research proved that whichever, mind mapping tool you choose to use, generally paid Mind mapping tools are more helpful especially for commercial purposes.