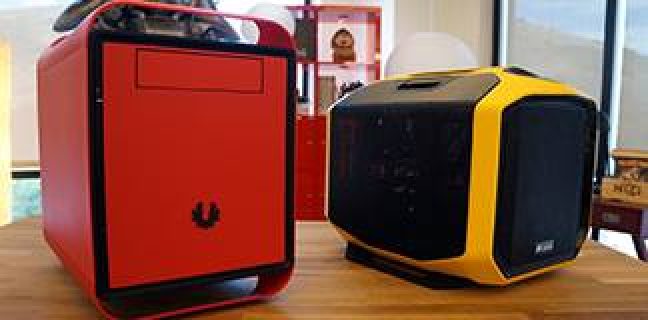 Are you a gaming freak? If yes, we are sure you must have heard about mini ITX that can help you to build a portable gaming system. In initial years, there were not many options available for mini ITX. But, things have changed in the recent years, there are some excellent options available in the market that you can use for building your gaming PC. Mini ITX are compact, fun to use and can be easily moved from one point to another without worrying too much.
If you are all into gaming and want to build a portable gaming system, then you must have to look for ITX cases that are not only compact but also have cool features that will serve almost all your purposes.
Best Mini ITX Gaming PC Cases
If you are looking for iTX gaming cases that will fit your small space and at the same time is easy to carry them go through these ten mini ITX gaming cases that we handpicked for you guys.
With a stylish and modern outlook, BitFenix is portable and is designed with the BitFenix Fyberflex composite which is shock proof. The mountings inside the case can be adjusted as per your relevance, which means it is extremely customizable. It has altogether four handles which make it easy to carry.
Since the case has meshed sides on front and tops, it gives nice cooling effect and supports one ODD. It has a good radiator support at the top including five custom fans. Though it is specially made up for liquid coolers yet it can support up to 5 CPU coolers of almost 160mm height. One of its coolest features is it can support up to five hard drives or 9 SSD's.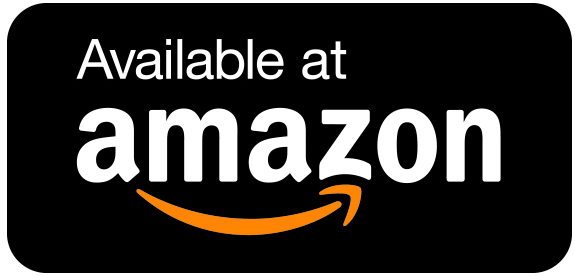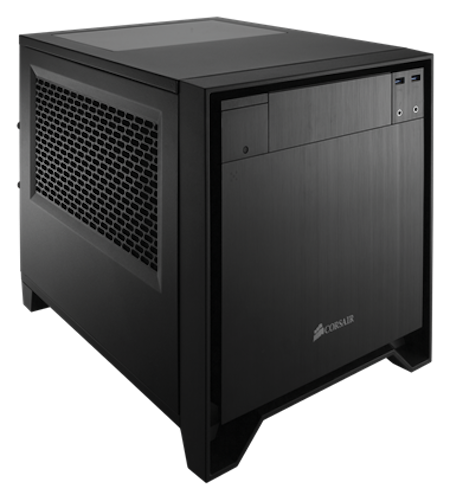 If you are looking for a sleek and simple case which has high customization benefit and at the same time is reliable than this one is for you, developed by the Corsair and has an excellent ventilation effect. The front part of the case has a glossy texture made up of black colored anodized brushed aluminum metal that makes it scratch resistant having input/output audio jacks with two 3.0 USB ports.
Although this case supports long graphics card, maximum limit for installation of a graphics card is 290mm. For graphics card, it has a 140mm fan with meshed side panels, and you can install up to two fans where you can go for hydro coolers as well during installation.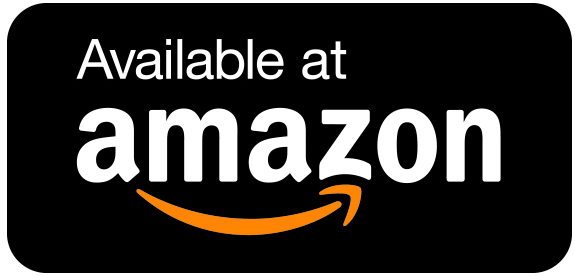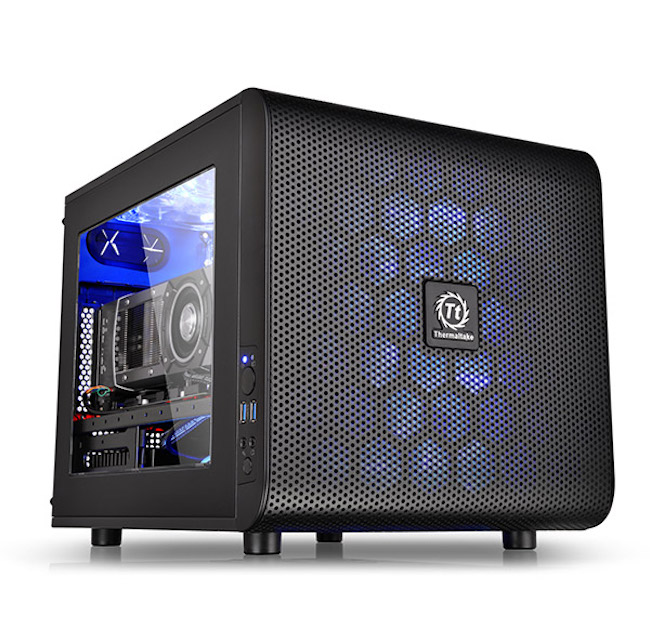 This case comes with a unique feature where you can set your motherboard either horizontally or vertically gives it a custom look. It supports two forms of motherboards; micro aTX and mini iTX. It has meshed sides for cooling effect with removable front panel. It has a 200mm large fan in the front panel covering the whole area and keeps the whole cube cool.
This case supports liquid coolers with a water cooler setup with 2 radiators as well, which is a great cool feature. It supports CPU cooler with height up to 185mm. You can input a lot of stuff in this case such as radiators, SSD's, custom fans and hard drives.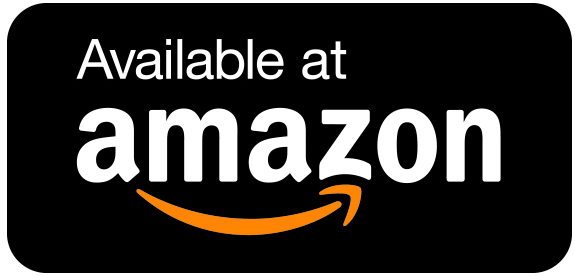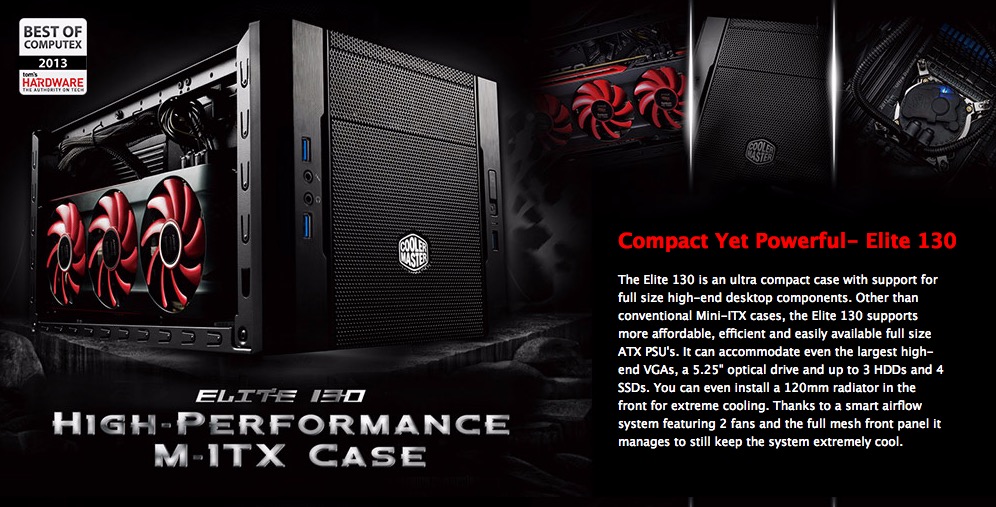 If you are looking forward to building a compact and portable gaming rig, then this is the one. Cool master has easy access to cable management with multiple features. It is designed in a way that fits all of the components easily having a power supply at the top.
It supports graphics cards up to 343mm with a 120mm fan for cooling. The walls of this case have rectangular holes for ventilation. Storage capacity; 3HDD's, 1 ODD, 4 SSD's with 3 USB ports on the front along with audio input/output jacks.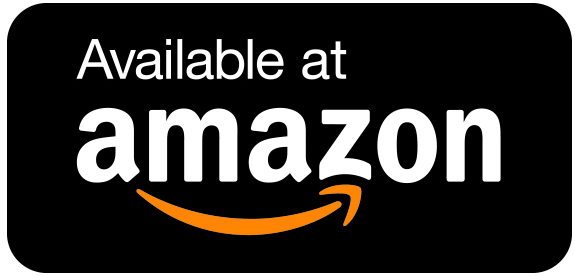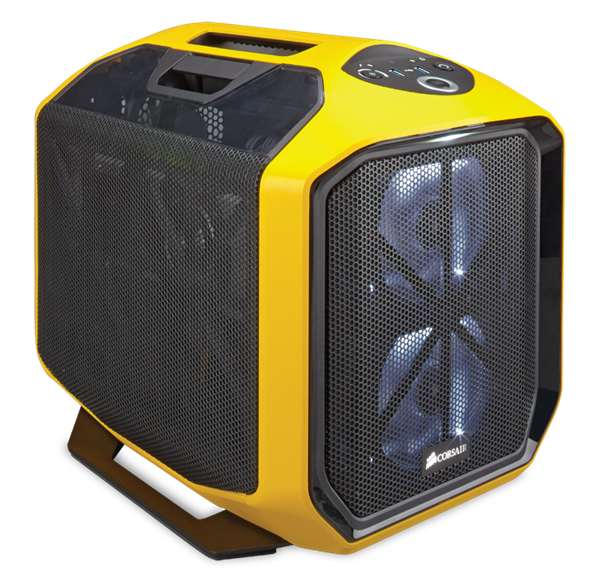 This is a mobile iTX case specially built for speed. It has a transparent side panel for easy access with a handle at the top making it easier to carry. This supports up to 290mm long graphics card. Though it comes with inbuilt 140mm, you can install up to two fans of 120mm or a single 200mm fan.
It has a unique effect of drawing air in and out for cooling purpose having honeycomb shaped holes on the sidewalls for ventilation, and the side panels are removable. Overall, it is a cheap yet good looking, reliable and a sturdy case available in various colors worth using.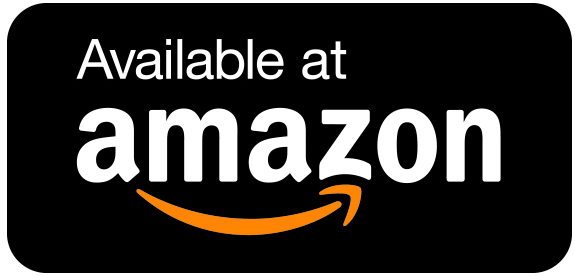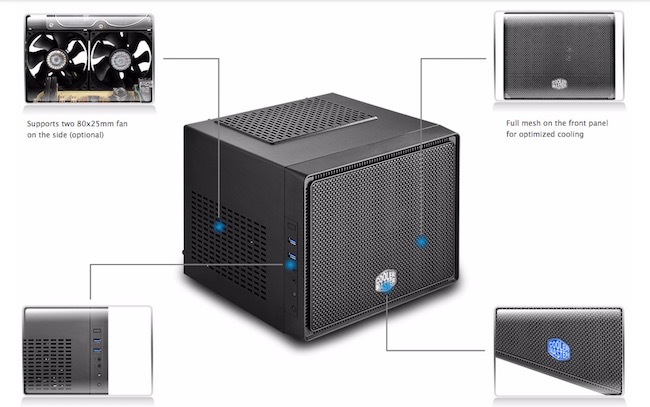 This ITX case is shaped like a small cube compared to the other ITX cases above which is lightweight. It has space for two SSD's one of which can 3'5'', can be installed with liquid cooler, a mid-length video card, and an ATX power supply.
Apart from holes on the sidewalls for ventilation, it has mesh on its front panel with polymer finish material, and if are looking for building a light gaming with compact HTPC then this case will surely serve your purpose.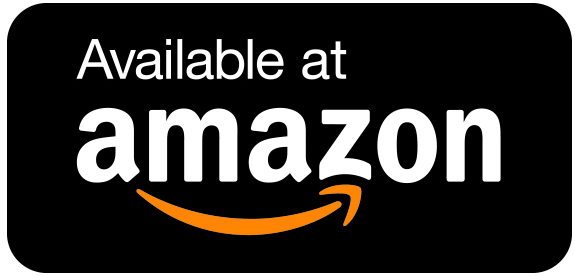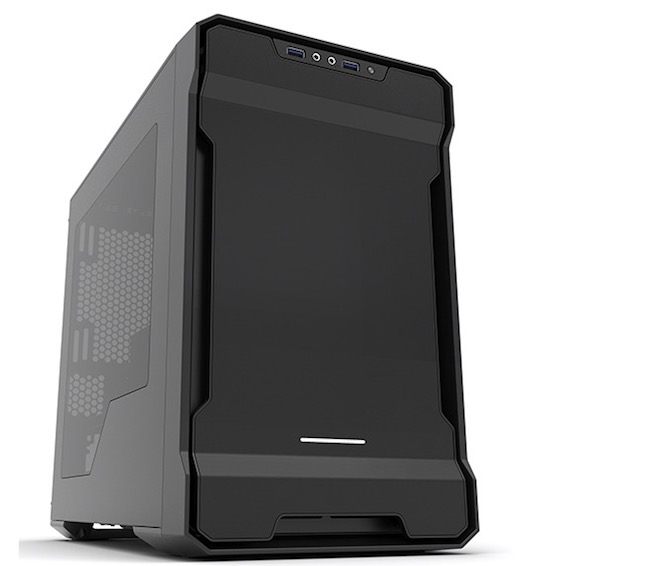 Phanteks Enthoo Evolv is a creatively designed. It has a neat system for cable management, having separate segments for HDD and PSU with a windowed side panel. It has room for up to 4 fans and a bracket for SSD mount.
You need to purchase an iTX GPU as it supports a full-length video card having classy construction made of aluminum with 2.5-inch drives mounting option.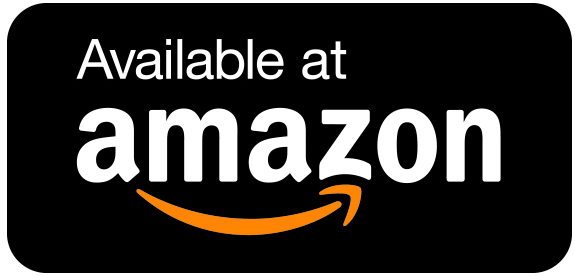 8.Ncase M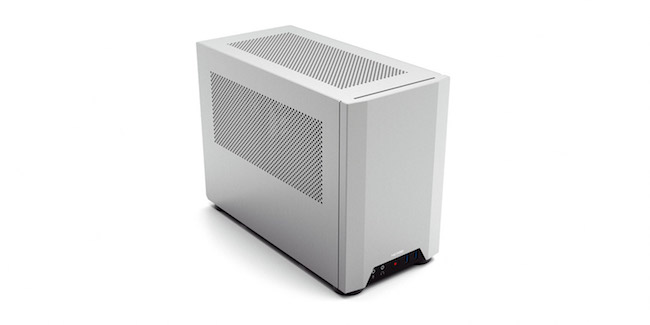 ITX case with minimal, simple design having a removable panel on all sides with space for the all-in-one liquid cooler of 240mm or 120mm length and comes in two colors; silver and black. It is highly customizable where you can install a combo of reservoir/pump and custom rad inside it.
It has configured for a single GPU and has space for full-length card.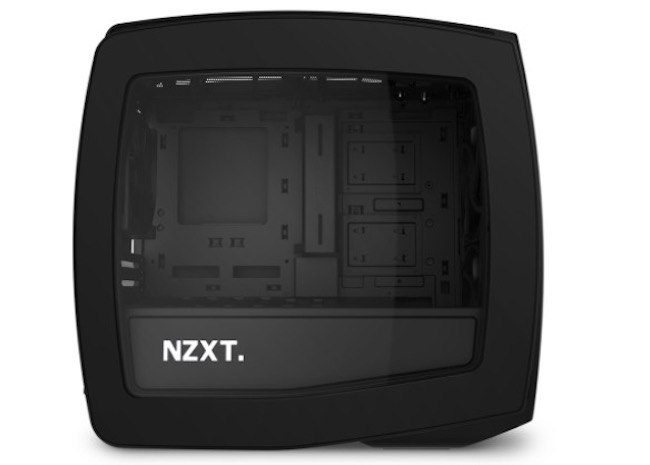 ITX case is having the different segment for PSU thus keeping the motherboard segment clean and has easy access of closing and removing doors. It comes with a nice cable management system and plenty space for cooling effect. You can use a full sized video card with external drive bays.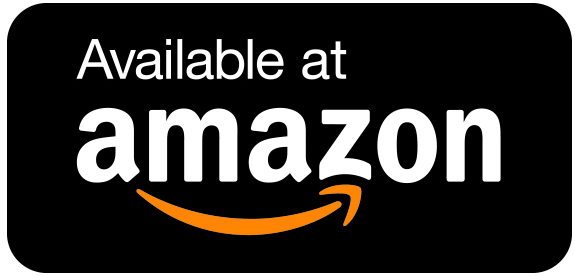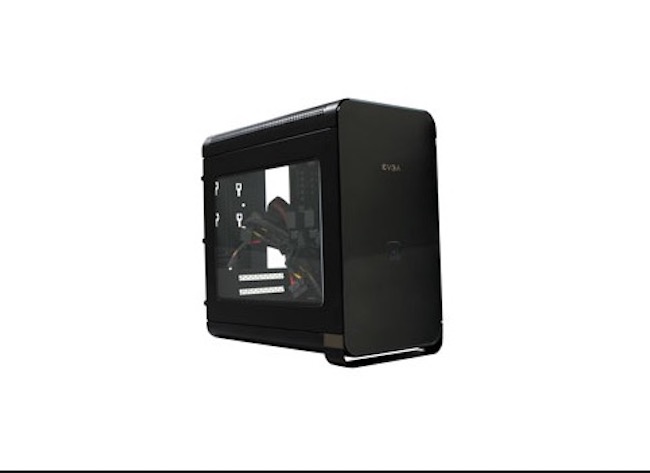 ITX cases made by EVGA are very attractive, small having a glossy front panel. IT has two 3.0 USB ports on the side panel. For heat exhaust, it has 120mm double fans. Its top right and bottom vent are removable with a great clearance of GPU cooler. It comes with a bundle of SATA cables and has a see-through side panels.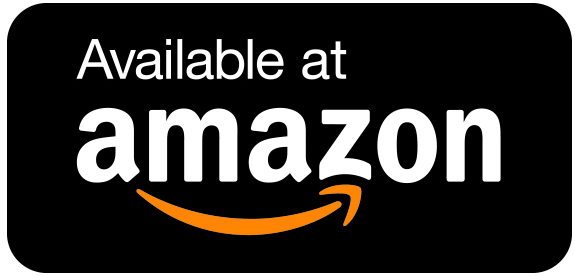 These above portable mini ITX cases are the best for gaming with a compact look. So you have now more options to build your compact gaming rig. Do not forget to share the photo of your gaming system with us for inspiration.