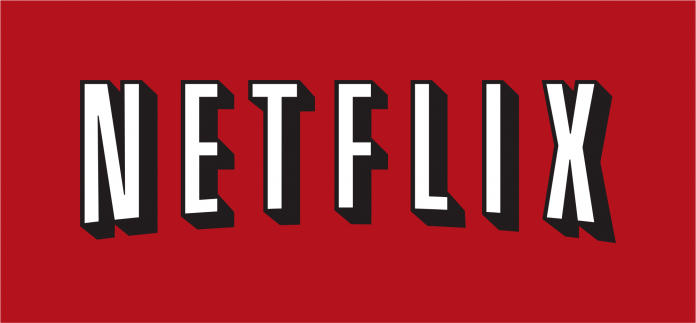 The current of life running on the internet, people are more friendly with watching movies and series online. Netflix is the leading platform which offers best movies, tv shows, seasons, etc. However, Netflix may suffer in offering current seasons and shows, but it can provide best latest movies soon of almost all the genres including action and adventure, comedy, horror, etc.
Netflix started from only online Tv streaming service to offer its services many smart devices available. One can easily access Netflix on smart tv with 4K technology, Blu-ray players, gaming console, tablets, smartphones, etc.
The best part is, this is very user-friendly, and one can easily run it with good internet connection. It does not mingle on with the on-screen advertisement. The videos will run as they buffer. What all you need to do is go on the site just log in with the paid plans. It offers one free trial of a month, after that, all plans are paid on per month basis. It is most used site across the world for Episodes and movies in HD. Even for kids, it is widely used as we can choose from options, what content we want to see. Thereby, Netflix is on Top.
Best Movies to Watch on Netflix New 2017
If we talk about movies, Netflix offers movies of all the almost all genres. There are 17 categories and many sub categories under it. Let's get started with some best movies of all genres.
3. Okja

The offbeat emotional picture tells about a girl who has raised a gentle Giant which get caught in the crossfire between animal activism, corporate greed.

DIRECTOR: Bong Joon Ho.

4. Rembat

The story of two huge soccer fans who must go on a road trip to do match fixing between Malaysia and Thailand.

Director: Shamyl Othman
2. BSF: India's First Line Defence.
Best Horror Movies on Netflix
2. The Exorcism of Anna Ecklund
Best Scary Movies on Netflix
Enjoy watching them all 🙂