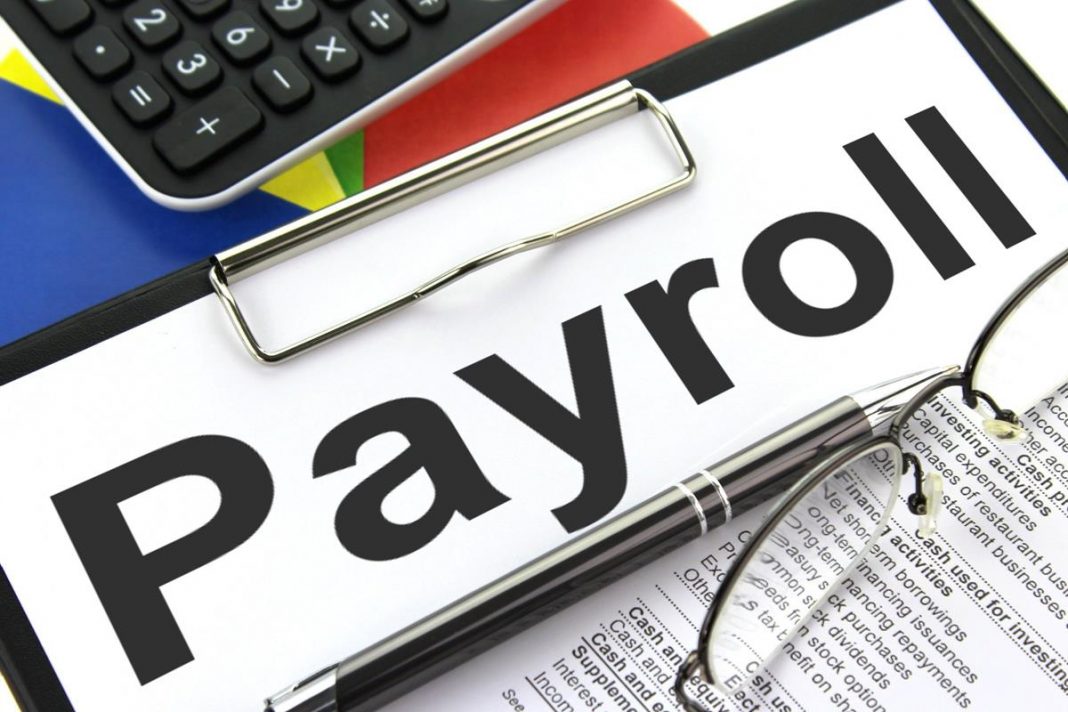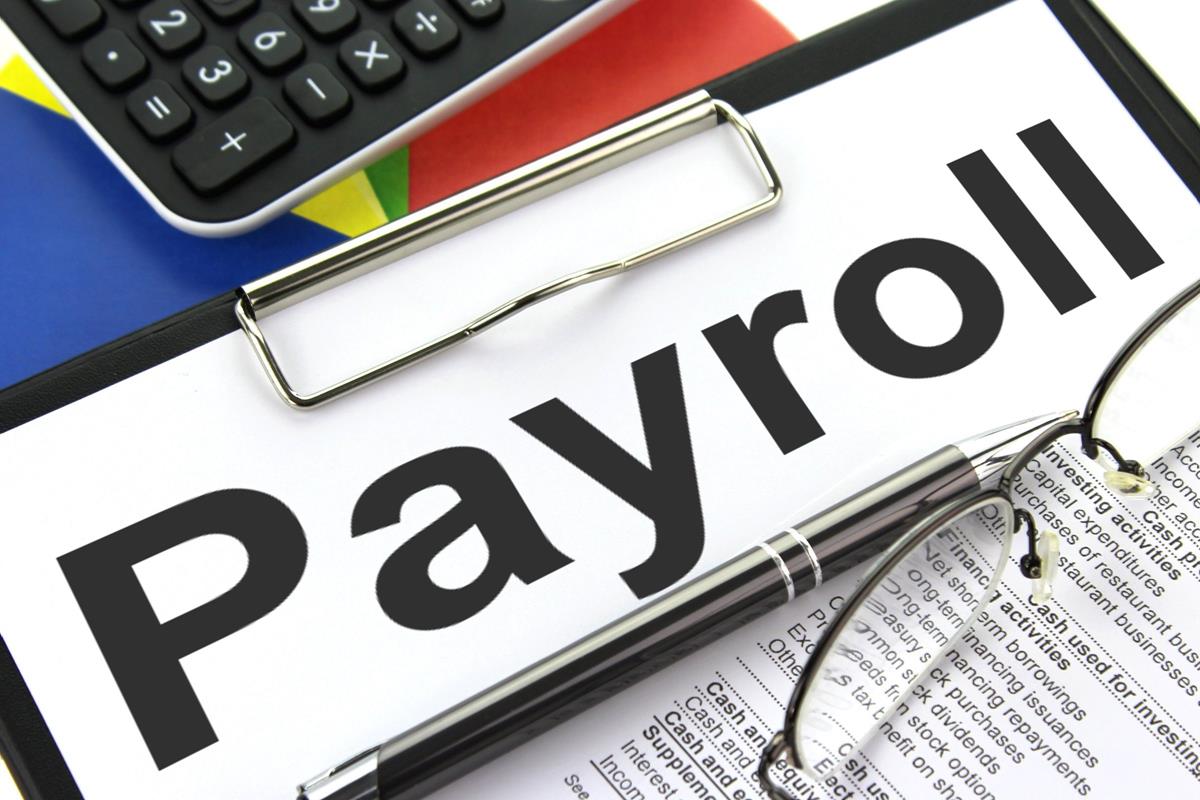 Whether you are a small or big company, managing payroll is always a daunting task. Payroll day might be the most anticipated day for employees but for the employer, it is not. It takes a lot of manual labor to set the numbers straight before paying the employees. Now imagine if you are an HR manager and the payroll related work is done automatically with the help of a software. We bring you the best online payroll software which would help you save time and effort.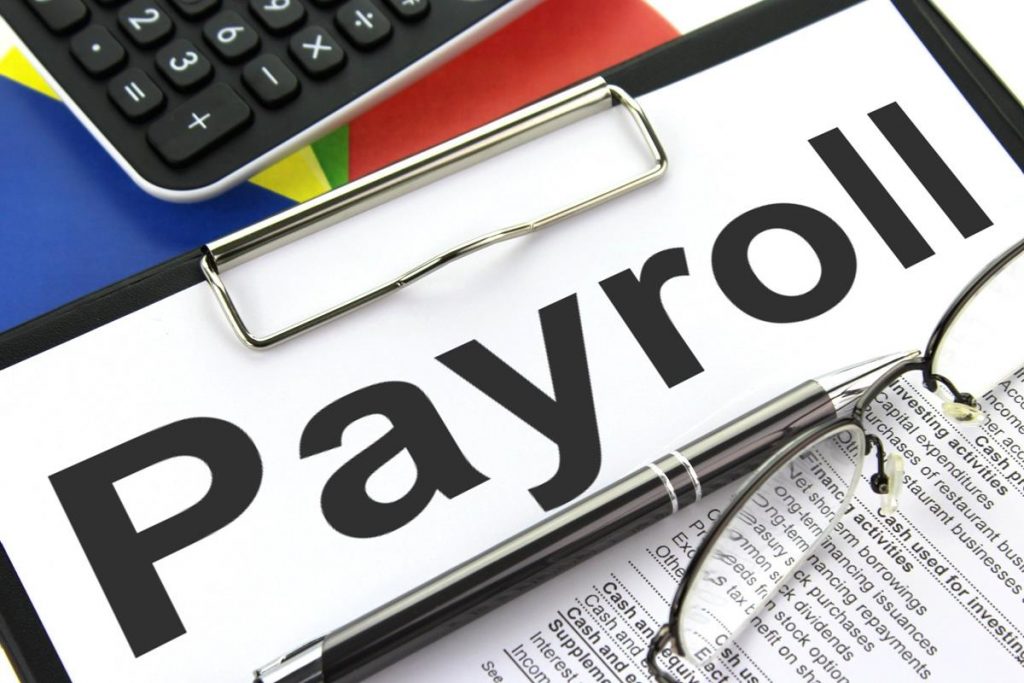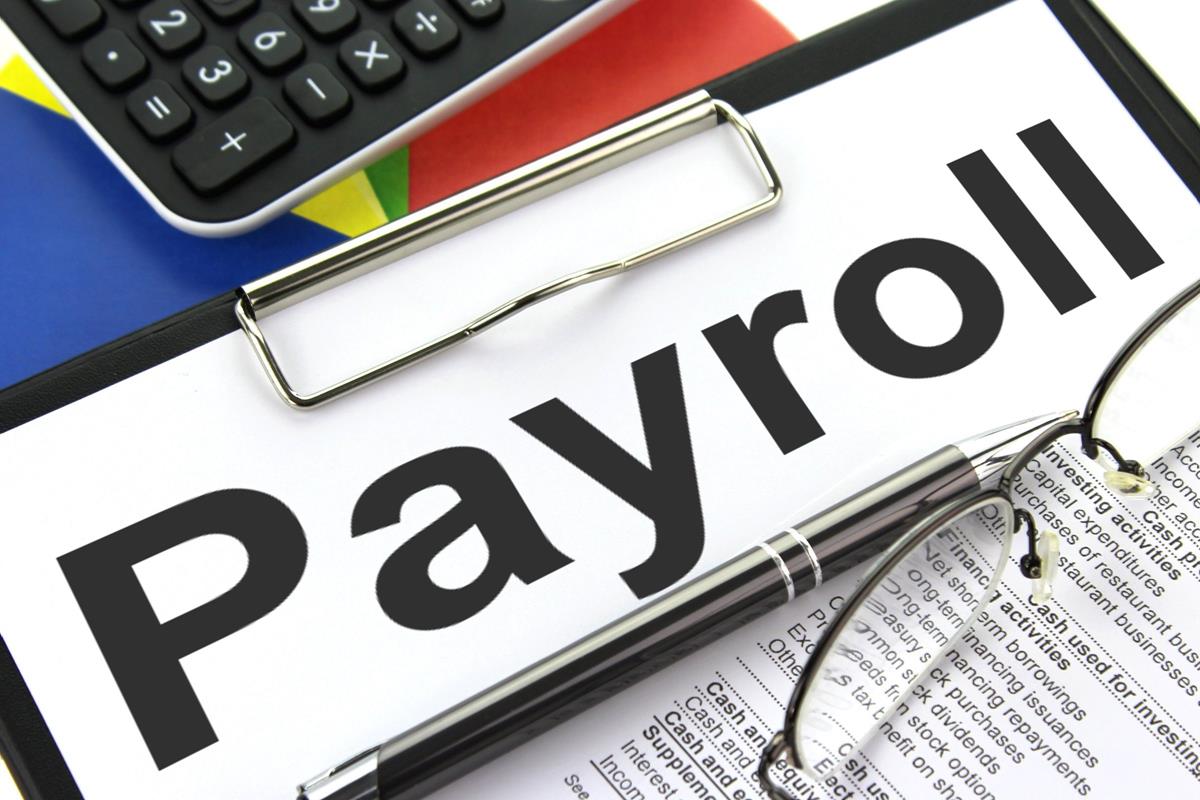 As the technology is present everywhere, doing business without it is almost impossible. Earlier companies used manual entries that took a lot of time. Now online payroll software makes it really easy and time-saving. It frees the human resource manager from the manual work. Also, it is error free and offers many additional features.
Doing payroll calculation manually requires high concentration and still the chances of making an error is there. Using an online tool for payroll calculation is the most convenient way to accomplish the task. There is online software available that contains comprehensive step by step payroll and payment task. Here are some features that make it worth using the online payroll software.
Simple Online Payroll UI
Using Online Payroll software is simple and does not require a lot of technical skills to use it. It can be downloaded online. Then after signing up, you can enter the company and employee details. You can also set working hours, pay per hour and other parameters. Once you set up everything it will work automatically.
Accuracy
The software contains easy setup and keeps the employee tracks. It calculates the total payroll based on employee work hours, excluding any leaves etc. You can enter the bank details of the company to transfer the payroll with just one single click.
Tax Calculation
Tac payroll also keeps an important place in overall payroll. The online payroll software helps you with the tax forms management, amount calculation, applying different filters etc.
Top 5 Best Online Payroll Software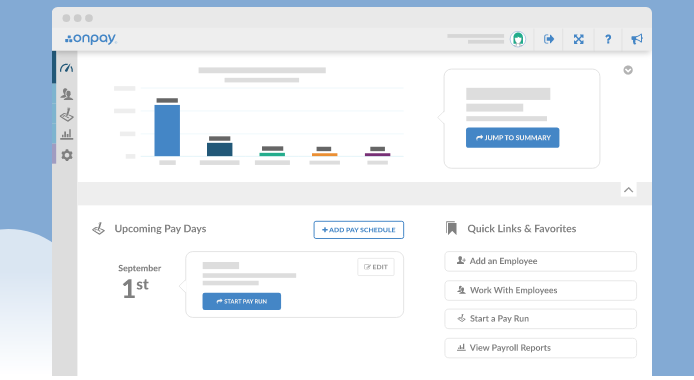 For new startups and small business taking care of payrolls and taxes can be a challenging task. OnPay enables you to make the pays on time and complete the tax filings on time. For every business, it is very important to take care of the employees and tax payrolls. calculating individual pay amount can consume a lot of time and will be counterproductive.
So Onepay automates the process of payroll from calculating to paying for you. The software makes sure all the tax filings are done accurately and on time. This online payroll tool is easy to use and it can be used on any mobile platform also.
Top Features
Simple Interface
Pay Schedule
Tax Calculation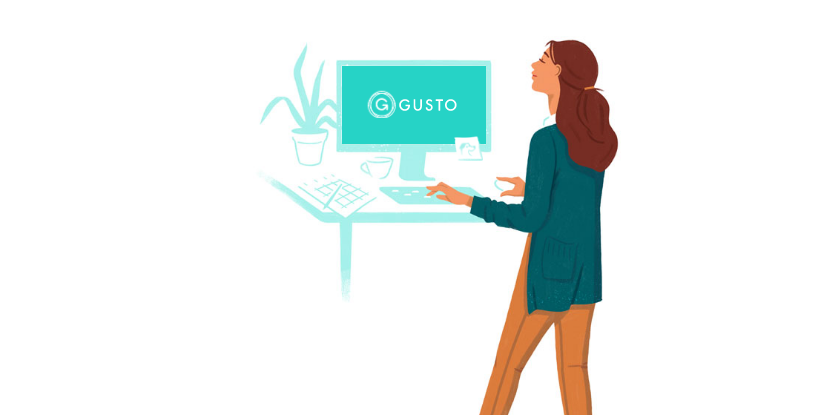 It is the most widely used payroll software that is used by many big companies. The reason behind its popularity is the features it offers. Gusto is not just an online payroll software but a complete HR solution for your company. It contains many add-ons which help in increasing its utility.
Unlike traditional payroll providers, Gusto is a smart tool with many functionalities. The modern HR solutions need to be more robust and capable of adapting to the new requirements of the employer. You can add different people to the employee list. It also keeps the complete data of the paperwork of each of the worker in your company.
Top Features
Easy Setup
Auto Payroll
Add-ons
To-Do List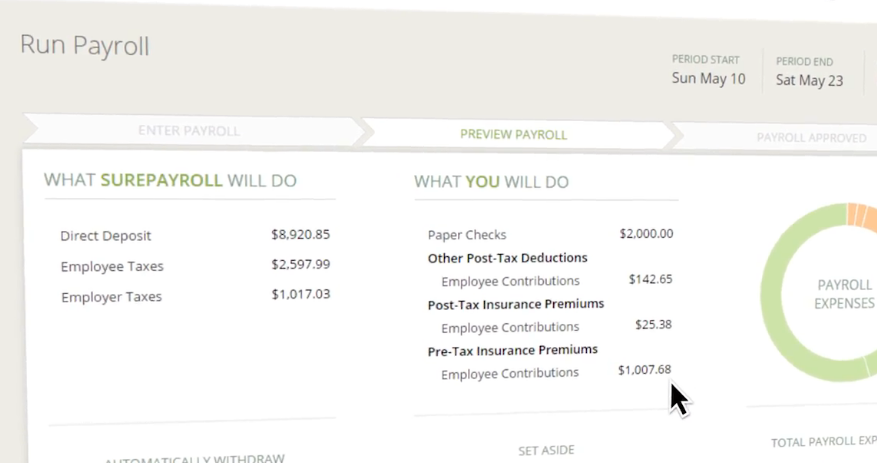 Surepayroll is easy to use software that aims to keep things simple. Payroll is a basic necessity for every business. It is an area that can not be neglected and needs to take care of good attention. This will make sure that the business runs clean and as expected. Surepayroll understands the requirement of the business and does it efficiently.
Surepayroll takes the necessary parameter that is needed for an effective tax calculation. Missing the tax for a business can be a mistake that you do not want to make. It gives you the option to directly transfer the amount to the employer account.
Best Features
Payroll Tax Management
Customizable
Inbuilt accounting application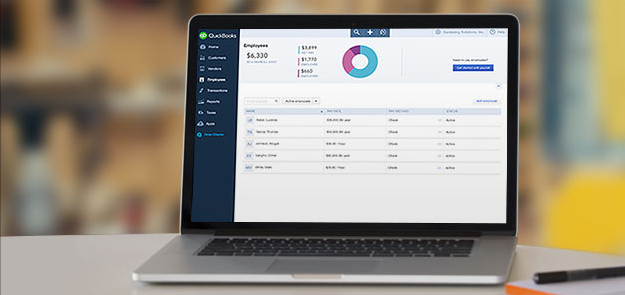 Quickbooks does more than just managing payroll. It is a complete accounting solution for your business. It stores the employee information and enables you to retrieve it with a single click. Using it, you can focus more on the work that will allow you to grow the business.
It provides a quick, intuitive and user-friendly way to manage payroll. It minimizes the chances of error in the accounting. The software also takes care of sales and invoice generating. Thus providing a full-fledged solution for the business.
Best Features
Accounts Payable
Invoice Generate
Fixed Asset Management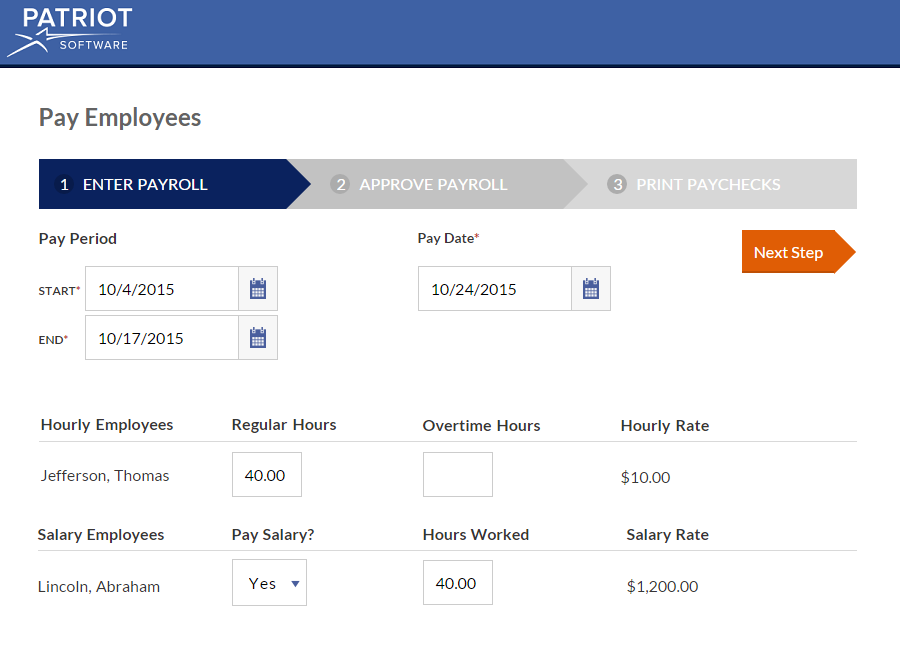 With this software you can do the task of paying employees, paying payroll taxes or file tax forms. The tool is easy and efficient. It automatically calculates the payroll taxes and helps you to fill the forms. It makes the process hassle-free so that more time can be put in the growth of the company. With patriot online payroll, you have the ability to pay the employees with your mobile phone. The user interface is simple and gives a premium experience of using a payroll software.
Best Features
Supports e-Filing
Paycheck Creation
Employee Portal
Final Words
These were the best Online Payroll Softwares which I recommend. After testing a lot of software these were the best chosen according to the features they offer. The ease of usability is also taken into consideration.