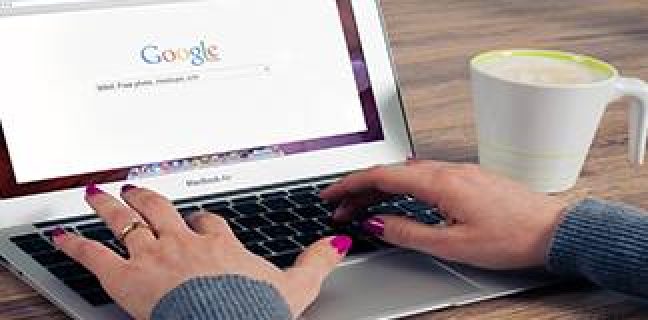 In your college time, you should study while you're in college but some students use this time and make some money for their daily expenditure.Having a part-time job is the best thing for the college student. I know that what are the expenditures have to face in college life. By using your part time you can balance your due and also pay for your fee and other expenditures.So, we made the list of the Best Part Time Jobs For College Students, these jobs are totally free and without investment. You don't have to spend kind of money in it.
So, let's go through the list and choose any of them, they all are trusted and legitimate work. The best part is, without investments these jobs gives you a handsome money for your college expenditures.
Best Part Time Jobs For College Students
Tutor Jobs
A tutor job is the best job for a college student.In this job, the investment is zero but the outcome is many zero followed by One I mean in thousands.In this job all you have to do just be a perfect in one subject or more and start teaching some student. If your feedback is good then your student will get more students for you and it will generate a handsome money for you.You can also join the online tutoring job, where you will assign to a topic and student will interact with Skype. Also, you have an option that you will record a video for the student. Tutor job is the best job, it will also give you 10k per month.
FreeLancer Writer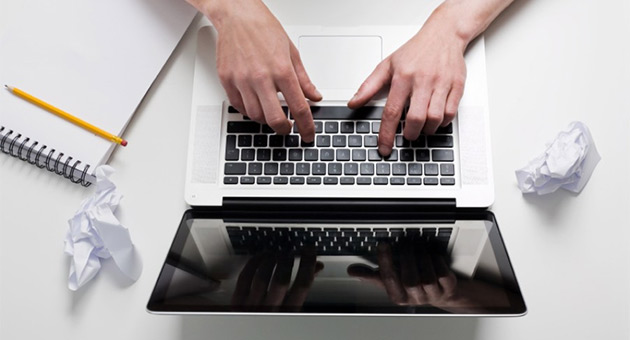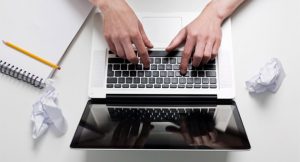 A Freelancer content writer is also a highest paying job. If you are good at writing skill, vocab and your skills make a good impression on the reader then you will be perfect for this job.There are many freelancer websites where you can login and get work. In this work make sure that will get your  payment when your content is unique. Means that if you use the copy content for the client he will not pay you. There are lots of internship jobs in India who offer writing service work.
Fitness Instructor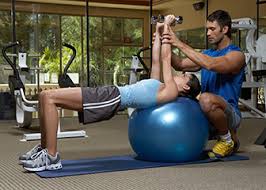 Fitness is one of the most important thing that a person wants to keep. And if you are fit then help other to keep fit and get paid for that. Today many people wants a fitness instructor for fitness and they are not able to do all kind of exercise by themselves so, they hire fitness instructor. For this work they will also pay extra, because they called the instructor on their house.
Delivery Services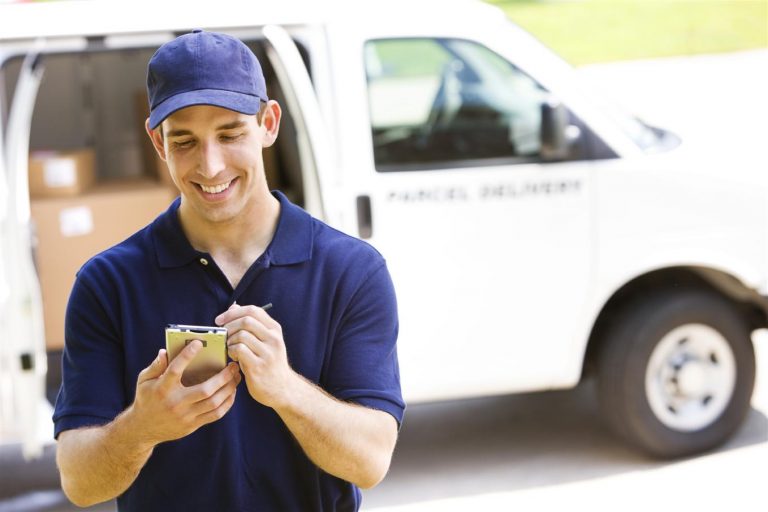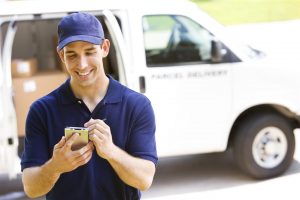 Food Delivery Services is an another best part time job for students.Today there are a lot of companies who offers home delivery services of delivering foods, packages etc. Time to time they need more people for delivery. The company you are working for will provides you all things like bike, bag, helmet, special shoes for delivery. You just have to decide the timing of working and how many delivery you made you'll get payment of that.
Hotel Desk Clerk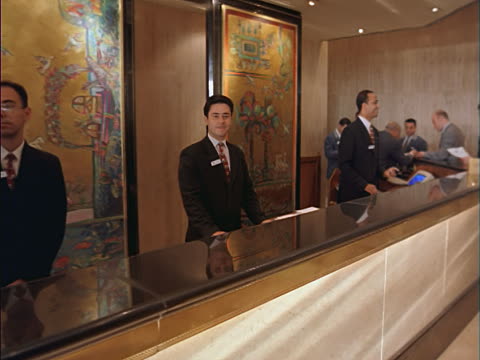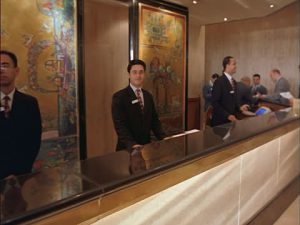 Hotel and Restaurant Desk Clerks jobs require a little training to nail the job. You will learn a lot of things from this job. Also if you will take this job very seriously, it will give you a lot of benefits to your career in future. This job is all about learning of business.
Bartender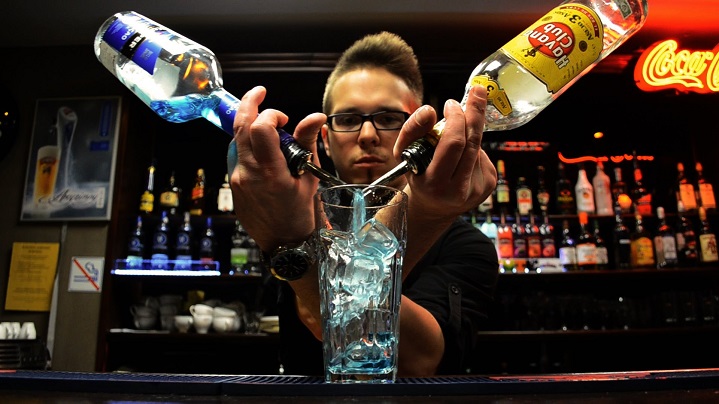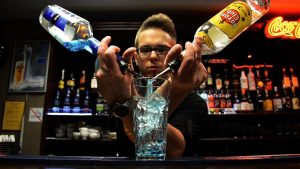 Bartending job is one of the most payed jobs.The working hours in this job will be in evening which is exactly be fine with  college time.The payment is very much sufficient and some time tip will also make benefit.
Retail Job
In general, the retail job is a good job for college students. In this job students will learn responsibility, money management, and how to effectively deal with customers. This is not much a good job but still it will pay your daily debts. The working hours of this job is very much comfortable with your time.
Babysitter
Now for this job you must love kids, if you are not comfortable with the kids you cannot do this job. On the internet there are many site who offers you that kind of work, in this work you have the option to make more money from extra work. Their is some site like  Care.com and  Babysitters4hire.com which are the best place to find this work.
Tour Guid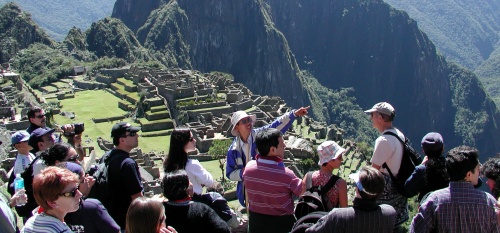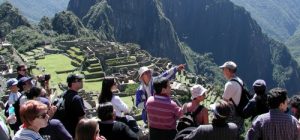 Most of the institutes are placed in big cities and these cities having the placed to visit. If you are studying one of these cities and well aware of the all place and guide any people then this job is meant for you. There are many tourist companies who provides guide to people who came to visit. This Job is one of the best part time job for college students. You just need 4-5 hour after your college time or you can work while your vacation going on and earn some more money for you.
Music Instructor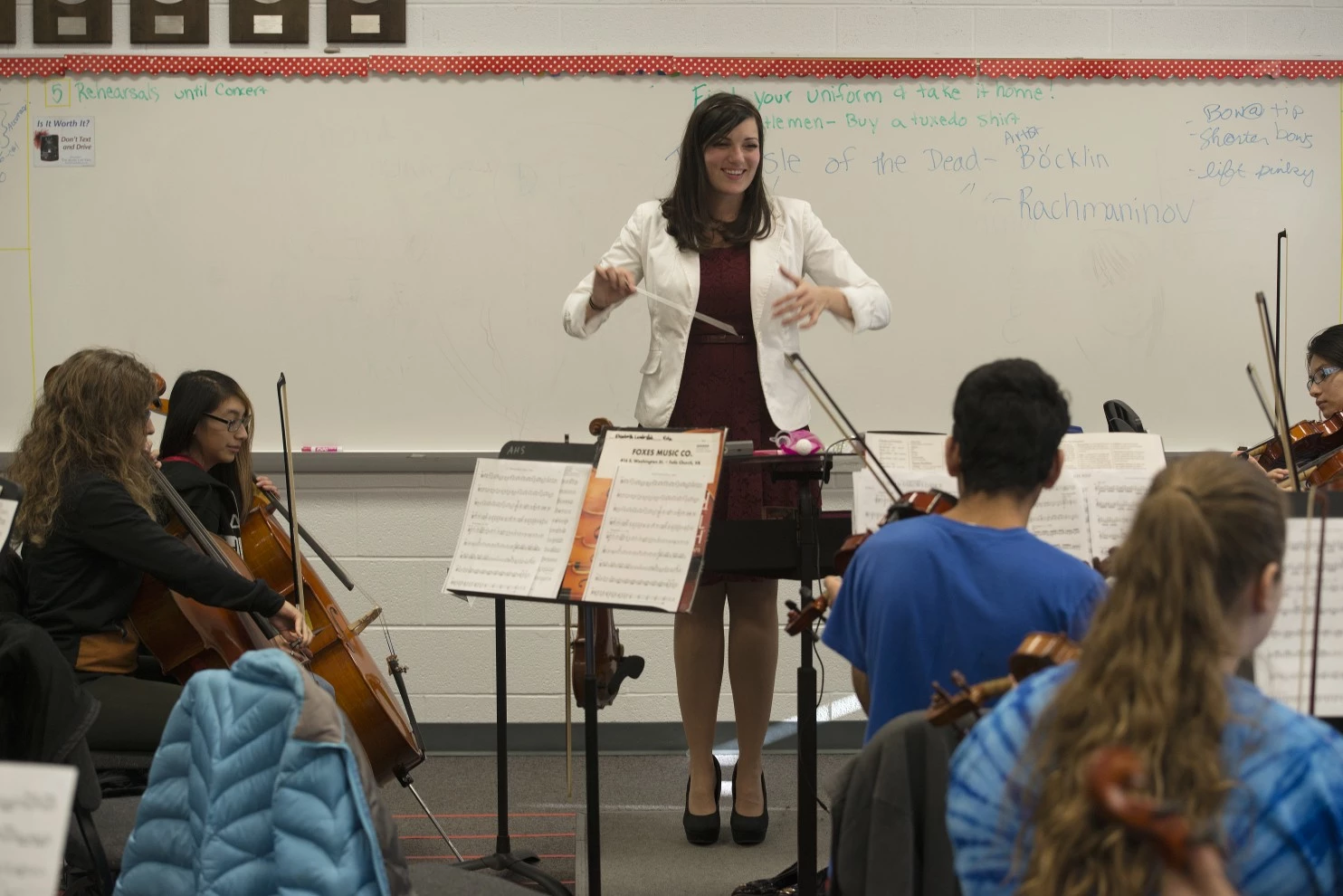 If you are good at any musical instrument then this instructor job is the best job. It is not important as a particular subject teacher you can earn money but as musical instructor also can earn. For this job you just need an hour from your time and teach the music your student. If your are good in more then one instrument than it gives more money.
So, guys these are the best part time jobs for college student. They all are trusted and legitimate jobs also gives you a handsome money. You can continue any job and make it your profession. That will also a good option and make more money from that. So, If you have any other suggestion then tell us through comment. We will add them into our list. Somehow I found article explaining in brief about online jobs for college students from home  you should check.