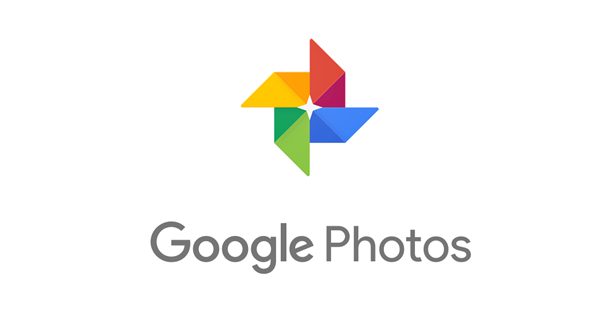 Picasa has undoubtedly been a great organizer and photo editor; however, there is a range of alternatives to Picasa which shall serve the same purpose if not better, but the same ways and also have a variety of other features to offer.
As we know, Picasa is already dead and no longer get updates and therefore it is good to switch to other alternatives to Picasa. As many people are looking for an alternative to the loved Picasa, here we have listed few alternatives to Picasa which are available for free and can be used on multiple platforms. Some of them are online photo viewer with which you can access your gallery from anywhere in the world using the Internet.
We used all these listed and came up with the best 5 Alternatives to Picasa. All of the applications are great but depends on each's personal preferences. Moreover, for me, my favorite has to be Google Photos as it is available everywhere (Web, Android, iOS, MacOS, Windows) and automatically sync over WiFi and more. We will also explain each alternative's unique feature in the article so let us get started.
3 Best Online Options to Picasa Alternatives in 2018
As there are lots of available options to replace Picasa, so we have come up with both Online as well as Offline options can be substantially used by our readers. Let us start with few online options and later with the best offline options available for Picasa Alternative.
1. Google photos

Well, having used Picasa earlier, Google Photos is the ideal alternative for Picasa as it shall be a newer and better platform. Also, after having offered Picasa to the users, it is quite the right thing Google has done to allow them to access those photos with just login and the photos or videos shall be updated automatically.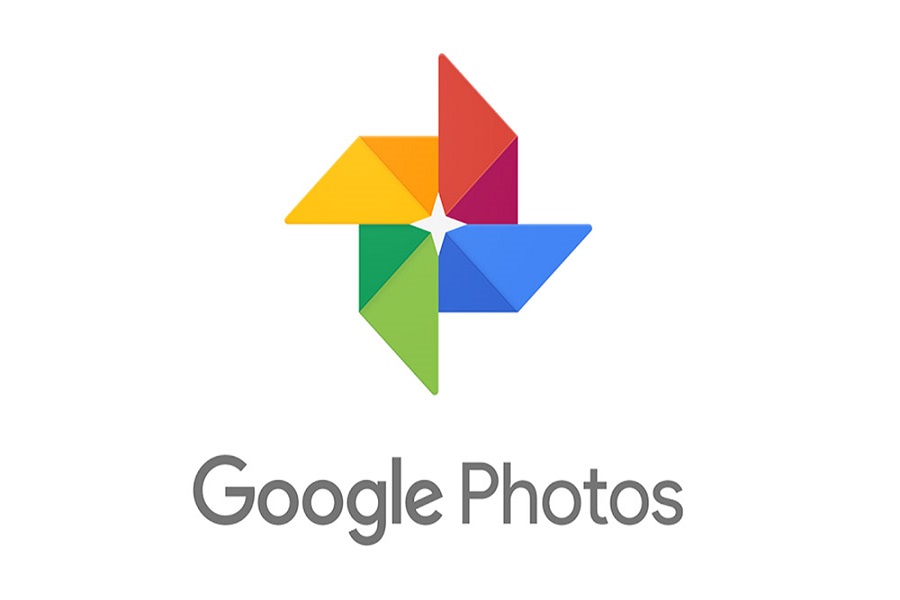 Apart from that, the Google Photos has few advantages over other apps as it provides services like Google Drive with your existing Google Account and lets you sync your gallery with Unlimited Storage. Accessing your gallery now is easy as it ever could be from anywhere in the world. It also supports RAW image files, Google Lens, basic editing tools and more. Its interface is super easy and sorts your gallery according to dates, people, locations and more. These are some tweaks which make it a little more advanced than any photo viewer right now.
2. Flick

r



We think it as an image-sharing website but all started with Yahoo's messenger and here is another creation of theirs, Flickr! Though there lies, a huge question mark as to what would this photo manager have in store for the future, as of now, this can be a viable alternative to Picasa given its storage and managing facilities for free.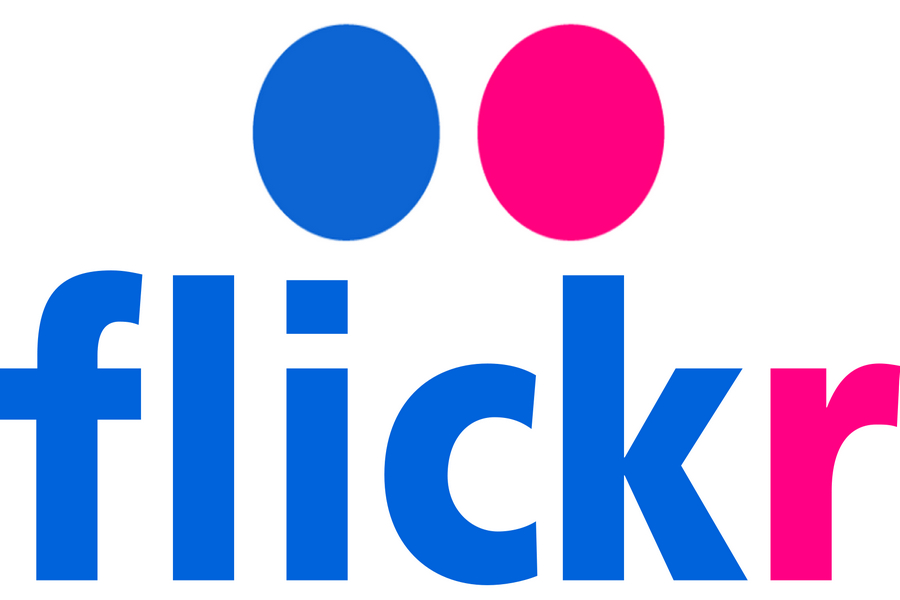 Once, you sign up you get access to terabytes of storage for free, but you need to upload your photos manually. That is when its Pro version comes handy as it automatically uploads your photos with more stats for your images, ad-free browsing, and discount on Adobe Purchases. You also get editing tools partnered with Aviary to adjust your photos like brightness, contrast and more with a bunch of filters in both of these versions.
3. Dropbox
You may be wondering why are we listing Dropbox as the best alternative to Picasa but Dropbox is a great approach to store your images in the cloud. Although, it does not have any editing options like the two mentioned above. More importantly, unlike the Google Photos this does not come cheap for a terabyte of storage but paying $100 for it is not at a bad deal.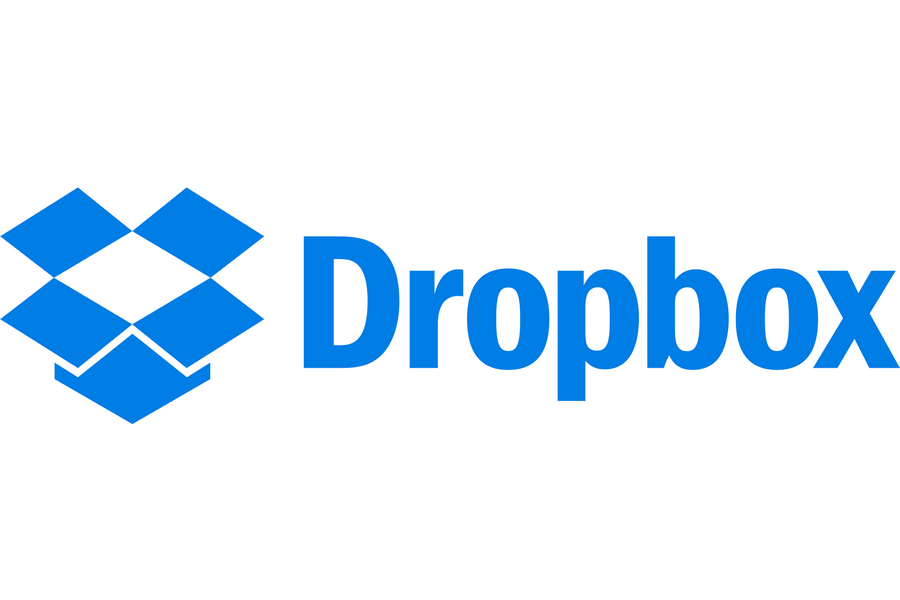 Dropbox being an extremely versatile app, you can store any of your important data over it using its website of dedicated mobile apps. Likely, you can store music, docs and other file types if need few GBs of extra space but you will need to buy its paid plan as you only get 2GB of storage with a free account which will run out fast.
4 Best Offline Options to Picasa Alternatives in 2018
As told Picasa was the best photo viewer and editor option for both Online or Offline solution. However, since it cannot come back to existence, we have created a list of Desktop options to Picasa Alternatives in 2018.
1. Photoscape

Photoscape is yet another amazing alternative to Picasa; it also allows you to edit, enhance pictures and as well create those special effects. From the basic fixing and colleges to gifs, edits and a lot more. Though it does not offer cloud storage unlike Picasa, it is still a versatile and ideal photo editing app.
Apart from the photo editing, you can download it for free on Mac as well as Windows.
2. Microsoft Photos

Microsoft Photos will make you feel more of like Picasa but with a simpler and better user interface. Yet again, it lacks the dedicated cloud storage option but serves as an alternative to Picasa due to the editing and picture managing features available. Moreover, you can store your images and documents on Microsoft's One Drive App.
The photo editing features shall keep you satisfied, the app as well allows you to share the pictures on your social networks or upload them to your drive. You can also download its dedicated mobile app for your convenience.

3. Phototheca 2

Phototheca 2 is an easy to use and easy to manage application, allowing you to sort photos and organize them all at one single place. It has a paid version which offers additional features such as viewing images by the date and time, timeline mode, slideshow view and many other options.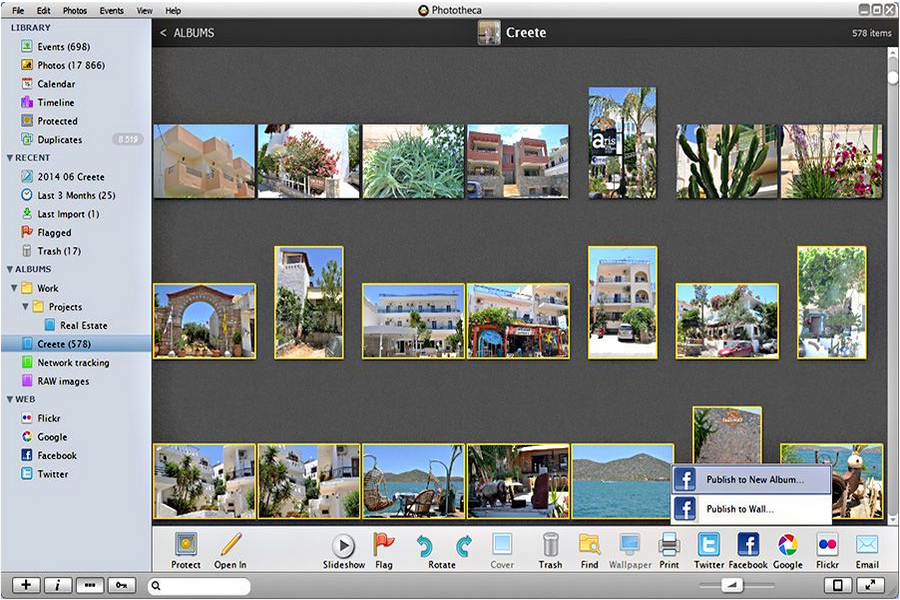 Available for both Windows and Mac.
4. FastStone Image Viewer
FastStone is a great photo viewer and the best alternative to the Windows Photo Viewer. It is simple, fast and has lots of features related to fix or edit a photo. The FastStone Photo Viewer supports mostly all the formats and even has the tool to convert an image to different formats. Editing photo, drawing a line or Adding text to it is easy and can be done while on the go. The reliable part is the FastStone Image Viewer App comes for free without any ads.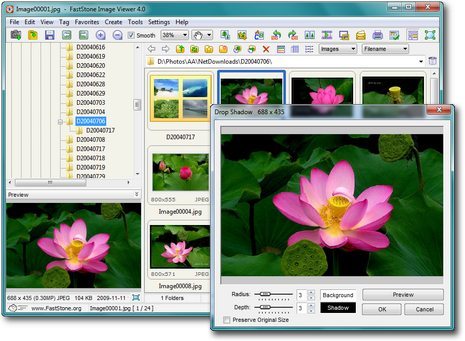 Also, its slideshow is even better than Picassa's and has more than 150 transitions and effects. Instead of creating albums like Picassa, FastStone creates a folder to show photos. It also has few color schemes to choose from and is a great Viewer if you can deal with tons of sidebars and lots and lots of customizations.
Conclusion
Moreover, that was all about the best alternatives to Picasa which shall some handy to you at any given time; some serve as a better version of what it offered while others aim just to fulfill some of the needs.
Edited By: Abhiyanshu Satvat