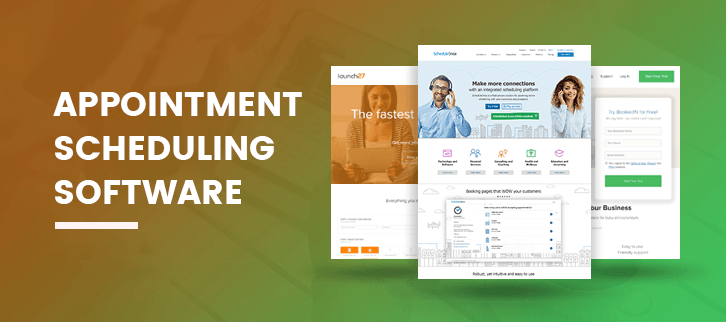 In this article, we will talk about best appointment scheduling software, how to use a scheduling app and what are its features?
Meetings and appointments are essential and day-to-day things in every company let it be a growing or a successful company. Every sales team needs to streamline meeting schedules to optimize the time they have to spend while talking to their customers.
Also, the customers prefer a convenient way to meet you. That's where excellent scheduling software or we can say appointment scheduling software comes in handy. It is a real time saver. Your company can be more open to prospects and customers.
This scheduling software has amazing features like integration of your payment system, Integrate with your new calendar, you can ask your contacts for a booking period and you can manage public calendar links.
There are of course too many options to choose from, but all the software is not good. To help you with that problem we have brought you a list of the 5 best scheduling software. Let's have a look.
List of 5 Best Scheduling Software:
1. vCita (Best scheduling software with Email marketing features):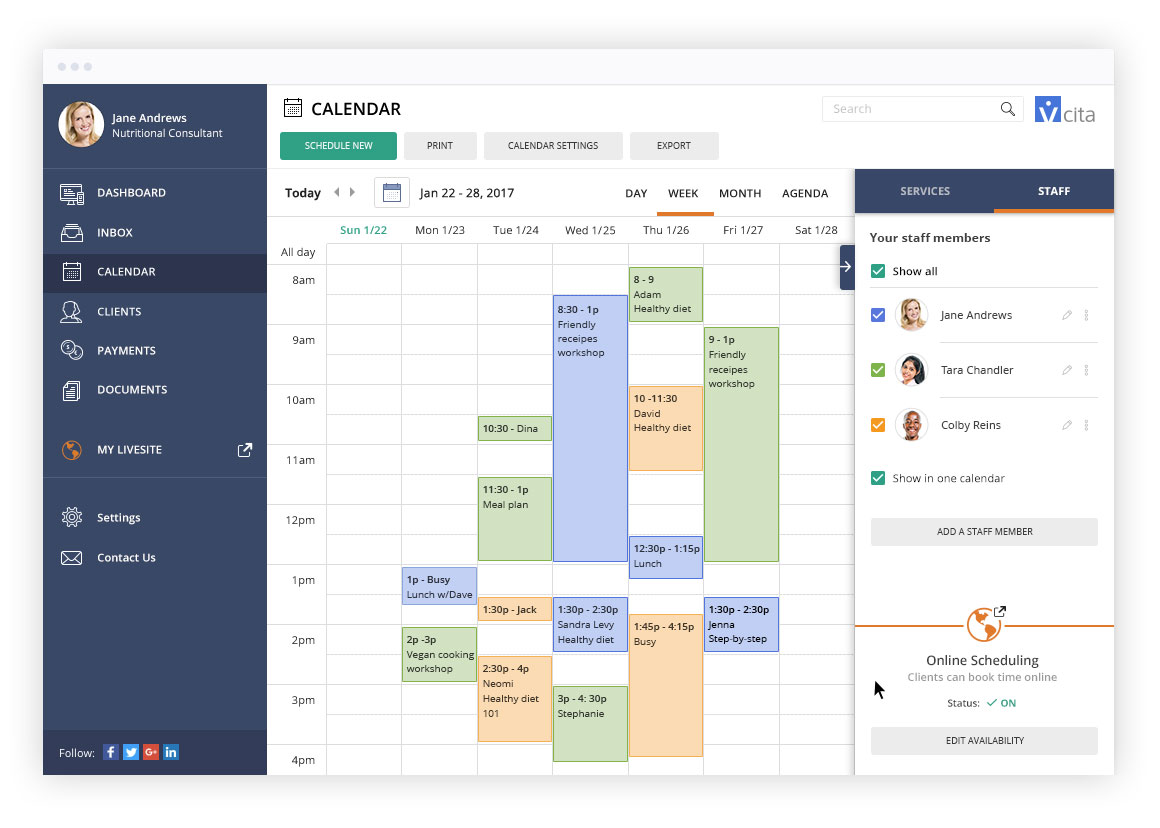 For our first software, I've chosen vCita. It has amazing features. It contains all the basic features along with some extra features. Those extra features contain customer billing, email marketing, contact management, and much more.
You can use the online scheduling option offered by vCita to book appointments with your reps or demo and request a call. You can reduce no-shows with automatic notifications and confirmations using vCita.
You can also advertise your brand along with personalized invoices. You can offer deals and exchange documents on the web portal.
You can use its basic version for free, but if you want more features, you can add them at $29 per month. There is also a business plan available at $ 59 per month.
In this plan, you get extra features like text reminders and document sharing. It's the only drawback is, it isn't mobile-friendly and the Interface is tricky. You can't make multiple bookings for a single slot that's why it's not ideal for companies that deal with group training and boot camps.
Official Website: https://www.vcita.com/
Mobile Application: Android and iOS
2. Appointy (best suits for the Businessman works from Social Media) :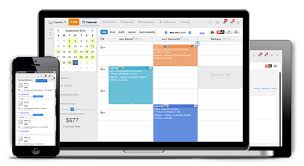 For our second software, I've chosen Appointy. If your business is mainly focused on different social media platforms as compared to your company's website then this software is the ideal one for you. It has numerous amazing features.
It's the best feature is that you can book appointments from different platforms like your Facebook/Instagram profile. You don't have to worry about your website if you use this software. You can browse client histories very easily, even if the client is very old.
You can also set up payment plans, collect payments through your website, and generate invoices and much more. It has a free plan using it you can book unlimited appointments for five providers. You can also get the premium version for $19.99 per month with some features like email marketing integrations.
The calendar of its free version is less interactive. Another major drawback of this software is that your contact can't cancel their own appointments. They have to contact you manually in order to do so.
Official Website: https://www.appointy.com/
Mobile Application: Android and iOS

3. Calendly (best Task Scheduling Software) :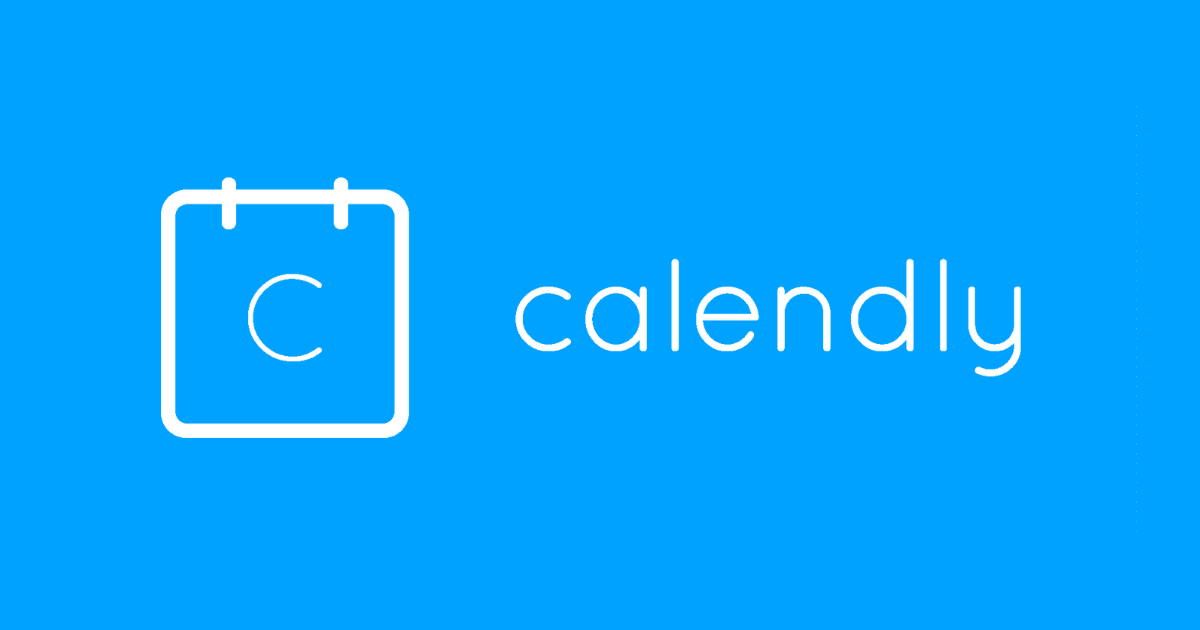 For our third software, we have chosen user-friendly software. It is user friendly because it's the interface is quite interactive and clean. Its calendar is synchronized with google calendar which makes it an amazing choice.
You can receive invitations for your meetings instead of only allowing a free slot for contacts by using this software. Its best feature is that when you accept a meeting request the appointment will be automatically added to your guest's Google or Outlook calendar.
You can save various types of meetings and it also allows you the flexibility to arrange your weekly or monthly meetings according to your needs and the time-slots available.
Its free version is called Calendly's free bundle which is ideal for those who sell a single product or service. You can also arrange meetings with members from various departments inside the company. You can also exchange personalized events with your clients.
You can also get its premium version for $8 per month which makes it very pocket-friendly.
Official Website: https://calendly.com/
Mobile Application: Android and iOS
4. Agile CRM: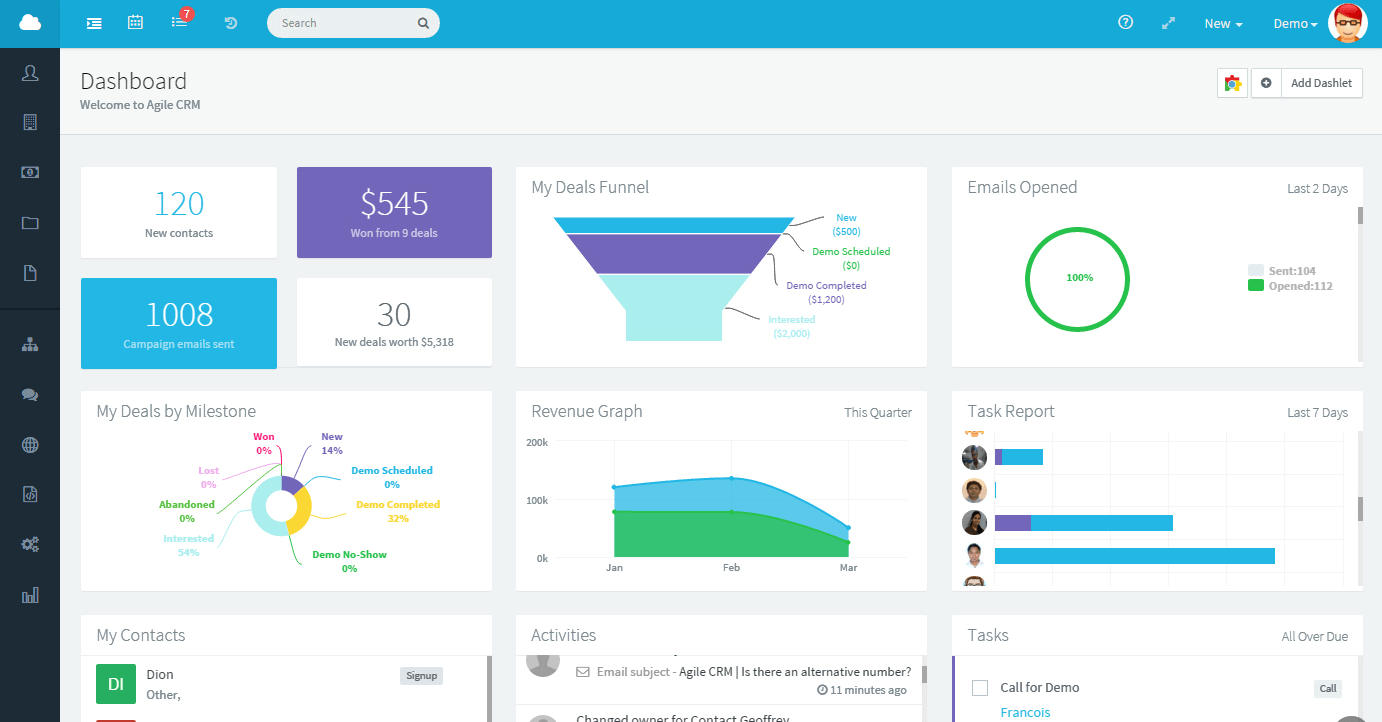 For our fourth product, I've chosen an all-in-one system with a fully integrated distribution, customer service, and marketing automation software Agile CRM. It allows reps to display and book open-time slots at their own convenience and connect prospects to their calendar.
It's online appointment scheduling features are ideal for sales teams. Its integration with third-party calendars makes sure that you will be automatically synchronized back to your optimized calendars. You can embed the calendar connection in campaign emails.
All your meetings are linked back to the contact history of the person you met. You can also check all your past appointments chronologically. It has an amazing feature called, community appointment scheduling using which you can share the calendars of all team members added to that group.
This feature also allows your customers to schedule a meeting with any rep they want at their convenient time slot. It's a free version that is accessible to ten users of your team. But if you want the premium version the starter version is available for $8.99 a month.
Official Website: https://www.agilecrm.com/
Mobile Application: Android and iOS
5. Setmore (best suits for big companies and corporates):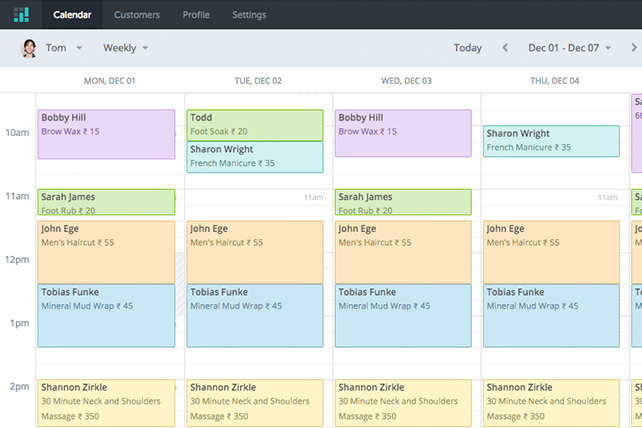 For the final software, we've chosen Setmore. The company can provide workers with their own booking websites using Setmore. Apart from that your customers can also see the costs associated with the appointment and set up their request updates and visits on their mobile. The recurring visit function is a unique feature of this software.
The process of setting up the appointment calendar is very easy. You can also add a booking option on your website. It has a lot of amazing features such as eliminating no-shows and auto-text reminders. Its free plan allows 20 members of the company to use it but you can also get the premium version for $25 a month. It's the only drawback is that cancelling an appointment option is not available yet.
Official Website: https://www.setmore.com/
Mobile Application: Android and iOS
Conclusion
We have listed the best scheduling software which can help you to make your work easier and your meetings more effective with proper timing scheduling and appointment scheduling features.
We hope our article was useful to you. You can also try their free version to know which one is ideal for you and your company. Best of luck.