Swimming is just not the sport. It is a habit to many people, whether it be the small baby or someone old. Remarkably, it is best and soothing sport for those who perform it. Considering this, our accessories must be best to complement our habit or sport. From costume to goggles and earbuds, every thing is equally important if you take your sport seriously. Considering all such concerns, we have framed this article regarding Swimming goggles. From which is best Swimming Goggles to what type can suit the different personalities.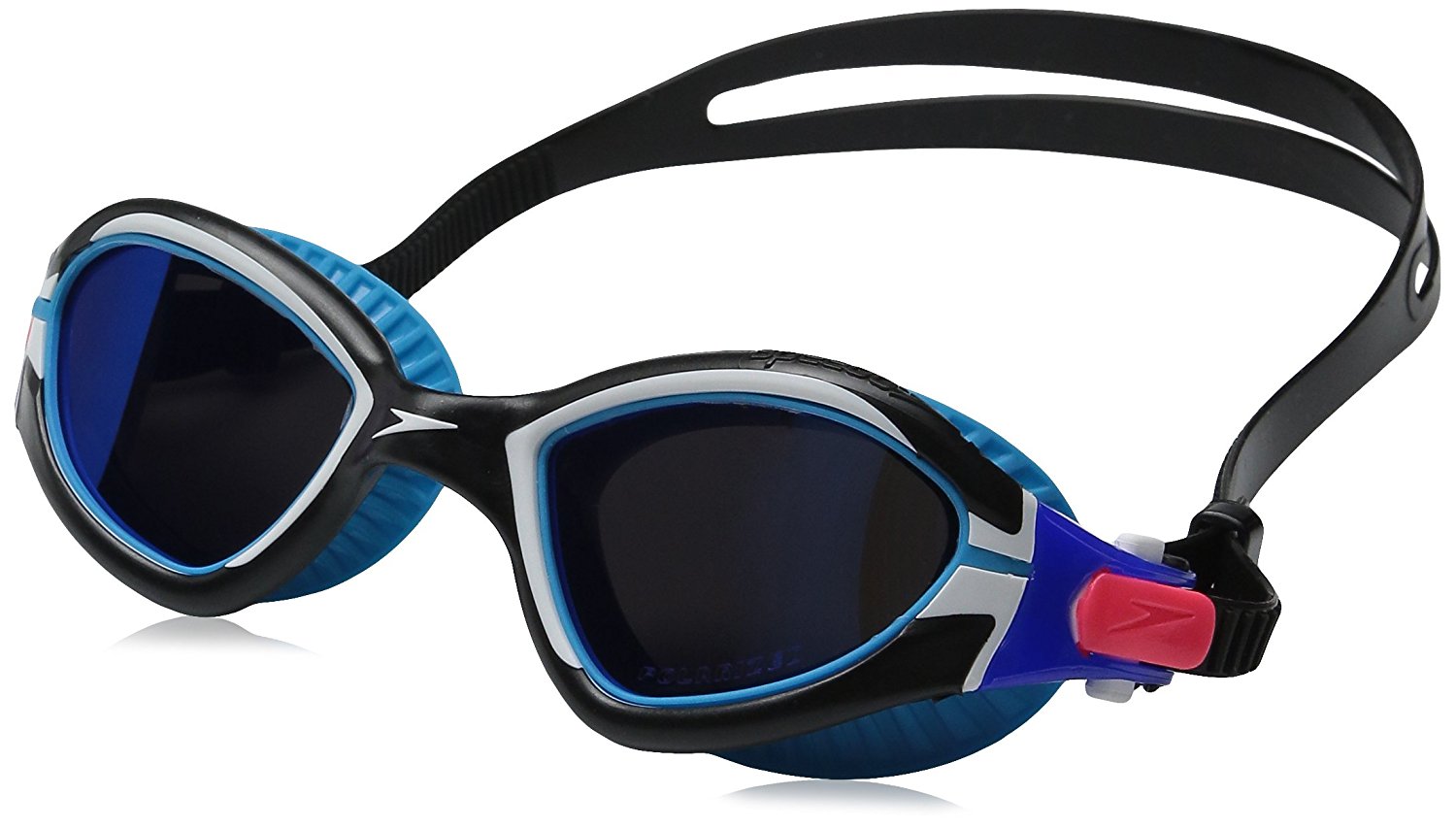 Swim Goggles are the most censorious thing while swimming. It can create a huge difference wherever you are diving in, whether it be an outdoor pool or some local one or in competition. Your eyes always need protection and to protect them from chlorinated water and help you in underwater visibility. It carries a lot of variety, and some even protect from the reflections and assist you in proper sight to look for walls, etc. This accessory seems tiny one but plays a significant role meanwhile.
It's been years since I've been into this, from the age four till now encountering in the age of 20. I've seen people out hustling in getting on to the perfect accessory. So, below is something that can help you out in reaching to perfect gear.
Types Of Swimming Goggles And Lens
| | |
| --- | --- |
| Types of Goggles | Description |
| Competition Goggles | These are types of goggle you should only wear while you're swimming in speed or competition. In regular use, they will not suit for the hard training. |
| Practice Goggles | These are regular wear swim goggles which you can wear in daily practice, and they are soft and comfortable, and the material doesn't harm you in any way, but not too crazily water resistant. |
| Recreational Goggles | These are just for people who are concerned about saving money. They can work in normal conditions, but these are not at all UV protecting and anti-fog. |
| Swim Mask | These are types of the mask which are wider and built for people who love scuba diving, and under water activities. |
| | |
| --- | --- |
| Types of lenses | Description |
| Metallic Lens | These are mirrored lenses, the dark and tinted. Best for big swim meet ups and competition. |
| Clear and Light Colored Lenses | Specially designed for indoor pools where the maximum amount of lights can get balanced. |
| Dark Colored Lenses | This category of the most versatile swim goggles. These are for cloudy days as they don't block the sun but perfect for the casual swim. |
Best Swimming Goggles To Choose From
Conclusion
One may find something best in ordinary Goggles as it ultimately depends on the choice and demands of the user. Moreover, it is not just choice but face structure and habitat in which you are going to swim. I would personally like to suggest all the users that wearing goggles according to habitat is far necessary than considering looks for a while. As it is a matter of eyes, and they are precious over any other thing, we should always go on high-quality tech products.
Happy Swimming! 🙂