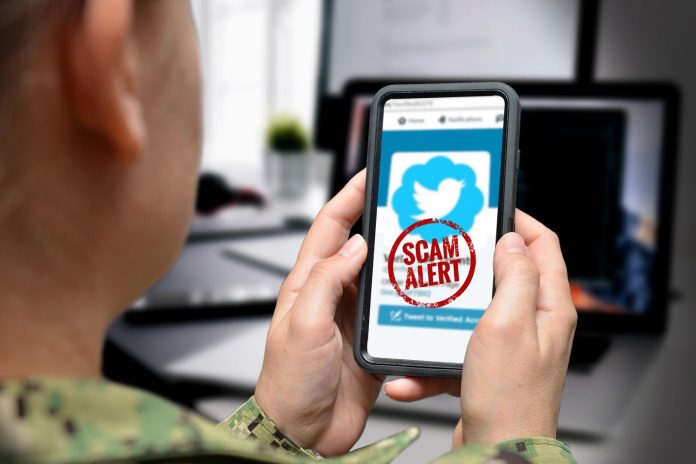 Scam calls happen all the time. That's the unfortunate truth, and so many people are impacted every day by fraudulent calls and robo calls that try to steal your personal information or identity. It's definitely scary, and you absolutely should know how to protect yourself so you don't become a victim.
Below are some tips on the best ways to locate someone who is trying to scam you over the phone. By taking control, you can finally get them to stop and leave you alone.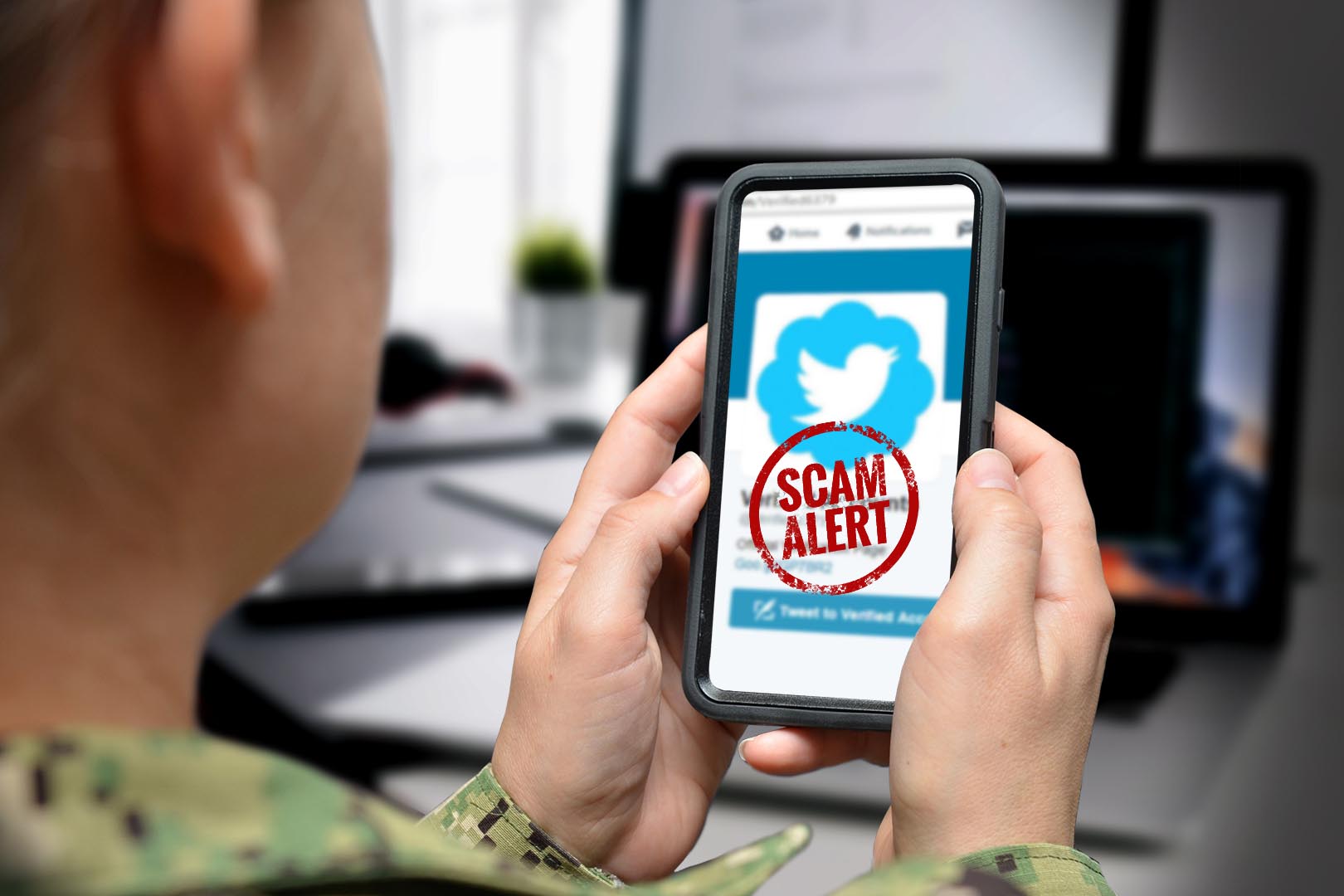 Look Up Their Information Using an Online Database
The internet can make it easy to locate the person who is trying to scam you over the phone. For example, if you head over to Nuwber, you can type in the phone number that has been calling you. Once you type in the phone number, the site will provide you with any information that is associated with it, such as the person who owns the number and where they are located. From there, you can do even more research into that individual. And if you want to report the person to the proper authorities to get them to stop scamming you and other people, you can take action right away whenever you are ready to do so.
Use a Search Engine 
Another way to try to locate the person who's trying to scam you over the phone: type the phone number, or the name that appears on your caller ID, into a search engine. A simple online search can yield some surprisingly helpful results. For example, you might find that other people are already talking about that phone number and that caller, and discussing the scam that the number is associated with. But, even if no one else is talking about that phone number yet, you might still be able to find the name associated with the number. And, again, once you have the person's name, you can then do even more research to discover things like their location and their criminal background. Then, you can report them to the authorities to stop them. 
Try to Find Them on Social Media
Sometimes, you can perform a search on social media sites like Facebook using a phone number. This might not yield the same great results that you can get from other online sources, but it might surprise you and help you locate the scammer after all, so it's worth a shot. 
Know How to Recognize a Scam Call
These days, anytime you receive an unsolicited call, you should proceed with caution. Even if the caller ID seems to provide information that appears legitimate, don't trust it. Scammers might pretend to be calling you from a government agency, from a public utility company, from a bank, or from a major corporation. Also, avoid automated calls, calls that pitch services or products that seem just too good to be true, and calls from numbers that definitely don't look legitimate.  
Bottom line: in addition to knowing how to recognize a scam call, knowing how to locate the person making the calls will put you in control so you won't be taken advantage of.