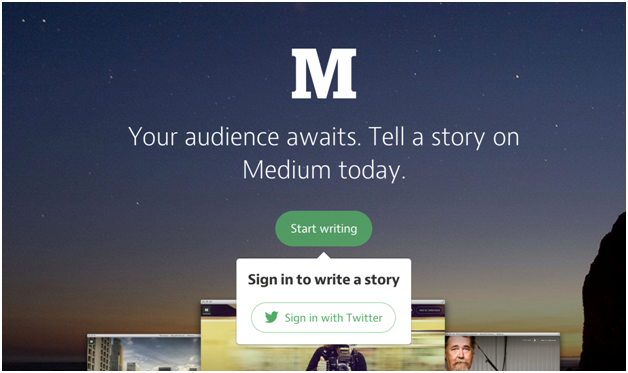 WordPress has without doubt been the one stop destination for everyone who is on a look out to build ther own website and orher kind if online endeavours. (Be a it a small personal blog or full scale eCommerce sites). A lof of people back up on wordpress, thanks to all the plugins and adons available. However, there are a number of alternatives to WordPress, after all, there is always scope for more!

Best WordPress Alternative Blogging Tool
1. Medium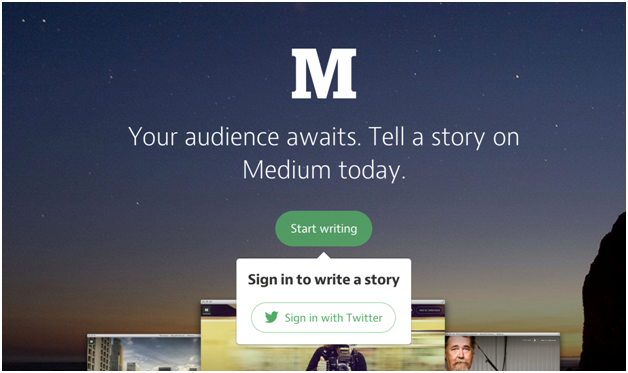 Medium is yet another publishing platform which though works differently from WordPress in a number of ways. However, it is a perfect one for those who want to focus more on blogging; it is more than just content management.

Medium aims at providing a clutter free area for the the readers as well as publishers and is the workplace that looks impeccable on all the screens, be it on the mobile phones or PC screens. There are no themes and plugins and hence that isn't a concern for the users.

Medium gets away with the idea of comments and instead has notes and responses. Medium allows you to use your own domain names and also the software shall not be a problem because its completely hosted.

2. Ghost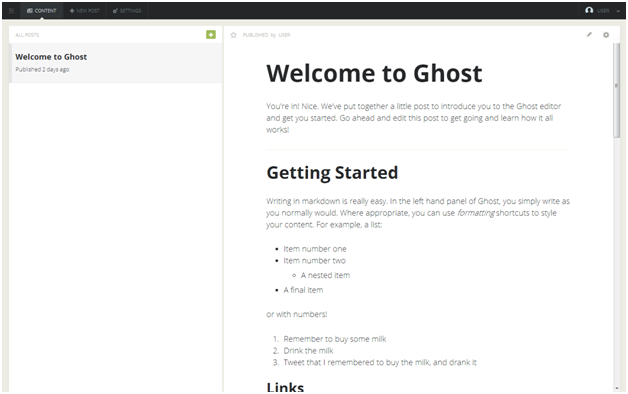 Ghost is one of the most popular and talked of Worspress alternative. Ghost focuses totally on publishing and it is an ideal alternative to WordPress in terms of blogging. The simple user interface allows one and all to work with their posts without having to worry much about settings, tools, widgets, etc. The design is amazing and has in store a nunver of opportunities to offer to the users and provide tools to make the entire experience better.

3. Craft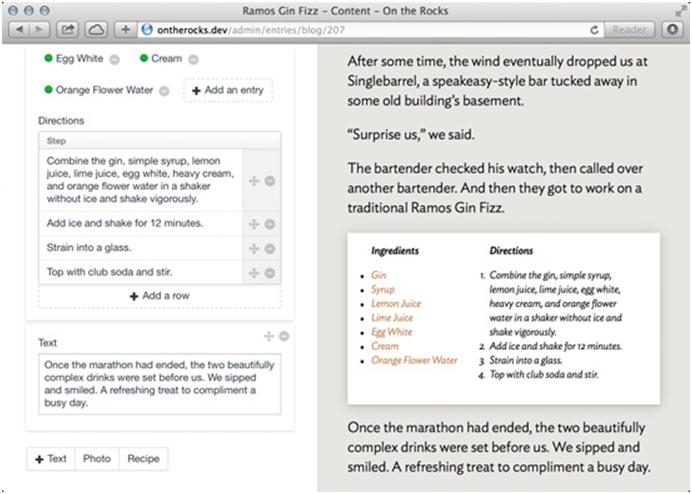 From the maker of ExpressionEngine add-on and is one great alternative to WordPress working with an aim to make managing content at its simplest best.

Craft was built with an aim to focus on all the features essential for CMS. With its unique features and business mode, users can set up a basic site without having to spend on anything.

However, to access additional features, there are various packages to suit the needs of the users.

4. Squarespace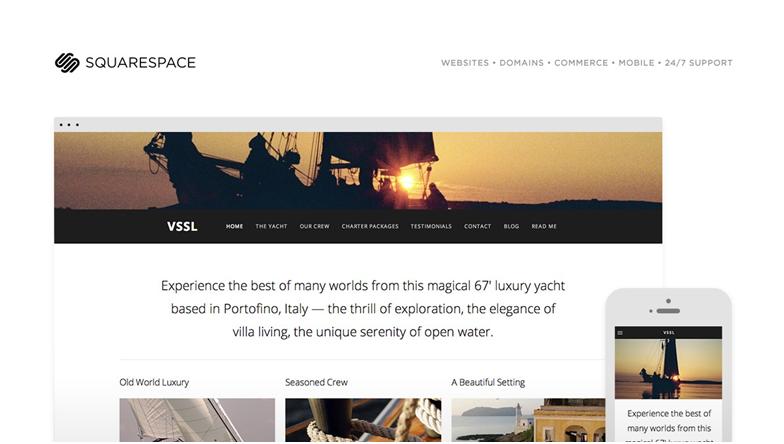 Another great alternative for WordPress would be Squarespace. It has everything you will need, from blogs to an an e-commerce set or just a portfolio; allat one single place. Additionally, it takes care of the running softwares and at the sme time lets you create content effectively.

In short, it allows you to buuld a website and host a website perfectly.

#5 Perch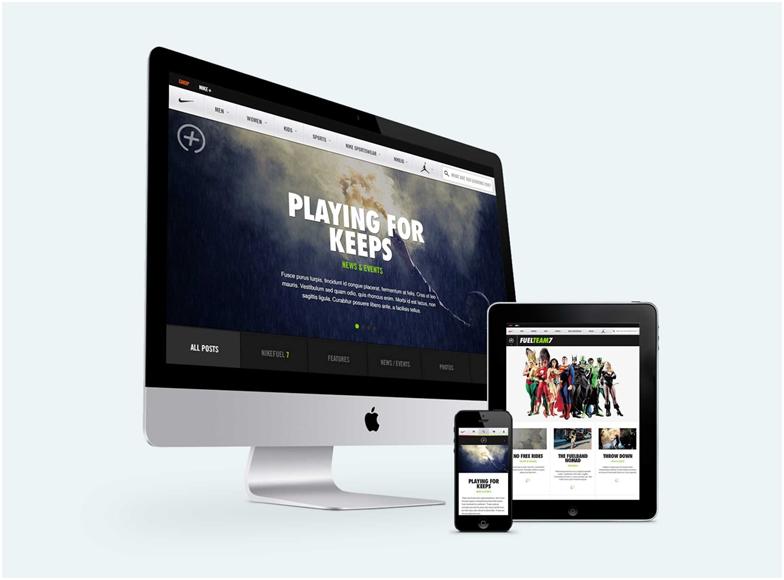 Perch is an effective alternative to WordPress and the add ons only make the entire website experience an amazing one. It is a great alternative to WordPress aa it serves both the developers as well as clients equally well!

How to Create an Adsterra Account?
And here are all the possible alternatives to WordPress to watch out for! Now you know where to head right away!