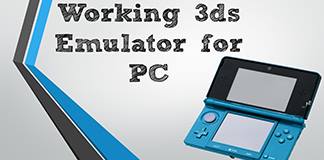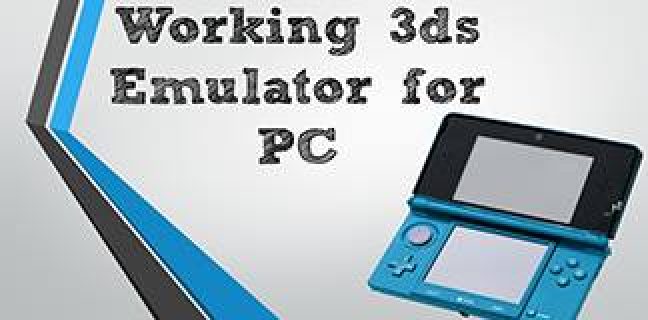 The Nintendo 3Ds was primarily released on 26th February 2011, in Japan and across the globe. Later nearly within less than six months, Nintendo declared a significant drop in the price. Nintendo initially started experimenting with a 3D video game that is stereoscopic from the 1980s.Today here we will be telling about the few best working Nintendo 3ds emulators for Android and PCs that will help you to play Nintendo games on your Android phone or PC that too without doing something extraordinary.
The Only Nintendo 3ds Emulators for PC, Mac and Linux
Emulators help to run programs on your system that is designed for another system, and the Nintendo 3DS Emulator is one such emulator. Below here is few best Nintendo 3DS Emulator that helps you to Nintendo 3Ds games on your PC.
Citra 3Ds Emulator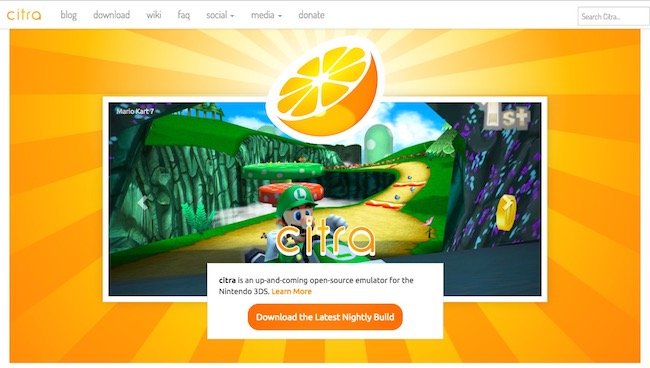 Citra is the most popular and a user-friendly program that allows you to access Nintendo 3DS games on your PC. Very much compatible on all platforms, it is an open source Nintendo 3DS emulator that comes with Windows, Mac OS X, and Linux support. This emulator is currently the most reliable way to emulate Nintendo 3DS on the computer. It is the only emulator in the list that is currently being worked on.
There are some stability issues but it is being fixed with the regular work of developers. Although you will not be able to get all the features of Nintendo 3DS on it still it offers maximum features.
Citra is the only working emulator at present for 3DS, So I suggest you not to look for any other. It will be time waste. We have done lots of research and found only this as working.
But, if you are confused what 3Ds emulator is, let me tell you that it is software that duplicates the graphical system and another process of a console so that you can play Nintendo 3Ds games on your Android or PC.
After having Nintendo 3Ds emulators, games can have full control over a large number of Nintendo 3Ds games without having the actual gaming console of Nintendo. 3Ds emulators are also very helpful for gaming developers.
So, without wasting any time further, let's test Nintendo 3Ds emulators for PC and Android and play your favourite games.
You can also try DS Emulators. And if you want to try, the new Nintendo Switch emulator is also available.
Nintendo 3Ds emulator Setup
Once downloaded, you need to install the 3ds emulator on your computer. Follow these steps for easy installation.
Run the Citra 3ds emulator installation file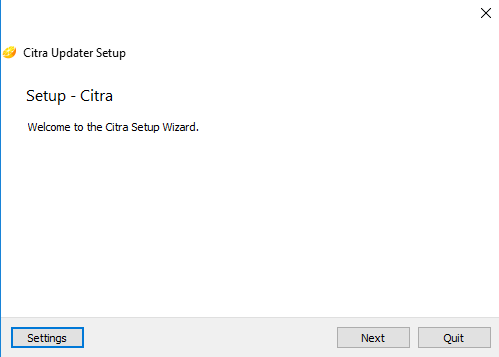 2.  Click on Next and select the Installation folder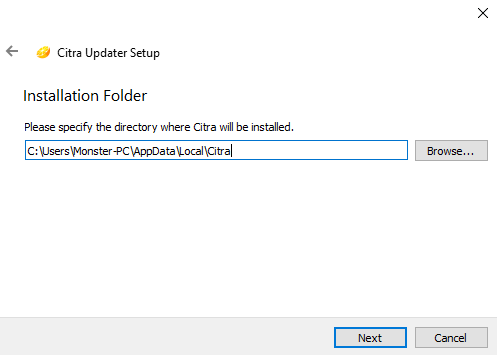 3. On the Next screen, you can either select both the component or I will suggest Citra Nightly.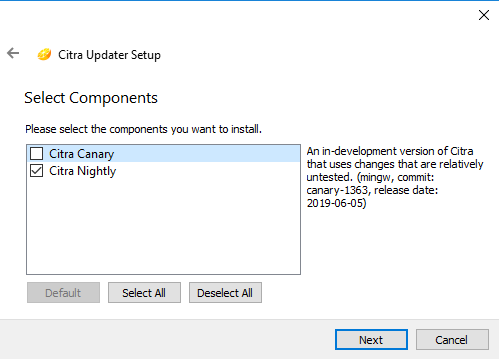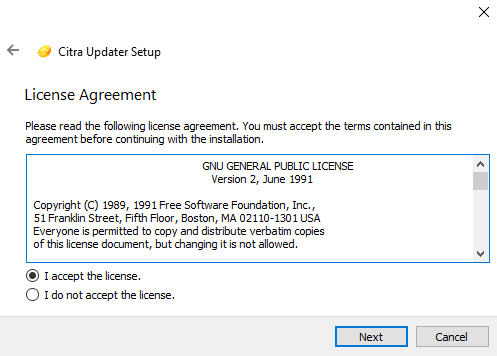 4. Installation process will take few seconds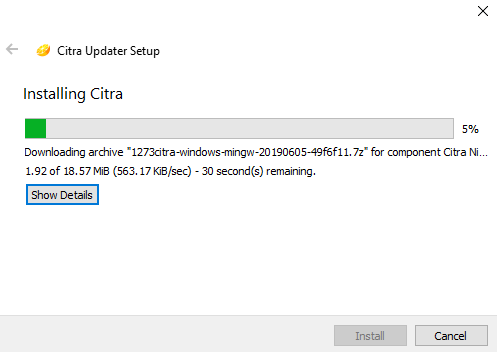 5. Finish the installation process and run your Citra 3ds emulator from the start menu.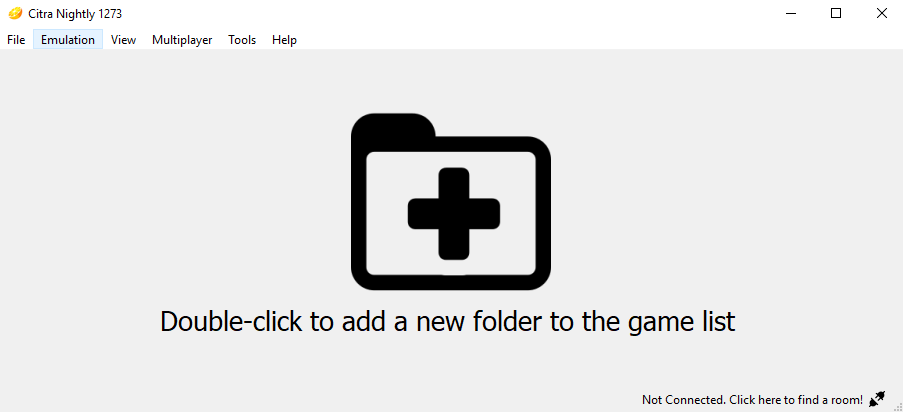 This is the main screen of Nintendo 3ds emulator, you can now play your famourite 3ds games on your computer. You need to add the game roms file to play the game.
Citra 3ds Emulator Compatible Games
There are hundreds of games available for 3ds but lots of them are incompatible for this emulator due to unmatching hardware and graphics. Here are some of the games that you can play on this emulator.
3D Ecco the Dolphin
2048
Adventure Labyrinth Story
Adventure Time: Hey Ice King! Why'd You Steal Our Garbage?!!
Dr. Mario: Miracle Cure
Dragon Ball Heroes: Ultimate Mission
Dragon Ball Z: Extreme Butōden
Harvest Moon 3D: The Tale of Two Towns
Picross e2
Mario Party: Star Rush
Mario and Donkey Kong: Minis on the Move
My Nintendo Picross: The Legend of Zelda: Twilight Princess
Pac-Man & Galaga Dimensions
Pokémon Yellow
Here we have listed few games of 3ds that you can perfectly play on this 3ds emulator without any issue. As such there are lots of them that you can play but you might face some bugs.
Nintendo 3Ds Emulators for Android
Amongst many handheld consoles, Nintendo 3Ds are the most popular ones of all times. It holds a unique merging quality with PSP and the Game Boy. But it is a bit disappointing that the platform of Nintendo 3Ds emulator is still under development, so there aren't many satisfying options to select, all the apps that are available are not actually for 3DS.
There is no Working Nintendo 3Ds emulator for Android. We have tried lots of apps, all are fake. So, we suggest you to not try and don't waste your time. We will update here, if we found any working 3DS emulator for Android or iPhone.
Final Verdict
Although there is no perfect 3DS emulator is released till date, the only one Citra, that is working is still in development phase and unstable. We will update the latest news about Nintendo Emulator here and also if any new one is made available.
Using these Nintendo 3Ds emulators, you can play Nintendo games right on your PC and Android phones without buying the console.