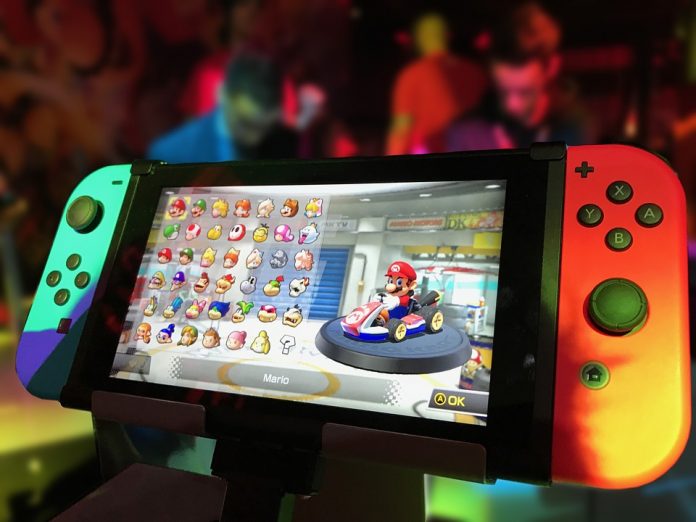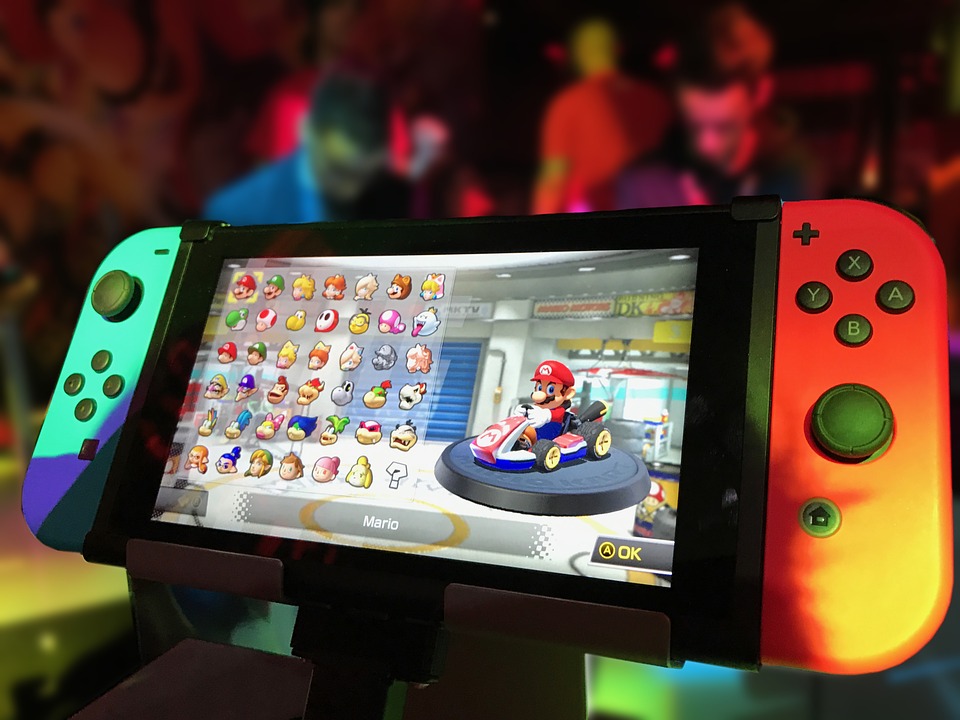 Hello serial gamers, today we are going to help you find out some of the best inventions of Nintendo Switch and guide you to the top 10 best games of Nintendo Switch. Mostly, hardcore gamers know about the stuff found on Nintendo Switch, but for the newcomer, I would like to throw some light on the Nintendo Switch games.
It was the new revolution in the gaming world and changed the concept of video games. The Nintendo switch consoles changed the whole gaming experience for us. We all know that PS and Xbox are the greatest achievements of this industry. But, they had even beaten their core competitors Sony and Microsoft to the ground in some aspects.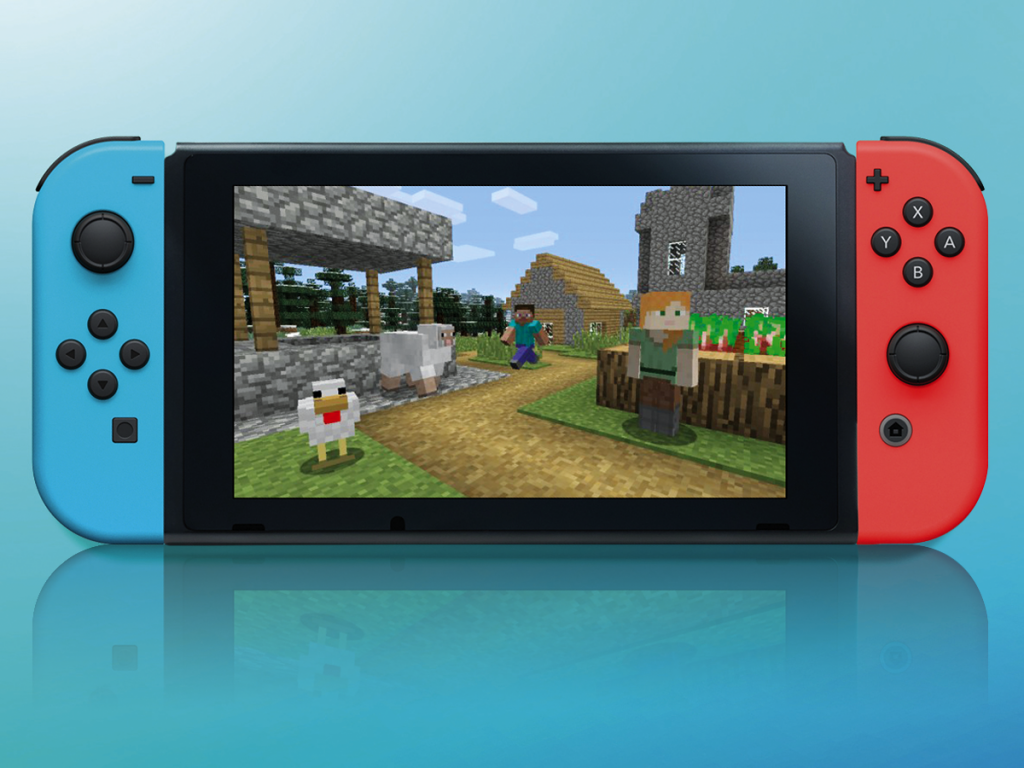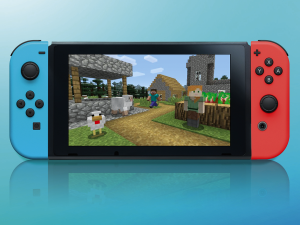 Best Nintendo Switch Games of 2017
The Nintendo fans wait months for a new game to launch and everyone wants to be the first to explore these match so that they can brag about it. But it's not their fault, as they provide such an excellent gaming experience that no one can resist it. So now back to the topic, today we will share some cool features of the upcoming and just released Nintendo Switch games that will blow your mind and force you to buy that game immediately. So let's unveil the curtain from new Nintendo games.

It's time to save Princess Zelda with the new creation of Nintendo family. The game has already shown its Wii U features and Nintendo Switch will present it in new for you. The developers of game Big N and producer Eiji Aonuma have improved the quality of the game and fixed some tiny issues. The game is going to be fascinating to play.
Unique features of The Legend of Zelda
The Link is going to look much better on the switch platform.
The great emphasis is given to enhance the Beauty of Princess Zelda.
The game is already available on the market, so grab it.
We can proudly say that it is one of the best Nintendo games which can be enjoyed by both girls and boys.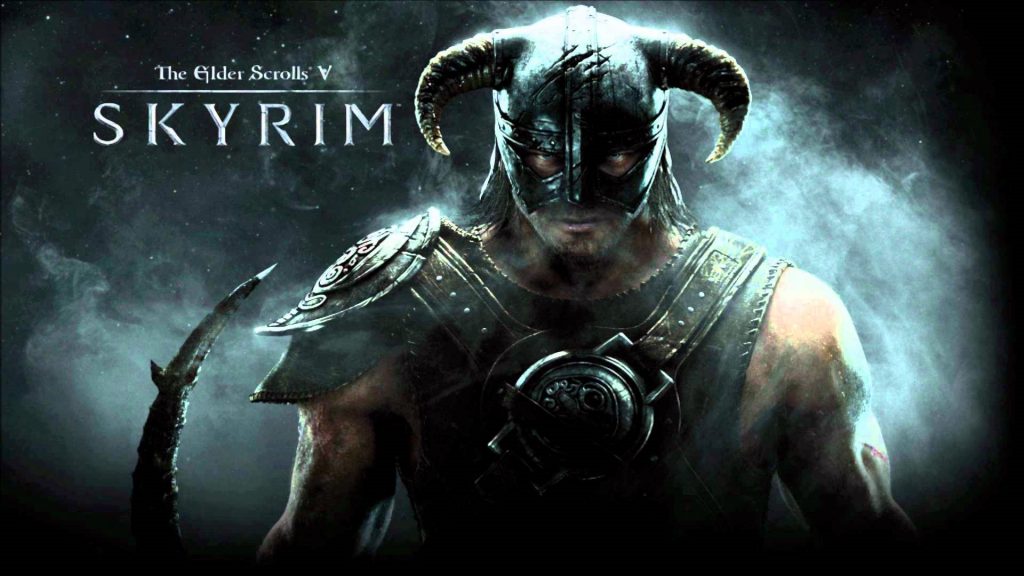 So the first game on the chart is 'Skyrim.' The game has already won numerous people's heart, and its experience with the Nintendo is going to be magnificent. It's going to be great for the viewers to play such a rough game at home.
Highlighting Features of this Skyrim:
The game is going to available in the fall of 2017.
It's rumored that game will be based on the PC's Special Edition, as it looks better than the PC original.
The game had already won 200 awards, so it's going to be something special.
In our opinion, this game is worth trying, and if you love games with a strong Guideline, then this is worth a try for you. The game already has robust features, and now after enhancements made by Nintendo, it will be a worthful experience for gamers.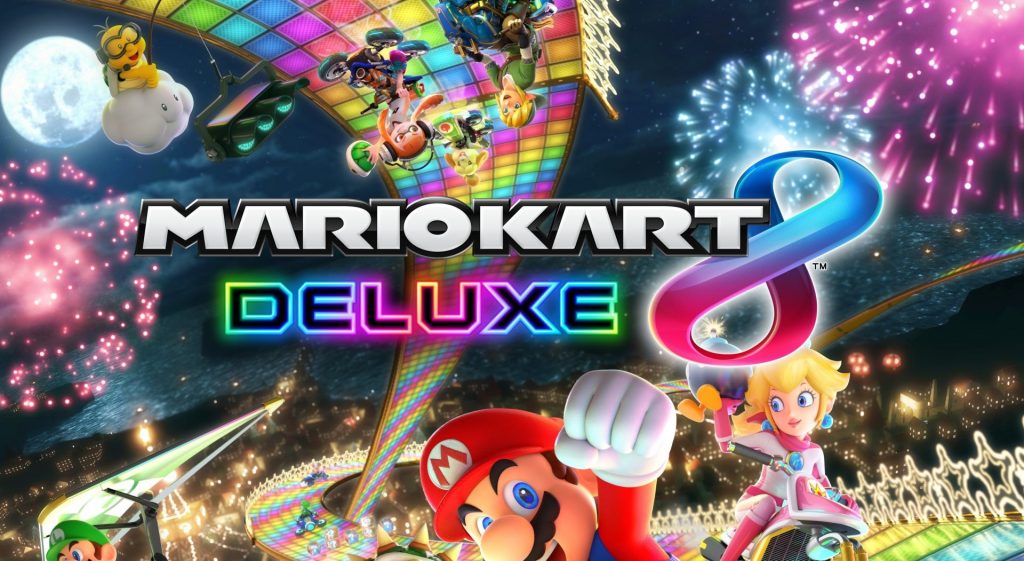 The Mario Kart 8 Deluxe is a legendary game, and Nintendo is going to bring the legendary game to one another level. The MK8 in the Nintendo Switch is going to deliver a dynamic experience, as new levels and battles are introduced in the game to provide a refreshing touch to this game.
Highlighting features of Mario Kart 8 Delux:
MK8 is available in stores from 28th of April and had an overwhelming response.
The new features of drift boosting and 2000cc trial modes are added to the game only for us
The new battlefield levels are introduced such as Balloon Battle and Bob-omb Battle.
The game has been tested on Wii U and was played numerous times. The name of this game is sufficient for you to go and buy it, no need to think any further. With the added features it's going to be the best.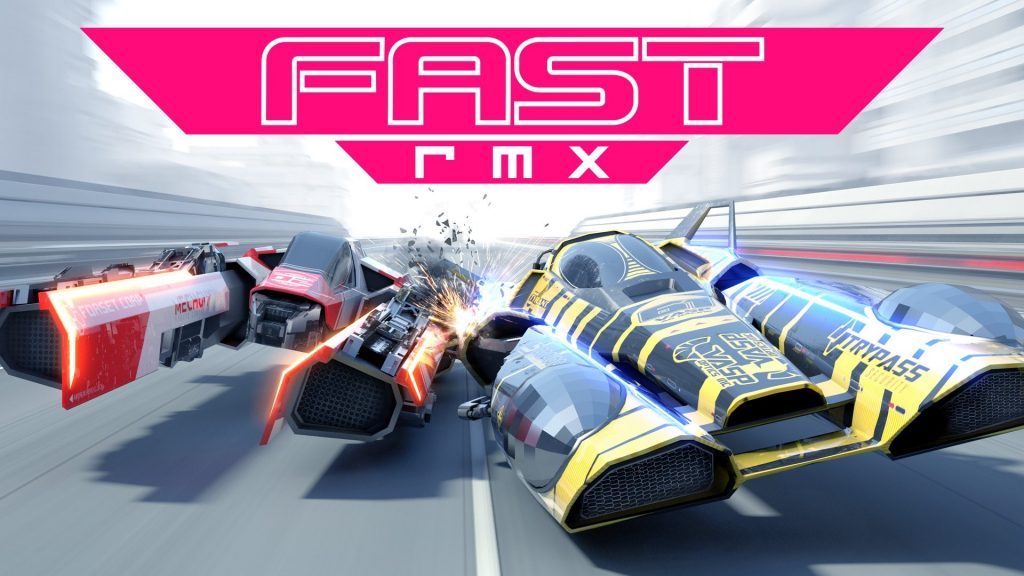 The ultimate destination for the speed lovers. The FAST RMX has been running successfully on the Wii U, and now its developers Shin'en is planning to realize it on the Nintendo Switch. The exact date of realizing is not yet known.  The game is fast and furious as well, with blooming features that provide the speed and thrill to the players.
Highlighting features of Fast RMX
The game contains numerous vehicles, cups, and tracks to allure gamers to play it.
it's all about speed, presenting 1080p at a blazing fast 60 frames per second to blow your mind.
The additional blazing features of this game is its 30 tracks, 4-player split screen local multiplayer, 8-player online multiplayer, and Hero Mode options.
This racing game is best for the F-one racing fans. If you love speed, car, racing and style, then don't waste time grab this as soon as the game launches immediately.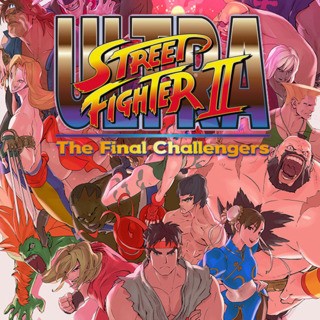 This game has a legacy of 25 years and is the definition of maximum power. The Ultra Street Fighter II had lastly developed ten years ago, and now the market is buzzing with news, that the Nintendo Switch consoles are going to adapt this game. CAPCOM is merging with Nintendo to give the fighters a unique experience soon.
Highlighting features of USF II
The game is a dream of every street fight lover with some highlighting features, such as two new fighters named Evil Ryu and Violent Ken, plus 2-player simultaneous action.
Then other features like two Joy-Con compatibilities, a portable mode for two Switch units, and compatible with HORI Arcade Stick, etc.
You love violence and fight; then you will be on the moon after the launch of USFII in Nintendo Switch.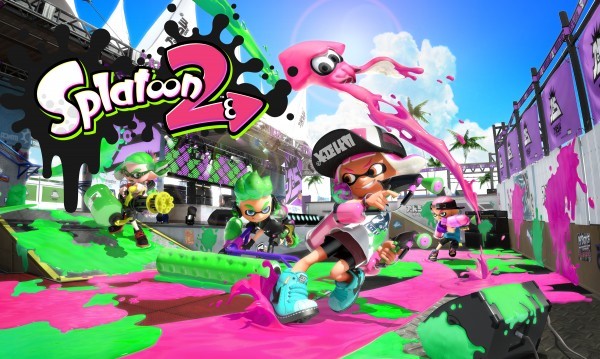 Yes, you heard it right, the much-awaited sequel to the Splatoon original Nintendo game is going to rock our world's again. After the success of its previous edition, Nintendo made up their mind to launch the second part of this game, which will be soon available on Nintendo with new glorious features.
New Features of Splatoon 2
The game will have new weapons, local and online multiplayer up to 8 players, to provide new adventures to the fans.
The game is going to contain many more new features with the tint of old features.
This game will be available this summer and will make your holidays more enjoyable.
It's an excellent opportunity for Splatoon fans to revisit some old memories and make a new one with the new edition of Splatoon 2.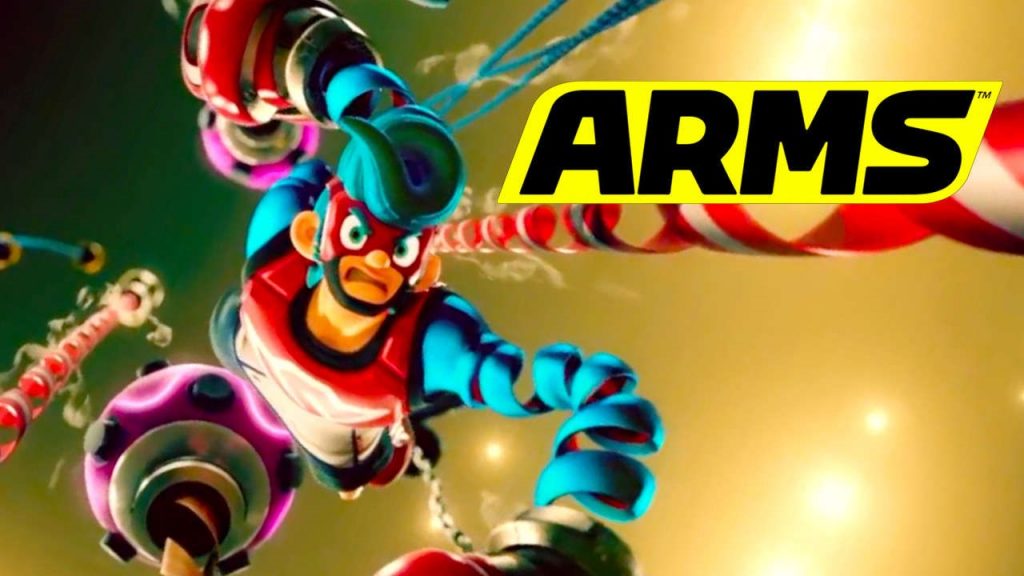 ARMS is another Nintendo original that will be ready to blow your mind. This game is going to be a fighting game with Nintendo sharp features. Get ready this summer to be blown along with your friend's on ARMS game of the hero's.
Highlighting features of ARMS
The game will be presented with a 1080p (docked mode) video quality which is exquisite for a game.
ARMS is a mixture of Punch-Out and the hit manga/anime One Piece.
So rumble out some features of the game with your friends and ask them to bring their Nintendo consoles for a better experience. The game is worth taking a shot.
The cute Italian plumber from Brooklyn is back to save his princess Peach from marrying the Bowser with new features. The Super Mario is back this summer to beat all other editions of the game with Super Mario Odyssey, and the developers have high expectations from this game.
Information about Super Mario Odyssey
Mario is going to explore at Newyork City as well as new worlds, and we haven't seen it in a Nintendo video game before.
Nintendo is expected to reveal more information at E3 this coming June about this new masterpiece in the Super Mario series.
Are you not familiar with Mario and don't want to help him to save his princess. I know you all want to, so keep track of this game you find out when it's out for sale.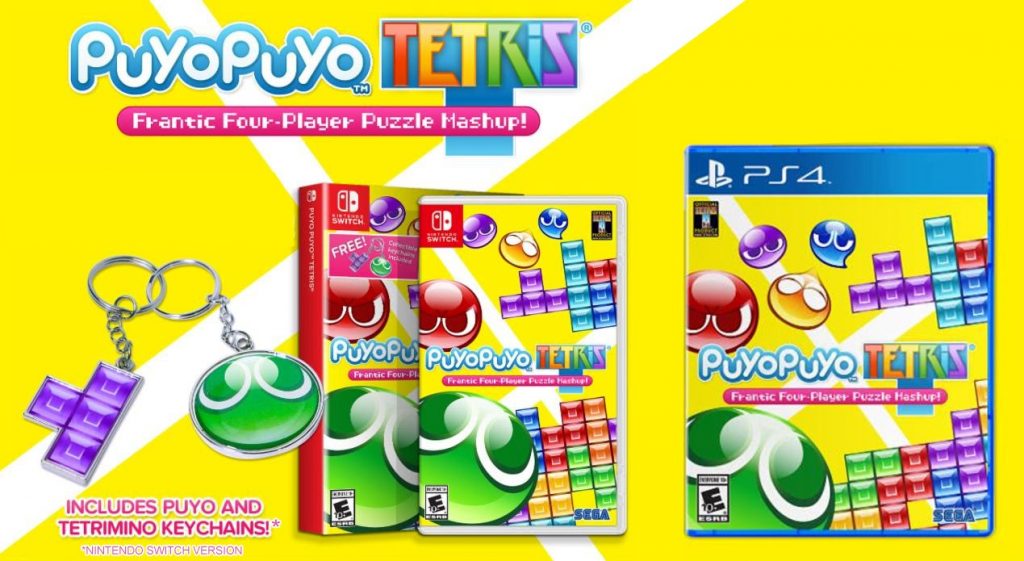 This is a cute puzzle game which will make you love bubbles. It's an adorable bubble game to create something unique and new out of bubble blocks. The game contains numerous addictive features that make a fan come back every time.
Cute elements of  Puyo Puyo Tetris
The players can choose to play rounds of Puyo Puyo, Tetris, or fusions of the two and enjoy as they desire.
The game has unique modes and challenges that bind players with this game and keep them interested.
it's a cute light hearted game and to refresh your mood you can play it. It's worth your investment.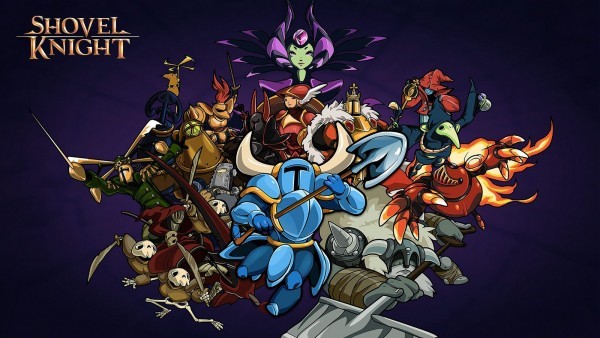 The Yacht club games have launched numerous games, and now they are collaborating with Nintendo Switch for a new game called the Shovel Knight.
Highlighting features of Shovel Knight
The is inspired by the Super Metroid, Castlevania, and Mega Man, that's why Shovel Knight is packed with challenging levels and drama.
The game is loaded with hardcore experience and sharp features.
The expansions of the game are also worth a punt, presenting a different twist on the core experience without sacrificing any of its old touches, along with creatively devious level designs are good to experience, and you can invest in this game.
Bottom Line
Okay, guys, we hope by now you are all familiar with the top 10 Nintendo Switch games of 2017 which are going to make this year even more fantastic. So, go and buy your favorite games.