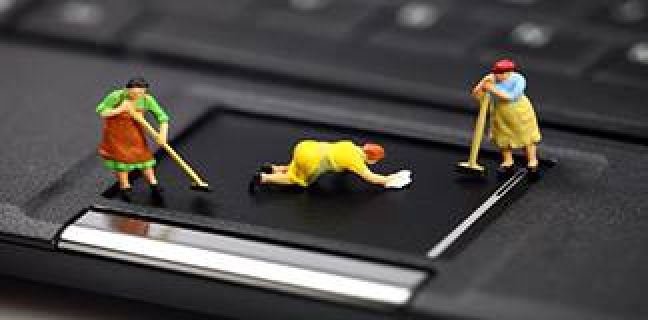 Cached Data are resetting an app data or clearing an app data. Clearing an application is a bit more radical as you are not only wiping off the cache but removing all and any settings along with the app. After doing this, it's like installing any new app that you have to start with newly and behave like it is all new app. Cached data collect all the information that is obtained from the web page and is stored on any PC, laptop, tablet or Android phone to reduce access time later when you use it.
While you start installing applications on your device and use, it starts storing files as a reference to be easily used it later in need. These apps are stored in an app storage menu named "cache". For example; you are using the Central app menu of Android, it will store all the related files, images, and other details so that you don't have to download and find them each and every time while you need that particular app.
If you are an iPhone user then you can check How to clear app and Browser cache on iPhone.
Clearing App Cache on Android
App cache can sometimes be a headache. So before you try to kill it using Task killer, here is something you should try for clearing cache data.

In every Android phone in the Settings menu, there is an Application Manager. Applications are usually in the top segment of the Settings menu, though it can vary from different phone to phone. Nowadays app settings are parted more specifically showing the features of the settings of own apps individually. In every application segment, you get to see the details of that app where you can manage and find everything.
While you use applications on your phone, for reference later they start storing files on your phone. These files are stored in an app named "cache" so you don't need to download later while every time you use them. It will use this stored cached app.
But you might want to gain some space on your phone and want to clear cached data or may be because any app is malfunctioning. So if you want to delete tap on the App, you will find an option Clear Cache click on that button and wait for a few seconds. All cache will get deleted.
Clearing App Data on Android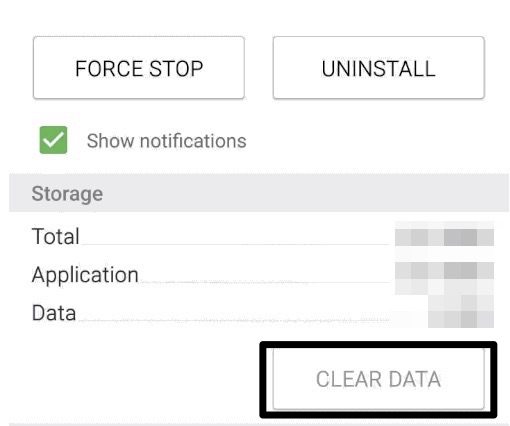 If you want to clear all the data from any particular application, then on that same Settings menu click on the particular application that you wish to delete its data. Once you click on it, you find an option Clear Data click on it. Clicking this will clear the entire data of that selected application and next time when you want to use it you have reinstall it as it clears all the details and it results in creating more space in your phone's cloud storage. But you will get a confirmation message while you click on the clear data, click Yes if you are sure to delete all the data.
This is how you can clear cached data from your Android phones. You can also try the Android Cleaner apps to automate the task.
Clearing Cache Data from your PC
The internet files that you browse are stored in a temporary file on your computer's memory. Storing such files speeds up the process while you access the internet as the web pages are already stored. Clearing the cache data will clear all the stored data, and you will be directed to a new link next time.
First, on the Tools menu click on the Internet Options. The Internet Options opens a box.
Then open the General segment from that tab. Then from the Temporary Files section of Internet Options, click on the Delete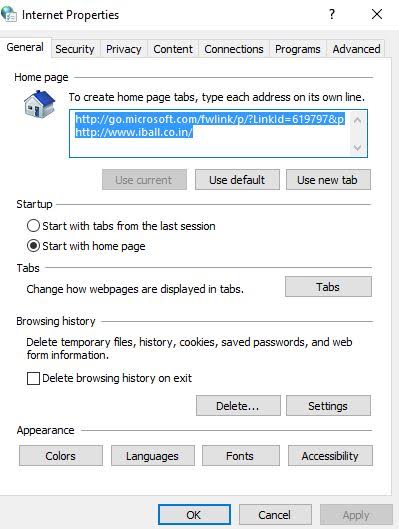 After this a dialog box will appear where you select the options: Temporary Internet Files and Website Files, Cookies and Website Data, click on Delete and then OK to clear the cache. This will delete all the files that are stored in your cache currently.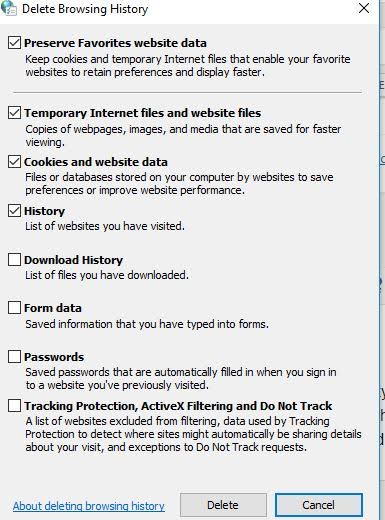 Now to close the options box, click Ok.
If you want clear the cache data while every time you load a page, these below are the ways you can do it.
On the Tools menu, click on the Internet Options. Then open the General Tab section of that box.
Then on this general tab in Temporary Internet Files section, click the Settings It will open the Settings box.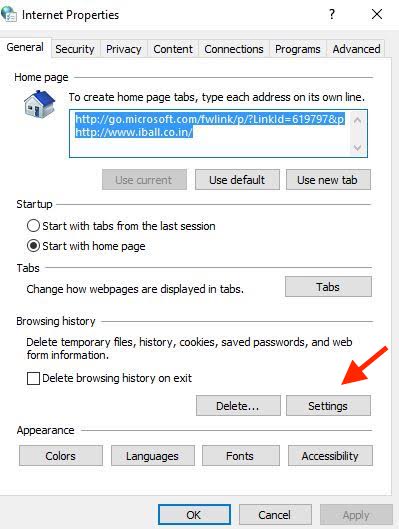 Under the option Check for newer versions of stored pages, click on Every time I visit the webpage Then at the bottom of the settings box, click Ok.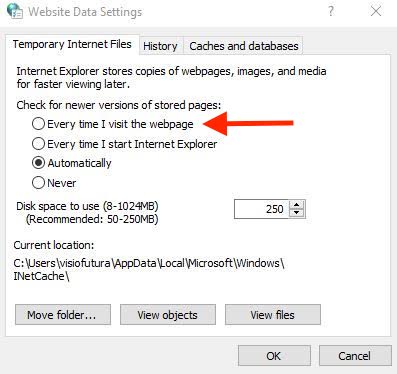 Then to close the Internet Options box, click Ok
You must also look How to clear cache on chrome browser.
Another way
First, go to the Start Menu and in the Typing box, type Run.
After the Run box appears, type Prefetch.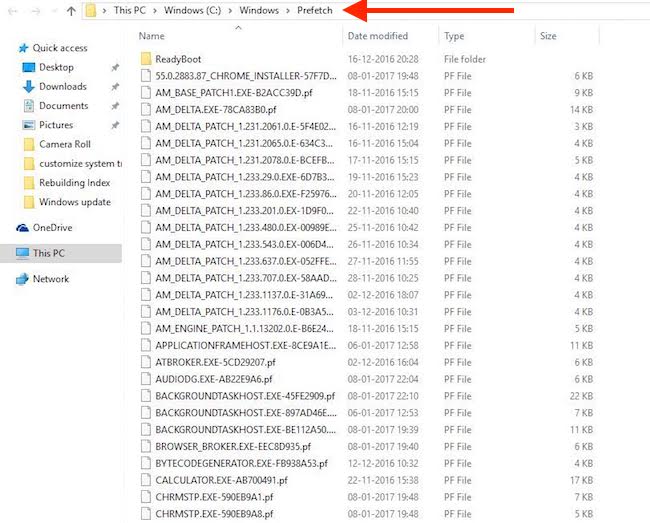 A box will appear from there click and select all then press Delete
This is how you can delete Cached data from your PC and Android device. Cache data should be deleted from time to time to avoid any hackings, to reduce the capacity of the processors of your PC. This will also help you to increase the speed of your Android phone and Windows PC.