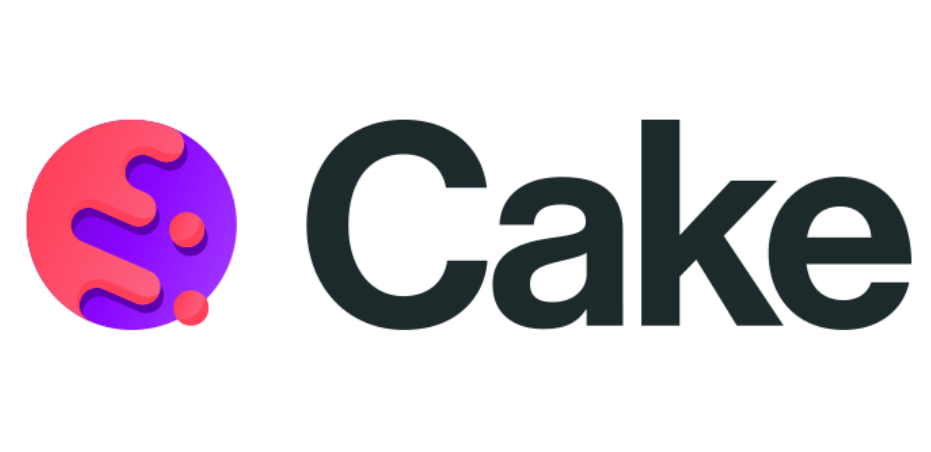 Internet browsing is something that we all do at-least once a day. Whether looking for a new term or searching a nearby restaurant, the internet is the first place to look. Search Engines like Google and Bing brings the best out of internet for you. A large chunk of internet traffic comes from the mobile devices.
As we can see a smartphone has become the most common piece of technology that almost all of us carries. On desktop and laptop, the Chrome and Firefox are the most used web browser. Its user experience can be enhanced by adding best chrome extensions.
But when it comes to mobile browsing many other things comes into the play. Mobile browsing is more or less similar to desktop browsing, but we all agree it has a lot of room for improvements and innovations.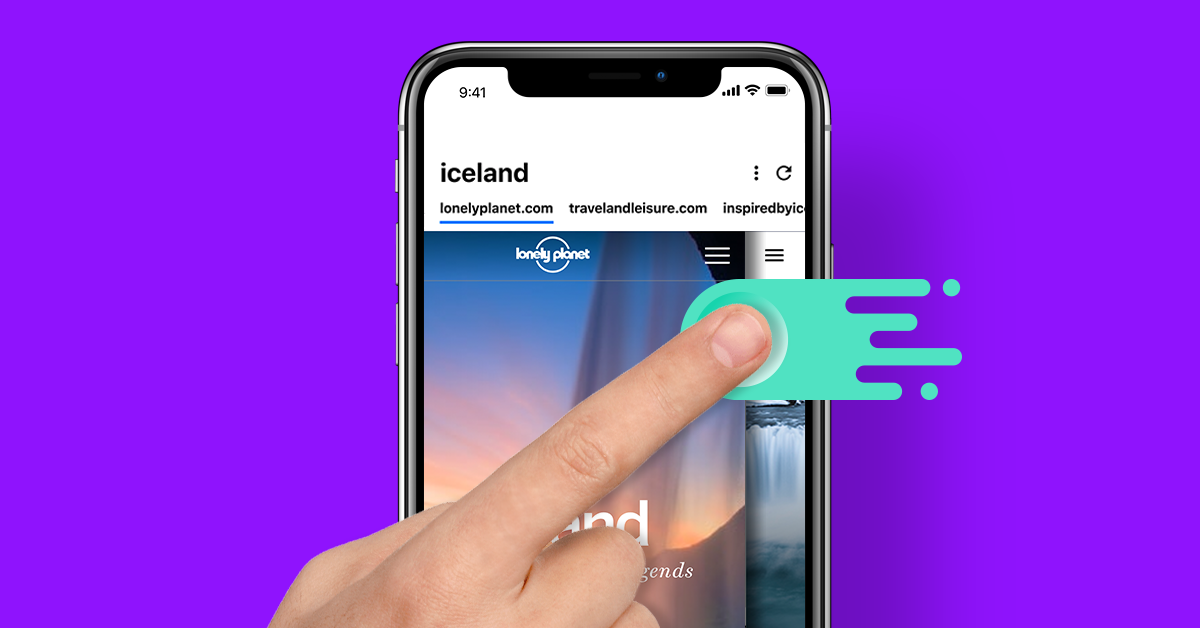 Cake Web Browser – New Browser Made for Smartphone, Features
A different type of user interface is needed in mobiles for a better browsing experience. There are many different types of mobile browsers available online containing many different features. Cake Web Browser brings you the unique user experience with its completely new internet browsing concept. It will enable you to see the web results in a whole new way making it a more interactive browser.
About Cake Technologies
The browser is developed by Cake Technologies. It was founded in 2006 in Utah, USA. The company works to create a better computing experience for all by making a better web browsing platform for mobile. The product is the result of long-term efforts that they give to it.
Cake Web Browser – Best Features
Cake web browser is exclusively for mobile platforms. You can use it on Android and iOS operating systems. The web browser is made to make internet search easier. All other web browsers, where you search for a term and it shows you the results list.
Cake Web Browser is more mobile friendly. When you search something on it, you see the top result on display. To go to the next result you can swipe the screen.
Swipe Search Results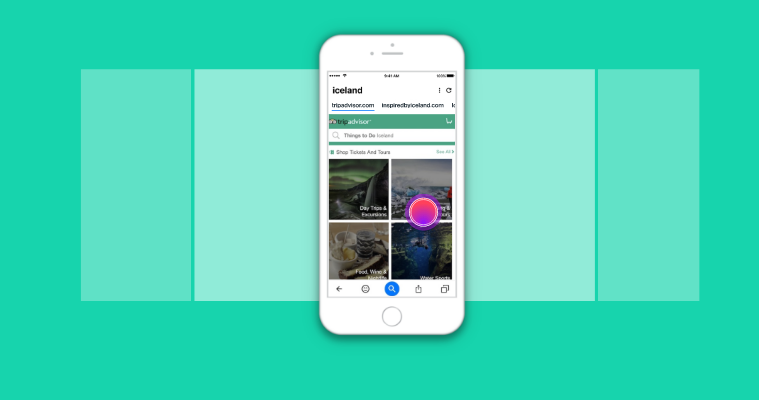 Normal web browser shows the hyperlinks to various websites. Cake do it differently, it loads all content from all the searches and user can see a more content and swipe through different results.
Search Customization
Cake browser focuses on making things different from the desktop browser. On its homepage, you see various option to choose from like Videos, images, search, news, shopping. You can choose one among them to see more customised results.
Image and pages load faster and rarely show lag. Due to the new interface, you do not need to open individual web pages and swap between them. The user also has the option to see personalise search results.
Slices
It is a new feature that this browser offers. Using it you can pin the websites into a collection. You can open it anytime and swipe through your favourites sites that you include in this.
As we see the growth of internet traffic from mobile devices is huge. Cake Browser is a great software as it completely focuses on browsing the internet on a smartphone. You can download Cake form the links are given above. For any queries feel free to comment here.