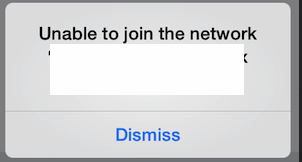 We all know that functionality of iOS depends a lot on internet and without the net connection we cannot get to most of it. Most of the iOS users might have encountered an annoying problem which actually occurs when you try to go online manually or try to join a Wi-Fi internet connection.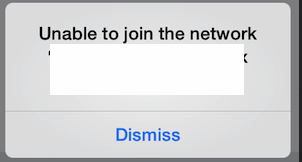 A message pops up that says "Unable to join the network" on your iPhone, iPad or iPod touch with an option to dismiss and doesn't let you go online. Any sort of interruption on internet connectivity affects the functionality of the phone directly and indirectly so it is important to know what is the root cause and how can we fix it. Unfortunately the error doesn't provide you detailed information along with the message and you cannot figure out why it is happening by just looking at it. Though, in most of the cases you can resolve this issue by following few simple steps that we have mentioned above and get connected to the internet quickly.
How to Fix iOS Error "Unable to Join Network "
Let's see what needs to be done when the error occurs while attempting to join a network through your iOS device.
First of all, from the Home Screen, go to Settings
Tap on General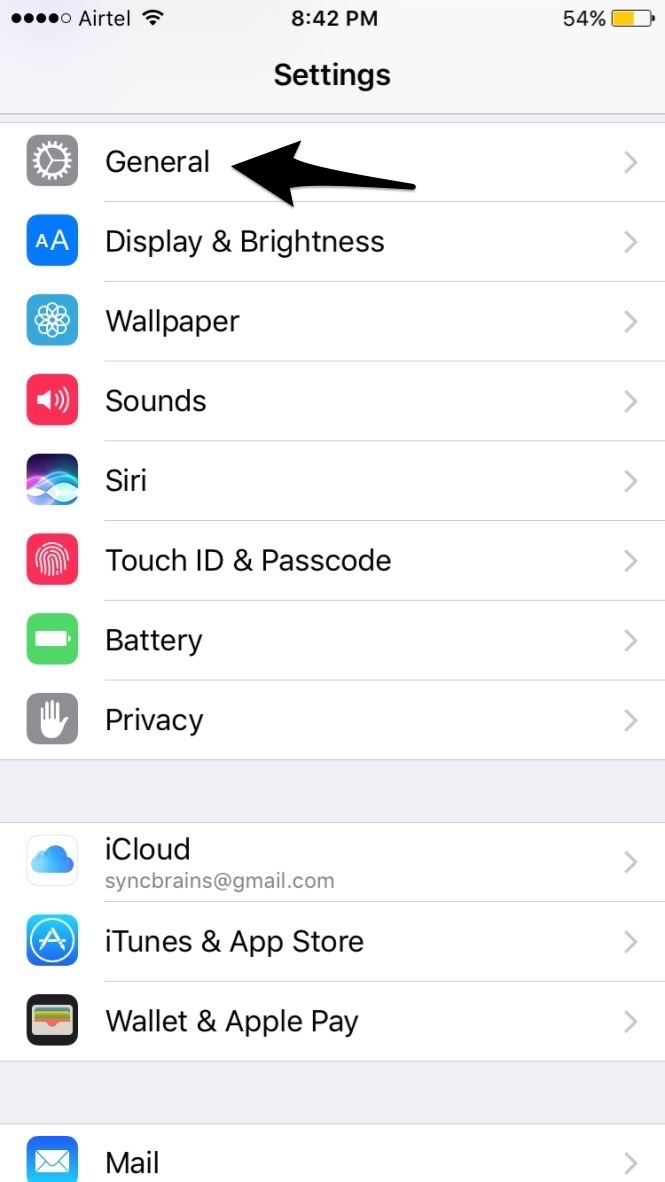 Scroll Down and tap on Reset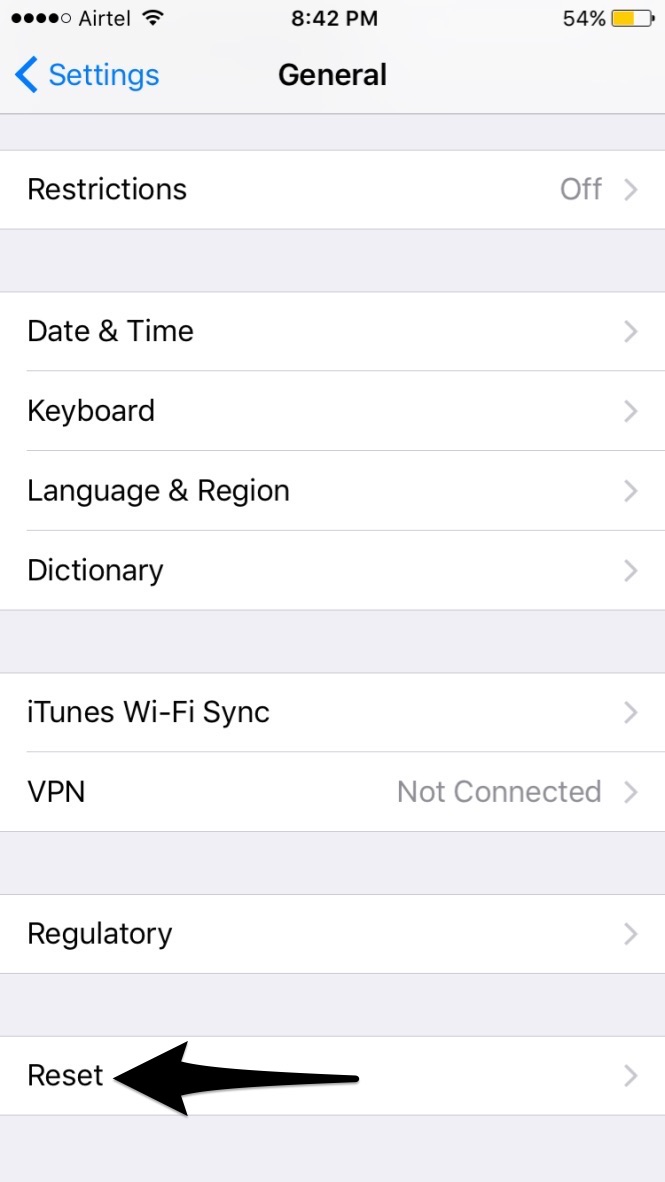 Select Reset Network Settings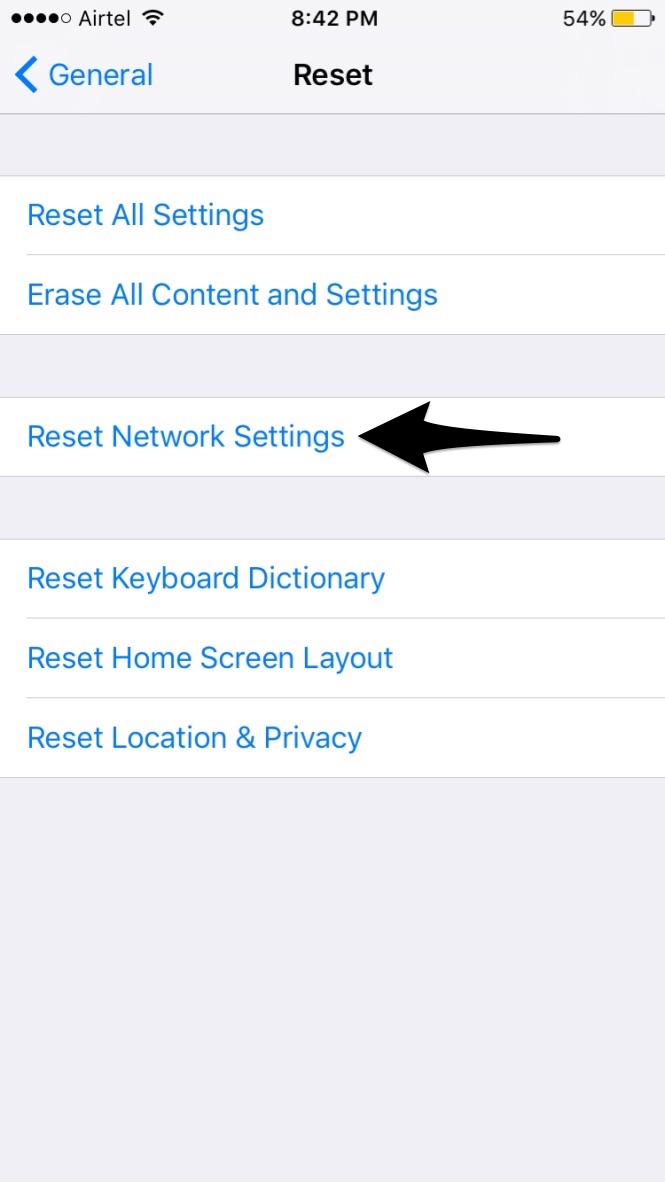 It will ask you to enter the device passcode, do that and confirm the reset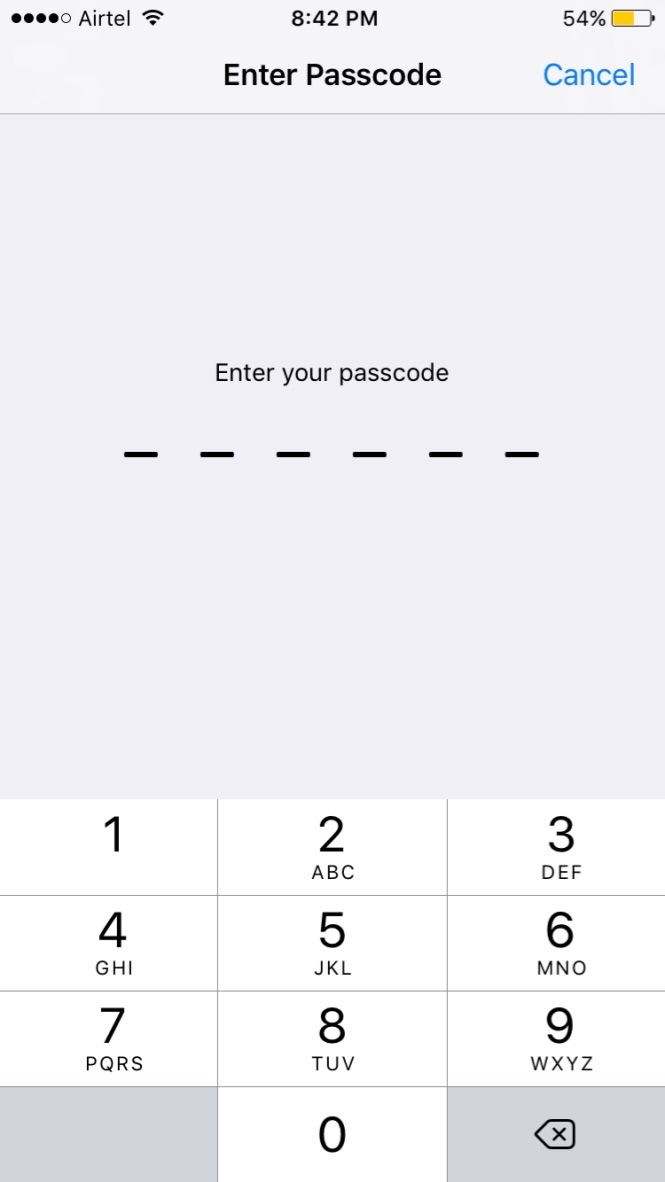 Restart your iPhone, a spinning cursor will appear on the screen for a while
Once again go to Settings
Tap on Wi-Fi
Name of the Wi-Fi connection will appear on the list, click on it to join the network.
The phone restarts itself after resetting the network settings to get rid of remaining preferences or cache. It is important to know that when you reset the network settings of your phone, specific information regarding your network configuration and saved passwords also get removed so you need to enter those details again. After this, your Wi-Fi connection should be up and running.
In case it doesn't connect to the internet after following the above mentioned steps then you can choose to forget the Wi-Fi network from the iOS settings and manually join the network.
Go to Settings > Wi-Fi
Look for the name of your Wi-Fi connection/Router and tap on info button (i) next to it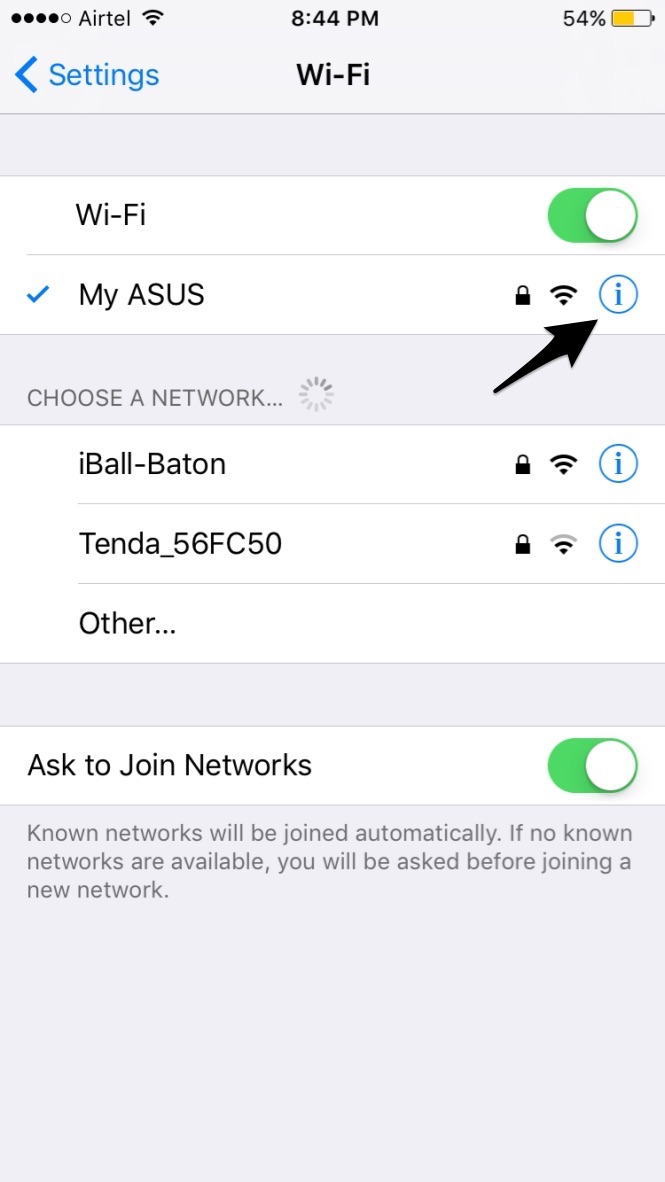 Tap on Forget This Network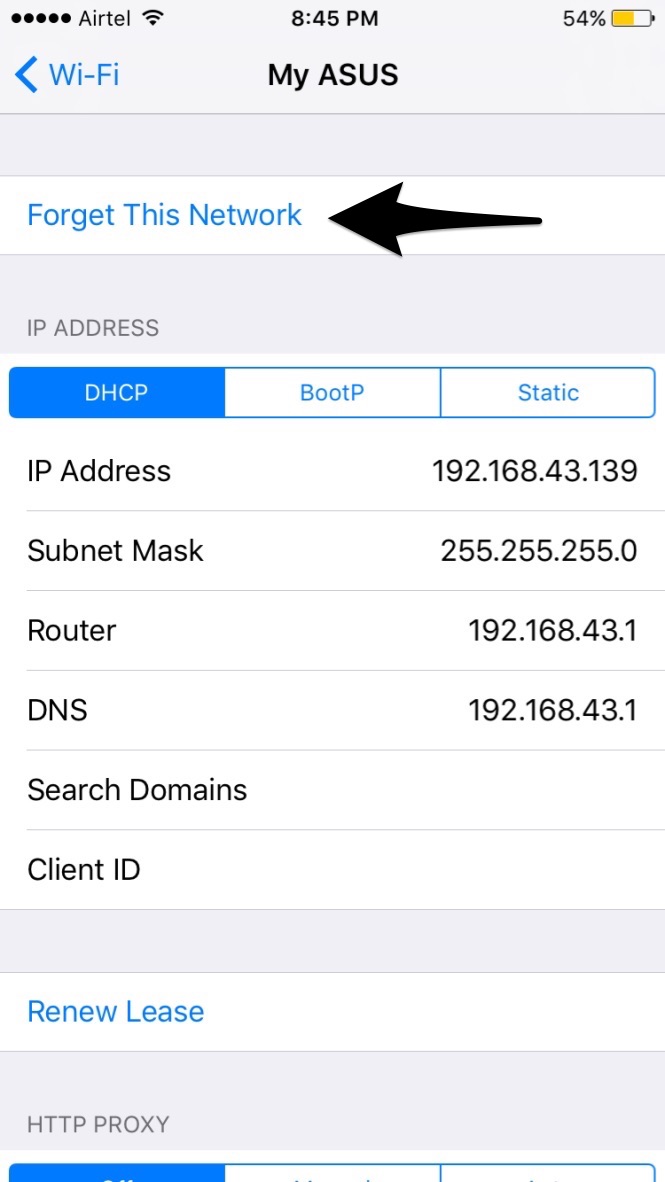 A message will pop up on the screen, tap on Forget to dump the network from the list
Once you drop the current network, your Wi-Fi connection also goes away. If you have an iPhone then it will go back to the Cellular Data of the phone but if you are using an iPad or iPod touch that doesn't support 3G/LTE then they will be left without any internet connection. The forgotten network gets listed under 'Choose a network..' section and will not get connected automatically unless you select it again.
In order to join a network manually, you need to select 'Others' from the Wi-Fi Menu. You need to enter the network name, encryption type and password of the router to do so.
These two steps will help you to resolve the error. If you have face any problem, do let us know in the comments section below.