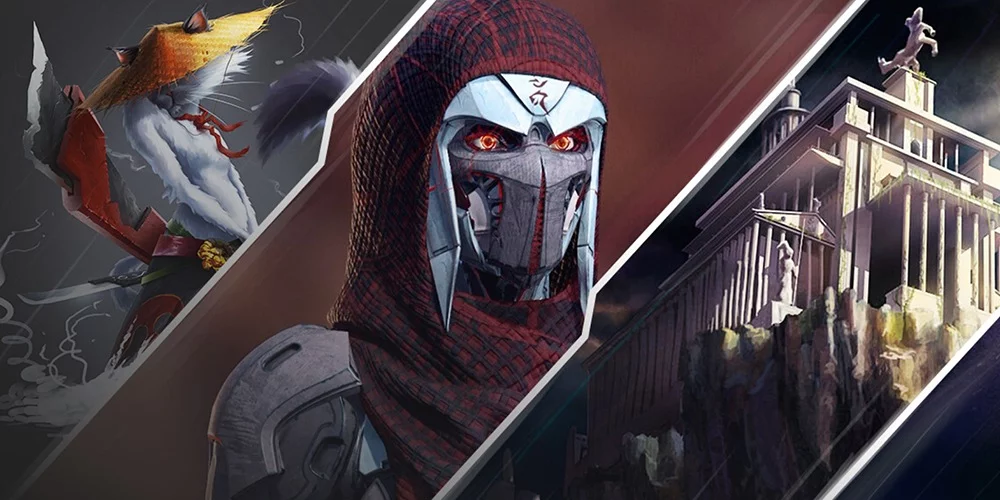 As game creation becomes increasingly intricate and expensive, many gaming studios are turning to outsourcing for assistance with specific tasks. One of the most sought-after services is game art production, thanks to its immense cost savings and exceptional results when working with a specialist company. In this article, we will explore all of the advantages that come from outsourcing your video game's artwork development.
The current state of the game art outsourcing industry
In today's market, the game art outsourcing industry is booming with a multitude of organizations and businesses providing exceptional services to studios and developers. From concept art and 3D asset creation to motion capture and rigging services, this rapidly expanding market has become an increasingly respected source for quality work at competitive rates. An increasing number of developers are realising the potential benefits of turning to external providers for their artwork needs, with executives citing time-savings and cost efficiency as major factors contributing to such decisions. The rise in indie game development has also provided a strong tailwind to the ever-expanding game art outsourcing industry.
How to find a reputable and reliable game art outsourcing company
It's important to take the time to find a reputable and reliable game art outsourcing company. When looking for providers, consider these key questions:
– What kind of results do they deliver? Do they meet or exceed industry standards?
– How experienced are their staff? Are they well-versed in the latest tools and technologies?
– What kind of terms and conditions do they offer?
– How flexible are their timelines? Can the company adjust to shifts in your development schedule?
By doing your due diligence, you can be sure that you're getting the best possible service for your project. Also, Solid Bash is an excellent example of a reputable and reliable game art outsourcing company.
The benefits of outsourcing game art
Outsource game art offers many advantageous benefits to game developers and studios. By lending the support of creative, affordable and reliable art professionals, companies have access to craft outstanding gaming visuals while eliminating their need to manage additional production costs and time associated with in-house staffing. Professional outsourcing firms also provide instant scalability, allowing companies to shift resources as needed – ensuring fast turnaround times for smaller projects and saving money on fixed costs during periods of low activity. As a result of outsourcing game art services, organizations can reap greater returns while operating within shorter timeframes.
The process of outsourcing game art
Outsourcing game art provides an unprecedented opportunity for studios to upgrade the visual quality of their titles. By recruiting external talent, projects have access to a wealth of experienced professionals with expertise in creating top-tier work. Through thoughtful communication and remote QA measures, studios can ensure they get what they need while giving gaming artists a chance to learn and join the cutting edge industry of video games.
Tips for working with an outsourced game art team
If you're looking for striking, high-caliber artwork for your game, then partnering with an experienced outsource art team is the way to go. Their services can bring:
Have a clear and organized production plan: Before beginning work with an outsourced game art team, it is important to have a plan that clearly outlines the scope of your project and sets expectations for what the team can deliver. By having a clear direction before starting any development, you will both have an understanding of the timeline and requirements for the project.

Understand the team's vision: It is essential to find a team that exhibits industry-leading skills and creativity, but it is also important to understand the team's point of view so you can be sure they will deliver the style and look you want for your game. Making sure communication between the studio and the art team is open and honest will help ensure the project runs smoothly and meets expectations.

Establish a consistent feedback process: Having an organized feedback process that is followed by both parties can help streamline communication during the development of the game. Setting clear milestones and providing written or verbal feedback throughout the process can help keep everyone on track and provide a better understanding of the project's progress.

Utilize additional resources: Whenever possible, take advantage of the various online tools and communities available for game development. By utilizing these resources, studios can connect with experienced industry professionals who can provide valuable insight into their projects. Additionally, taking part in forums and discussion boards can help developers find solutions to common game development problems.
By taking the necessary steps and following these tips, you can ensure your project runs smoothly when outsourcing game art services. By understanding their vision, having a clear production plan, setting milestones with consistent feedback throughout the process and utilizing additional resources, developers have the opportunity to create stunning visuals for their games while still getting their projects completed on time and within budget.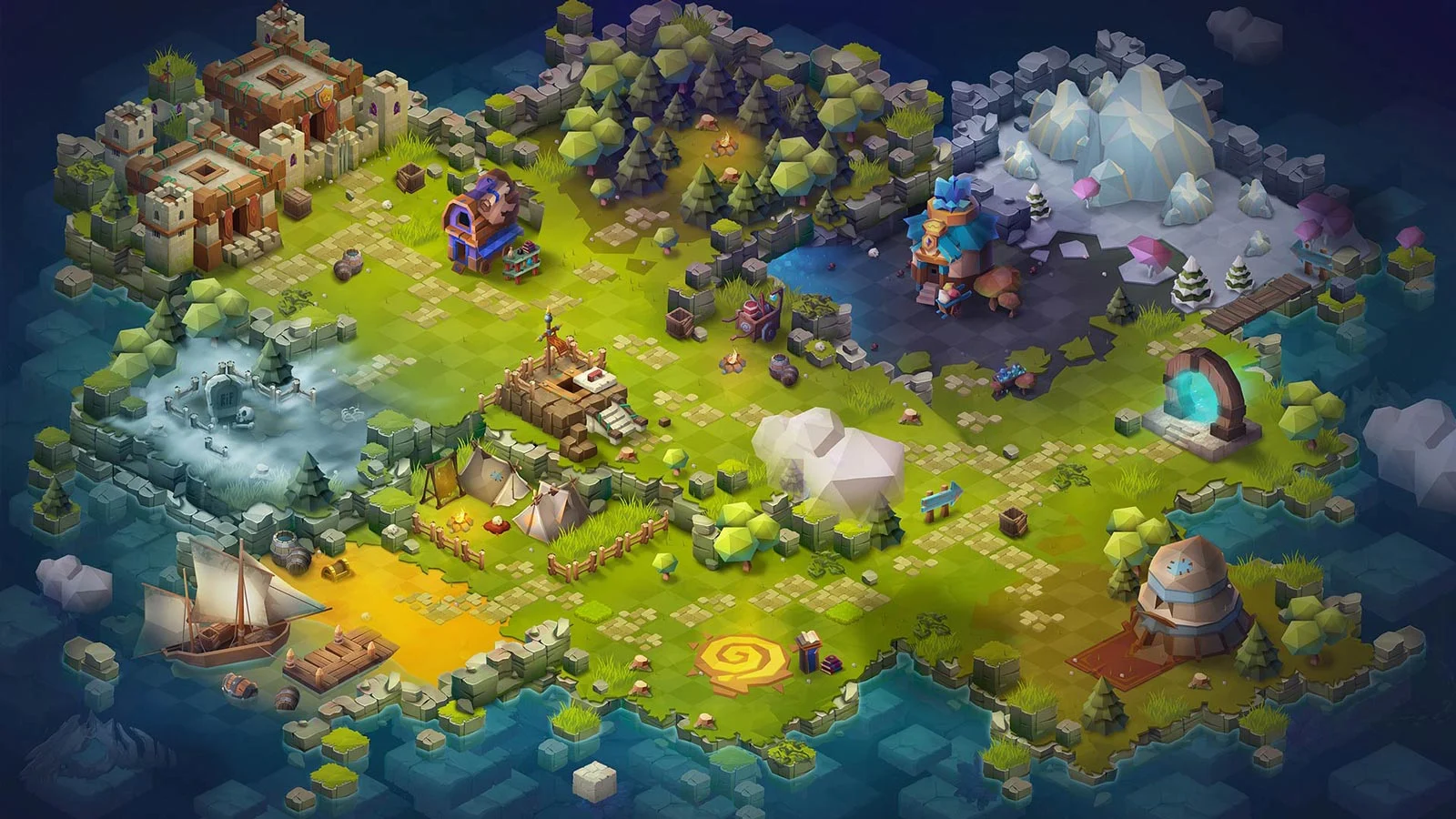 source: aaagameartstudio.com
Final Thoughts
Overall, outsourcing game art for your project is a great way to keep costs low and ensure an efficient process. With the right game art outsourcing company, you can get quality work done with greater efficiency. But it's important to ensure that you do your research when finding the right company, and this includes evaluating references and portfolio. By investing your time in conducting thorough research and preparing ahead of time, you can rest assured that the assets created will meet the expectations of your audience. This way, when it comes to starting a project, you'll have all the necessary equipment ready to go!
Furthermore, it's important not to forget how critical communication and workflow management is when working with an outsourced game art team as they can provide better feedback by being directly involved in the process. In the end, if done correctly, outsourcing game art can be very a beneficial step taken towards creating an amazing game or project that people are sure to enjoy.