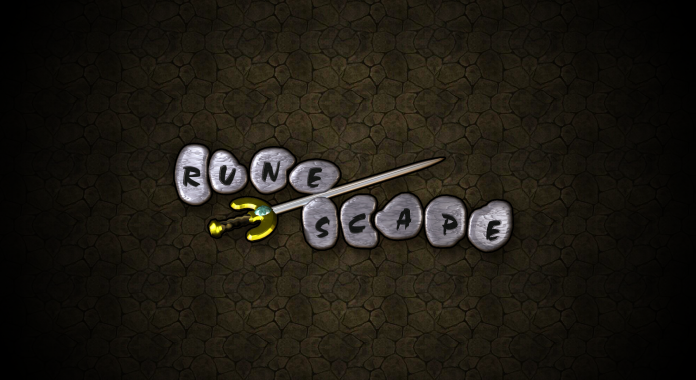 RuneScape is fantasy MMORPG game which grabs all the attention of the gamers. It lets you explore the huge world of Gielnor. The world is filled with the fantasy of medieval stage and much more. Top Games like RuneScape is what many gamers are looking for.
RuneScape carries quite a lot of features which allows players to interact and chat with other gamers. All you gotta do is complete the quests, look for the best resources, collect them, fight with other players in the form of enemy, showcase your bright gaming skills.
Since we understand the craze for the games like RuneScape. Here goes the list of top games like Runescape.
Top Games Like RuneScape
Highly popular MMORPG game which is much like runescape. For the utter convinience you can always seek for the game as runescape alternate. It is even quite similar to orignal Adventure quest game.
This one is for action lovers where you will learn to fight with the monsters to save your world. You will have 4 character. Every charcater has its own new world and weapon. You can play the game on any browser with changing the character.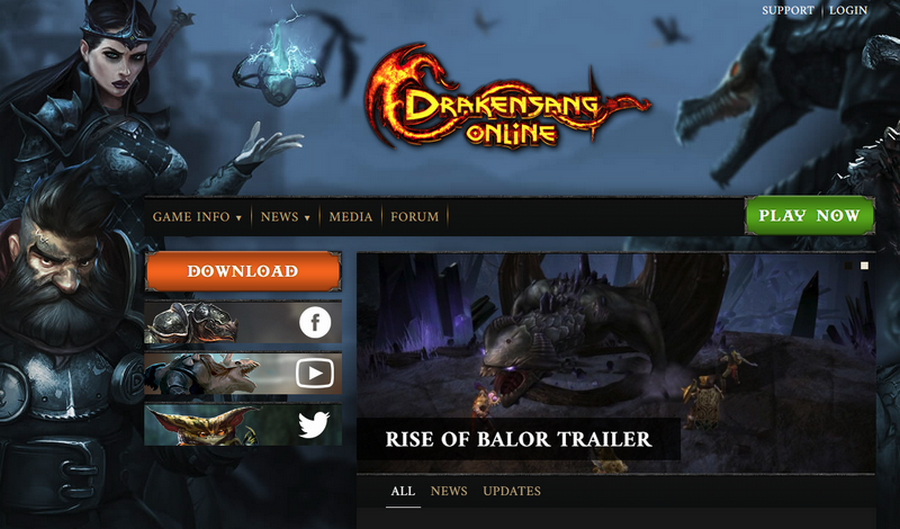 Another famous game which has quite a lot to offer. From enormous characters to collecting resources. From looking for thems and adventure locations to choosing a place of your own choice for the best adventure experience game.
Rift is high ranked MMO game which has its own world of fantasy whoch attracts the gamer who are just looking for fanatasy action world. In the game you will in the world name Telara which is made of just 6 elements which include Life, death, air, earth, fire and water.
Planet calypso is another game filled with fantasy but the game gives priveledge to earn some with through gaming. It delivers unique experience of gaming plus gives out profit on doing activities in virtual world.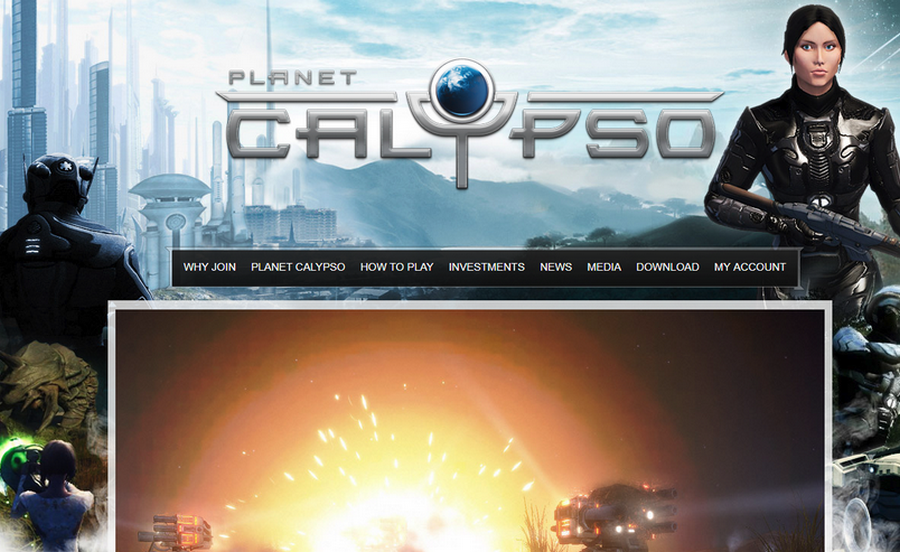 See the world of Azeroth which many different story lines of 13 different entities which is followed up with different characters. There are enormous forms where you can play like Horde for Orcs, witches etc. Build your own base and army. Empower whole new creatures and enjoy the dept of gaming.
The MMORPG game which provide entertaiment from the amazing 3D graphics performance. The game has PvP and PvE environments to play battles. PvE offers quests which are entirely based on combats.
A game with isometric view which has enormous features which helps you in slaying down the mosters at differen locations in different battles. Completing quests will improve the interest in game.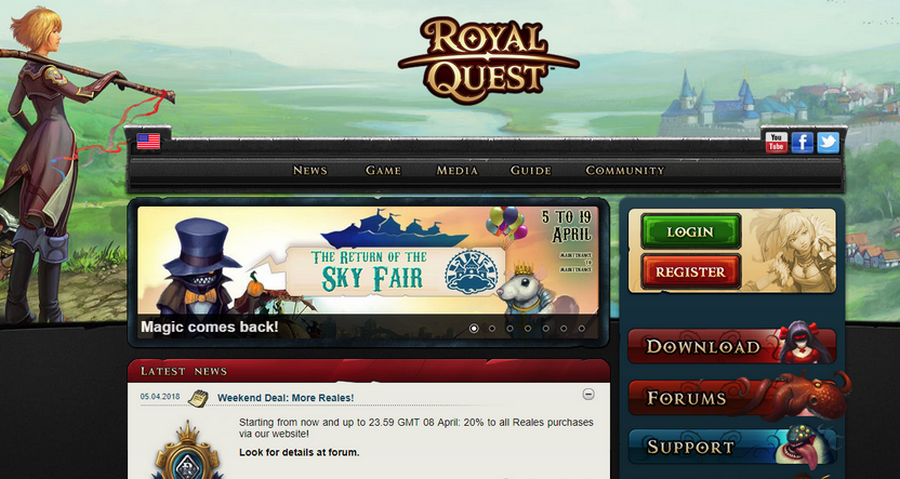 For all the combat lovers who love playing single. This one is for them. It is a action game which has 8 classes which consist of new cities and levels up by monstors. The game only focuses on fighting. In the game, you are even alowed to create your own quest.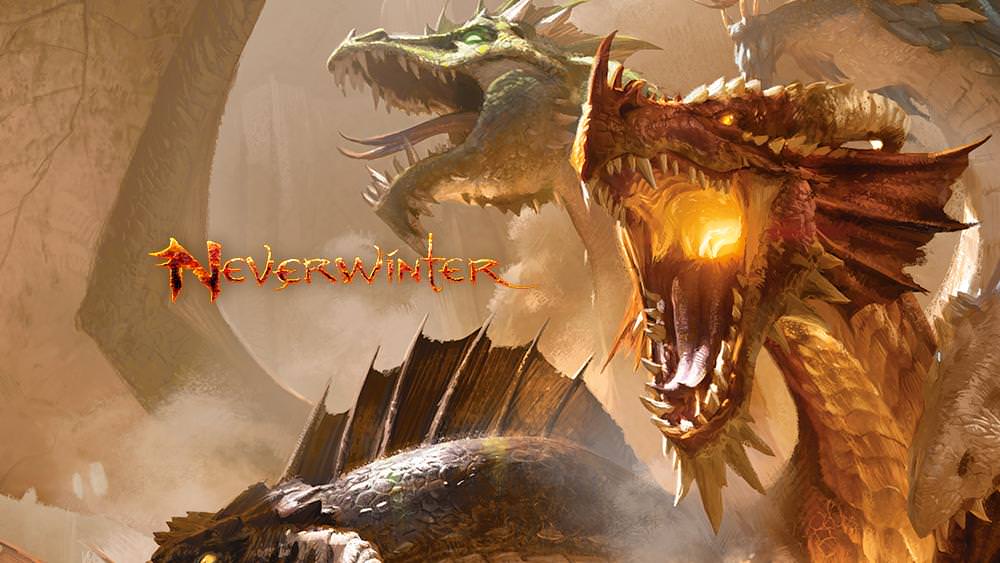 This one is the only game which requires gamer customization. The has quite alot of things and fetures. You will witness number of character which are crazily new. You'll do innovative customizations. You'll explore themes, more races and classes. Countably the best multiplayer game.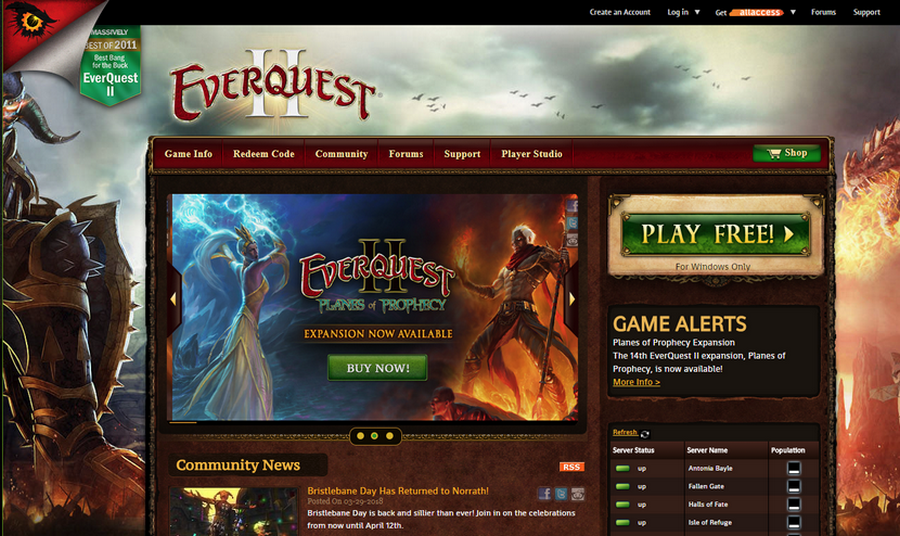 Bottom Line
Here goes the list of all the games which anyway seems similar to RuneScape. Enjoy playing all of them. Interact with the player of fantasy world and keep you gaming spirit on. Happy Gaming!! 🙂