2022 ended up being one bumpy ride for the global gaming industry. As one of the most tumultuous in recent history, the year was plagued by a series of delays that impacted game development and releases. Along with the lows, however, came a number of peaks, such as major brands embracing the metaverse, and barriers between eSports and traditional sports beginning to dissipate.  
Many of the games that did make it to market during the last twelve months were blockbuster titles, such as God of War: Ragnarök and Elden Ring, but more than a handful were, unfortunately, delayed.
That break in proceedings has certainly given us plenty to look forward to in 2023. Along with the much-anticipated release of Final Fantasy XVI and Starfield, there are plenty more developments still to come. In many ways, 2022 acted as a launchpad for long-term changes that will continue in 2023. 
Gaming Cements its Place in Top Tier Entertainment 
It's well known that gaming is one of the most popular forms of at-home entertainment, pulling in bigger audiences than both movies and music streaming. As 2022 drew to a close, the industry truly entered the mainstream as big-name entertainment brands turned to leveraging gaming IP alongside revising their tried and true content.  
Netflix, for example, announced in October that it would be adding a whopping 55 new titles to its gaming library this year, a number of which will be based on existing top-rated IPs, including Stranger Things and Valhalla. Furthermore, the streaming giant's animated series, Arcane, which is set in the League of Legends universe, was highly celebrated during awards season, even picking up an Emmy for Outstanding Animated Program.  
This trend for capitalising on gaming IP will continue well into 2023 and beyond, kicking off with HBO's The Last of Us adaptation in January. There are even plans to develop Epic Game's Gears of War franchise to include both an animated series and a feature film.  
Potential Expansion of the US iGaming Market 
The launch of the iGaming sector in the US has proven to be the single most successful launch of a gaming product in the country, with states like Pennsylvania, Michigan and New Jersey developing billion-dollar markets in record time. Now, the focus for proponents of the sector is to push legislators for increased expansion beyond the handful of states where remote casinos are already legal.  
Established brands in the sector are already expanding their portfolios to encompass remote casino gaming. FanDuel, for example, is a leading casino US operator that has diversified its operations to cover remote sports betting and casino gaming in legislated states.
2023 is the year for legislators to catch up with the movements in the market, particularly if iGaming is to gain any long-term traction in the US.  
Concrete plans are yet to be announced but, according to insiders, we may see new legislation considered in Iowa, Indiana, Illinois and New York. There's even the possibility of yet more expansion across Colorado, Louisiana, Maryland, and Kansas should new bills be passed. 
Mobile goes Mainstream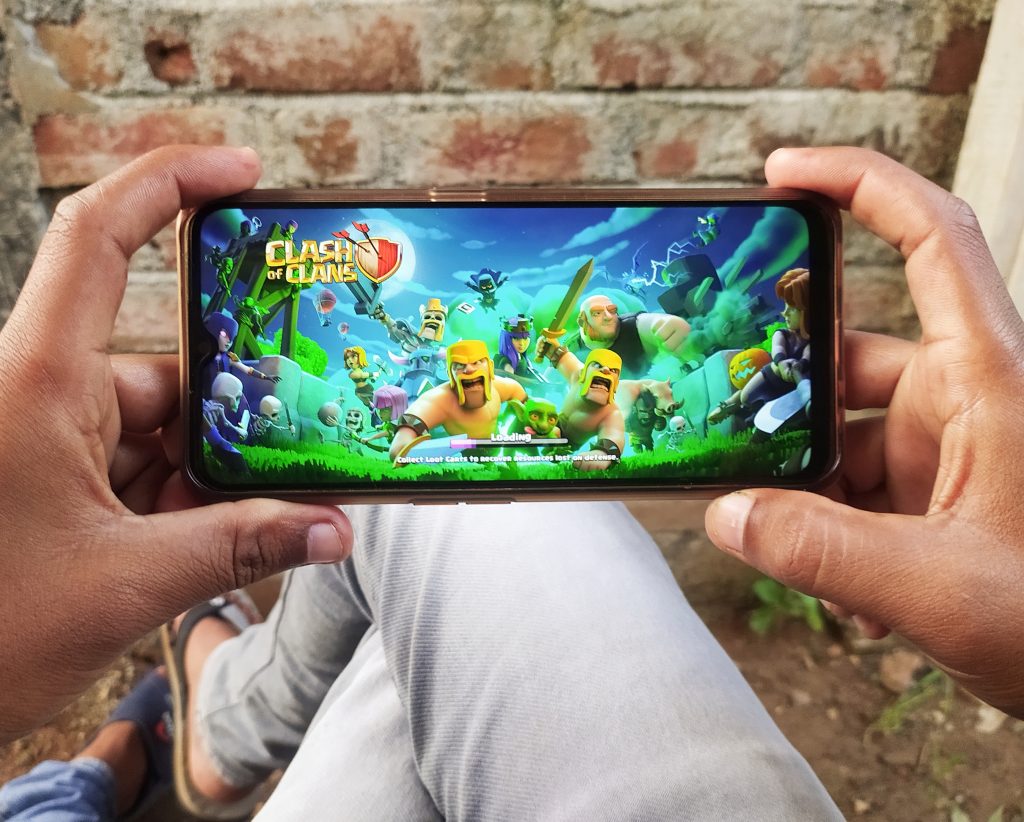 Mobile has consistently been the top-performing gaming industry sector since 2018, and it took the crown again in 2022. According to Newzoo, mobile gaming revenues capped at $92.2 billion in 2022, making it a sector that the leading players in the industry can no longer ignore. In 2023, the stage is set for mobile gaming to go mainstream in a big way.  
Last year saw more than 970 mergers take place, kicking off with Microsoft's controversial acquisition of Activision Blizzard. The most expensive gaming acquisition in history has hit roadblock after roadblock, but that's not prevented other companies from snapping up mobile studios.  
In November, Unity merged with ironSource, NetEase took on Quantic Dream, and even Sony has strengthened its dominant position in the industry with the purchase of Savage Game Studios. We can expect to see more deals and developments in the sector as the year progresses, particularly as the big names look to draw ever-increasing mobile gaming audiences.