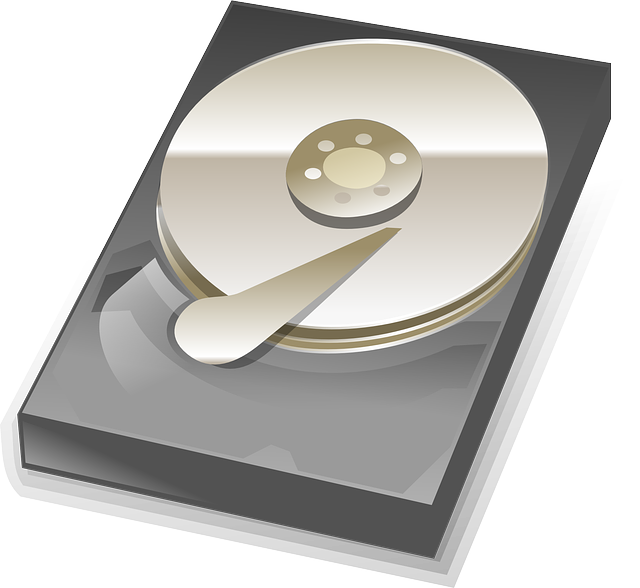 Clutter is never appreciated be it your home or your computer.
If you have been using your PC for many years now, chances are, it has many unnecessary files stored that are making your PC run slow.
What happens when your house becomes messy because you haven't cleaned it in a while? It starts to stink, makes you feel sick, and hampers your productivity.
The same thing happens with a PC too, when it lacks free disk space.
So, today, we will talk about the top 5 tips to create free disk space on your PC. Let's take a look: 
1: Use A Disk Cleanup Tool
The first and foremost way to create free disk space on your PC is to use a disk cleanup tool. 
There are many tools, such as iolo System Mechanic, that can act as a disk cleanup tool as it eliminates junk files.
However, once you install this tool, it will sort your data and keep them in an organized format that will help you figure out which files to keep and which ones to delete.
When you figure out which files you'll have to delete, put the tool to use. It will only take a few minutes to complete the job. 
2: Empty The Recycle Bin
When you delete some files or apps from your computer, they are not gone for good. They are simply stored in the Recycle Bin so that if you want to access them later, you can.
But, with the constant dumping of trash, even the Recycle Bin becomes full. It keeps occupying the free disk space on your PC, and if you don't empty the recycle bin, it will soon crash your system.
So, once in a while, you must take the trash out.
Once you click on the Recycle Bin option, you will see all the files you've ever deleted are present there. Just click the 'empty recycle bin' option on top, and free up the much-needed disk space that your computer wanted. 
3: Uninstall Programs
You can get complete control of your storage space if you uninstall the programs that you no longer use. A system mechanic software could help you in this regard.
It can delete temporary files, junk files, cookies, caches, etc.
However, there are many programs installed on your PC that was there from the start, but you never used them. There can also be apps that you downloaded for some reason and then forgot completely about them.
It's time to uninstall these unnecessary programs. 
Just click the Start button, select the 'Apps and Features' option from the Apps menu, and find the list of programs installed on the PC. See which of them you use and which you don't, and uninstall them for good. 
4: Save Files To The Cloud
We won't lecture you anymore on deleting unnecessary files and programs from your PC to save up the space. We will suggest you save those files on Cloud so that your disk space stays free automatically.
Keeping your files in Cloud is also safe because you won't risk losing it even if you format your PC a hundred times or a dangerous malware infects it all of a sudden. 
Physical storage comes in different sizes and shapes, which means you get to delete the files on your computer if you choose to save them on Cloud. 
If you have a strong internet connection, you can access Cloud anytime to get the files you want.
5: Defragment The Hard Drive
When you download new files on your computer, a certain portion of your hard drive is responsible for storing that file too. 
Thus the hard disk becomes fragmented with many attempts to save and delete files. 
Fragmentation doesn't only occupy your disk space, but it also harms your PC's ability to sort files and information, making it run slow.
Luckily, Windows has a defragmentation tool that you can use in this regard and free up the disk space on your PC. 
All you have to do is locate the tool from the Start tab and select each drive and see what portion of it is fragmented. You can defragment the disk from there and keep your PC cleaner than ever.
Final Takeaway
You should always keep free disk space on your PC if you want to run faster and respond to your commands better.
However, we think if you keep the PC clean, it will also create fewer problems for you in the future.
So, use these tricks to free up the disk space and let us know which of them have worked and which of them haven't.