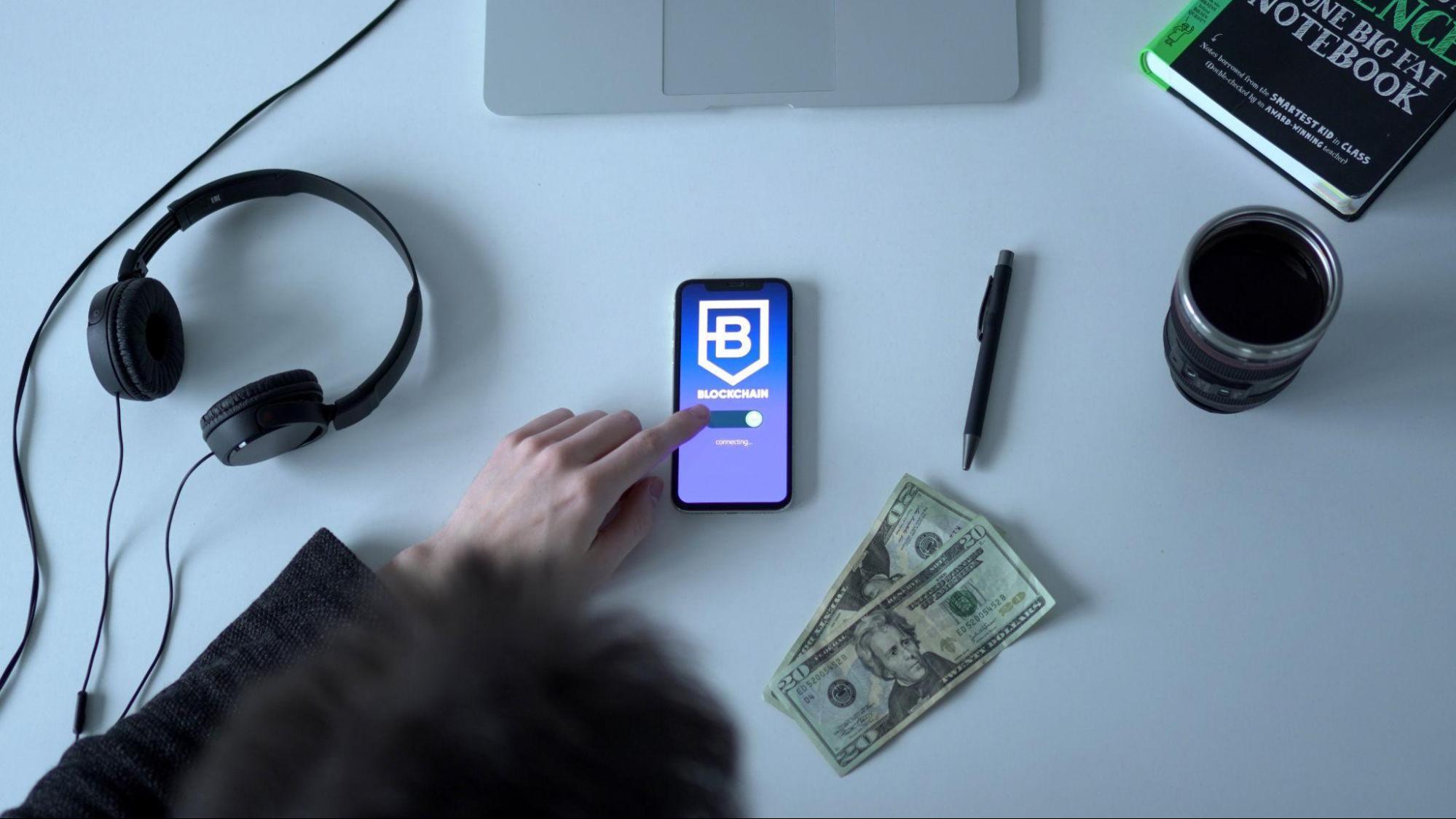 People frequently send money overseas to relatives, friends, or business associates in today's 
global economy. International money transferring is now easier and more accessible than ever, thanks to the proliferation of online banking and other financial institutions. However, tracking an international money transfer can be complex and confusing. In this article, we will look at how to track global money payments and what to consider before making one.
Understanding the Basics of Sending Cash Globally
Before we follow global payments, it's essential to comprehend how they work. This is particularly important for traders who trade internationally on various platforms. Sometimes, they might need to withdraw the money. If you need to start a withdrawal process on Capital.com, you should be aware of the details of this task.
Sending an amount from one country to another is known as international money remittances. The sender starts the exchange by providing their bank with the recipient's details, including their name, account number, and bank data. The funds are then credited to the recipient's account by the bank that received them from the sender. 
This process can be done through different channels, including wire transfers, internet banking, and cash disbursement companies. Fees, disbursement times, and limits vary by method. It's important to look at all options and pick the one that works best for you.
Essential Factors to Consider Before Making an International Payment
While doing an international cash dispatch, a few factors must be considered. These include the following:
Exchange rates

: The rate is the worth of one currency compared to another. The amount that the recipient receives can be affected by daily fluctuations in exchange rates. After comparing exchange rates, choosing a method that offers a competitive rate is essential.

Fees

: Fees for sending money internationally can vary depending on the method used and the amount being transferred. Different

types of fees

apply to international transfers, such as shipping, receiving, and conversion charges. A few methods might have lower expenses but higher trade rates, while others might have higher charges yet lower trade rates. It's critical to take into account the costs of each option when making a decision.

Time to dispatch

: The method used and the recipient's location can impact the dispatch's duration. Cash can be dispatched on the same day using some ways, while others can take several days or weeks. Selecting a method that provides a quick sending time is essential.

Security

: It is important to ensure the safety of any international cash transmittal. To safeguard your funds and information, look for encryption technology on the website and other security measures. Similarly, you should find a service with a proven reputation and record of ensuring safety and implementing robust security measures.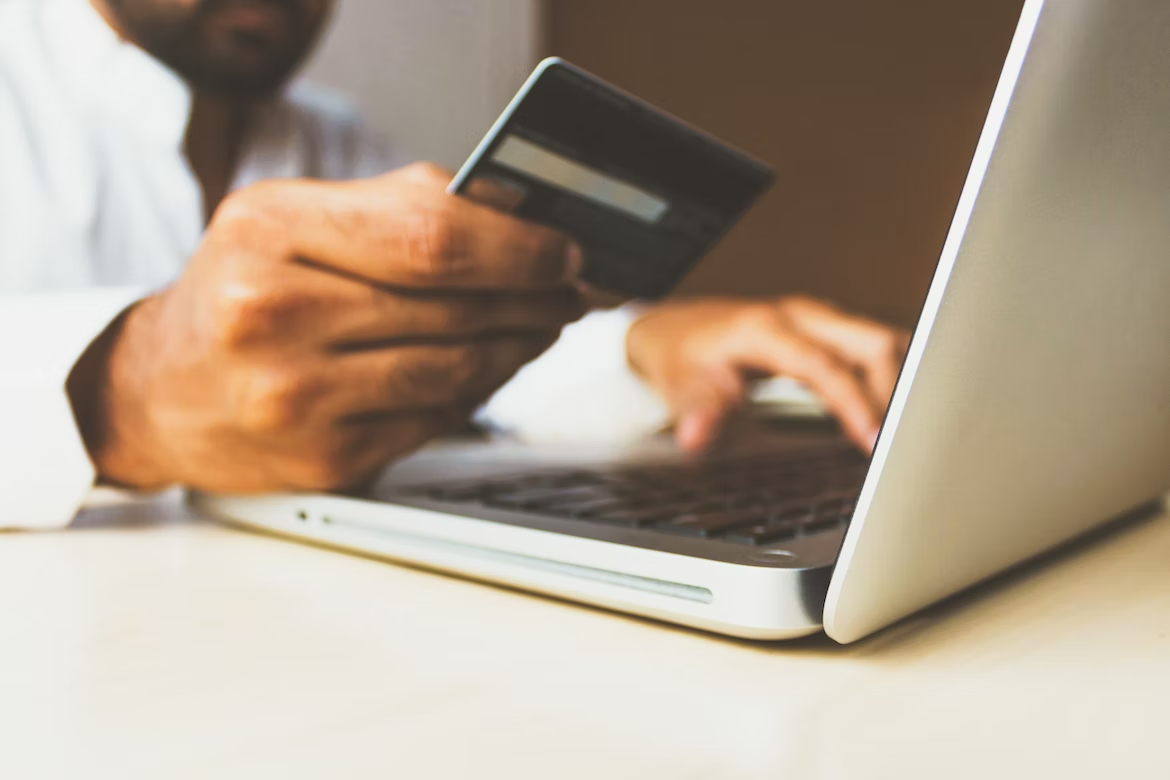 Step-by-Step Instructions to Track an International Transfer
Whenever you've started a money transfer, you'll need to keep an eye on its progress to guarantee it reaches the recipient securely and on time. To keep an eye on a global cash dispatch, follow these steps:
Acquire the tracking number

: You should receive a tracking number or reference number from the sender's bank or transmitting company when you initiate an international money transfer. You will be able to keep an eye on the progress of your payment thanks to this unique number.

Contact the bank or transferring company of the sender

: If you have not received your tracking number, you should request it by contacting the sender's bank or transmitting company. They can give you the number and any other information required to follow the transaction.

Check the transaction's status by using the tracking number

: You can use the tracking number to check the transaction's status once you have it. Usually, this can be done online through the dispatcher's bank or the transferring company's website. Enter the tracking number and any other required information to view the transaction's status.

Regularly check the remitting status

: It is essential to regularly monitor the transfer status to ensure that there are no issues or delays. This also helps you to detect any fraudulent activity. Contact the shipper's bank or the transferring company immediately to resolve any issues or delays with the transfer.

Confirm the funds' receipt

: Confirm with the recipient that they have received the funds once the transmission has been completed. If there are any issues or errors, contact the source's bank.
Conclusion
All in all, international money transfers can be a helpful and effective method for sending cash abroad. However, when choosing a method for transferring money, it is essential to comprehend their fundamentals and consider things like exchange rates, fees, dispatch times, and security. It is necessary to monitor the progress of a transaction once it has been initiated to guarantee its timely and safe arrival.