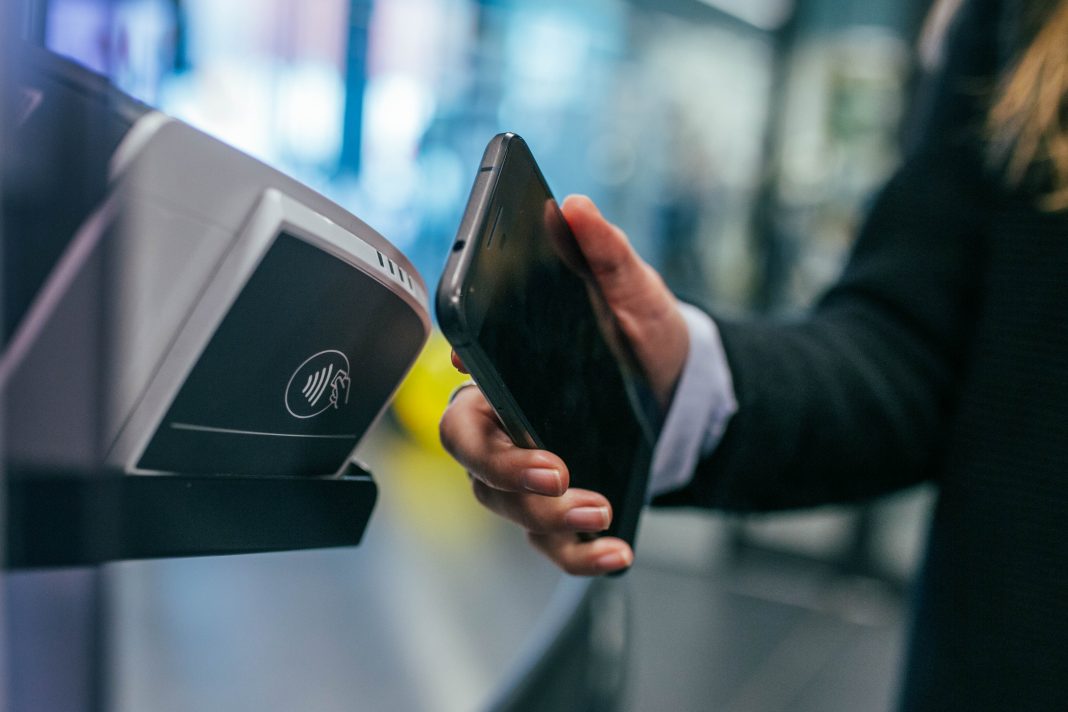 Without a doubt, Fintech has a huge part in the industry and our lives in general. Without good fintech software, financial institutions wouldn't be where there are now. Even though technology is changing rapidly, every organization needs to follow the trends in the IT world, including those in Fintech.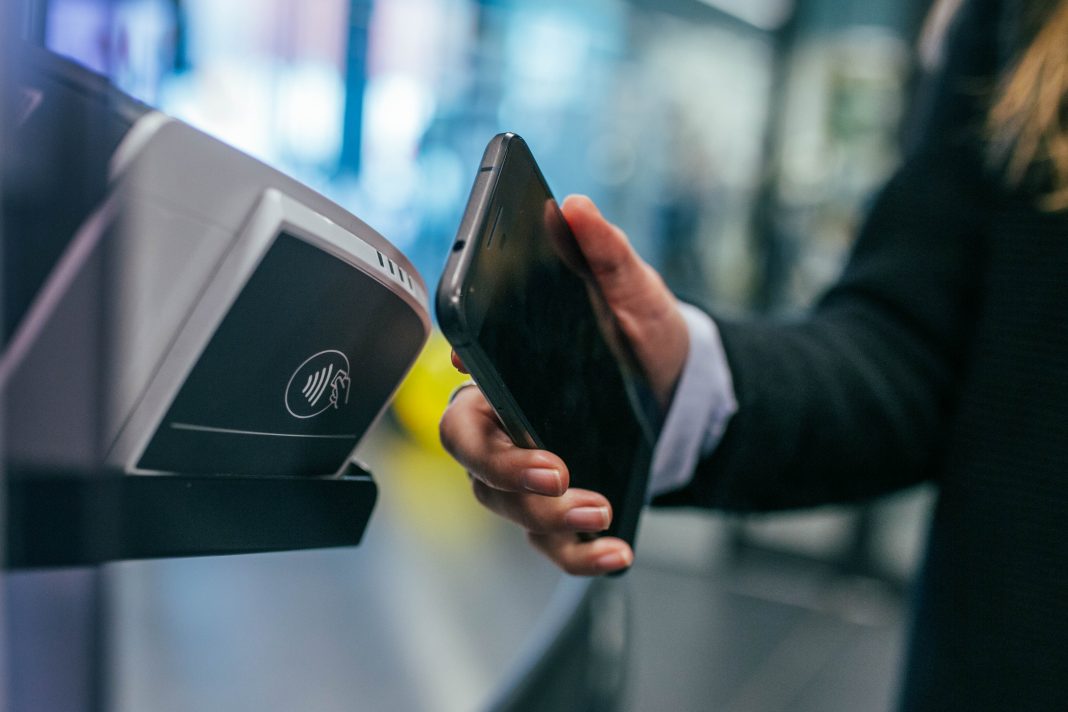 Fintech does not only concern banking, but other industries as well. So, we need to be informed how fintech has changed over the years and what are the changes that reshaped banking, since we all are in direct correlation with the money from the finance sector. 
We have listed the trends that reshaped the banking industry and made a significant change in our lives:
It was not a problem for the younger population to start using mobile applications for banking services, but pandemic has pushed many people to go with digital banking regardless of their knowledge of using them. Many mobile apps are making the transfer and payment so much easier from the comfort of your home. Other aspects of using mobile finance apps are usability and customer experience. With contactless payment options, customers are embracing digital payments around the world.
Biometric authentication has been added to all smartphones to use mobile banking easily without someone else entering their bank accounts. Fingerprints might be the most used one, along with others like facial and voice biometric patterns. Lately, many banks have started implementing biometric sensors and iris scanners on their ATMs. You won't need to remember your pin or carrying your banking card to make transactions on the ATM.
Customer Service Chatbots
In the last few years, banks started to include these chatbots in their customer service created by a fintech software development company. Without the person being present, customers can ask questions and receive automatic answers from chatbots on their websites or banking apps. Many financial institutions have chatbots to advise customers with relevant information or with investment plans.
With technology becoming dynamic and the number of smart scammers rises, fraud detection is becoming difficult, putting customer's data at risk. For all those suspicious transactions and activities to be detected Artificial Intelligence and Machine Learning make a great combination. Banks have adopted these two together to identify the pattern of fraud attacks. The combined model of AI and ML includes a data aggregation platform that can track data and notice any unstructured transactions.
E-wallets are widely used to help people their utility bills, booking tickets, ordering food, and paying on for purchases. Many e-wallets are offering cash backs and reward points attracting more people to use them. Banks and other financial institutions have realized the potential of its popularity and success and resulted in collaboration with many brands and appeared with many offers to attract customers.
Changes and trends in fintech software development have clearly moved the banking, and finance sector to a higher level. It has made a significant change in our everyday lives, making it easier for each one of us to use banking more securely, receive more personalized offers and make daily transactions without much waiting.