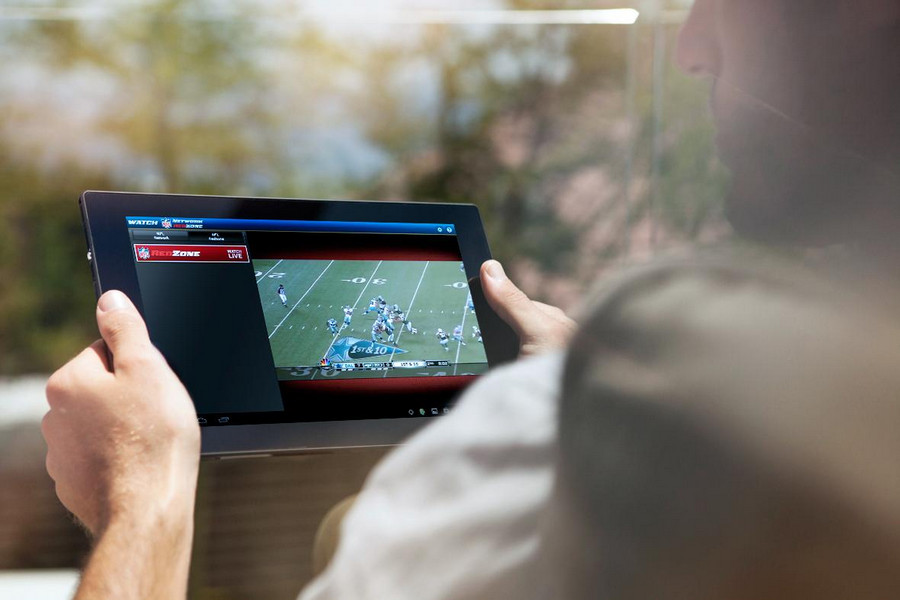 As a sports fanatic, you'll agree that the advancement in technology has impacted the sporting industry in various ways. Below is an in-depth analysis of how technology has changed the industry.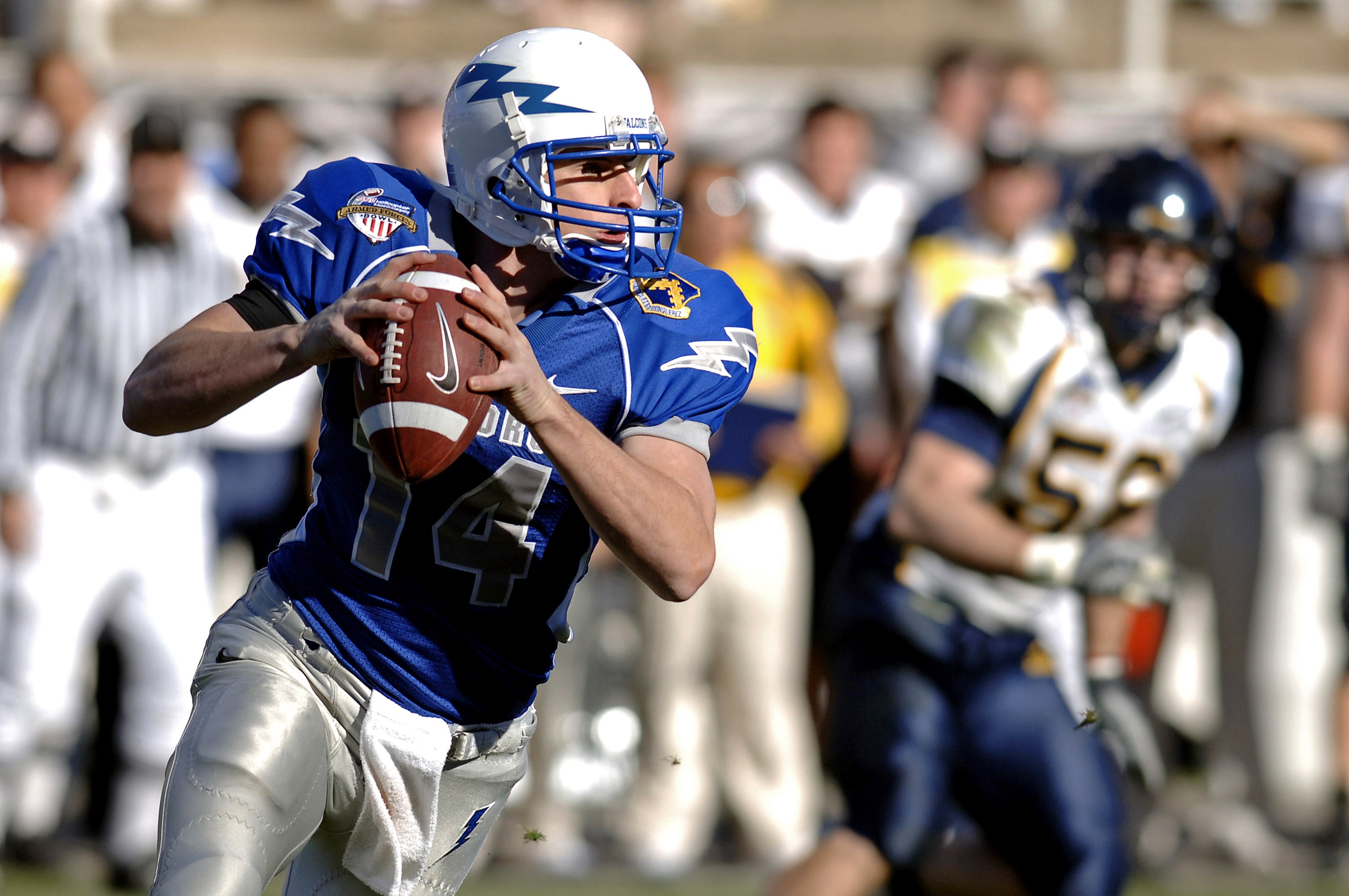 Invention of Applications
The invention of gaming apps has had a significant impact on the sports gaming industry. The most impactful applications include:
Video Streaming Technology– This technology allows for the live streaming of sports such as football, basketball, wrestling, among others by downloading mobile apps. You can also stream live using computers, laptops, and PCs. This means that you don't have to go to the stadium or watch television to enjoy a live match. You can enjoy the game from anywhere. 
Virtual Coaching– If you're interested in a particular game and would like to learn it without the help of a physical coach or in a team, you can have a virtual coach train you. This means you'll learn everything online through video chatting. Its flexibility makes it a cheap and easy option as you can work it around your schedule.
Ticketing Made Easy– The advancement of technology has enabled app developers to integrate payment methods that allow sports fanatics to purchase their tickets by the click of a button. This method of ticket sales has enabled saving of time as fans no longer have to queue outside ticketing offices waiting for their turn. 
E-sports and Gambling: – You can play games and bet online, thanks to technological advancement. They can place bets on their favourite teams and win themselves some extra cash on various betting websites. For example, if you're involved in

sports betting in India

, you can find a sportsbook online for all the games you can bet on at any given time of the sporting season.
Stadium Technology
The continuous evolvement of technology has dramatically impacted fan experience in most stadia. Fan experience has improved in the following ways: –
HD Video Screening: – Improvement of technology has enabled the installation of large HD screens at various places across developed stadia. This ensures that the fans don't miss any sporting action even when they are not seated at their seats. Also, fans can watch replays of parts matches that they weren't able to watch live.
Wireless Network Connection– Technology has enabled the installation of wireless internet popularly known as Wi-Fi in stadia. Availability of Wi-Fi allows fans to search their favourite players online. Also, fans can be able to see the players' lineup online before the start of a match. 
Installation of High-Speed Cameras– Technological advancement has led to the invention of high-speed cameras that are usually used in developed stadia. These cameras can capture numerous angles of a stadium at the same time. Fans can, therefore, access their photos online after the match and share them online with their friends and family.
Biometrics Technology: – This refers to the technology used to identify people by examining their physical and behavioural characteristics. It enables the security personnel to verify the authenticity of a ticket holder, hence, promoting security in the stadium. 
Prosthetic Technology
The technology enables people with disabilities to take part in sports. Disabled persons are now able to compete in sports thanks to artificial body parts. A good example is athlete Oscar Pistorius whose feet had been amputated at a very young age and was able to compete in both Paralympic and Olympic games thanks to prosthetic technology.
Hawk-eye Technology
It refers to the use of a computer system in games such as cricket and badminton, among others to provide accurate real-time results in a 3D form. The technology has improved fairness in the affected sports and also helped save time that would otherwise be used to project the results manually.
Use of Digital and Social Media Platforms
Due to the continuous improvement in technology, sports news and updates can widely be shared through social media platforms such as Facebook, Twitter, and LinkedIn, among others. Also, thanks to digital broadcasting, you can watch live and replay videos online.
Improved Fairness in Sports
Technology advancement has led to the invention of gadgets that assist referees in making fair decisions through replays. For example, the recent introduction of the video-assisted referee popularly known as VAR in football helps determine if a referee has made the correct decision.
Assists Sports Persons with Nutrition and Training Routines
Improvement in technology has made it easy for sports persons interested in getting the most out of their diet and training to reach helpful advice and tips by the click of a button. You can also get a personal trainer and nutritionist online.
Bottom Line
With the continuous advancement of technology, the sporting world is sure to continue changing and improving with each passing invention.