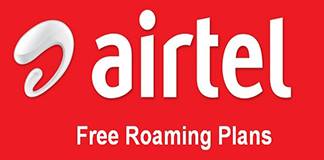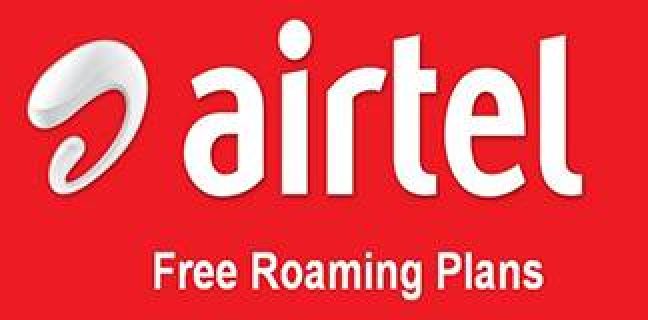 Airtel 4G is running with very high speed but people don't know How to check Airtel 4G data balance and , so here I though to describe the process to check your fair usage of Airtel 4G , unbilled amount and the remaining balance in postpaid and prepaid mobiles.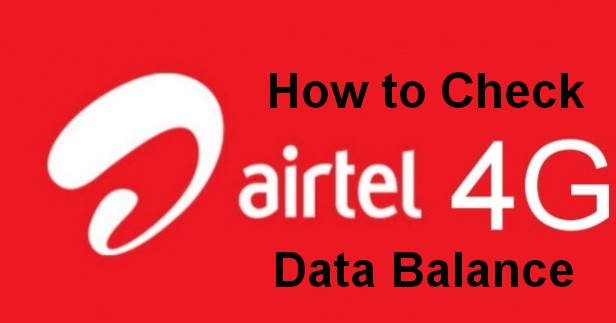 Also Check :
In Airtel 4G with speed its consume your data very speedily, so to prevent the loss of data , you need to check your data usage regularly. And to check your Airtel 4G data balance, you need to follow the below steps. As there is no direct USSD code to check Airtel 4G Balance.
How to Check Airtel 4G Data Usage and Balance MB/GB
To check your Airtel 4G balance and other detail, you need to login on Airtel site.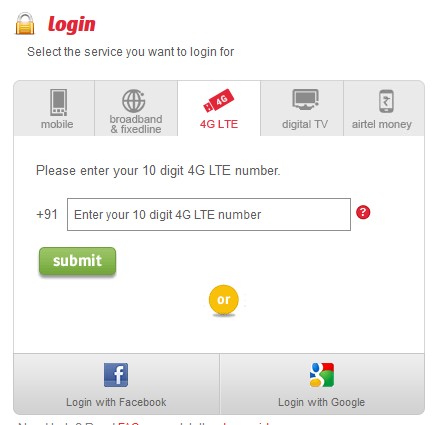 Enter Your Airtel Mobile Number.
Now click on Submit to login into your account, they may verify through OTP.
Now in your Airtel Account , Click on View Bill.
Now Go to My Account >> My Information >> Account Information.
Now they will display you all the details , like your Airtel 4G Data Balance, Data Usage and MB left.
If you have consume your High speed data and now struggling with the slow internet speed. Then you can also ask for more GB or data through Airtel Smart Bytes. So you don't have to wait for next billing cycle for your data renewal. Directly Go to Airtel 4G Smart Bytes. Click on Get Smart Bytes Now.

And then login into Your Airtel 4G account and confirm the application of extra data. For this, you will be charged extra in your bill.
So this is the simple trick to check Airtel 4G data balance. Now you can check your data in one click login into your account. There is no need of any USSD code to check Airtel 4G Balance. If you still have nay issue with this, just comment here. We will find the solution.