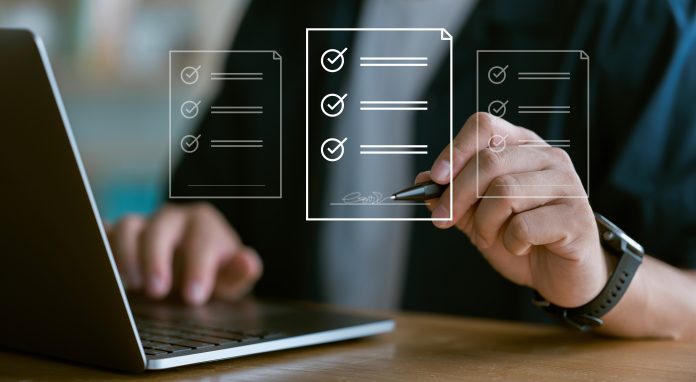 A PDF stamp is a label that allows you to organize documents according to various factors, such as their level of importance, confidentiality, and status. Examples of PDF stamps include Approved, Confidential, Draft, and Final. It's common practice to imprint a PDF stamp for technical, administrative, and legal purposes. PDF stamps have an intentionally simple appearance, but there are instances where you must personalize them, so they look unique. 
What are custom PDF stamps? 
A custom PDF stamp is basically a digital stamp with unique features that separate it from other stamps. As the name implies, its appearance is entirely up to you. 
The main idea behind custom stamps is similar to why attorneys and other professionals have distinct signatures—to distinguish themselves from other groups or individuals. Some may even go as far as to buy and use software to customize their digital signatures. If you're on the lookout for such tools, you might want to look into this free trial e signature software.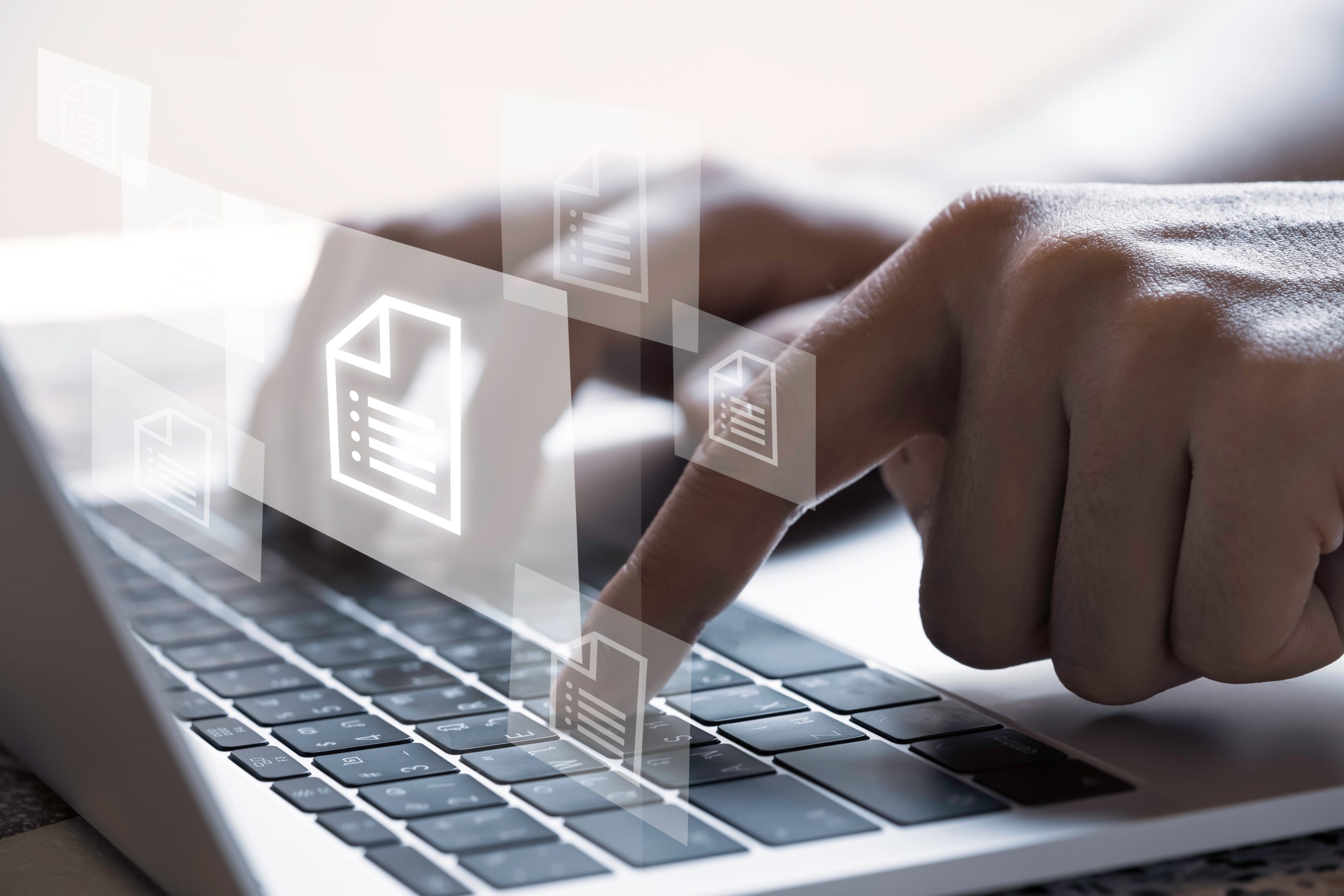 Can you customize free PDF stamps? 
Unfortunately, for the most part, you can't customize or modify the built-in free PDF stamps available in most PDF editors. However, using the resources available in the PDF software, it should be possible to create a custom stamp from scratch. 
One particular example of a prominent PDF software with this specific functionality is Foxit PDF Editor. You can learn more about it through this video:
How to create free custom PDF stamps with Foxit PDF Editor 
Foxit PDF Editor has a handful of free premade PDF stamps available, but you cannot modify them. Instead, the software allows you to create a custom stamp from scratch as it has a stamp creator feature. Here's how you can use it: 
Open

Foxit PDF Editor

on your computer. 

Navigate to the

Comment

from the top menu bar. 

Click

Create

. 

Select

Create Custom Dynamic Stamp

. 

A popup window will appear. From the left side, select a template. 
Note: The template corresponds to the shape and color of the stamp and has nothing to do with the text you're about to add in the succeeding steps. 
1. On the right side, you'll find a couple of fields. You must enter the appropriate input for each of these fields. Here's what each field entails and how they affect the stamp: 
a. Category will affect how the stamp is displayed in the list of existing stamps on Foxit PDF Editor. Stamps under the same category are displayed together. 
b. Name refers to the name it'll show once in the selection pane. 
c. Font corresponds to the font style of the text. 
d. Stamp Text will determine what the text says.  
e. Font Size refers to how large the text appears on the stamp. 
f. Color is the color of the text. 
g. Stamp Size, despite the name, corresponds to the size of the text. It's a slider, allowing you to enlarge the text if you slide it to the right side and make it smaller if you slide it to the left side. The slider is unusable in most cases unless the Font Size field is set to Auto. Otherwise, it's grayed out and can't be interacted with. 
2. After you set the parameters correctly, you must click the Add button on the right side of the menu to add the text. To remove the text, click the Remove button beside it. 
3. Drag the text to position it to where it should be. When selected, you can edit the text in real-time by tweaking the parameters in the aforementioned fields. 
4. To add another text, click outside of the existing text and click Add. Then, repeat steps 6 to 8. You can take a look at the Preview panel to see what the stamp will look like. 
5. Click OK to add that stamp to the Stamp selection pane. 
6. Now, go back to the Comment tab and click Stamp. 
7. You should be able to find the new stamp under the category you set for it. Select that stamp. 
8. The stamp will then appear on the document. Simply drag the stamp to position it wherever you want. 
Alternative: How to insert a custom free PDF stamp 
Most PDF stamps don't have to be too personalized. That's why the "custom stamp creator" feature of most PDF editors is limited to a handful of shapes. If you ever need to insert a truly customized PDF stamp, you can do so by looking for one on the internet. Once you find one, you can easily add it to the document since Foxit PDF editor has a feature designed exactly for that purpose. Here's a quick guide on how you can do it: 
Download the PDF stamp you found on the internet. 

On Foxit PDF Editor, navigate to the Comment tab just like you did before. 

Click Create. 

This time, select Create Custom Stamp. 

A popup window will appear once more. Click the Browse button located at the right-most part of the menu. 

Find and select the PDF stamp you downloaded. 

Click Open. 

Set the Category and Name of that stamp. 

Click OK. Doing this will add the downloaded stamp into your selection pane. 

Go back to the Comment tab and click Stamp. 

Select the newly created, or rather, uploaded custom stamp to insert it into the document. 

Drag the stamp to position it accordingly. 
While this method expands your options, it's likewise limited by how well you can find free PDF stamps online. Still, you can always work with a designer to create your own stamp.
With your own set of custom stamps, you can market your brand through your PDF documents. Moreover, it's an excellent way to improve a document's aesthetics without affecting its content. But as always, you shouldn't go overboard with the customization as it may affect the document's integrity.
Conclusion
Custom PDF stamps take some effort to make, but they offer a few benefits that generic stamps cannot provide. Use this guide as a reference and you should have your own custom PDF stamp that you can use for your documents.