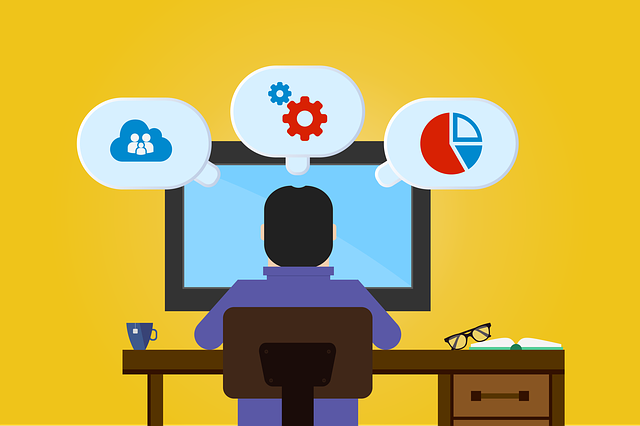 In the tech world, every business or idea needs to be wrapped up with actual technical functionality. Knowing exactly how to find developers for a startup is even more mission-critical, especially if you don't belong to a tech-savvy community.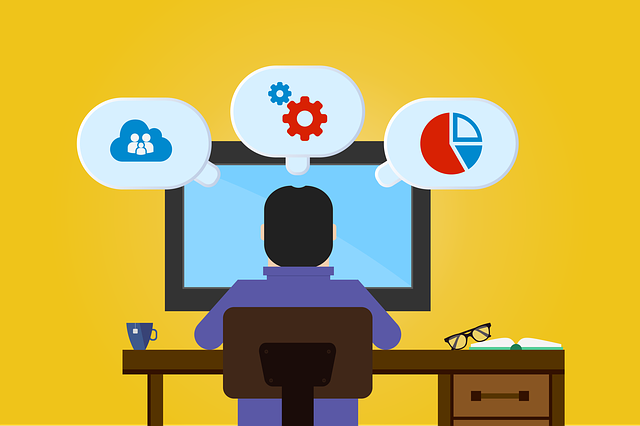 In their essence, talented and committed programmers are no less than unicorns. We at Devox Software have met lots of clients who had a brilliant idea but lacked the talent to move it ahead.
With that being said, let's find out more about the nuances of hiring developers for startup and where you can find a bright technical mind to amplify your business strategy.
Fantastic Developers and Where to Find Them
So you've defined the target product, analyzed your competitors, and even came up with a unique selling proposition, but what next? Unless you are a coding guru, you need a skilled and proficient programmer to turn your business idea into reality. The perspective seems even more discouraging if we look at the average time-to-hire. According to Statista, it may take you around 42 days to land the right candidate.
But don't worry, we've got it covered for you. Here are the most popular ways of hiring developers for startup.
1. Job boards
Although there's a lot of conflicting insight as to what the best hiring route is, job boards have always been huge helpers in finding the ideal candidates. Employers use these destinations to promote their job vacancies to potential candidates for long-term projects. However, using job boards means that you take over all the hiring headaches and the drudgery of a screening process. Also, you may miss out on people who are not actively applying for roles or overlook some talents due to a ton of applications.
2. Freelance
Next on our list is the bumpy road to hiring the freelance workforce. When companies refrain from taking professional help, freelance platforms become their last resort to find developers for startup. According to Forbes, freelancers will experience a swollen demand in the coming years, with 47% of recruiters more likely to hire independent specialists since the COVID-19 crisis.
One of the most tangible reasons why businesses are tapping into independent personnel is that it is very cost-effective to do so. Also, if your startup is based in highly-paid areas of the world, you can easily get the same job done for a fraction of the price. However, shortlisting freelancers from the existing talent pool is an ever-mounting task with vague success rates. Besides, the hired specialist will never become a part of your team, which can negatively impact the performance.
3. Staff augmentation
Staff augmentation is a robust time-tested hiring model that startups can leverage to boost agility and address the evolving needs of the company. In the framework of IT staffing, this usually means ramping up the projects and firms with the needed developers on-demand. This is a particularly helpful way to hire developers for startup, since aspiring business owners can't always get their hold on the cream talent of the mass.
Staff augmentation companies keep tabs on both the active and passive market. While the former lies on the surface, the real best talent is found in passive markets that are mostly untapped. The best part about this recruitment method is that you hand over the hiring bothers to a reputable vendor who knows exactly what kind of candidate you need. Also, staff augmentation allows companies to hire more quickly, often in weeks, not months.
To top it off, you won't have to shell out for recruiting, employee benefits, taxes, and other expenditures. This hiring model helps to cut the cost of training the new workforce, since augmented developers are selected according to your unique business needs, thus requiring mere acclimatization training.
4. Outsource software developers
Software development outsourcing has become the new standard in the IT world with the global outsourcing market amounting to $92.5 billion. This staggering number is no big surprise, considering the number of benefits this model offers. First of all, it eliminates the need to flick through zillions of resumes to guess the well-suited candidate. When farming out your development processes, all you need is to provide a list of needed skills and preferences and delegate the hiring strains to the outsourcing vendor. 
Also, this business model allows you to build up your team skills and scale the team at any time without waiting weeks and months. Whether you need a team of 7 or 100 techies, it is more cost-friendly to outsource an entire project than to hire each developer and place the employees on in-house teams. Thus, the development talent in Eastern Europe may cost 80% less than the same skills in Canada or North America.
And just like freelance, outsourced software development allows businesses to connect with the global workforce, but with almost zero risks and hassles. And the cherry on top – outsourcing is a viable solution to jump-start the development process and reduce the speed to market. 
The Bottom Line
Finding developers for startups is no mean feat. Therefore you need an effective hiring model to attract the best-in-class coding talent and get a head start in business. While such destinations as freelance platforms and job boards give you a pleasant feeling of freedom and control, staff augmentation and outsourcing are your surefire formula for success.