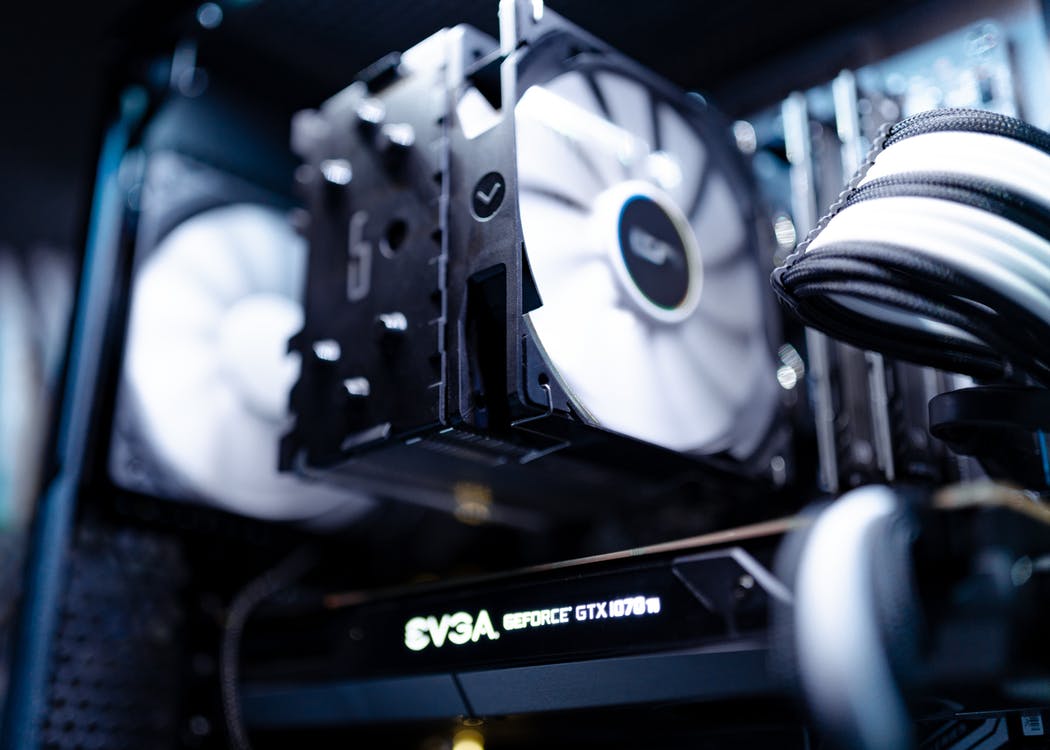 Taking proper care of your computer entails several internal and external factors, both physical and software-based. Previously, Pankaj covered some of the software-based maintenance tools to help optimize and maintain your PC, namely Windows registry cleaners. This time we'd like to pick up from where we left off and look at a holistic approach when it comes to taking care of your PC, both inside and out as well as other software solutions to help keep it running optimally.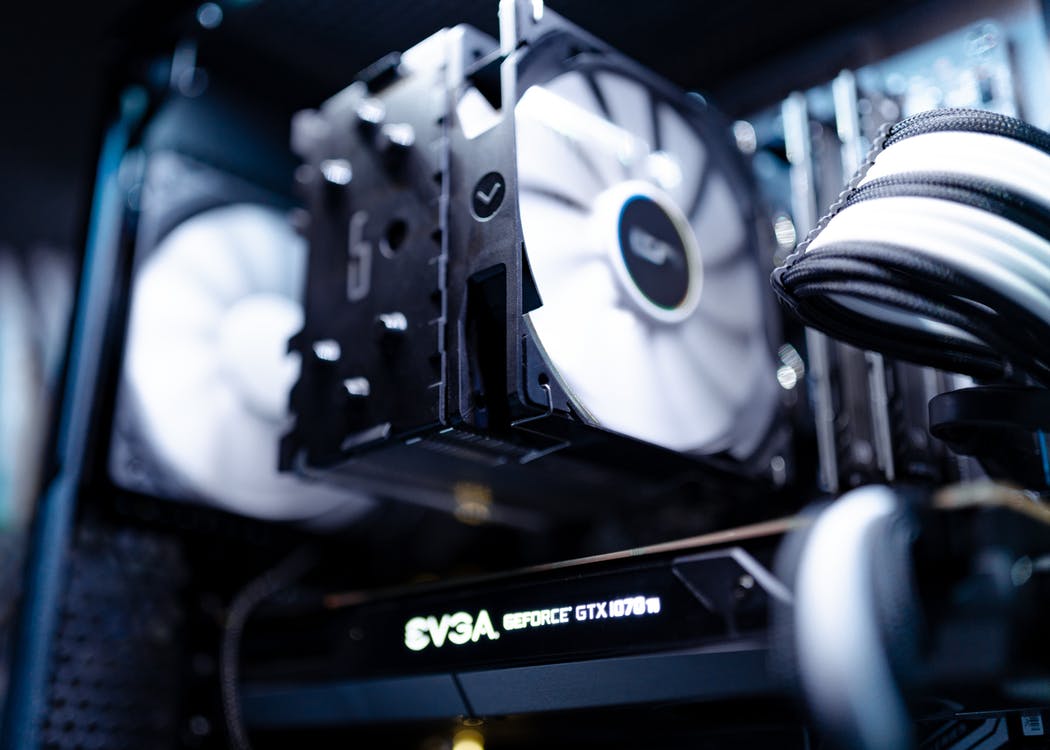 Give It A Good Clean Inside and out
Before you physically clean your PC make sure it's shut off and you've unplugged all power cables. Consumer Reports advises that you use compressed air and a soft brush to clean the outside of the case, ports and vents. Next, open up the case, make sure you are using a grounding bracelet, and use the compressed air to clean dust magnet areas like fans, heatsinks and components like the power supply. It will help your fans run more efficiently and your PC cooler. This type of maintenance should be done regularly to keep your PC running smoothly. Tech company HP advise regular users to physically clean the inside of their computer towers at least once a year, but also add that certain factors might entail more frequent cleaning for some units. If your computer sits on the floor, you have carpets, or pets, you might want to give it a good clean every couple of months or so.
As for your other external components, let's tackle the dust magnet that is the keyboard. If you don't have a small vacuum you can use canned air to blow out the dust, cookie crumbs and other particles that accumulate between the keys. You can even turn it upside down and give it a gentle shake. Once you have the main keyboard clean, your monitor probably has a light coating of dust, and a bunch of fingerprints on it as well. Soak a lint-free soft cloth in water, wring it out completely and clean in circles. Do no use any ammonia, alcohol or other chemical-based solutions as they may damage the panel's coating.
Keep Software Current and Secure Your PC
Apart from a good registry cleaner, it's always a good idea to keep your software, especially Windows OS, updated to take advantage of the latest fixes, enhancements, and security patches. To make sure that Windows Update is turned on go to your search bar on the taskbar and type in 'Windows Update'. Here you can change update settings and have Windows prompt you before installing any updates. Additionally, Office applications like Word or Excel should also be regularly updated and will prompt you automatically when a new update is released.
When it comes to securing your PC, unfortunately, nothing will protect your computer 100%. The US. Computer Emergency Readiness Team says there is no guarantee that anti-virus or anti-malware will protect your computer. Having said that, by using anti-virus and anti-malware programs you can greatly mitigate any potential attacks and protect yourself from the endless malicious programs lurking on the web. Windows' built-in Defender is a good enough solution for anti-virus and real-time protection, but we would recommend using a program like Malwarebytes Anti-Malware to help protect and clean malicious software that most anti-virus programs will miss.
Lastly, one of the easiest ways under your control to take care of your PC and keep it clean is to practice good PC and internet hygiene. Ensure you are careful what websites you visit and what third party apps and programs you install. Be especially careful with USB drives with which you are not familiar, as these are the easiest ways to spread viruses and malicious programs.