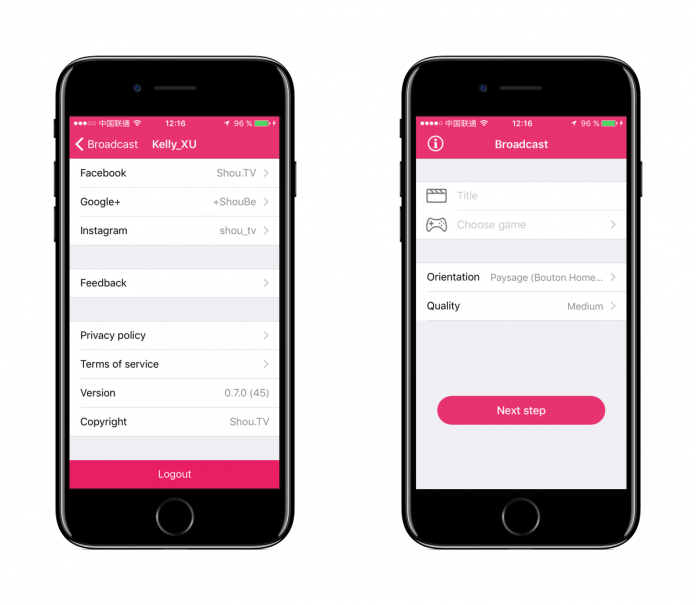 Although the iPhone and the iOS firmware have been in existence for many years, it is only recently that Apple has seen fit to provide basic screen capture and recording facilities. Most users opted to jailbreak their devices to download and use some of the best screen recorders ever developed, but with jailbreaks in very short supply right now, it's back to what Apple offers. Compared to the jailbreak tweaks, their recording facilities are quite basic, but there is every chance that, with future iOS releases, we could see some improvements. How do you use the screen recording features that Apple has provided?
How to Record your iOS Screen:
This is actually quite easy to do but requires you to add the Screen Recording feature to Control Center:
Open Settings on your iPhone or iPad

Go to Control Center > Customize Controls

Tap the + sign beside Screen Recording

When you want to record video, launch Control Center and tap on the Record button

Wait for the 3-second countdown and recording will begin

To add audio while you are recording, press the Record button and then

Microphone

Audio

To stop recording, go back into Control Center and tap on Stop Recording. Or go to the red status bar at the top of your device screen and tap on Stop

All recordings are automatically saved into your Photos app
How to Capture Screenshots:
Sometimes, all you want is a screenshot, not a full video, and there are two ways of doing this, depending on which device you have.
iPhone X or Above:
Press the button on the right-hand side of your iPhone and hold it

Immediately press on the Volume Up button on the left side of your device and then release both buttons

On the screen is a thumbnail of the image – dismiss it by swiping left, tap the thumbnail to edit it or press and hold if you want to share it.
Other Devices:
Press the button at the top or on the side of your device (depends on your device model) and hold it

Immediately press the Home button and then let go of both buttons

A thumbnail appears on the bottom of your screen; to edit, tap it, tap and hold to share or swipe left if you want to dismiss it

All screen captures are saved to Photos > Albums > Screenshots
It's quite simple to do, and it really is something that Apple should have provided users long before now. But, if you want something that has a lot more features and is way more functional than this, try AirShou screen recorder.
AirShou:
AirShou is one of the original screen recorder apps found in Cydia but, because of the lack of jailbreaks, the developers have redeveloped it so it will work without one. However, that doesn't mean you will find it in the official app store; it competes with what Apple provides and they won't support it. It isn't hard to download though and can be done through a third-party app installer called AppValley.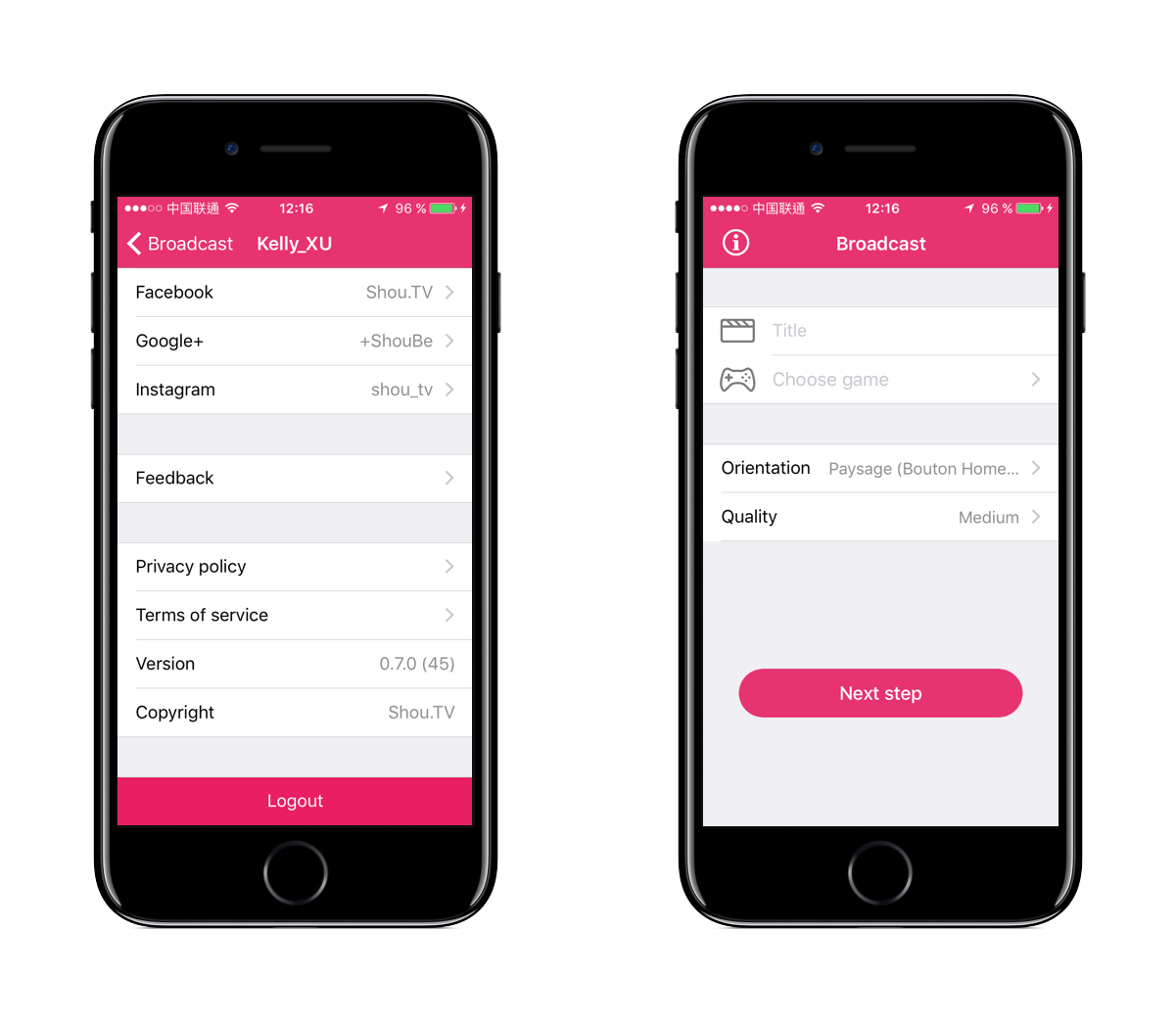 How to Download AirShou:
AppValley offers users the choice of thousands of different apps, games, tweaks and more, all for free and AirShou is proving to be one of the most popular of all downloads from it:
Use the guide in the link to

download AppValley app

onto your iOS device

Tap the ApValley app icon on your home page to open it

Type AirShou into the search bar and tap the result that matches your device and

iOS firmware

Tap on Install and let AirShou download – tap the app icon to start using it.
AirShou Features:
AirShou offers a ton of cool features, including:
It's free

You don't need Cydia

User-friendly app

Screen recording in 1080p at up to 60fps

High-quality stereo sound if needed

On-screen controls make recording simple

Works on all iOS devices on iOS 7 or above

Doesn't hog your device resources

Many other features
AirShou is well worth trying if you want something more than what Apple offers you. Because there is no longer any need to jailbreak, everyone can use this cool screen recording app and take full advantage of all the features it offers for free.