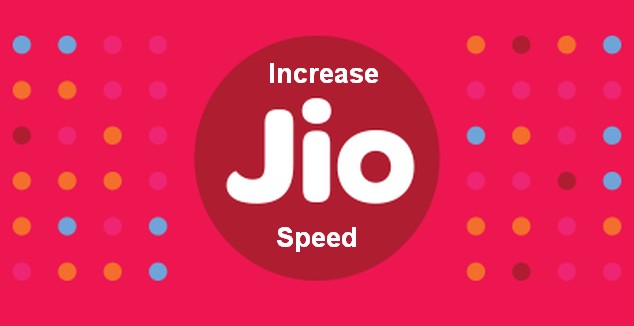 Now everyone is looking some method to increase reliance Jio speed after they have set the 4GB limit for per day and switched all user to welcome offer from the preview offer. Earlier users were getting very high 4G internet speed from JIO sim. I myself has experienced the speed upto 30MBPS.
But after their recent launch, they open the Jio for all users and distributing Jio sim for free. You can also get Reliance Jio 4G sim with unlimited data and calling from your nearest Reliance Digital store. But now the major issue is the speed, you will not even get the 3G speed.
But there are some tweaks and tricks by which you can optimise your Relaince jio internet speed. I have tried these method and have increased my Jio speed by 200%. Now i am getting 10-15 MBPS.
How to Increase Reliance Jio 4G Internet Speed
You know that all the Preview offer users have been converted to welcome offer by Jio. And we found that Jio speed has decreased after this Welcome offer. And in the welcome offer, there is a limit of 4GB per day. So in the first method, we will try to convert back to preview offer from welcome offer. This will remove your Jio 4GB limit and also increase Jio downloading speed.
Method 1 : Switch to Jio Prewiew offer from Welcome Offer (Remove 4GB Limit)
This is very simple method but you might feel it complex. Buyt if you follow all the below step you can easily convert back to preview offer.
First uninstall the my Jio application. Now Download this My Jio application from here and install it. Do not update this application.
Now Open My jio app and install all 11 application from My jio.
Now Turn Off mobile data and Wifi.
Close all application or restart your mobile. This is important.
Now open my jio app (internet should be off). Now tap on the Open icon on the side of My jio.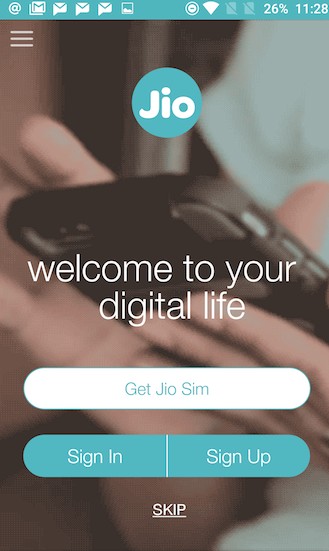 Now you will see the option : Get Jio Sim. If this option not appear try to close app and open again.
Now turn on data and tap on Get Jio Sim button.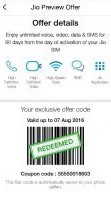 Now you will see, you are again converted to Jio Preview offer.
Now delete all the Jio apps.
Now ethe high speed Jio 4G internet without any limit. You might have to try this several time to get the " Get Jio sim" option and do not not update the My Jio app.
Method 2 :Increase Jio Speed Using VPN
Its one of the easiest method to increase internet speed of Jio. You just need to install the VPN and you will see the change.
First Download any Free VPN on your mobile.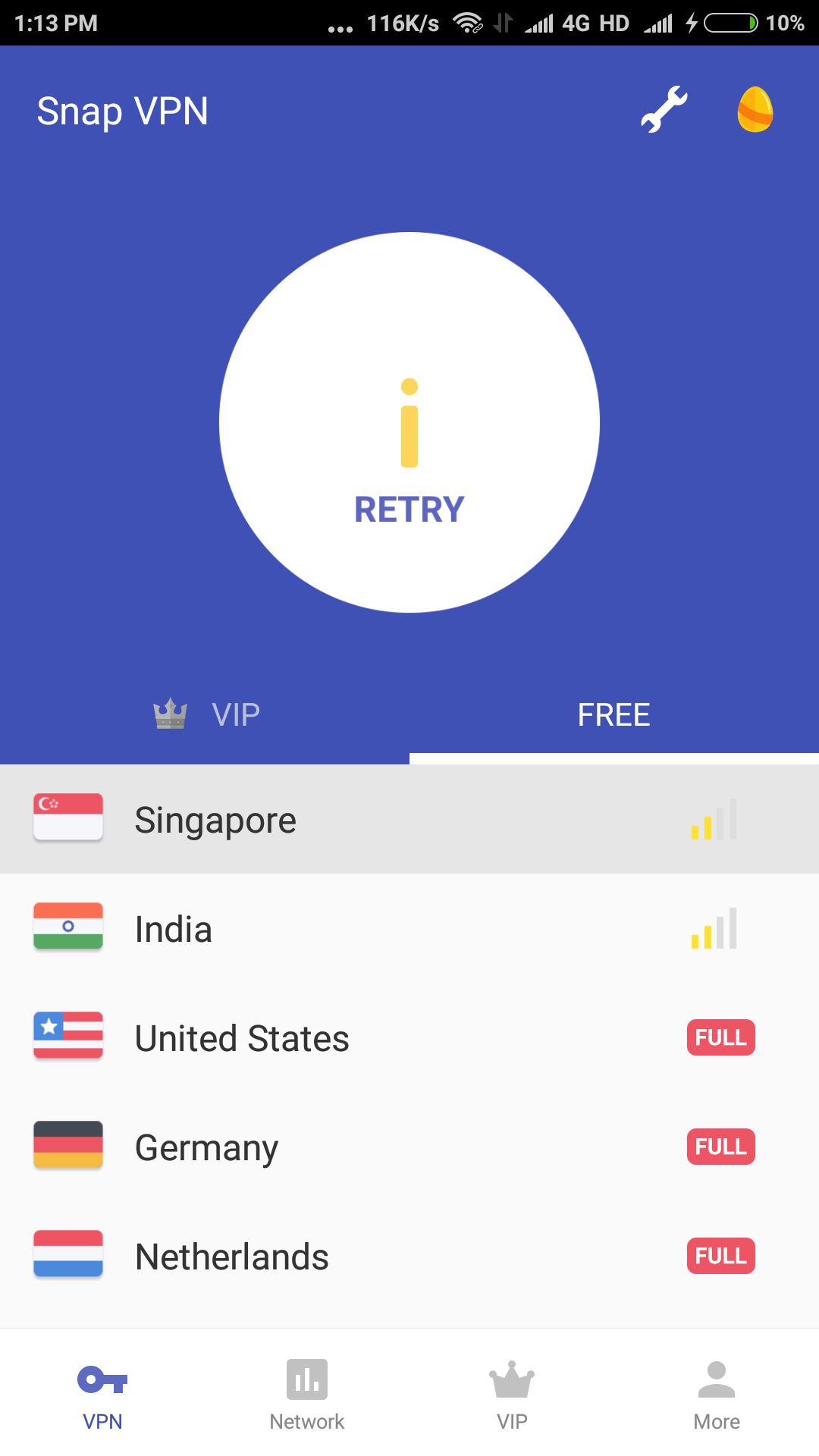 Now open the VPN app and select the country like Canada, US or any server.
Now try to download anything you like. You can use UC browser for best results.
You will see the increased speed.
Changing JIO APN Settings to increase Speed
You can also try this APN method to increase your JIO speed.
Go to Settings>>Mobile Network>>APN.
Now edit your current APN and change the following: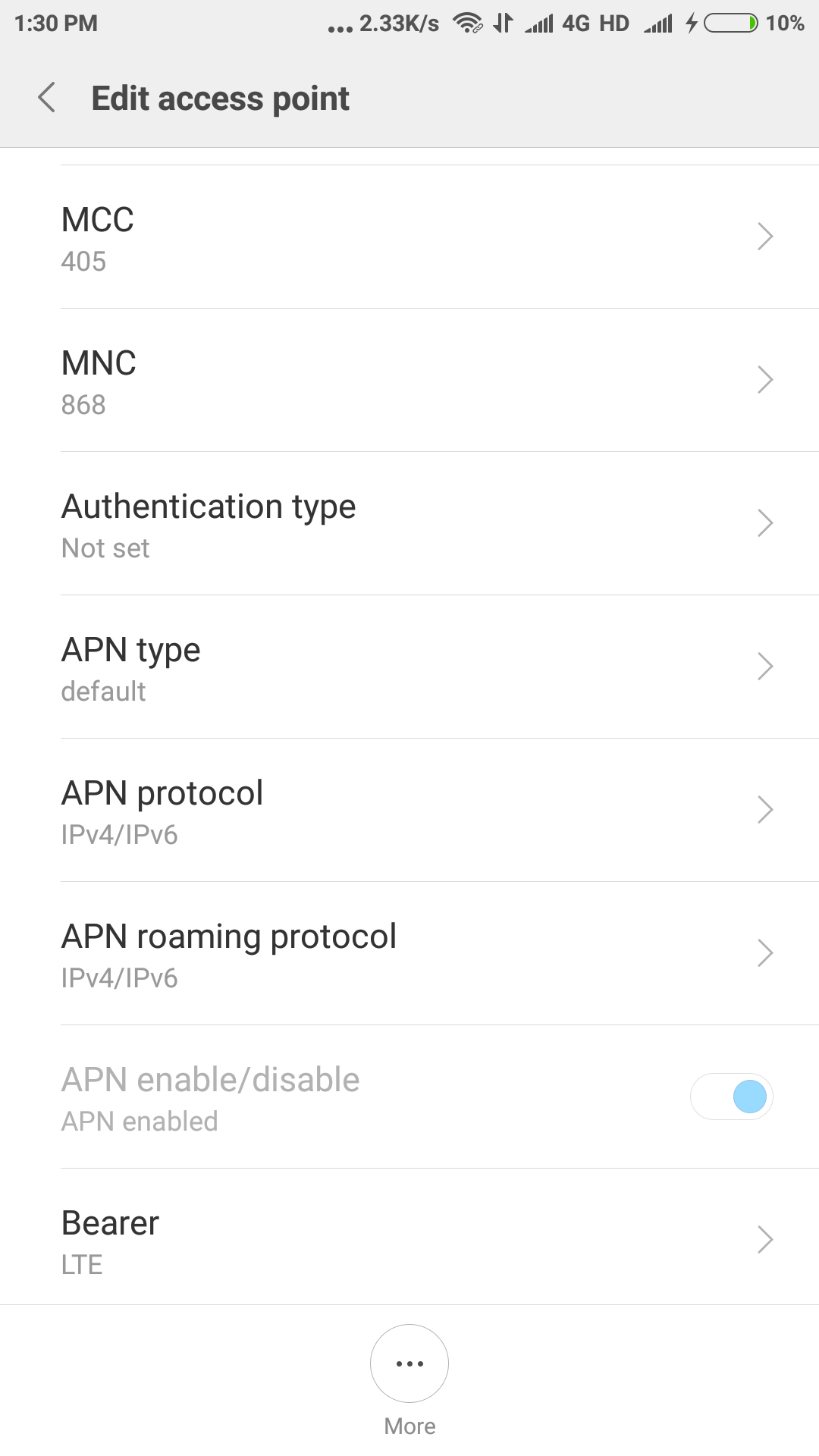 APN Protocol : IPv4/IPv6
Bearer: LTE
Save the setting and Turn off/ON data.
Now try to download anything to check the speed, you will see the increment.
Method 3: Switch Band Frequency to Increase Speed
This method is risky, it may damage your phone. So only try this if your phone is in warranty. Actually here we are trying to change the band frequecy to increase the speed. I will not discuss about the band and its frequecy much. Let's start the method.
For Qualcomm Devices
If your device has Qualcomm chipset then use this method.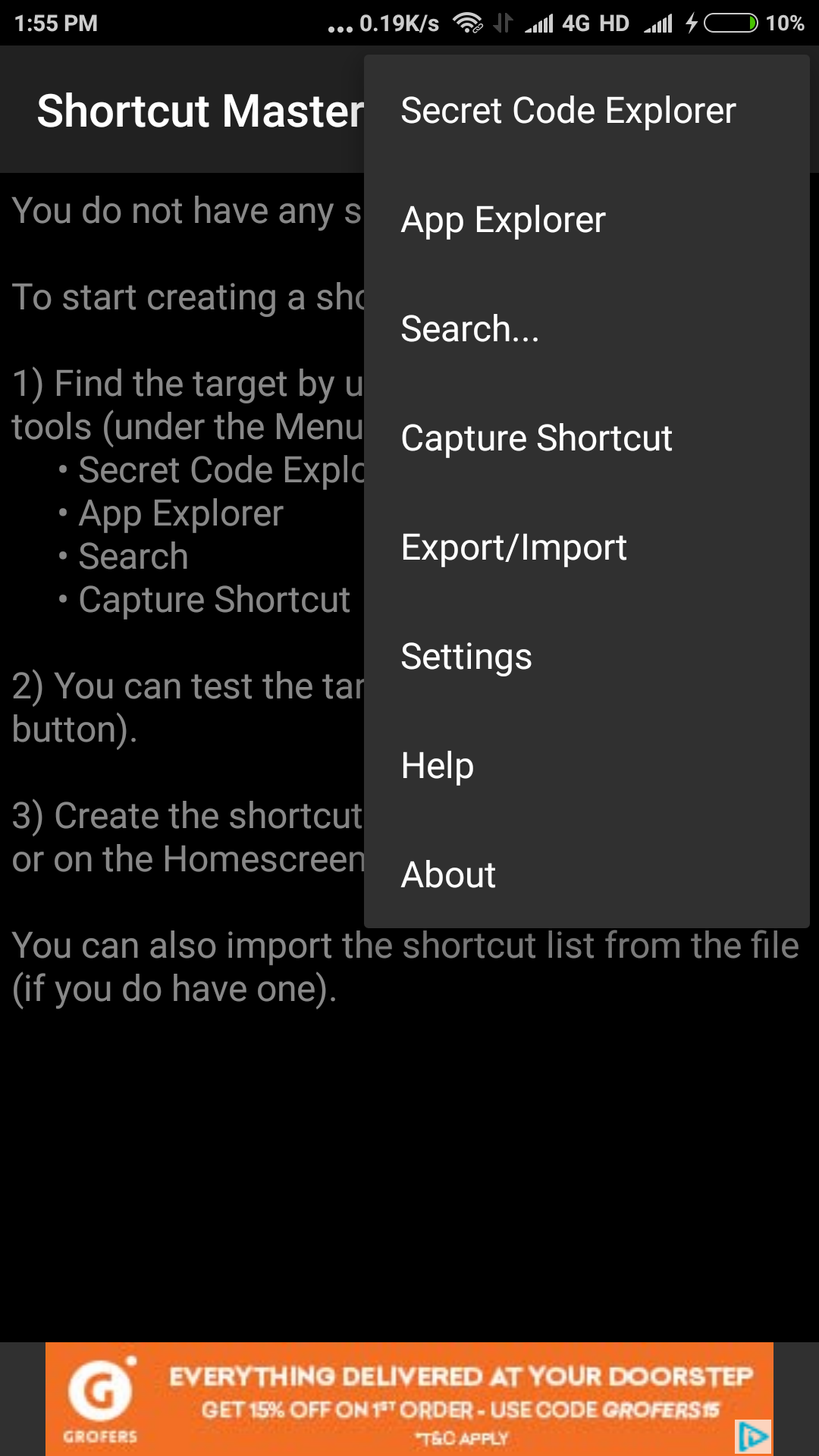 Now open the app and select Secret Code Explorer option.
Now select the code for Band slection.
Now Use Launch 0 and then select Band 40 and save it.
I have not tried this method, so i am not sure about it. You can try if you want.
Well these are some simple methods that you can use to increse Jio internet speed. Though the speed depend on your location, time and lots of factor. So you need to try all the method. It's depend on your device and other factor, which method will work and gives you good speed.