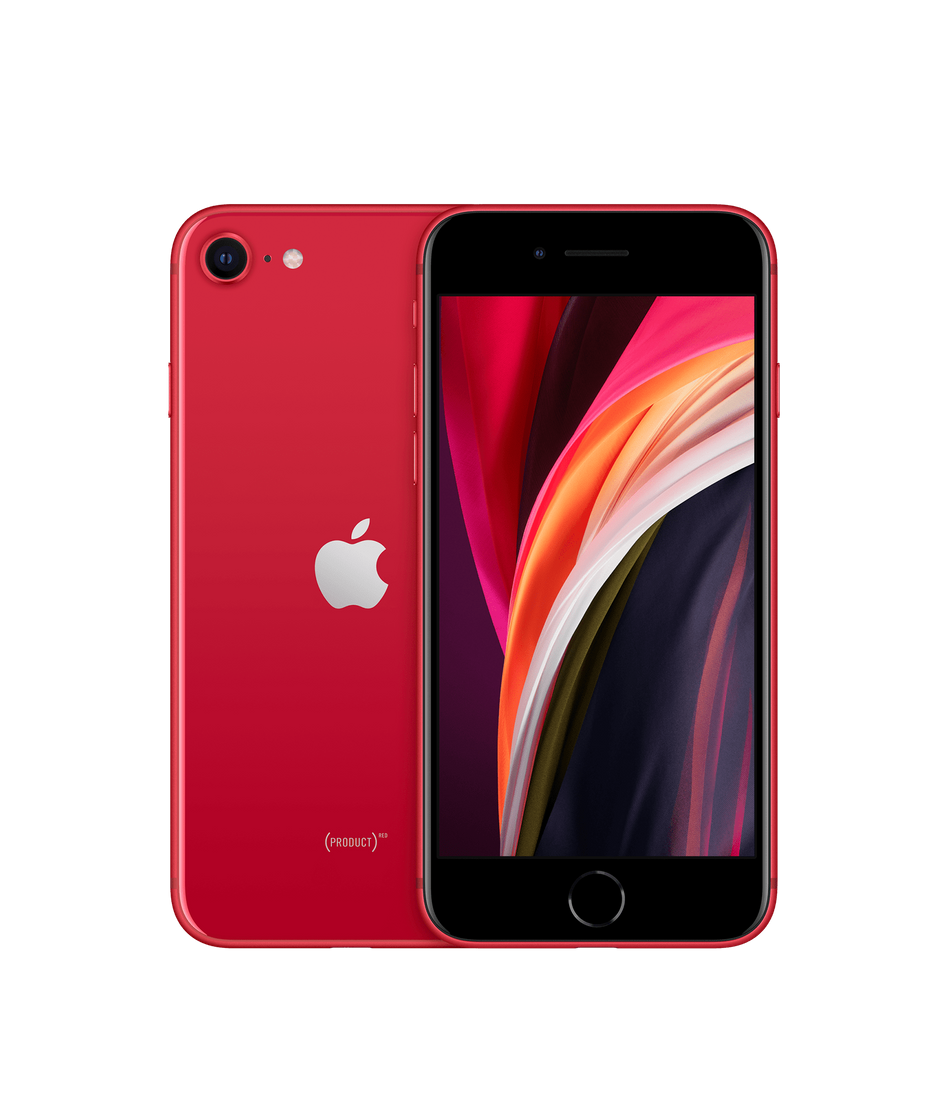 Apple Inc. is renowned for its high-quality Apple TV, Apple Watch, Mac, iPod, iPad, and iPhone. The tech firm produces a wide variety of consumer software applications, iCloud. It develops iPhone OS, watchOS, and OS X operating systems. Apple released the second-generation iPhone SE on April 15, 2020. This article highlights the best features of the new iPhone SE.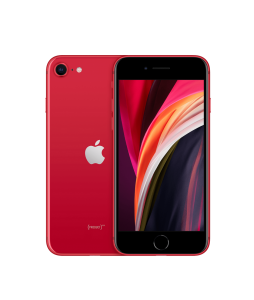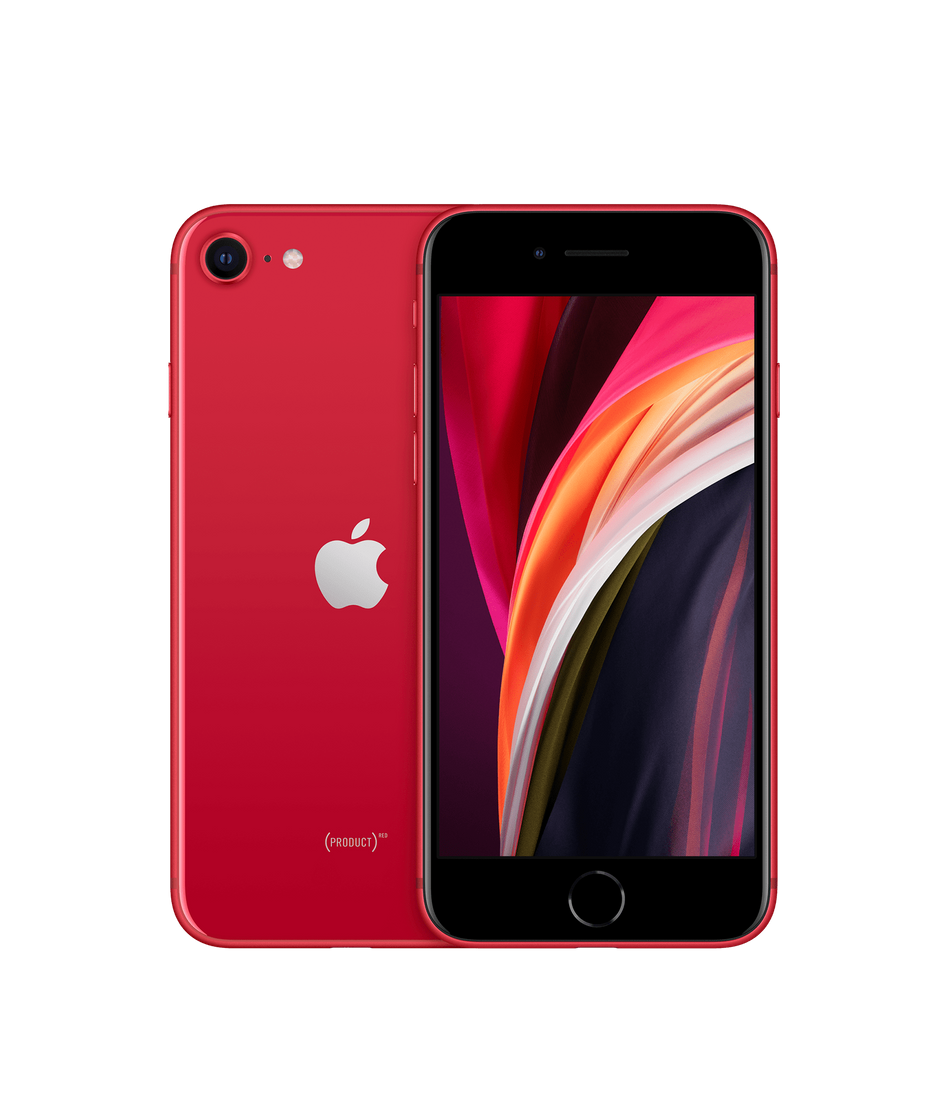 An A13 Bionic Chip
Apple introduced the A13 Bionic chip with iPhone 11 Pro and iPhone 11. It is the fastest smartphone chip now. Besides, it can handle different tasks. The Bionic chip is suitable for augmented reality, gaming and photography.
Apple focused on machine learning when it built the A13 Bionic chip. It has an 8-core Neutral Engine that can make 5 trillion operations in one second, a Machine Learning Controller that balances efficiency and performance. The central processing unit has two Machine Learning Accelerators. iPhone OS 13 and A13 Bionic will enable users to install intelligent apps that use Core ML and machine learning. The chip can run mobile casino software while balancing its performance.
A13 Bionic extends the battery life of the iPhone. It enables high efficiency and power. You can wirelessly charge iPhone SE or use Qi-certified chargers. Its fast-charging system gives you 50 percent charge in half an hour. The iPhone has Gigabit-class LTE and Wi-Fi 6 with fast download speeds. The Dual SIM has eSIM and it allows you to put two different phone numbers on the same device when you travel. Or, you can use one of the numbers as a business line.
The Camera System
A13 Bionic chip powers the single-camera system of iPhone SE. It constitutes a 12-megapixel f/1.8 aperture Wide camera that uses the Neutral Engine and image signal processor of the Bionic chip. It unlocks other computational photography benefits such as Depth Control, six Portrait Lighting effects, and Portrait mode. The front camera uses monocular depth estimation and machine learning to take beautiful portraits.
iPhone SE has next-generation Smart HDR that helps it relight recognized objects in a frame to create natural images that have shadow details and stunning highlight. Smart HDR enables users to take clear photos with Portrait mode. You can use QuickTake to switch to video recording while in Photo mode.
A 4.7-Inch Display and Elegant Design
iPhone SE has a durable glass and aerospace-grade aluminum design. It has an all-black front. The iPhone is available in product red, white, and black. Its rear glass finish comprises a centered Apple logo. Apple Inc. uses a seven-layer color process for opacity and precise hue when making the logo. It has a color-matched aluminum band. The device is dust and water-resistant. It has an IP67 water resistance rating of 1 meter for half an hour.
Battery life
The battery of iPhone SE can keep charge for 13 hours while watching films, 40 hours while listening to music, and eight hours when streaming videos. It fast charges to 50 percent in half an hour when you use an 18W power adapter.
The first-generation iPhone SE shared some characteristics with iPhone 5. The new iPhone SE resembles the iPhone 8. It is black, red and white in color. The iPhone has a 4.7-inch Redita high definition LCD display and a compact design that is reinvented from inside out. It uses an A13 Bionic chip that can handle a wide selection of demanding tasks.