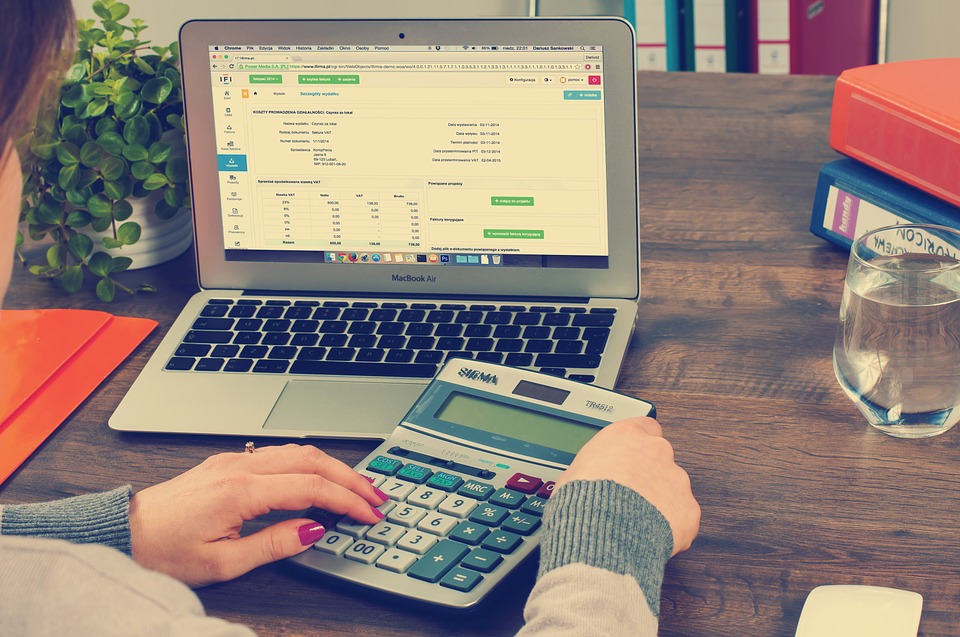 Accounting can be a tiring job, especially when you own a small to medium business where keeping an accountant is out of the question. Keeping track of the daily financial activities can be an actual pain in the neck. This is where the accounting software comes into play by providing you with a platform where you can store and access and organize all your financial data with ease. But the market is flooded with various accounting software, how will you understand which one is best for your requirements? To facilitate your search, we have provided you with a comprehensive list of ten best accounting software available in India by price, ease of use and availability.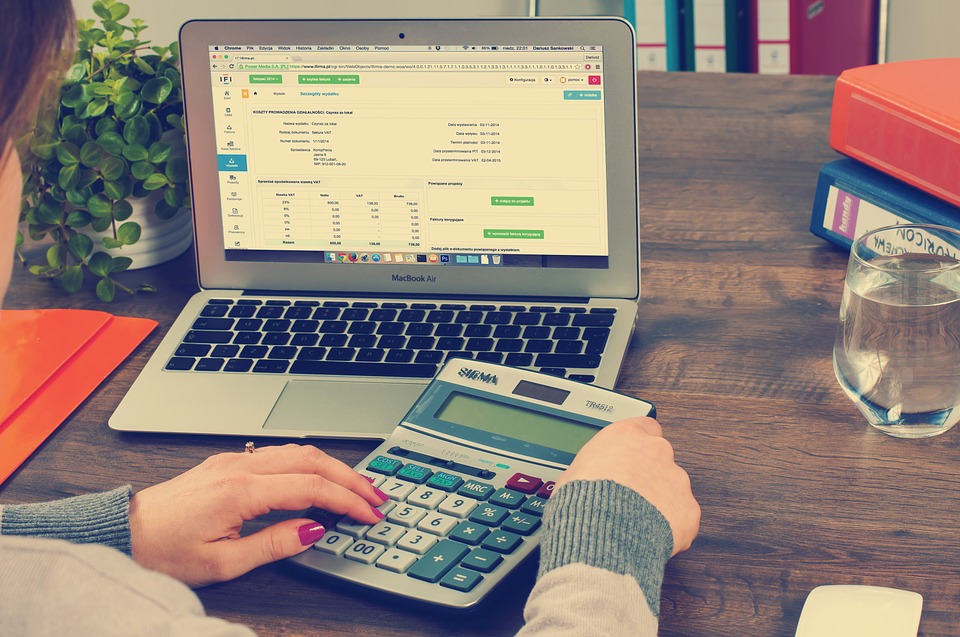 10 Best Accounting Software List in India

Developed by Tally Solutions, TALLY ERP 9 is ruling the market of accounting software for almost twenty years now. It has proved to be a boon to the small and the medium-sized industries when it comes to calculating payrolls, inventory calculations, and accounting. TALLY ERP 9 takes care of almost all kinds of accounting problems which start with cost, sales, purchase, payroll, inventory along with statutory year-end processes.
Most of the employers are for TALLY ERP 9 because a lot of professionals are available who are at ease with using this software. For experimental purposes, you can always download the free version of the software and check out the prospects of using it in your business.

Marg Compusoft Pvt Ltd has brought to you Marg Accounting which is a perfect accounting partner for all small and medium sized business prevailing in India. Various businesses have various accounting needs, and it is understood well by Marg Accounting. This understanding allows the users to customize the software to suit their needs and demands made by the business they are running. Marg Accounting allows the users to generate innumerable amount of reports which help them to analyze the financial condition of their business. It also allows the businessman to keep track of the stock and check historical data while generating a current bill.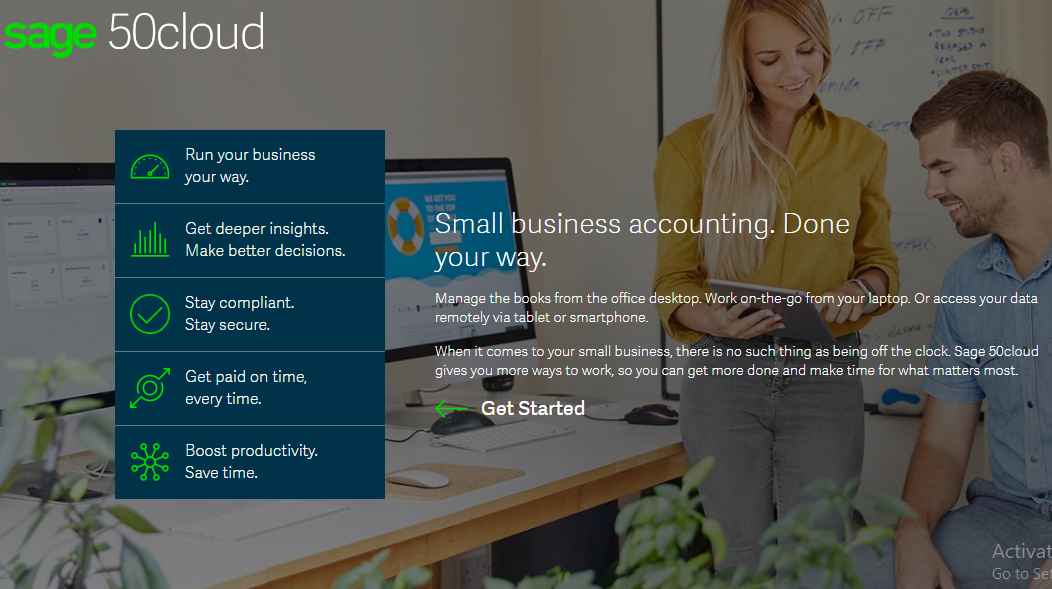 In this era of internet, cloud, where everything become so accessible and device independent. We can not rely on a single system for our businesses. Accounting is one of the most important part of any business and do you want to rely just on your office computer for it.
With Sage 50 Cloud, you can take your office, wherever you go. Access your financial on your laptop or mobile device. Let your clients pay online to improve cash flow. Also save time in payment collection. It also save your manual bank statement feeding by automatically importing and matching transactions.
You can also check different reports of how your business doing, this way you can take quick decision. With Sage 50 your data is highly secured and you can also set privilege for each user, so only require information is available to your employees.
Saral (Free Trial Available)
This software is brought to you by Reylon Softech Limited and truly justifies its name. Saral is one of the simplest accounting software that you will come across in India. The best feature about Saral is that all you need is a free sign up to download the software and integrate it with your computer. It is one of the best software to maintain the books of accounts for your organization. The flexible nature of the software allows you to create the bill and maintain software in a variety number of ways so that you can set it to the type of business you are running.

The last accounting software on our list is the Reach Accounting Software which is brought to us by Reach Accountant and is a boon to all the small and medium companies which are in dire need of an accounting help. Any and every kind of accounting software requirements is taken and clumped into a single software in the Reach Accounting Software. With the various business needs comes a change in the accounting needs of the same. This is where the customization of the Reach Accounting Software comes into play so that you can make it work the way you like it.
Quickbooks (30 Days Free Trial)
Quickbooks is brought to you by Intuit Inc. Quickbooks comes in both paid and a free version which can be tried out to check how beneficial it is for your very own business. Quickbooks is the favorite accounting app of most American and other developed countries. One of the best things about Quickbooks is the fact that it can be run on your iPhone or Android phone as an accounting app which makes it convenient to use even on the go. The Indian version of Quickbooks helps you to run your normal accounting functions in a smooth and expert manner so that you can concentrate on other parts of your business.

When you are looking for an online solution for all your accounting problems, then Profitbooks is one of the best solutions that you will find. Profitbooks being a cloud based accounting software allows you to store all your data in the cloud storage. This helps in accessing the data from all places on the earth so you can refer to your details whenever you want to. It not only allows you to create and store all your invoices but also helps you to manage your inventory and track all your expenses without even having to know the art of accounting.

When you are looking into HD Accounts & Billing Software or HDPOS, you will be amazed by the easy user interface that it provides the users with. With lots of various kinds of useful features, HD Accounts & Billing Software or HDPOS can be installed on one or multiple computers simultaneously. It is capable of handling all your accounting needs along with your billing requirements and takes less than 5 minutes to get set up. It acts as a multiple cash register and helps in smooth running of your accounting system.

Many of the small businesses are not in a condition to buy expensive software, yet they are in need of an accounting software which will help them to maintain their books, manage the inventory and solve various billing issues in the day to day financial activities. The perfect choice for such enterprises is Wave, which is a classy accounting software which is available for free. With the expansion of business, the financial complexities of the same increases too. This is where Wave comes in to make life easy for all. It helps you create estimates, invoices or receipts within seconds.
Xero Accounting (30 Days Free, Mobile App Available)
Another online app for keeping your books of accounts, Xero Accounting is brought to you by Xero to take care of all your accounting dilemmas. It is one of the easiest to use accounting app which can be installed on your mobile for getting accounting results whenever or wherever you want to. You can also share your financial data with your employees on the go with Xero Accounting app.

Busy Accounting was created by Busy Infotech Pvt. Ltd. to make the busy lives of accountants relatively easy. But why should you, as a business owner, choose Busy Accounting? For starters, Busy Accounting provides you with all the basic accounting facilities that a medium to small business might find the need of. But along with that Busy Accounting also provides you with an inbuilt inventory management system that is bound to make your life simple. It has over 1.3 million downloads already, and everyday more and more people are downloading it for managing their accounts.
These are some of the best accounting software that is available in India and are superbly suited for various kinds of business. But while selecting a software from the above list, make sure that the features given by the software are well suited for your operational requirements and the post-sales support are just what you are in need of. We hope that one of the many provided will provide you with the best accounting solution for your business.