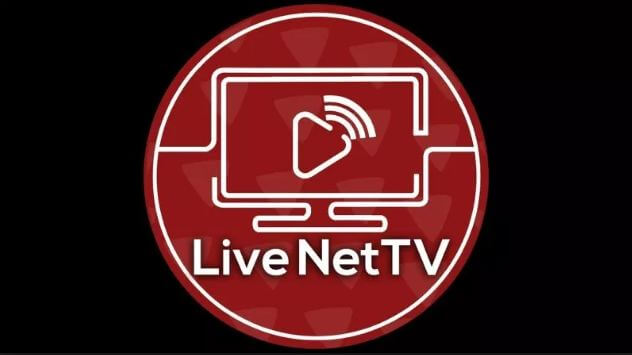 How about I tell you, that you can now stream all the Live TV channels on your phone. Yes, you wouldn't have thought right?
There are multiple apps where you can see these TV channels on your Android phone. One that I am talking about is Live NetTV. The Live NetTV lets you stream all these channels whether sports, entertainment, news, etc. So, let's dive in and see what is Live NetTV and where to Live NetTV apk download.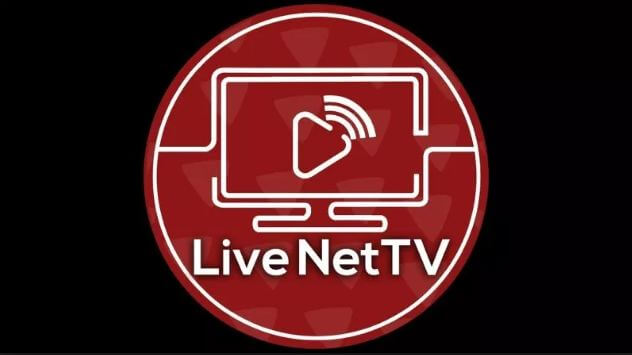 What is Live NetTV? 
Live NetTV is a Free Television Streaming App for Android users. It is only for the Android users so, some tough luck for iOS users. Live NetTV provides you more than 800 channels across 9 categories for your full convenience. These 9 categories include-
Movies, Sports, Music, Entertainment, Kids, Documentary, Religious, News, and Cooking.
So, you have all the genres you like and you won't have to look somewhere else to find what you love to see. It also provides Live stream for sports and services across 20 countries. This app is extremely easy to use and will surely woo you.
What makes Live NetTV so Unique and Attractive? 
Live NetTV serves a lot of purposes that makes it so demanding. Following are some of its major features that have contributed towards making it so appealing.
Absolutely Free service
HD quality stream for all the TV channels.
A huge list of supported platforms and a collection of 800+ TV channels.
Extremely easy-to-use interface.
You can Filter channels which gives you just what you want to see.
Supports a number of External Media Players like MX Player, Android Player, and XMTV player.
Enables Chromecast Support.
New channels and fresh content is added every day.
Saves your time. No headache for subscription, or sign up, just download and start using.
Live NetTV APK Download 
This app is not available on the play store, you need to download it's apk file.
Directly download the apk file.
Enable unknown sources by going to 'Settings -> Security -> Enable Unknown Sources'.
Find the app into your downloads.
Install the app, give all permissions necessary.
Once installed, open it make all the required settings you want.
Once done, enjoy the app.
How to Use Live NetTV App?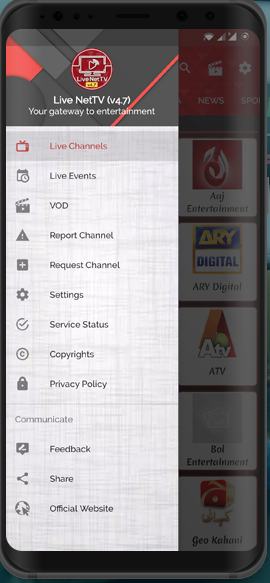 Using the Live NetTV is not a tough task, but its good to see how a thing's done before doing it. Let's go and see how to use the app 

You can explore different channels and genres in which you want to see the movies or series. Since you have all the 9 major categories, you can choose any of them. Or, you can even browse by your country like – USA, Spain, India, etc. 
It has a built-in search engine so that you can search for any content of your liking. 
It has a channel customization option which lets you customise the channels according to your needs and watch preference. For example, if you don't want to see the American movies, you can remove them and keep only those channels which you are fond of. 
You can also lock the app using a password onto your app, or put a password onto the options menu so that no one can see them. 
There is an option to customize the video quality which you can avail according to your wish. 
Since it supports quite a few video players, you can select a default video player for your videos to show. You have to fix a default player as Live NetTV doesn't have its own video player. Until you select the media player, it will keep on asking you for different options to choose from when you start a video. 
Conclusion 
That was all guys. If you are also a fan of TV and Movies and are too lazy to watch TV every time, Live NetTV is for you. You have access to more than 800 TV channels which is a great list. Plus, it is free which doubles the fun. No fee, no subscription, just entertainment. It is worth downloading and trying. 
Did you find the article helpful? Have you got any more queries, or doubt? Feel Free to use the comment section below and we'll solve them for you. 
Thank you for Reading.