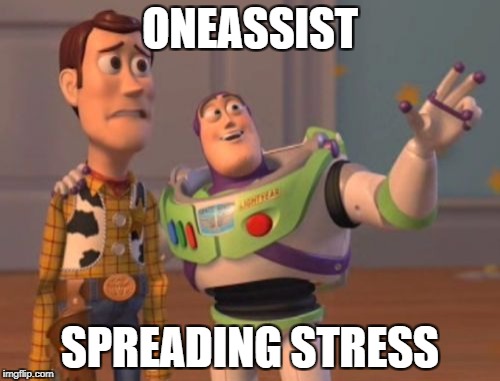 OneAssist- The company that claims peace of Mind, took IT all
Tech gadgets are both a necessity and fun for most of us. It makes our day to day work convenient. While buying a costly mobile phone or laptop the safety of the device is must to be considered. Repairing a damaged product can be a disconcerting task. Moreover, the money spending on repairing of the product can leave a hole in your pocket.
So, the solution seems simple "buy a gadget insurance for your favorite device". Or is it? Here is my story of getting my new Apple MAC Air repaired from Oneassist.
Oneassist is the same insurance company that provides MI Protect Plus (Mobile insurance plan for MI phones) and Airtel secure (mobile protection plan for Airtel customer). If you are looking to purchase an insurance plan from these company, then you must read this article, and if you have already purchased, nothing can be done.
You must be wondering, Why I am saying so much negative about this company, then you must read my case study with Oneassist that I am sharing here.
OneAssist Review – Personal Experience
The way back when MI launched in India, they started a special protection plan named MI Protect to safeguard MI devices, for this, they tie up with the Company One Assist Consumer Solutions Pvt. Ltd.
Being an MI Fan, I buy almost all new MI devices, and also Mi Protect to ensure my device safety. I was very impressed when I read what company claims, like pick up and drop service, temporary device. So I keep on recommending my friends and family to buy this whenever they buy any new MI Phone. I myself bought around 7 plans.
On Aug 2K17, I bought a new Apple MAC Air and to protect it from any accidental damage, I immediately bought a One Assist Laptop protection plan that cost me around Rs 3824.
I submitted all my documents, like pictures of Laptop from different angles, invoice, and other documents. After verification, they activated my policy.
Now I was feeling happy that my laptop is secure, it was really a peace of mind for me. But just for one month, just after 1 month On Sep 1, a bottle filled with water was split on my laptop and laptop screen turned off, it was not turning on.
I was calm, as I know it will be covered under liquid damage, next day On Sept 2, I filled a claim for my laptop liquid damage. They asked me to send some documents like invoice, my id proofs, 4 laptop images.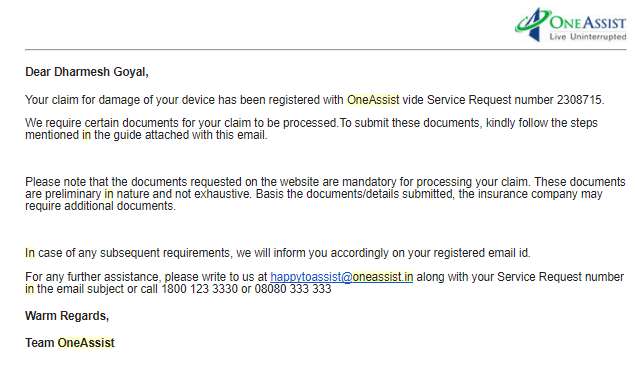 They asked me to upload the documents to their portal and also the detail of damage in 250 characters (Thank God, I don't have a word limit here on my blog).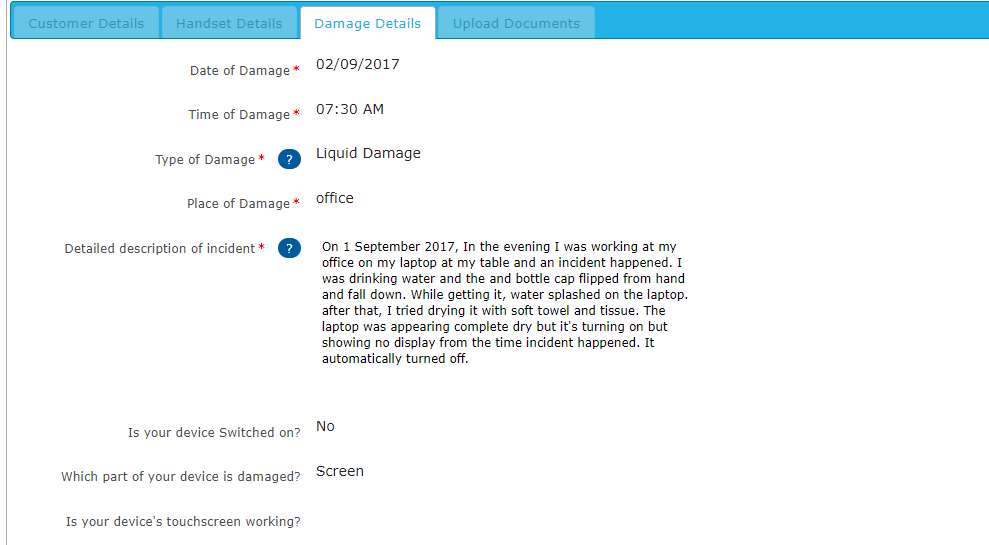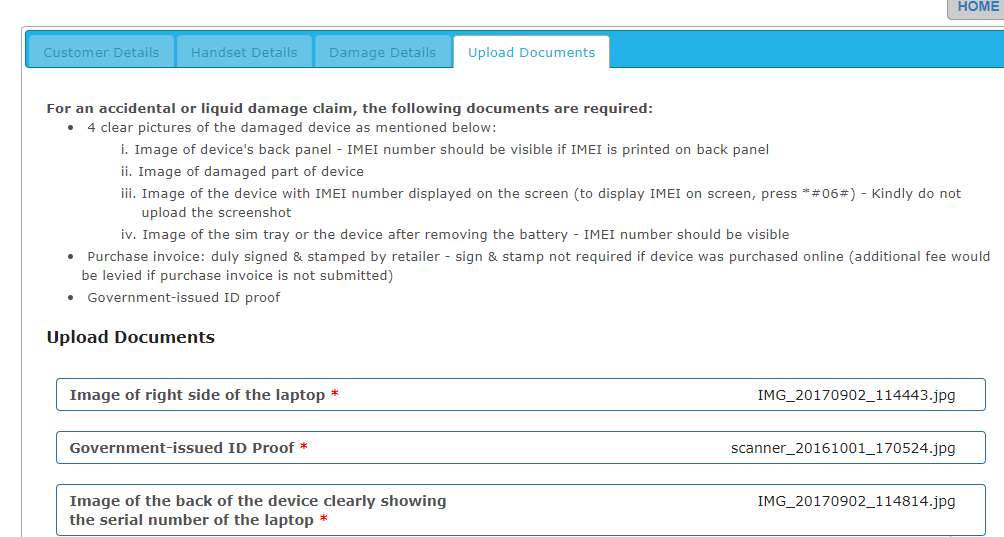 I submitted all the required documents, what they demanded.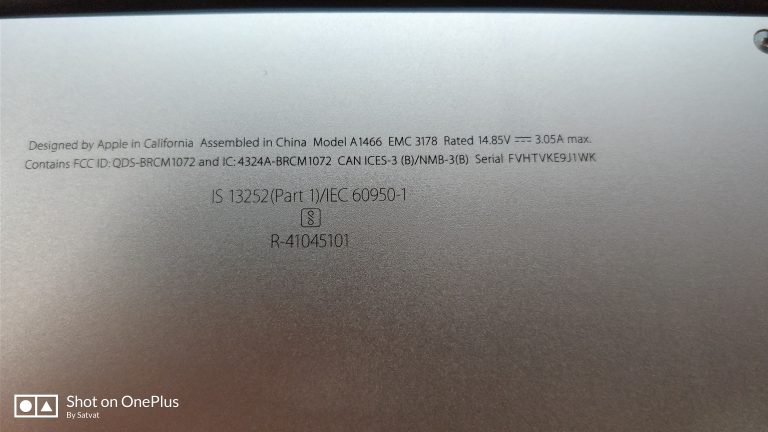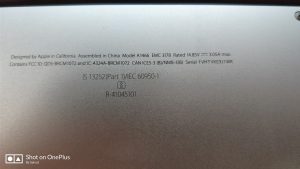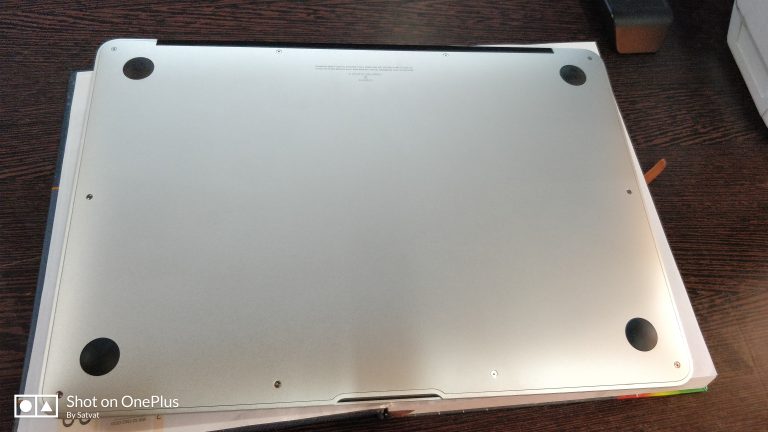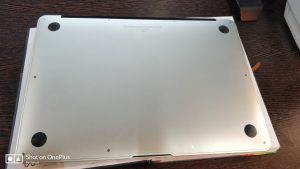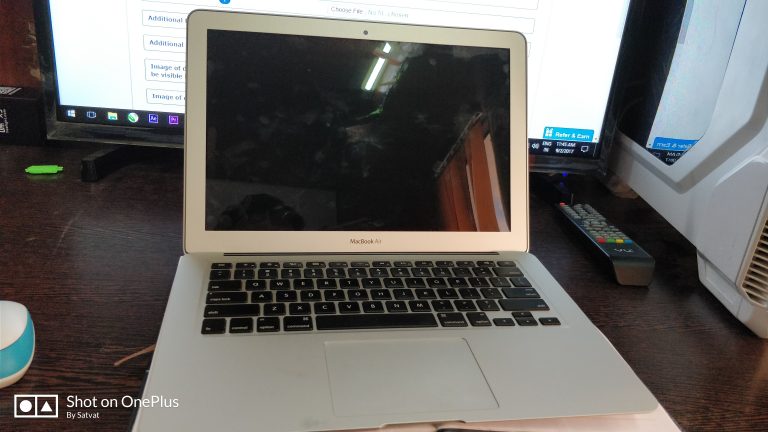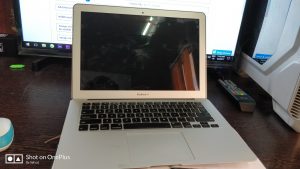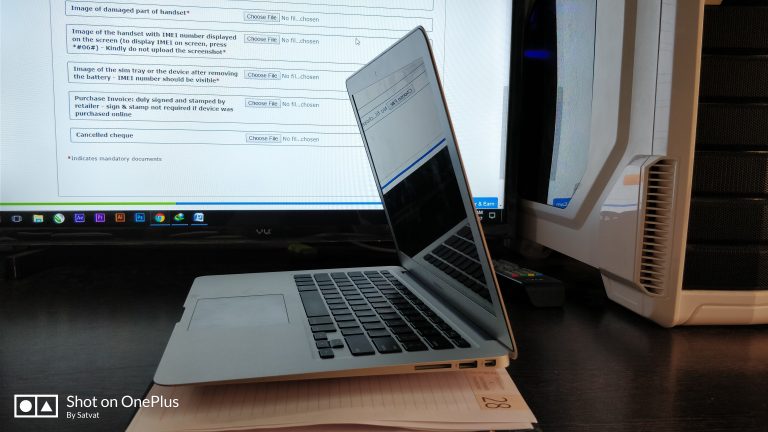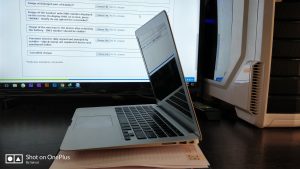 As it was only liquid damage, so there was no physical damage, laptop body looks almost new, no scratch.
I got another mail from OneAssist, to fill the claim form, now I got to know that One assist is not an insurance company, it is tied up with some third party company The New India Assurance Co. Ltd. I filled and submitted the claim form.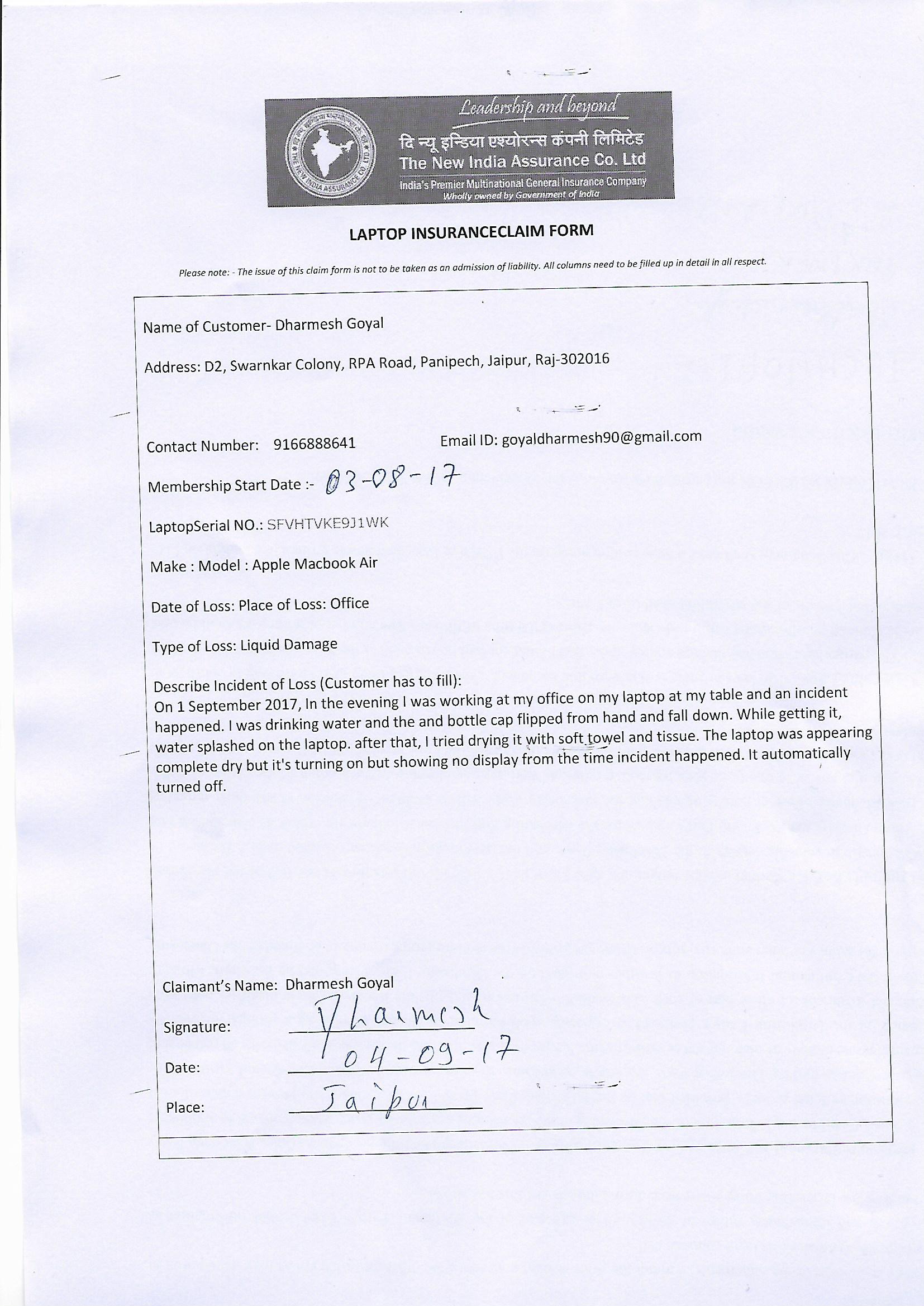 Device PickUp
Now after verification of all my documents, they arranged the pickup.


On September 6, they received my device.On Sept 7, they estimated the repair cost of Rs 44,000 and told me that they are submitting the document to the insurance company and it will take 5-7 days for approval.
On 14th Sep, 7 days after it submitted to the insurance company, I asked for the status of my claim, but got the same reply, " it is submitted to the insurance company for approval, wait for some time".
I keep on calling them in 2-3 days to know whats going on but fed up with the same reply. The approval process that takes 5-7 days. Now its almost a month, but not getting a satisfactory response from the company.



Now I lost all my peace of mind, worrying about my 70K laptop, also my work that is mostly dependent on the laptop, it seriously harmed my work productivity. Ultimately I lost all my trust to this company One Assist, now it seems like a big scam or fraud to me. I read many stories online about Oneassist, how they cheated their customer. The internet is full of their frauds and scam cases. Read many stories on Quora, and consumer forum.
To maintain my business workflow, I bought another laptop as I lost all hope to get my device back. This time I will not buy any insurance from OneAsssist.
OneAssist Meaning to Word Escalation
The approval process that takes 5-7 days, and on my continuous followup they escalated my case on 21st Sept. Its now 11 Oct, more than 1 month of filing the claim and about 20 days of escalation but no response from their side. Their all customer Representative seems like bot having the same sentence of lines, it's on approval to the insurance company.
I think Oneassist have some different meaning to the word escalation, I was in full stress and anger. Loosing all my mental peace, but I can't do anything.
They Respond Finally
The day before Diwali, I got the call from one of their representatives that your claim is beyond economic repair and you will get insured amount. And you will get its update by next Monday. I asked them to give me this in the mail but they denied saying that we just got this information from the insurance company and final statement is pending from the company and you will be updated by Monday.
I was eagerly waiting for the Monday, but again no response, I called their customer care, but they don't have any info about this. I was pulling my hair.
Again after one week got the call that it's beyond economic repair and you will be updated in 48 hours. No response again.
Third time again after a week this same thing happen. So I finally decided to file a case to consumer forum.
Complaint On Consumer Forum
On Nov 7, 2017, submitted a complaint about the OneAssist.
After 2 days I got a call from one of their representative that your problem will be resolved within 72 hours, I told them to give it in the written mail and they said they are sending but did not get any mail.
Then few days after the complaint got their mail that insurance company has approved the claim.
On Nov 13th, they commented that it is sent to the service center for repair. Earlier they said its beyond economic repair, now after taking 2 months for approval, they sent it for repair again.
On Nov 12, got their mail that it is repaired and will be delivered soon. I was happy to know that finally, I am getting my device back.

Device Arrived
After 2 days, courier boy arrived carrying my laptop in his hands and on a bike. There was no protection box or packing, no single case, he was carrying it in his hand.
I was shocked when I saw my device, it was looking some 3-4-year-old device, with scratches on body, and damage on all corner.
They repaired my liquid damage but what I get in return is my Mac Air with dents all over it. So, I denied to accept it.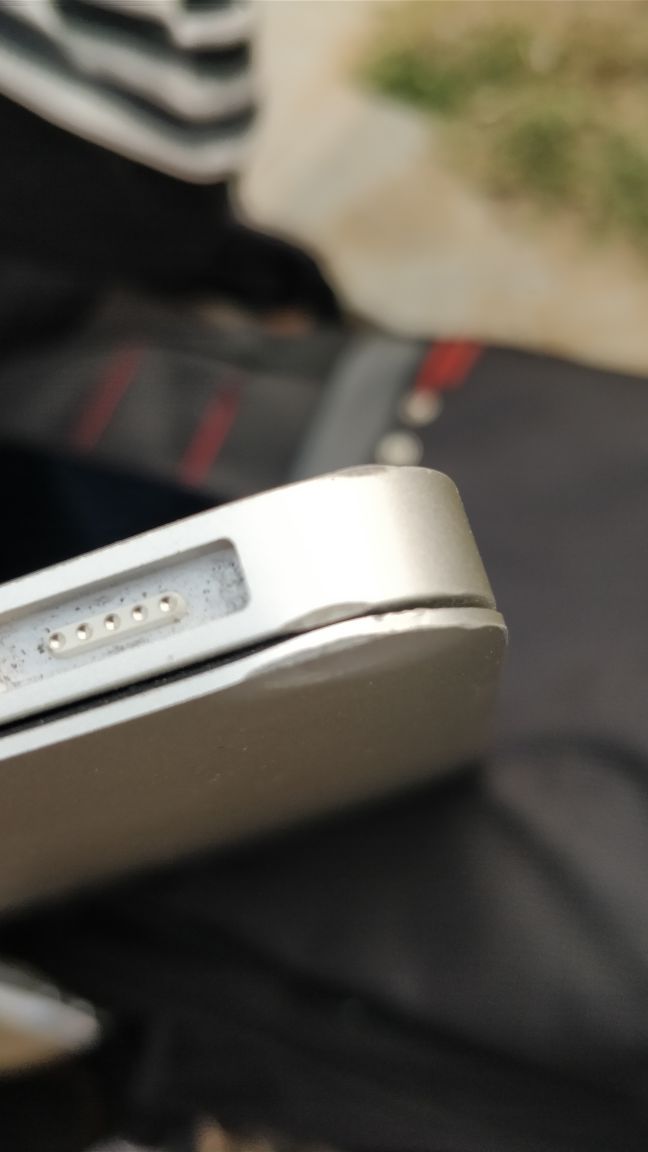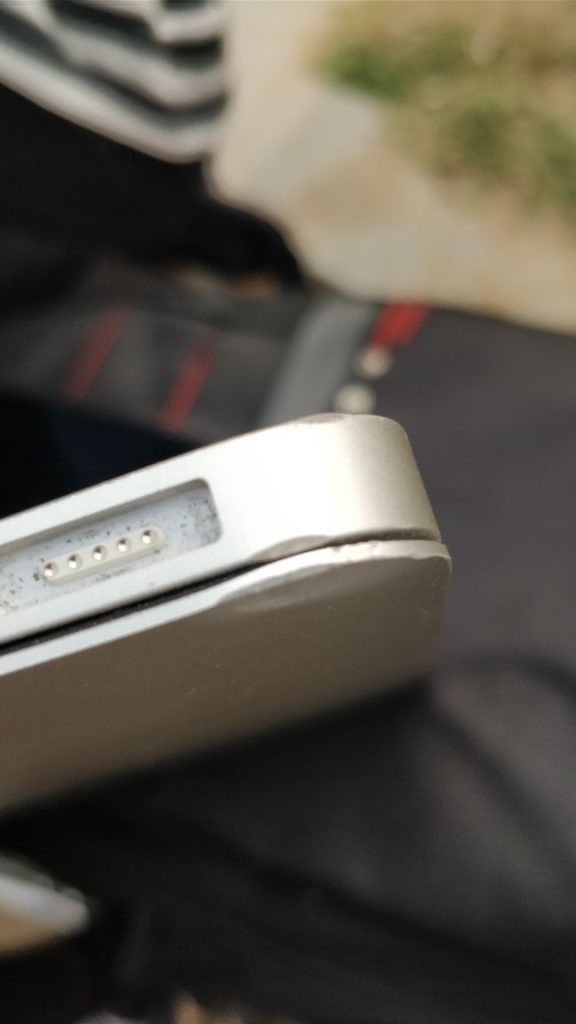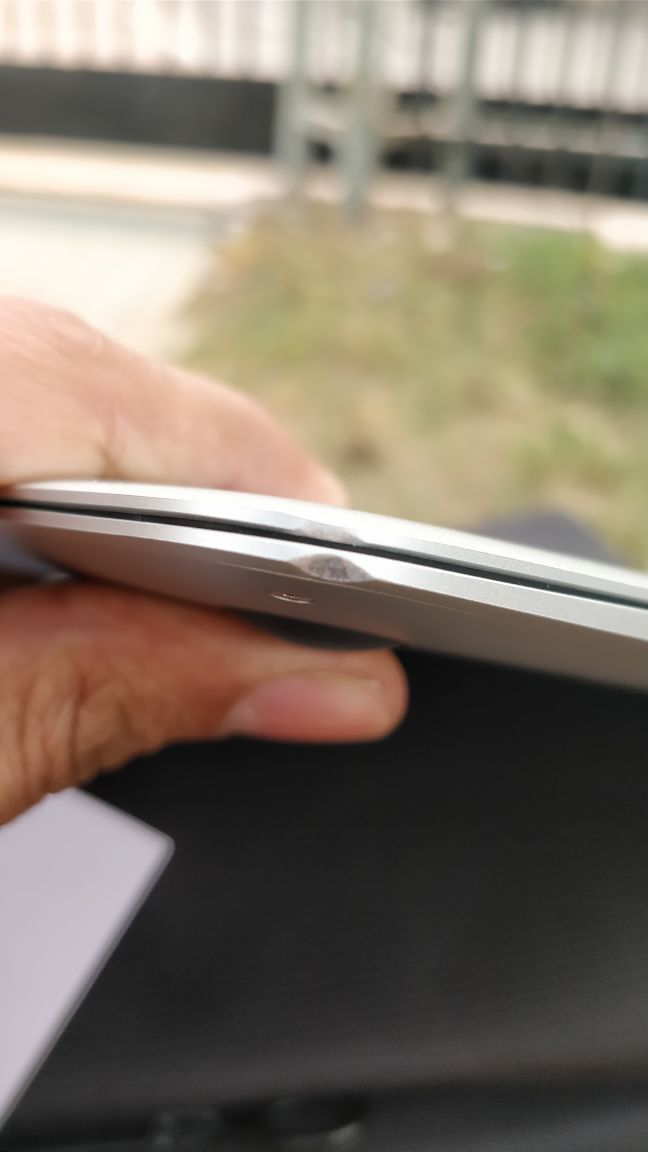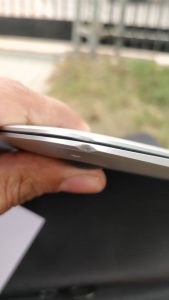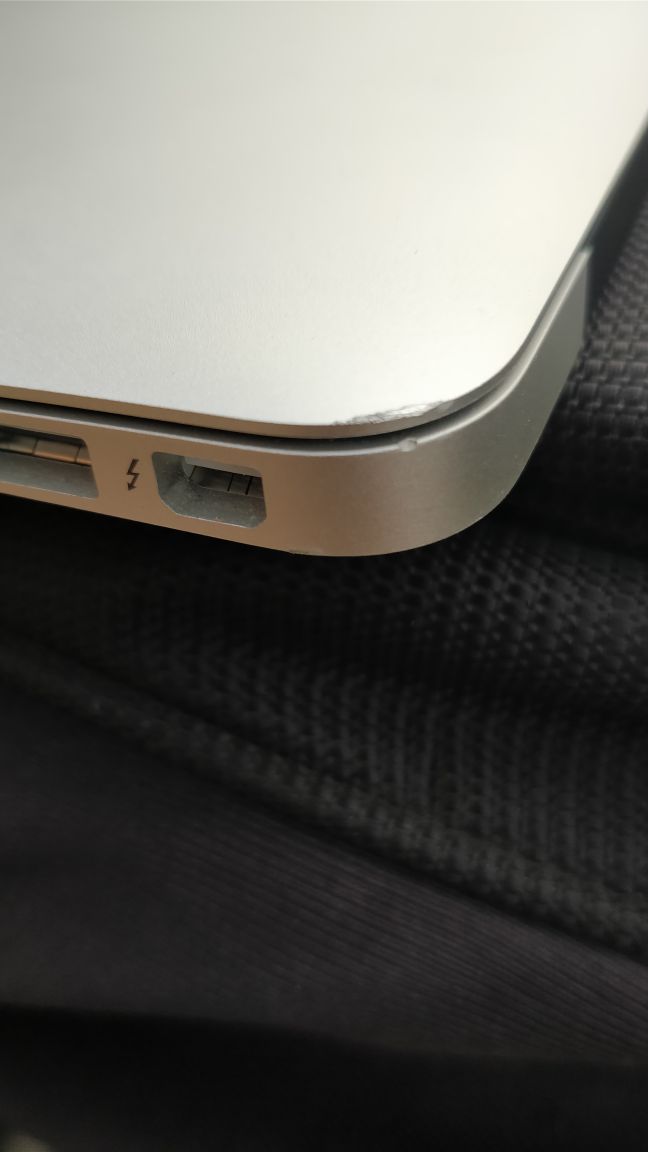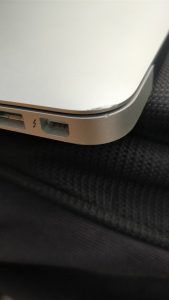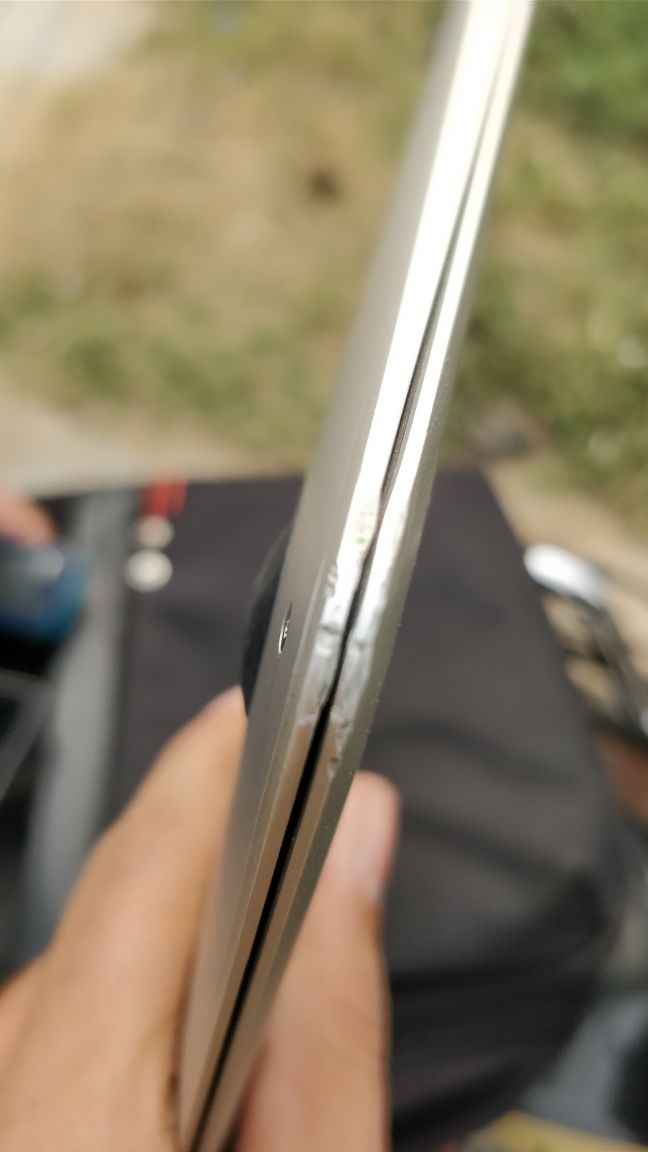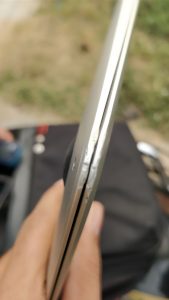 When I submitted there was no single scratch, now after taking more than 2 months they giving me this damaged piece. Also, the situation becomes even more frustrating when the Oneassist representative says that the item received was already in a bad shape with lots of scratches and dents on it.
It is the worst service that I experienced from a company, these company can teach anybody to lie.
Finally, I am filling a complaint to Consumer Court, I have all the recording and proofs. I just need your support.
Now just a request to all the readers to share this with as many people as possible. So this will not happen to anyone else.