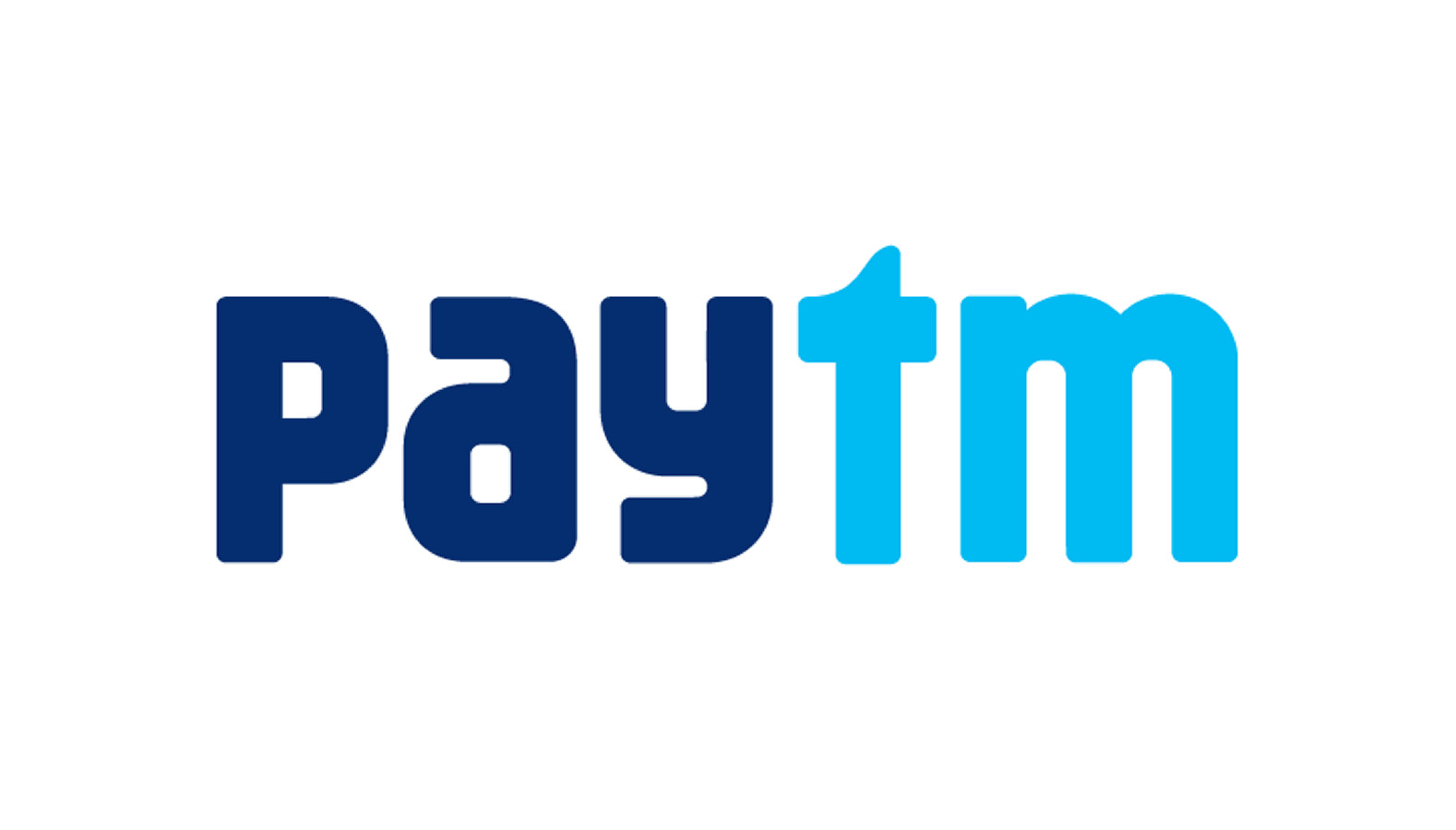 We all know the event of currency demonetization held back in 2016 when India's Prime Minister Shri Narendra Modi announced it to bring back the black money to India by claiming the old notes of Rs.500 and Rs.1000 to be dead. Moreover, after creating the chaos in middle-class people's life, he also encouraged the use of online wallets like Paytm and more and to become a KYC Customer for payments and shopping to publicize "Digital India." For who do not know, Digital India is the program initiated by the Government of India to motivate their Citizens to use more of Digital Money than the paper currency.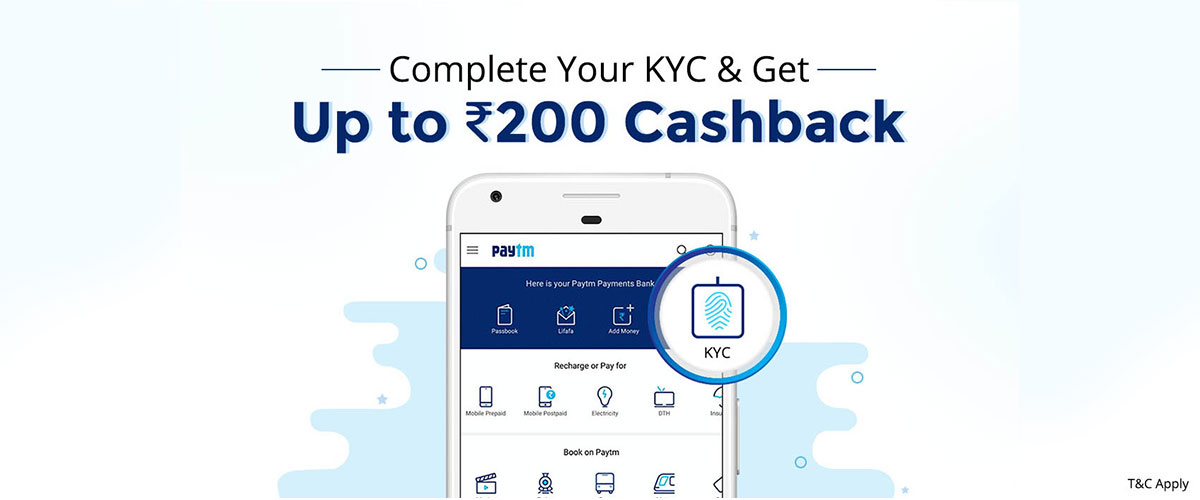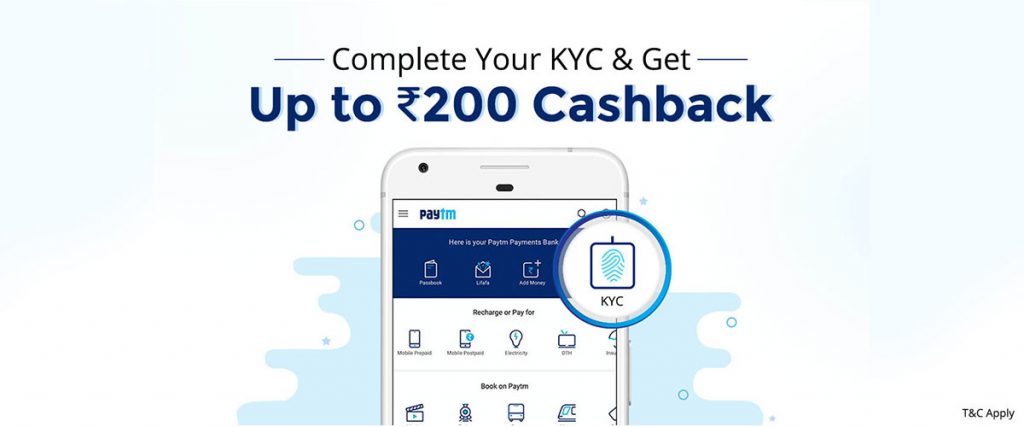 However, after the boom in the use of Online Wallets in India after the demonetization, they were even asked to link their Aadhaar, or any Government approved ID to validate the wallet account and make it secure and more functional. Later, KYC (Know Your Customer) was made mandatory in the latest RBI guidelines to continue using an online pre-paid wallet for every citizen of India within a limited time (31st March 2018) including PayTM. Furthermore, when many of has already become a KYC Customer, few were/are unaware of the process to get their this done. So in this article, we will tell you the process of becoming a KYC Customer in few easy steps to continue using your Wallet Accounts.
However, this is an excellent step as this process will make the financial systems safer by preventing theft, fraud and money laundering. So before I tell you the steps for becoming a KYC Customer, given are the guidelines issued by RBI (Reserve Bank of India) to be eligible for getting it done. Also, the KYC process is and will always be free and hardly takes few minutes to get it done.
Critical Points issued in RBI Guidelines
While signing up for any pre-paid wallet, new users are needed to provide Minimum KYC details. To become a Minimum-KYC customer, you need to provide a Valid  Official Document ID number (e.g., Aadhaar, PAN, etc.) to keep using your account. However, you will still won't be able to send your money to other wallets or bank accounts or keep more than Rs. 10,000 in your wallet as a Minimum-KYC Customer.

Also, within 12 months of providing minimum KYC details, you also need to get full KYC done as its made mandatory if you wish to continue using your account.
So as you have read the guidelines released by RBI, let us continue with the steps to follow to become a PayTM KYC Customer.
How to become a Paytm KYC customer?
You need to get your KYC done to become a KYC customer by submitting documents like address proof, or any government approved ID. The process is simple and includes an agent visiting your requested place for collecting the documents and approve your request.
You can initiate the process from your Paytm app only, and there is no way to get it done online like on other wallets.
So now let's get started with the steps to follow to initiate the request for KYC.
Step 1: Open the Paytm App and Click on the profile button (top-right corner).
Step 2: When you visit your profile, you will see a box asking you to "Get your KYC done" (like shown in the Pic) and click on that.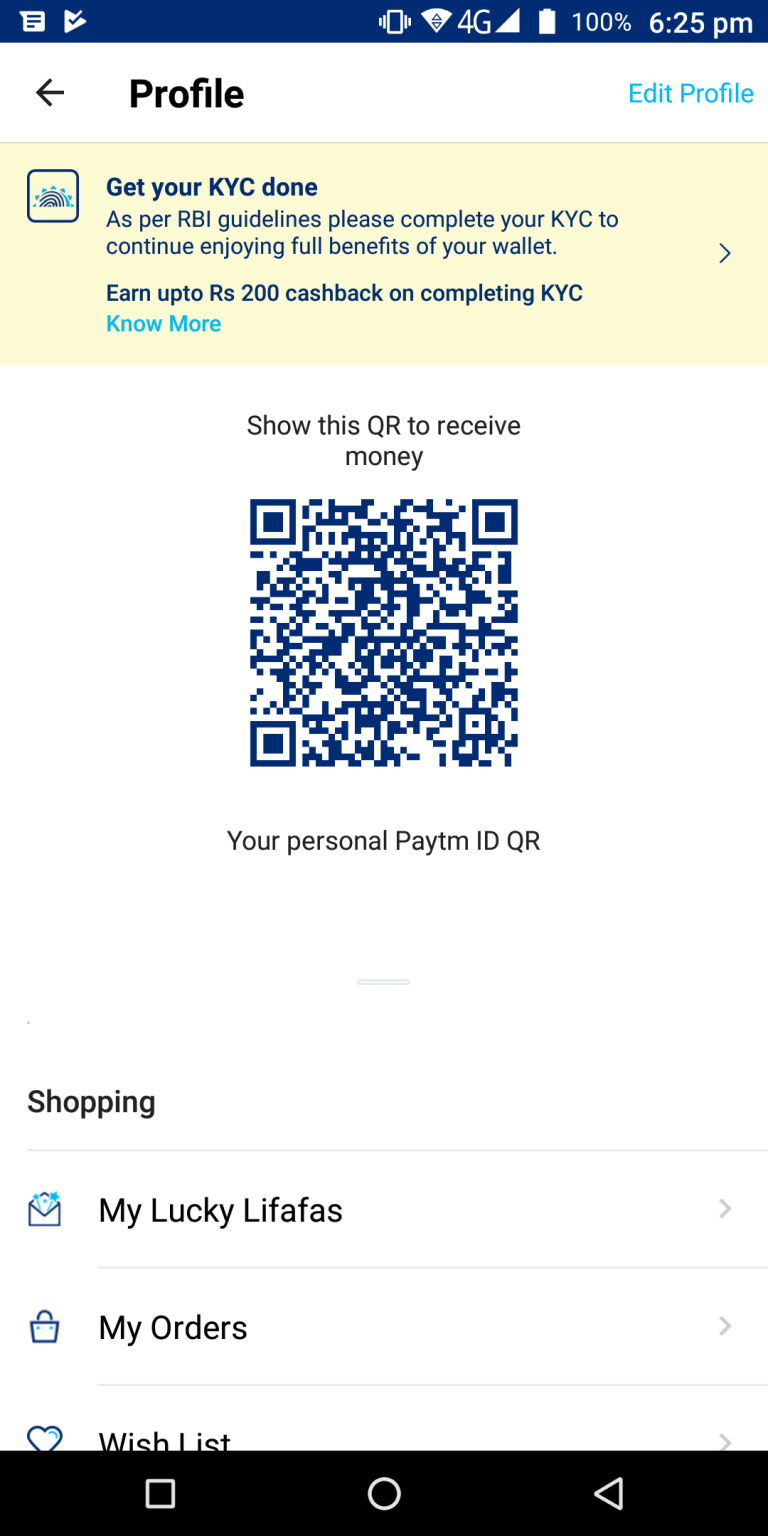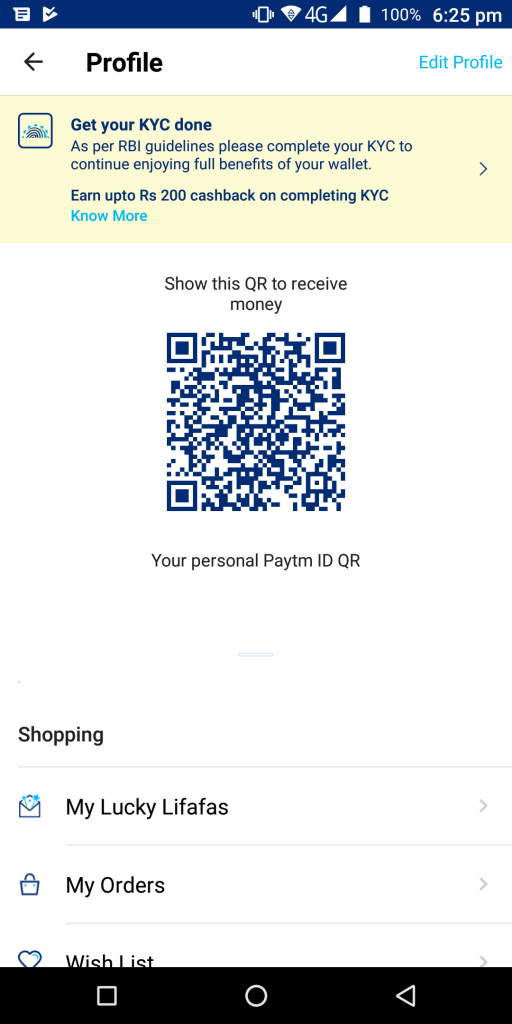 or
However, if you do not see any box, go back to App's Homepage, click on the hamburger menu (side menu) and search for "nearby" and click on it and click on "Complete Your KYC" on next screen.
or
You can raise the request from here.
Step 3: Now on the next page, it will show you the benefits of getting your KYC done. Click on the Proceed to next step.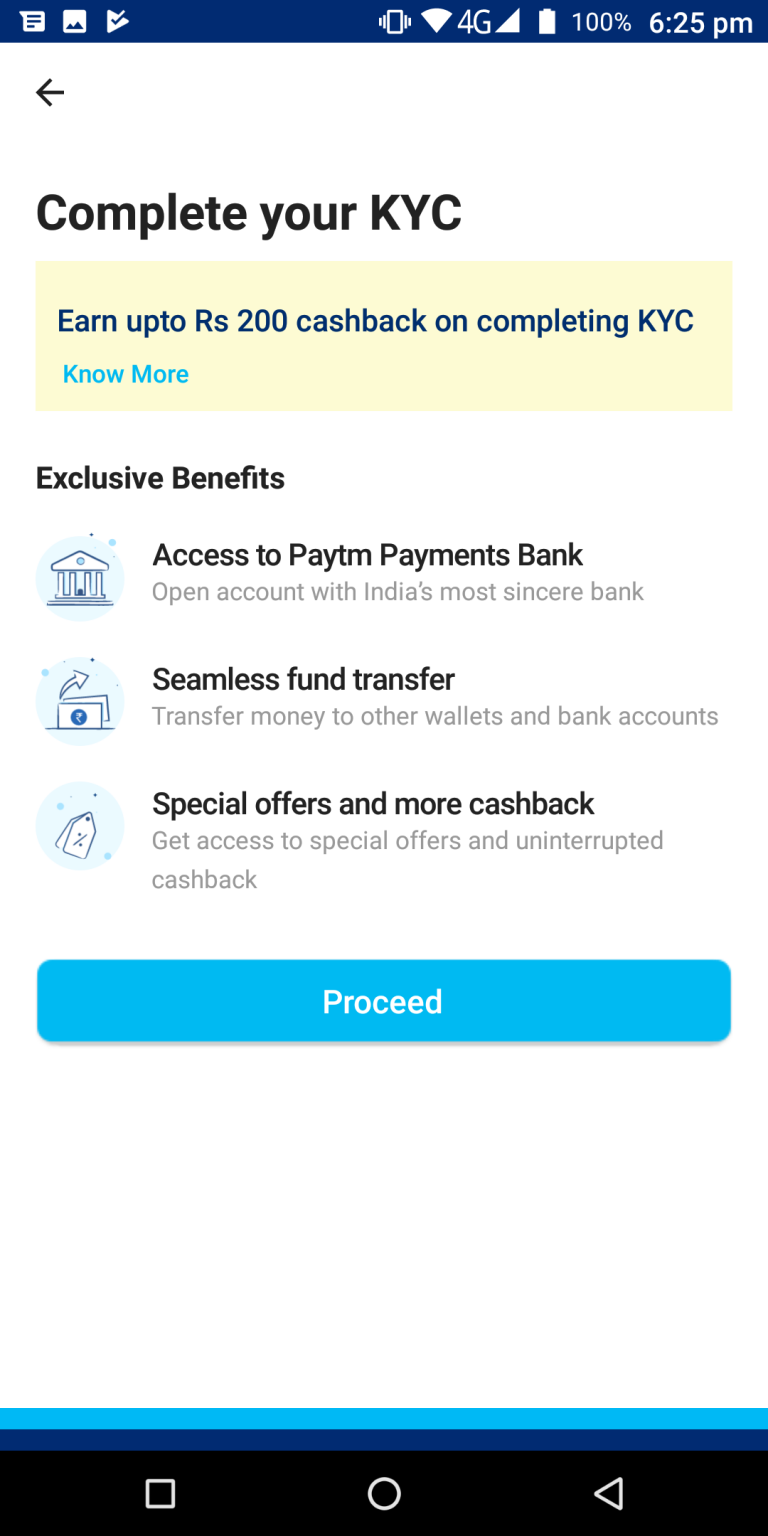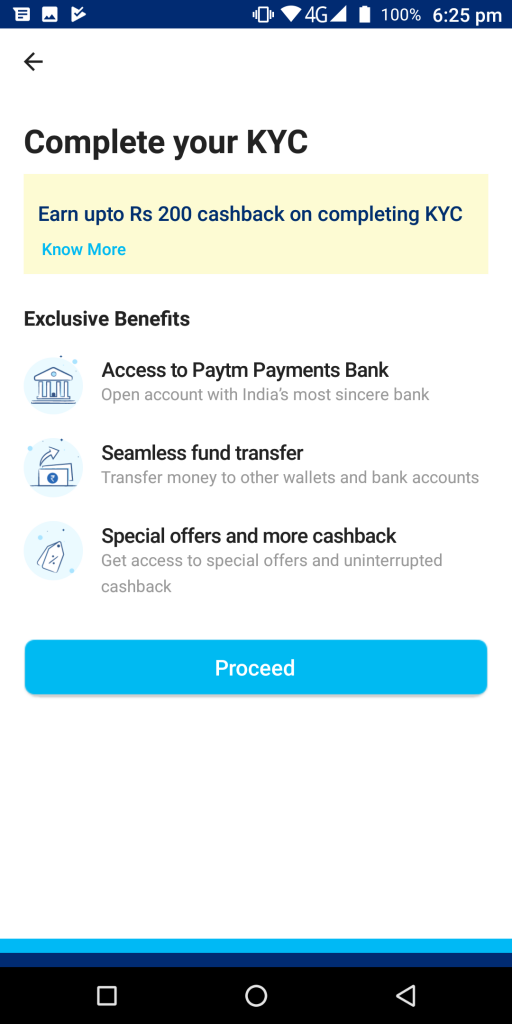 Step 4: Now enter the details of the requested document and verify it. (you can also get it done if you do not have your Aadhaar card with you)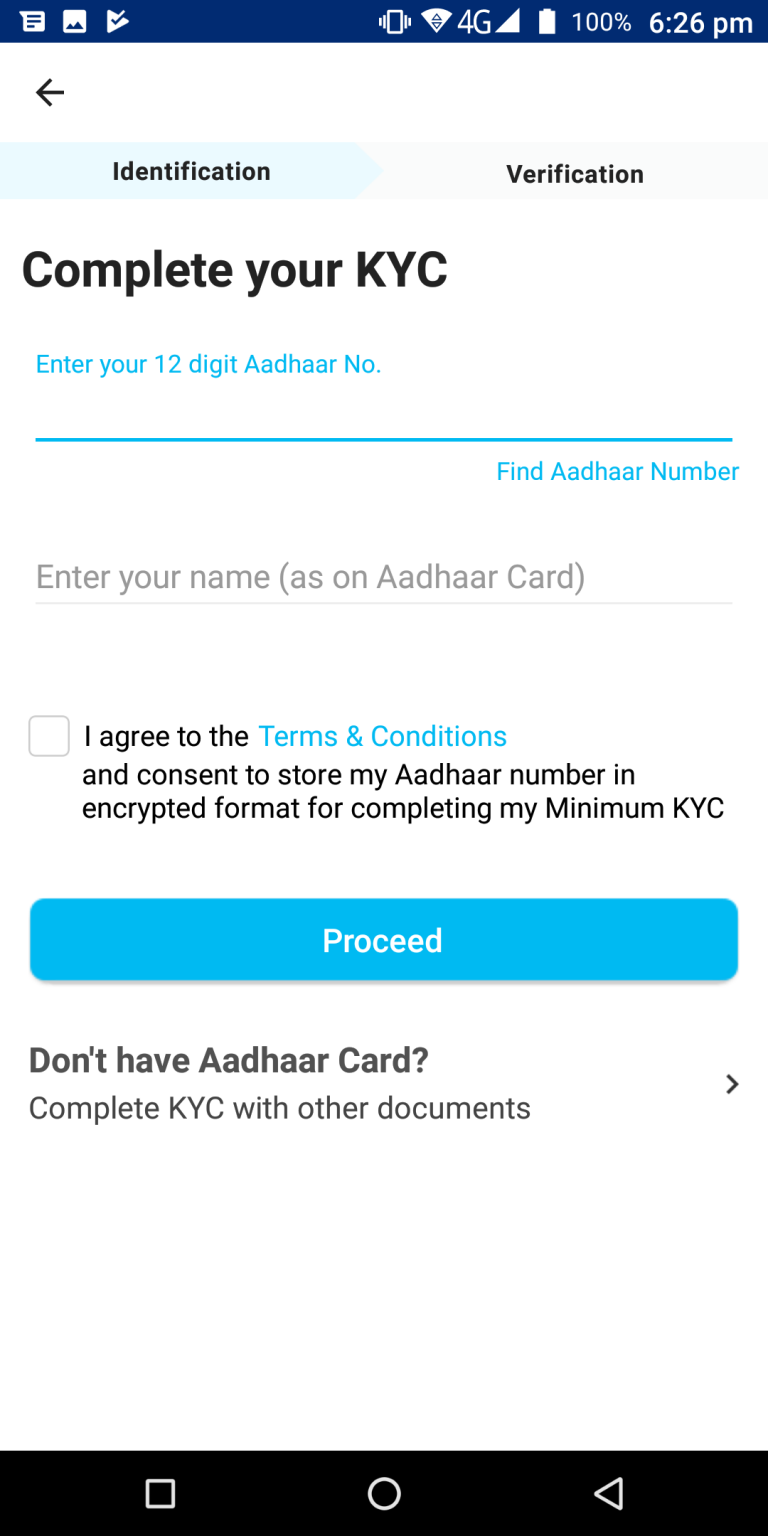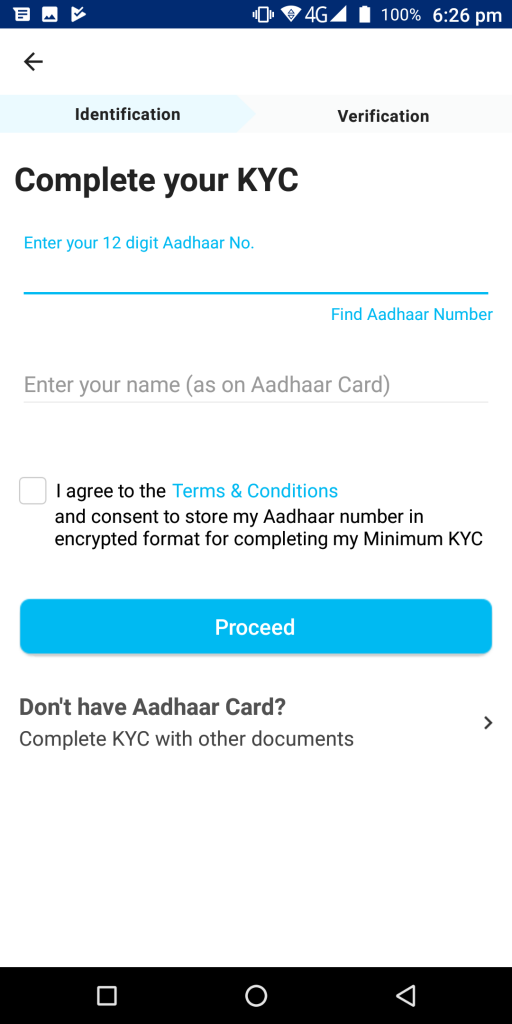 Step 5: On the next screen, you will be given following way to get your KYC done:
Request a visit from PayTM agent at your given address. Alternatively,
Verify your documents by visiting your nearest Paytm KYC center.
After following these easy steps, you can get your KYC done in few minutes.
Benefits of becoming a KYC Customer
As the process of becoming a KYC Customer is comfortable and secure by getting verified using your biometrics registered on your Aadhaar with which you can also get benefits and offers. The following are the benefits:
Higher wallet limit and unlimited spending capacity: Full KYC-verified Paytm user can have a wallet balance limit of upto Rs.1 lakh with unlimited monthly spending.
Seamless transfer of funds: Full KYC-verified Paytm users can seamlessly transfer money to other wallets and bank accounts.
Open Paytm Payments Bank account in 2 minutes through its app: Only a full KYC-verified Paytm user can open a savings account with the newly launched Paytm Payments Bank and can earn interest on their savings.
Special offers: Paytm runs exclusive offers for their full KYC customers from time to time to gain benefits/cashback on shopping and bill payments.
What if I do not do my KYC?
As per RBI guidelines, wallets of non-KYC verified customers will be limited to the following:
You will not be able to add money to your Paytm Wallet unless you are a Minimum KYC customer
You will not be able to send money to friends and family, either in wallets or bank accounts
You will not be eligible for any offers applicable to KYC customers
Get your PayTM KYC done
Above given are the easy steps to get your PayTM account verified and continue using it with great offers and facilities. Given that the process is secure and safe using your government approved ID documents and is a great initiative to avoid frauds related to money. So, we request you get it ASAP and enjoy the services. Also, do share it with your friends whom you think has not done their KYC yet. You can also comment in the section below if you face any problems regarding it and we will try our best to get back with a solution ASAP.