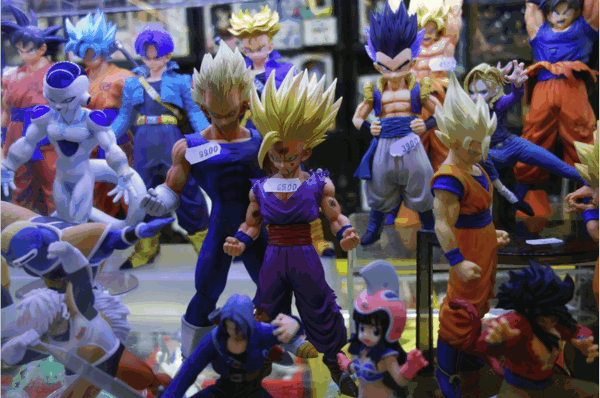 Comics are sincere love since childhood. No doubt television and internet has overtaken, the golden comic days where it uses to be the only source of entertainment. So what's up with now? Well, there are still readers who seek comics over TV series, Novels over documentaries and movies. There goes the need for us to frame article on the best sites to read comics online for Free.
Looking at the dedication of sincere readers, we have chosen some of the best sites which allows you to read comics online for free. Some sites even let you download them for free. Readers and comic fans often face issues in finding their favorite comics nowadays. As the trend for comics keeps coming down.
So here goes the ultimate solution, despite torrents and other stuff. Direct links to the sites which redirects you to the comic world, you're looking forward.
Also See: Best Manga Sites
Best (Free/ Paid) Sites to Read Comics Online
1. Comixology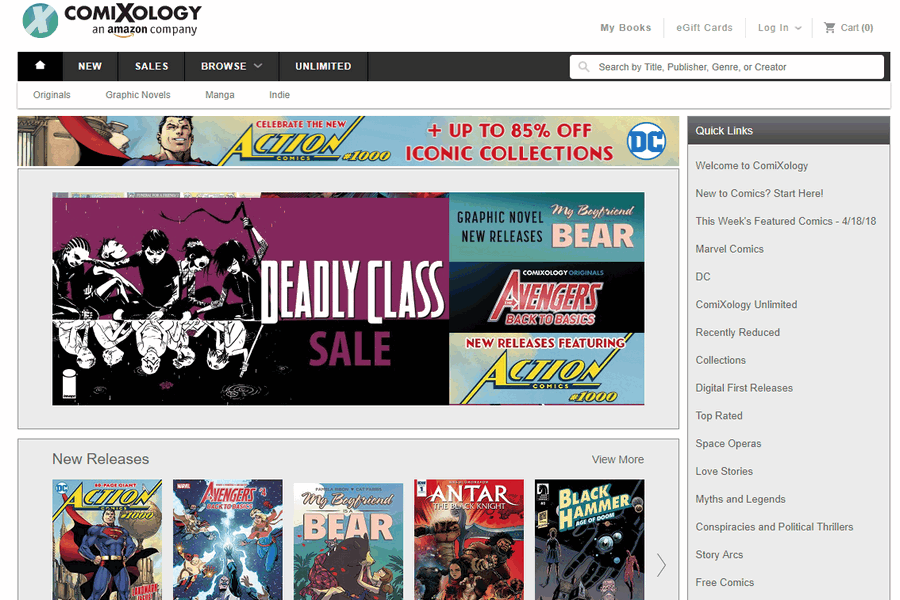 ComiXology is the most famous and convinient option if you're big fan of comics then this place is surely for you. It contains the comics of around 75+ publishers. Containing all the genres and keep all the taste of readers, here is the site to provide the comics for free. Read them anywhere anytime online. Nevertheless, interface is so good. You'll not miss on where you left. You can again track back from the point you've left.
2. GetComics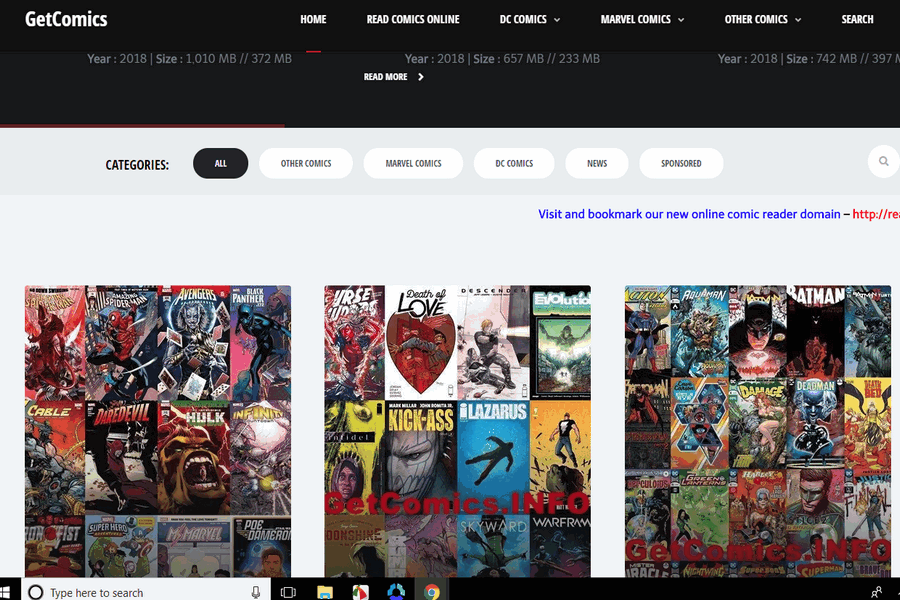 Here comes the another website after comixology, which let you read comics online. You can find here all the comics from exclusive to old. It has pretty good collection which include mangas too. Whether you superhero fanboy or ordinary comic fan. Here you go with website for all time comic reading.
3. Webtoons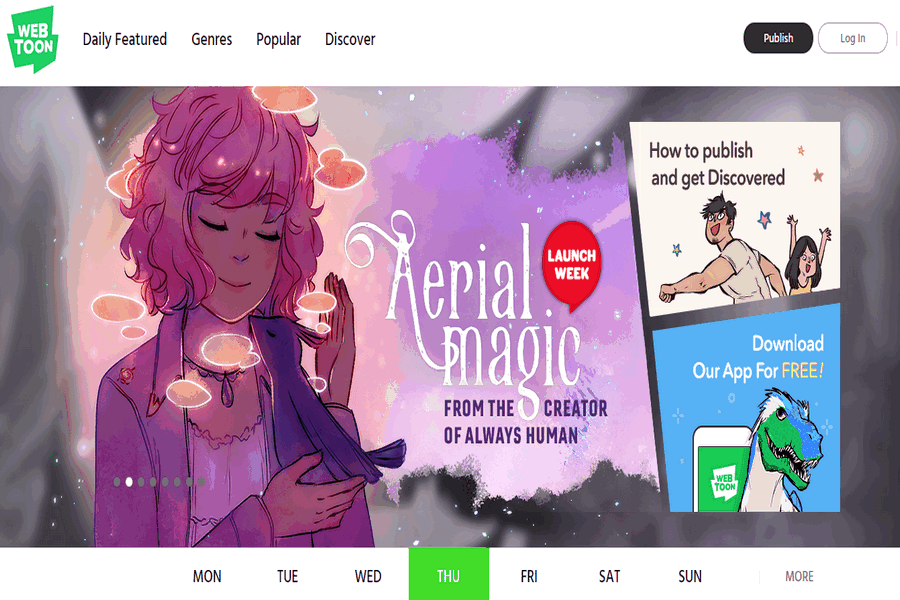 Webtoons have special niche about the presenting the new data on daily basis. Everyday you'll seek some new contents over comics on different genre. Its basicaslly promoting the comics era online which can entertain the reader of all age with the animated reading and visibility contain. It will save quite a lot of time as well as space that comic books use to occupy in our houses. This place is strictly for those who are fan of animated series and love reading them.
4. Tapas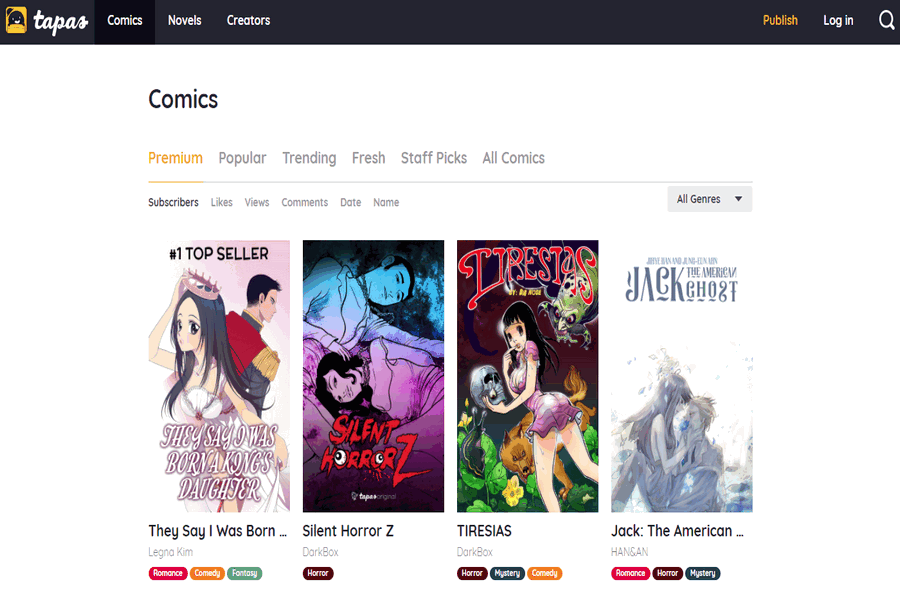 Tapas is the big platform to all the comic readers as well as writers. You'll find enormous content from different writers. It publishes all the little, big and such sort of stories which are anyway inspiration or fun to read. Surely it doesn't contain all the famous comics but it has its own very big and pretty collection. Tapas believes in keeping up the charm of the reader by the hard labor done by creative people. So it keeps giving new and exclusive content which you cannot find anywhere around easily with publishers.
5. ComicExtra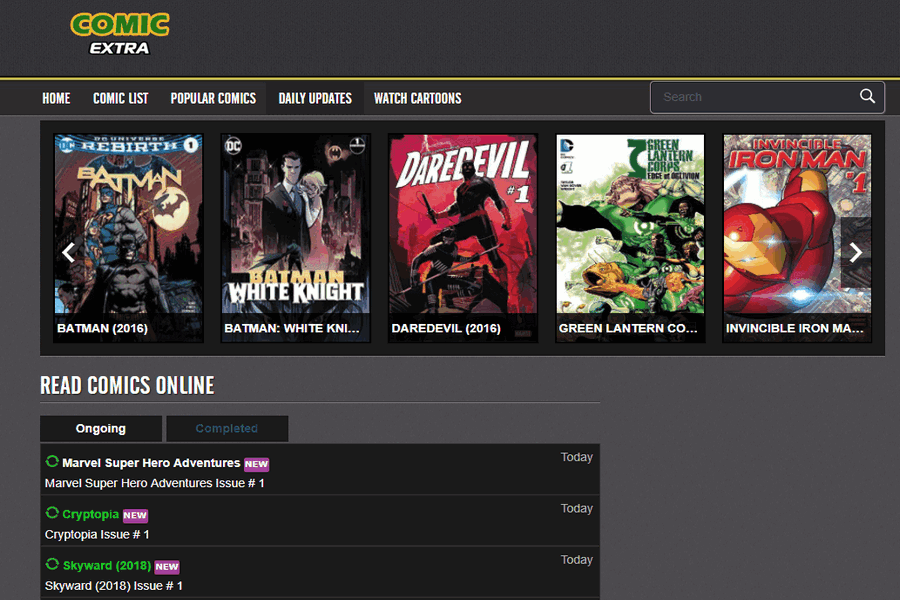 Comic extra is exactly like how its name sound, just the extra comics in all the genre. Starting from the category of popular to new, recent, ongoing, Dc, Marvel, action, adventure etc. It has the complete data of each and every genre. No matter how big fan you're of comics and what exclusive or rae thingy you're looking for, you can just roll to the site for the ultimate satisfaction.
6. ReadComicOnline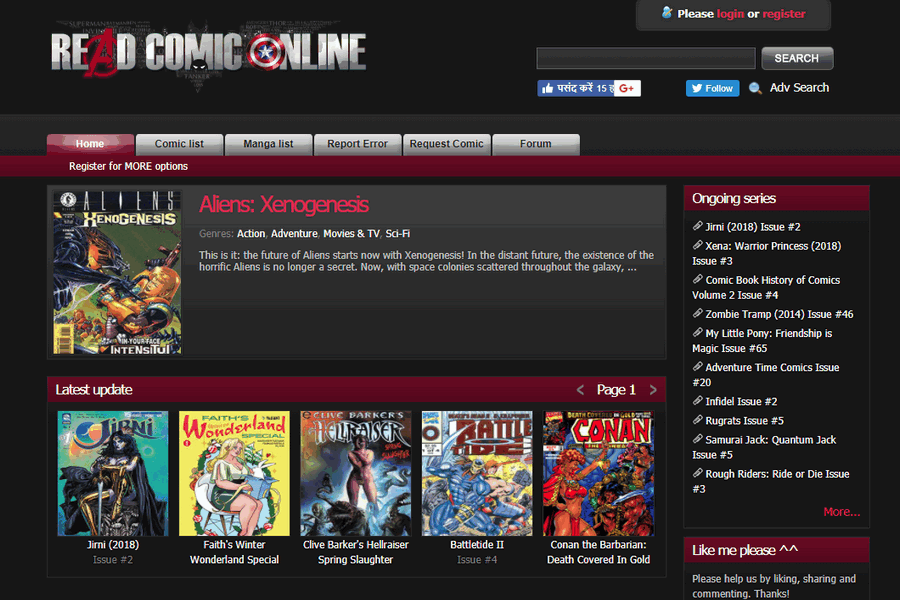 ReadComicOnline is big portal which contain enormous comics which you can read online or save them for later. Roll into the vivid data of the website. From DC comics, marvel to mangas it all have them seperately. It has very pretty and friendly interface which keeps the reader reading comfortable. So roll on to it freely.
7. DriveThruComics(Paid)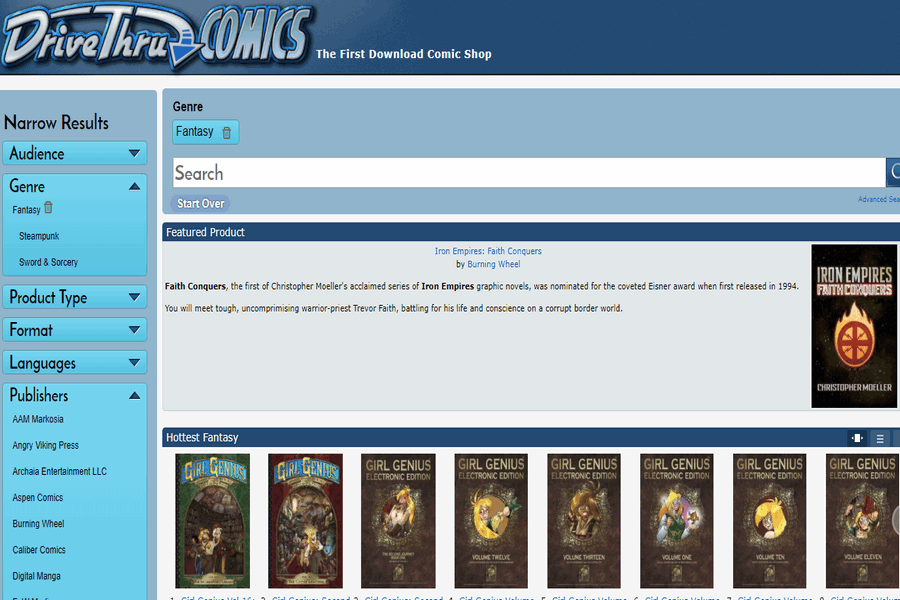 Well, among all the free websites here goes the site which is paid. However, the price is just not too high for the exclusive comics plus it offers very good reading quality. It is just another separate place for the fans to keep up their charm of comics who want purchase it and watch for free in later time.
Bottom Line
That's all about the best comic books sites which lets you read books online enjoy the superhero books to mangas. Censored, Uncensored, you can find anything in the name of comic books in the above given sites.