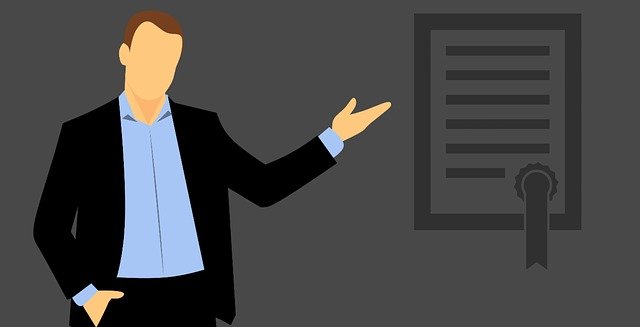 Azure is Microsoft's cloud solution which has witnessed significant growth in the past couple of years. Basically, cloud computing allows companies to share and store data within the cloud that provides accessibility from remote locations through a stable internet connection.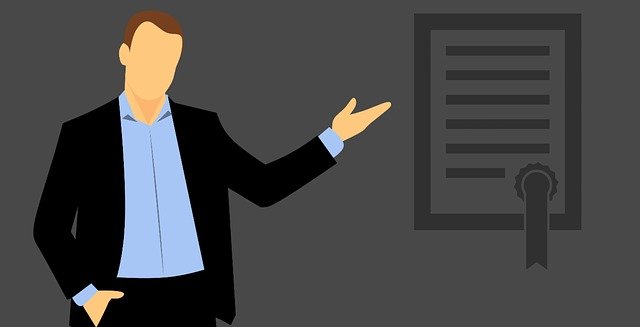 Microsoft Azure is the only cloud service provider that provides role-based certifications that are designed to meet the growing market requirements. In this article, we will be discussing some of the prominent reasons why you should consider getting an Azure certification to boost your career. 
Leveraged Structured Learning 
Microsoft Azure training program follows a structured learning approach that allows you to learn how to use various Microsoft tools. Additionally, learners do not have to learn about various tools on Azure to know how to use them. You will find a wide range of common tools like Xcode, Eclipse, Hadoop, Github, etc. New learners will be able to adapt to the platform effectively and leverage the Azure services with utmost ease and simplicity. 
Furthermore, you can take your Azure career to a new level with a more thorough learning process. You will find a lot of resources online, like videos, tutorials, books, etc., to learn theoretical Azure concepts. But it is better to go for a professionally backed training course that will help you understand the concepts in detail and provide practical experience of the same. 
Flexibility In Your Career 
Microsoft Azure certifications allow you to take up a myriad of different career options. With a Microsoft Azure certification, you can choose to become a solution architect, a developer, a cloud architect, etc. Additionally, the certifications allow you to work in different industries at various locations. Considering that companies across all industries are migrating to the cloud, you can find a job in basically any sector such as finance, healthcare, entertainment, etc. 
Faster Career Development 
Microsoft is among the top cloud service providers and extends up to twelve role-based Azure certifications. By acquiring any of these role-based certifications, you can pave the way for professional career development as well as recognition in different markets. 
Presently, almost all companies are integrating Azure cloud services; therefore, Microsoft Azure certified professionals are high in demand in the job market. Like we mentioned above, with these certifications, you can take upon a wide range of professional tracks and continue to grow in your career. 
Reinforced Security Standards 
Azure certification allows you to access stronger security solutions. Microsoft Azure cloud is related to a  standardized process known as Security Development Lifecycle. It means that you can be certain of the overall security and protection of various services and applications hosted on Azure. Moreover, Azure has also acquired the ISO 27018, which is the international standard given for cloud security. 
When companies have Azure certified professionals, they can focus more on the core business aspects rather than juggling with security issues. With strong security standards, companies can become leaders in the cloud computing market. The certification enables you to learn and understand all the crucial security protocols and protection measures for the stored data. 
Lucrative Salary Package 
When you have a valid Azure certification, it indicates that you possess vital technical skills instead of generic capabilities. Microsoft certification will help you get better recognition in the job market. The average salary of an Azure developer in India is around ₹ 1,450,000 annually. For an entry-level position, you can expect the package to start at ₹ 1,062,500 per annum. Additionally, for highly experienced Azure professionals, the salary could go up to ₹ 2,000,000 annually. 
Improved DevOps Skills 
DevOps is among the latest technologies in the IT landscape. It is a series of practices that combine development and operation services to provide effective solutions to the customers. Technology brings processes, people, and technologies together to facilitate the development of valuable products and services. This way, it helps companies meet their objectives in a more efficient and effective manner. 
The azure certification training program helps you to develop DevOps skills that will allow you to extend cloud services like designing and implementation of various strategies for generating applications, monitoring cloud environments, automating processes, etc. 
Enterprise Agreement Clause 
Organizations that are using Microsoft as their core software to facilitate development are bound by the enterprise agreement clause. This clause allows Microsoft software and tools to be available at economical rates that include Azure cloud services. It is a great deal for companies that are using various Azure products.  With a Microsoft Azure certification, you can easily work with businesses that need your skills. 
There is an exponentially growing demand for cloud computing professionals. And, companies are paying impressive packages to these professionals. Additionally, Azure certification also helps you to obtain better career opportunities in various sectors. So if you are looking to expand your IT career, getting a Microsoft Azure certification is the way to go.