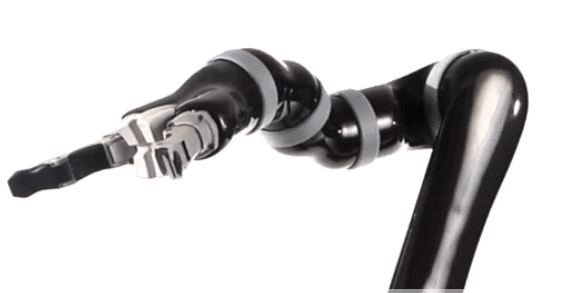 We have been watching Artificial Intelligence making its mark in every field but have you ever thought of patients recovering mentally, through Robotic Technology. Hearing news daily about robots is fun surely and by that, we can have the idea of how rapidly the technology is growing. Same goes in the field of Rehabilitation centers this time.
The medical sector is surely at a good phase of development and using the help of Artificial Intelligence for years to cure patients but this time we have something of really great fun. Patients at rehabilitation centers will now be able to have an entertainment zone which has begun with the game "tic-tac-toe." The game will be played by a robotic arm and it will motivate patients for their rehabilitation exercises.
We have come across this news by the Techcrunch. They have mentioned about Israel, they have researchers at Ben-Gurion University in the Negev. They are using Artificial Intelligence in many ways to help rehabilitation patients get cured with maintaining the zeal of their own, which will be helped by these robotic arms.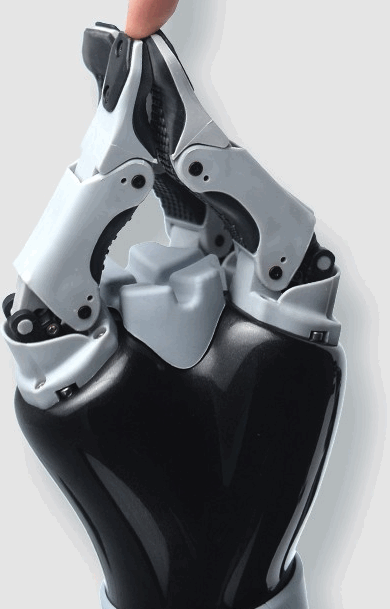 They have built the game "Tic-tac-toe" which will help the patients in exercises. The game will be played over the grid boxes. The game functions two types Embodied and Non Embodies play, Emobied type refers to gameplay in which robotic arm will grab and place a marker and the other will place the glass. In Non-Embodied play include the bright light which lights up until computer's spot.
The speed of the arm of the robot could be managed, it depends on patient to patient to what speed one should put up with. To not confuse the patient with "X AND O", the doctors have used glass and marker which we influence the patients more to the ones who need. The doctors have focused on rehabilitating the upper limbs of patients by this idea, said by, Dr. Levy Tzedek. She even mentioned, "A person can pick and place enormous cups meanwhile enjoying the game and improving one's performance of a daily task."
The robots are used in rehabilitation centers are built by Kinova Robotics. They have even mentioned in their blog about how they are going to assist the medical world in the current year. Their article has assured us that in the upcoming time, no surgery will seem difficult or impossible. Let's see what more comes up this year in Artificial Intelligence.
For more such information, news, gadgets related to the tech world, stay tuned to our website. 🙂