If you were struggling with how to record the actions on the computer screen before, everything is now much more straightforward. With computer screen recording software in this article, you can comfortably record classic games or video-sharing tips… What are you waiting for? Let's immediately refer to this useful knowledge!
RecordCast Screen Recorder


One of the easiest computer screen recording software is RecordCast. This is a web tool that supports the function of recording and editing video screen recording, webcam.
With this software, you can comfortably play live video or use it as a tool to realize the ideas of Youtuber. Videos are not only sharp and clear but also sound.
Features and characteristics of the application:
100% Free

Multiple options: Fullscreen, apps, browser tabs, webcam…

Record clear sound

Customize video, add effects, captions

Export video in different resolutions

Record on Windows, macOS, or even Linux
Ezvid Video Maker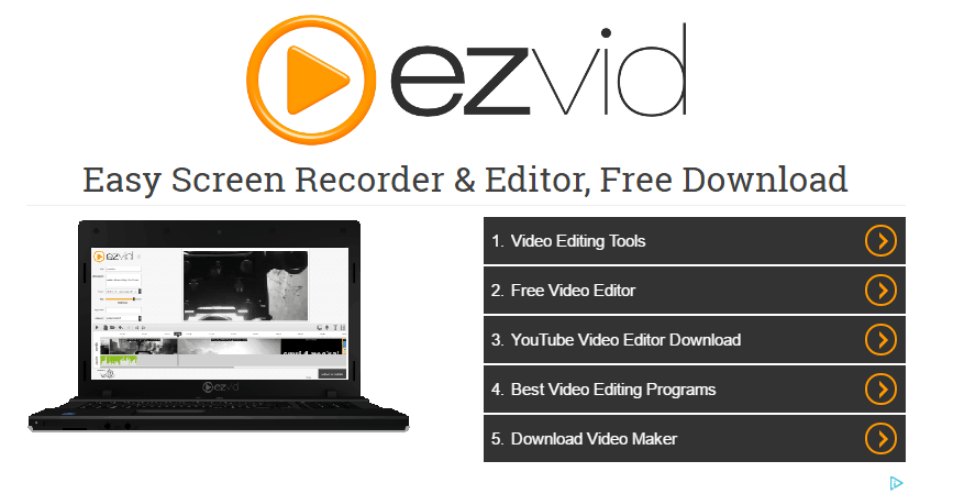 Ezvid Video Maker can be used on a desktop or laptop computer. The application interface is considered simple with basic operations, making it easy for users to use right in the first use.
Not only that, but the application is also loved for the high-quality image and sound in the video. You can also unleash your creativity with many interesting functions such as drawing, recording a specific area, adding description, title to the recording, etc. This application also allows you to record multiple screens at the same time and export videos in many different formats, such as MP4 or FLV. 
Advantages of Ezvid Video Maker software:
Save videos automatically

Create slideshows

Many attractive features: Voice recording, voice synthesis, screen annotation…

Upload videos directly to youtube
Defect:
Maximum video size is 45 minutes

Only upload videos directly to YouTube

Screen customization is not allowed

Open Broadcaster Software
Studio OBS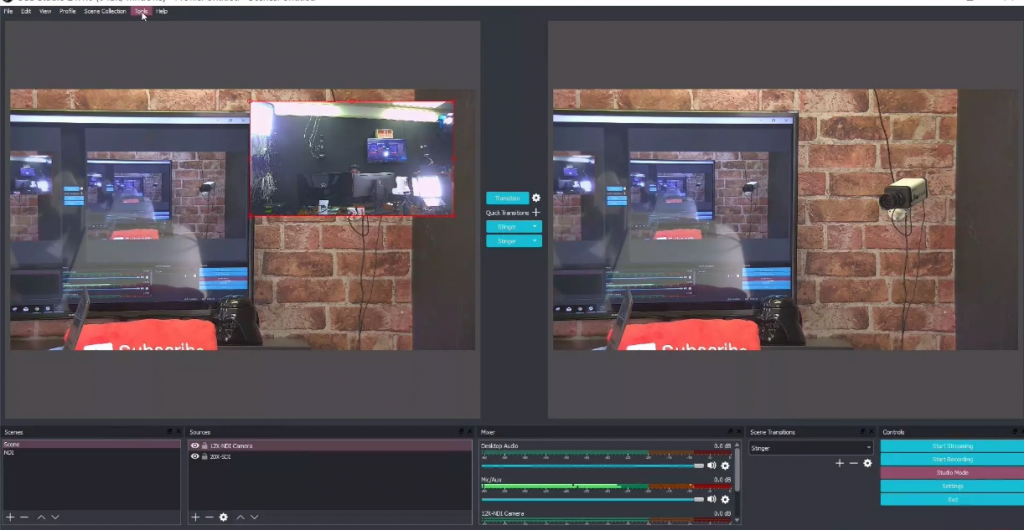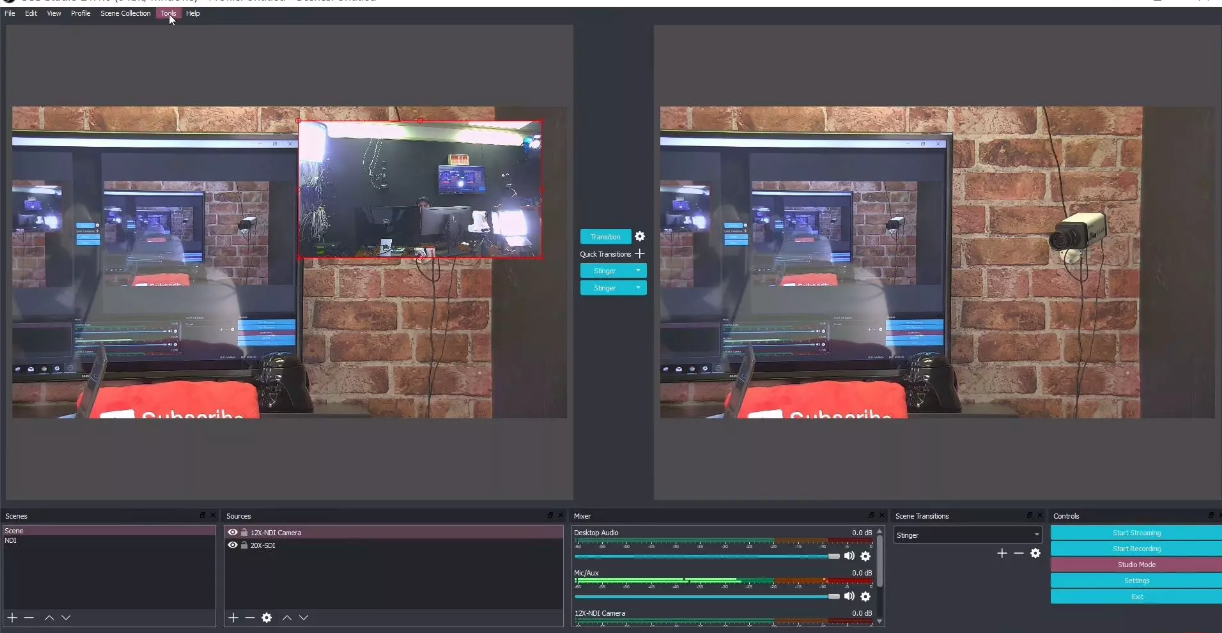 Studio OBS is known as the leading free screen recording software today. You can easily get back to intense live streams or game matches with this ultimate app.
If you are a true gamer, do not miss this software. OBS Studio is built on an open-source platform and completely free, with no time limit to shoot …
Not only that, OBS Studio will take users from surprise to surprise because of the superb video quality. The image is sharp, the sound is vivid, and the live streaming and high-quality recording features are also supported. Therefore, if you ignore this screen recording software, you will surely regret it a lot.
Advantages:
Record the game in full-screen mode

Custom recording

Unlimited length, number of videos

All free

Stream and record in HD quality
Defect:
It will take a long time to set up
Icecream Screen Recorder software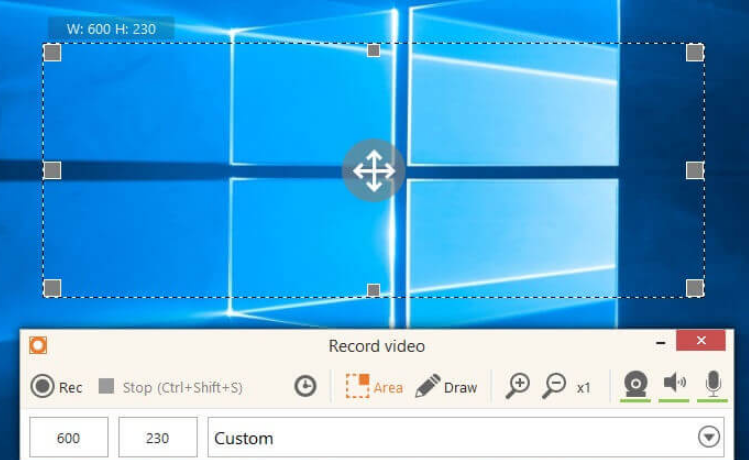 Known as one of the applications that provide quality screen recording and recording features, Icecream Screen Recorder will not be absent from this list. The software offers many interesting features, such as webinar capture, gameplay, or call recording…
Advantages of Icecream Screen Recorder:
Supports diverse video types: MP4, MKV, WebM

Allows recording on video, webcam

Customize the screen decoration while taking pictures: Draw, annotate…

Function hotkeys: Record, pause, and stop recording

Save photos to the clipboard at JPG or PNG extension

Access history and captured images and videos
Defect:
In the free version, Icecream Screen Recorder has the following minor errors:
Limited recording time (10 minutes)

Limit editing features

The phonogram cannot be used for commercial purposes
Xsplit Broadcaster video recording application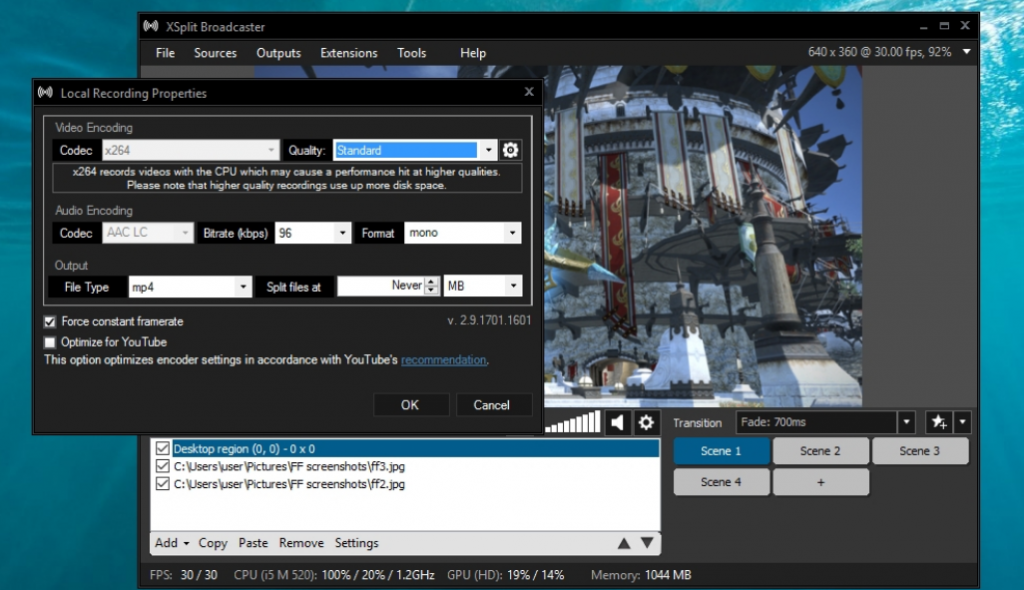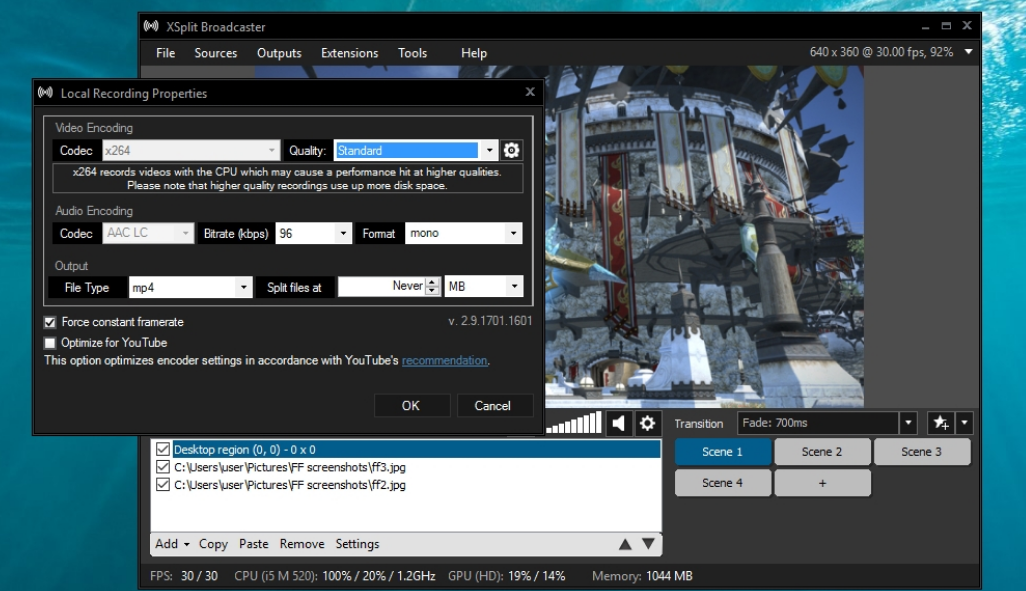 Xsplit Broadcaster is divided into 2 categories, including Broadcaster and Gamecaster. In particular, Broadcaster is used to regulate popular screens, and Gamecaster is for gamers. However, in general, their features are relatively similar.
Depending on your needs, it is available to choose the free, personal, or paid version. In the free version, the video has a resolution of 720p, speed of 60fps. However, its downside is that it comes with a recessed logo and only publishes to youtube with standard resolution.
Overall, with free software, Xsplit Broadcaster is definitely worth a try. You can record data from multiple sources such as webcam, media or monitor, video card… Not only that, the game function will automatically activate and record the results as video and be shared directly to Twitch, Youtube, or Facebook.
Advantages:
Support recording and streaming functions

Recorded from multiple sources
Defect:
FBX free game recorder tool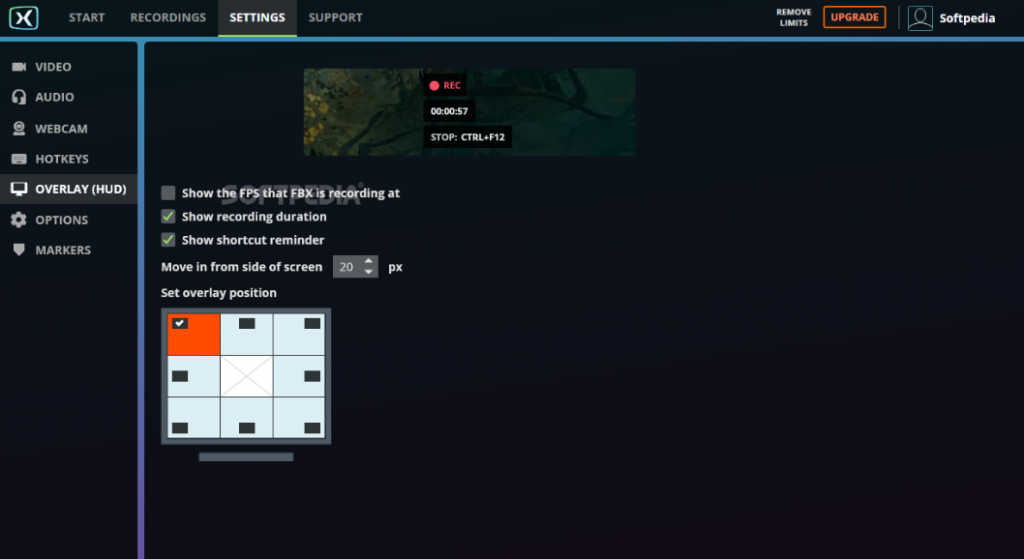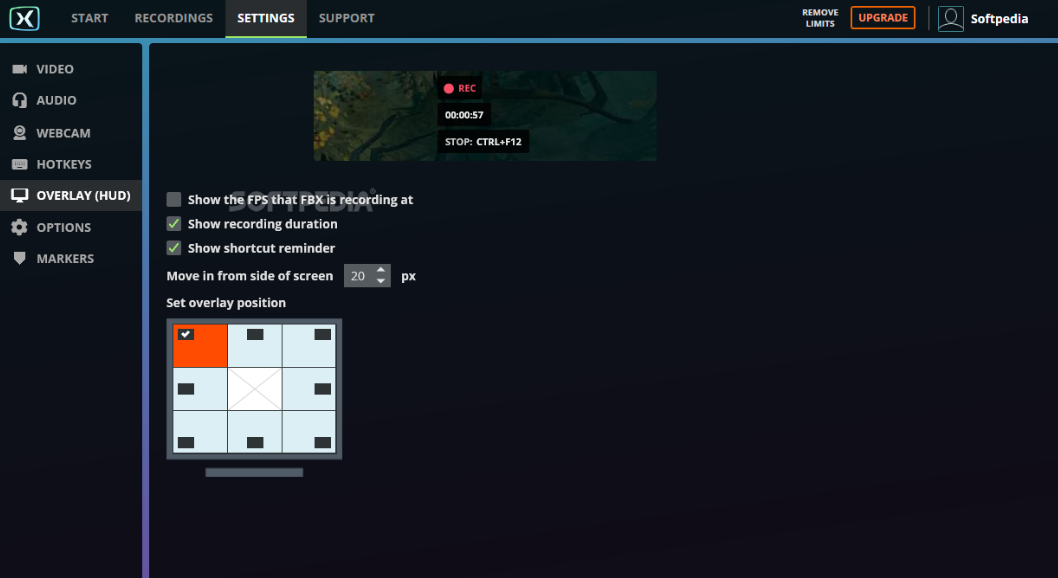 Like its name, FBX is a game recording tool for gamers. It also allows users to add comments, annotations, or insert images and clips to increase the attractiveness and eye-catching of videos. Therefore, this is definitely an indispensable application for streamers.
Image quality, video sound is the top plus point of FBX. Accordingly, users can record HD video up to 120FPS resolution and also sound vivid and clear. However, this application's small minus point is that it does not support streaming, so you should wait for the next version update!
Software specification:
Screen recording, webcam includes picture and sound

HD picture quality

Screen capture

Save clips using keyboard shortcuts
iSpring Free Cam
iSpring Free Cam provides a screen recording function with special design in the form of eLearning voice-overs. You can customize the area and voice to present the best quality. In addition, it also allows us to save the lecture as a video and support uploading video to youtube.
Characteristics of the application:
Customize regions, record voice, edit video, mix audio…

Highlight mouse pointer

Upload videos directly to YouTube
Flashback Express Recorder software
You can try the Flashback Express app to record and capture screenshots. In addition, the application also provides additional functions such as text annotation, image customization, adding effects, commenting… This will be a useful tool for creating tutorials or production presentations, innovative products.
Features of Flashback Express:
Audio recording, screen recording

Unlimited time

Record multiple screens
With the above popular and free computer screen recording software, you can use it for many personal purposes, free or commercial. Not only brings HD picture quality, sharp, vivid sound, but also many other interesting customizations. As a result, you can unleash your creativity and create personalized video products.