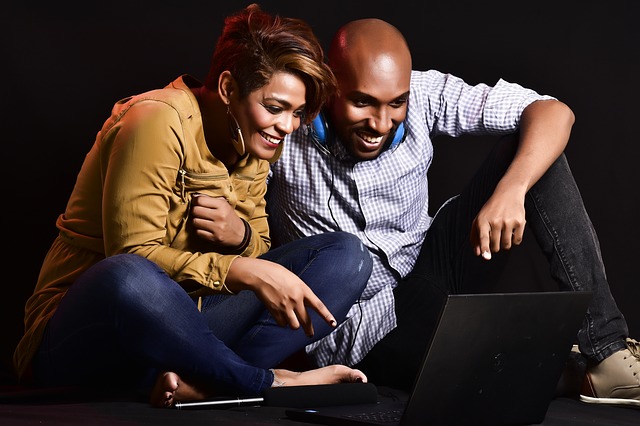 With 2020 looking like THE year to spend plenty of time at home (possibly because your government is forcing you to), the novelty of not having to go to out to work wears off pretty quickly. If you're anything like us, in next to no time your home losses its appeal and starts to quickly resemble a fortress of boredom! Just how are we supposed to survive the mundane existence of this lockdown?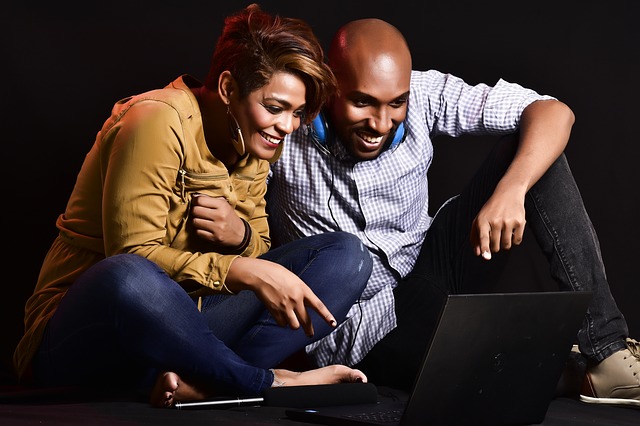 A Jamaican pal of mine has taken up knitting. An Australian mate has turned his attention to yoga. My Indian mate swears by the best online casinos in India. But for us, what better way to pass the time than catching some sweet new movies on your phone or tablet?
That's why we've been hunting down the best apps for movie streaming for our Android devices and have compiled the following top 5 to help you all beat the boredom blues.
Sony Crackle
100% free and 100% legal, Crackle from Sony is available on any device you plan on using whether you prefer the convenience of your phone or to cast onto your big screen. Jam packed full of content and well categorized for ease of use. Plenty of movies in all genres, including loads of TV series, makes this a great app for those of us who like plenty of choice. You can register for free to cut down on some of the ads to get you avoiding a bit of spa, but it's not required.
The quality is generally pretty fantastic, even on a big screen, but unfortunately there are quite a few ads that do interrupt all those tense moments.
Kodi
Kodi has been around for years and was one of the original, free movie apps. Thus, it works a little differently than others. Think of it as media center software. Anything can be found on Kodi but movies are third party sourced through links, which makes it a little harder to navigate than other apps. The plus side though is the sheer amount of movies at your disposal. Add-on's can be installed that truly take Kodi to the next level, whether you're wanting to watch live TV, sports or pay-per-view events.
It is suited to the more technologically advanced of us out there but with a little patience you are more than rewarded.
Tubi
Another great app available on all Android devices, Tubi runs extremely smooth with a really well laid out homepage. With thousands of movies to choose from all walks of life, Tubi is extremely well rated at the Play store and for good reason. Easy to navigate and what's more, with a lot less ads than many free to air sites, it makes it one of our favorites.
Megabox HD
Strictly for Android users, Megabox offers many buffer-free films on a really strong server. Easy to save movies to your library via their "favorite" icon to watch again quickly in the future. You get the option to watch in various quality but most work perfectly in 1080p. This is a great app for anyone who isn't familiar with Kodi and such forth as it's incredibly easy to use and search. Yes, there's ads but actually not that many so another good choice for free movies.
SnagFilms
If you're into your documentary's and older films, this is the one for you. Owned by Goldman Sachs, for better or for worse, SnagFilms offers some great, free content in all the popular genres but lacks a little in the subtitle department. Very little advertising is done here and although there are a lot of modern movies to watch, it is more suited to the classic fan.
Conclusion
So there you have it, plenty of options to help us all fight the day-to-day, COVID-19 boredom. Just remember, there's no such thing as a free meal. When it comes to free movies, there's going to be someone getting paid somewhere and in most of these cases it comes down to advertising. Roll with it, get a cup of tea or make some popcorn. Here's to plenty of hours of great movies, and all for free!