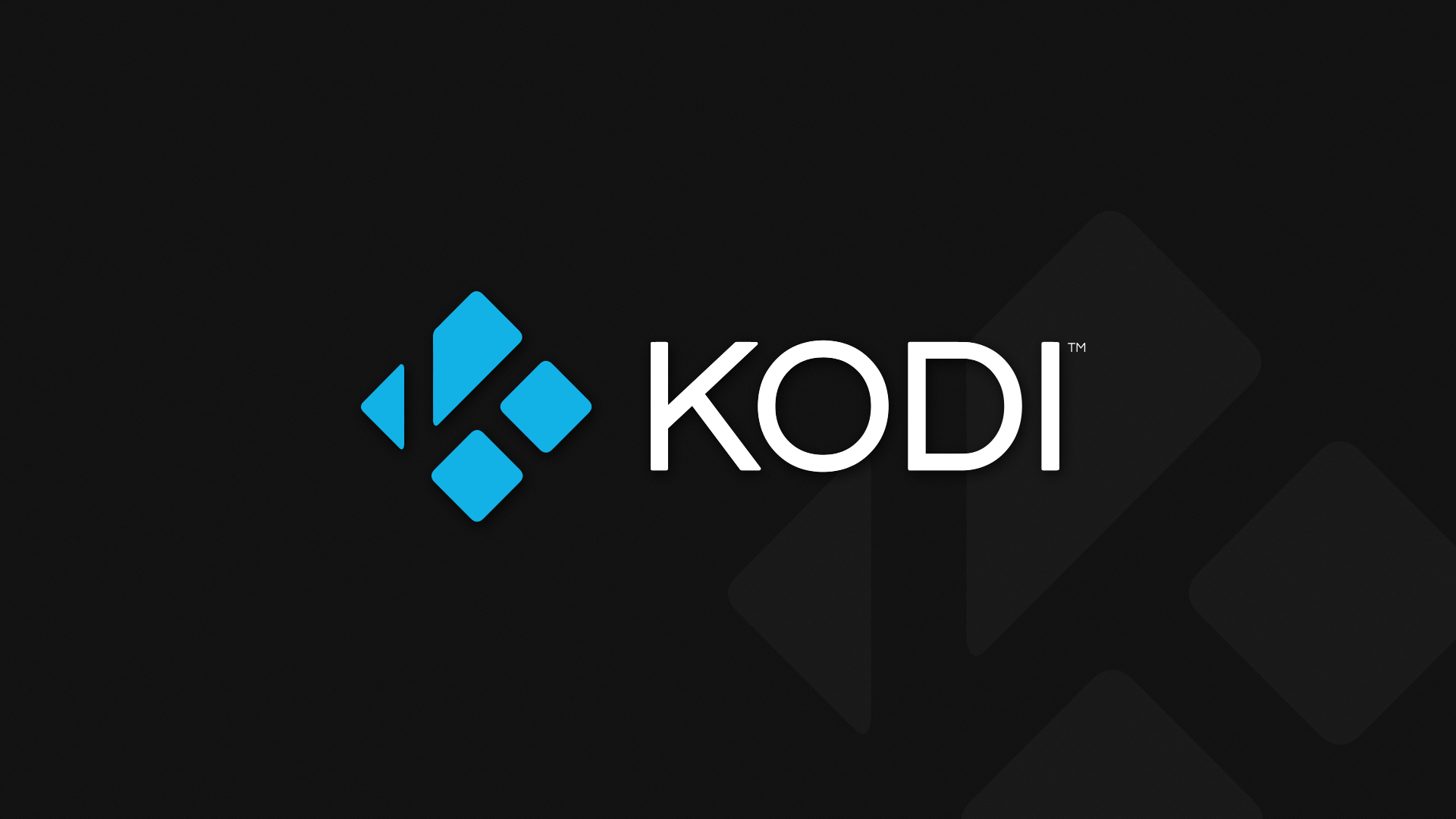 Are you one of those who loves to dwell on their PC, enjoying the scenes of media & entertainment? Well for starters, we too belong to the same brigade. As is the case, many of us spend a good few hours enjoying through the large media collection or even stream them via the available web outlets.
It's time as such when we require a media player that works top notch. Kodi, for long, has been the go-to option for many. It's an open source media player known to work on multiple platforms. It does come with an extensive list of features and is the pretty good one to use for. But should you always be on the end of Kodi? Well, the available alternatives don't say so. Here's us with the best Kodi Alternatives as part of our today's entry.
But before dwelling in here's a little snippet on why we're actually looking out for an alternative to Kodi. Read along.
The Need for an Alternative to Kodi
There comes a time in life when you'd want something different, something better than what you have. It's the same with Kodi. Did I just sound a little too philosophical? It seems I did. Let go of that rubbish. Let me answer that one better than the last philosophical tryout.
Although Kodi remains a top option when looking for a streaming software, it's not everyone's cup of tea. The software once heralded as a fine option to the previous windows media player is still cumbersome on some points. And with so many alternatives around, it's time we have a look at it rather than just relying on Kodi. These alternatives work great with all the platforms like Windows, Android, iOS, Linux and more.

What should an Ideal Media Player Tool/Software Possess?

You may refer to this one as the basic parameters of our test too. Along with this cordon, we'll discuss what makes a tool an ideal to substitute Kodi from your entertainment system. Here's us with an overview of it-

1.Streaming option
Kodi offered a fine streaming option for media from multiple platforms and even from one's own PCs. Any viable alternative software needs to possess such finesse of streaming option with it. It should stream off any web media or PC's own media with ease to pass the parameter.
2.Facilitate Multiple Formats
Kodi worked on multiple devices with ease. It generally supported DLNA based devices and remains a fine option to use for. Any ideal streaming software looking to substitute Kodi needs to facilitate such levels of support. Among the list we made up, we made sure that these tick this box.
3.Operating System Support
Kodi worked charmingly well with all of the operating system available at present. We here would look at the options picked by us and dissect whether they support such an exhaustive list of operating systems or not.
4.Cost to the User
Many of the streaming software come free of cost and be easily downloaded. However, many of these do come with premium options too at a minimal of cost. A streaming software that needs to be purchased for even of the basic feature isn't something that we're seeking for.
Well, that was some parameters set by us. We went through a plethora of options and tested them along to come up with the best. And we can presumably say that the ones enlisted by us make the cut and are pretty good alternatives against Kodi.
The list of 7 Best Kodi Alternatives Media Player Software
1) Plex (

Free / Paid

) (Best Alternative to Kodi)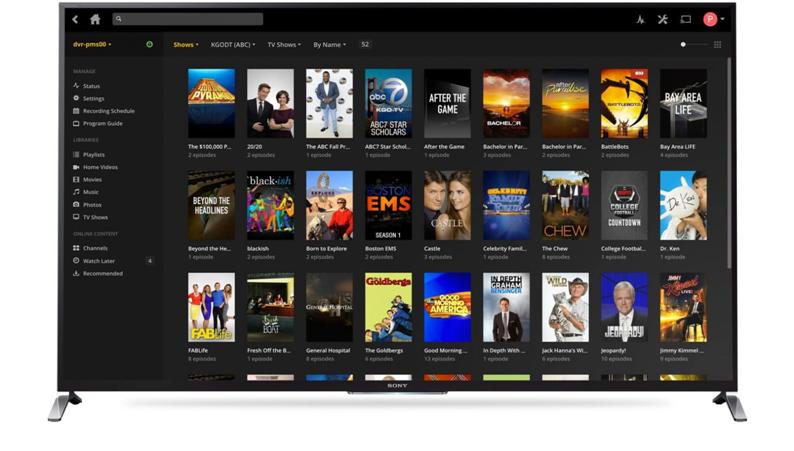 Ranked at the top on the list of best alternatives to Kodi is Plex, a fine streaming software. Plex comes in free as well as the premium paid version. Although the premium one won't make a dent on your pocket as it comes at a mere $4.99 a month.
Plex is compatible with all the available operating system like Windows, Android, iOS, and Linux. It works in great tandem with Chromecast, Roku, Xbox, PlayStation and more too. It's pretty much like Kodi and doesn't take a lot of transition when shifting from Kodi to Plex.
It can stream to several devices adhering to its client-server architecture and comes with the great home application. It also has home theater software application allowing you to manage your library via the same.
A thing loved about Kodi was the option for add-ons and Plex offers the same here. It has plenty of add-ons which allows you to enjoy a plethora of channels. Furthermore, this one can run over even on low-powered PC's and can work on with optimized bandwidth.
That way your streaming won't be affected. The software on its own handles the transcoding and send the transcoded media to your devices. A premium user will further enjoy features like wireless sync of photos to the server and much more.

For iPhone:-
For Window:-
2) Emby  (

$4.99/Month

) (Best Apps like Kodi)

One of the top names in terms of media streaming software, this one comes a close second to Plex in our ranking. Emby has been an old player in the market and first forayed as a media browser back in the day. However, the modern version is well equipped and is not limited like those of yesteryear's past.
The recently updated version of Emby allows for folder and cloud sync so as to provide with an enhanced viewing option. Emby comes in three different classifications at present in form of Emby server.
The first classification of Emby server allows you to connect to TV apps and Mobile apps, while the second one is specially designed for Windows, Linux and Mac's. The third one from them offers diverse supporting for devices like Chromecast, Smart TV and more.
Emby also comes with parental control option and helps detect any of DLNA-based devices and its activities. Furthermore, the software allows you to access it on the go and allows you to take your piece of entertainment everywhere you want.

For iPhone:-
For Window:-
3) OSMC (Free Open Source)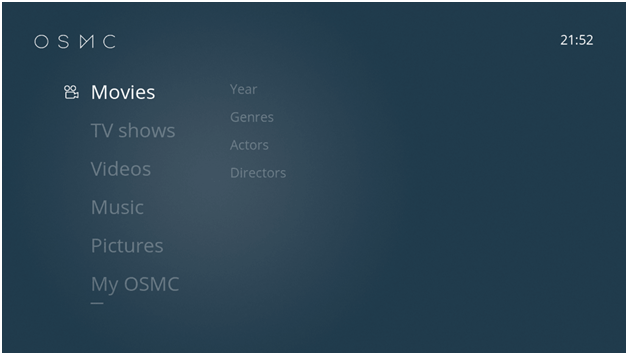 OSMC, shortly acronym for Open Source Media Center is another one of those viable options to Kodi. This one is Kodi-based software and comes with specialized Linux distribution in the ilk of Kodi acting as the main application.
It can play back media stored on your local network attached storage. It supports Wi-Fi adapters and can easily sync with a number of TV tuners. The app also has web-based version developed in advance for future development of it. However, at current, it can only work on fixed digital media player which slightly limits its option.
And when talking about media players working in sync with OSMC, Vero stands out as the flagship one. The app is free to use and is made available on multiple platforms like Vero, Raspberry, and the 1st gen Apple TV. Furthermore, it also allows add-ons just the way Kodi did, which allows access to plenty of diverse contents.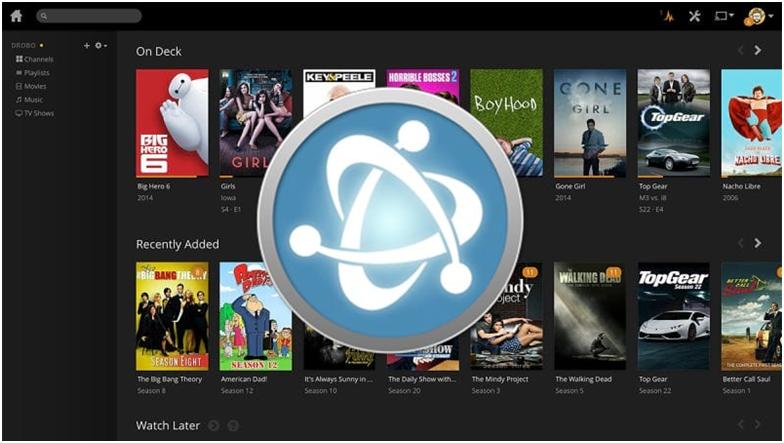 A pretty much no-fuss alternative to Kodi, Universal Media Server works charmingly well. The software is compatible with Windows, Linux and OX S and works well with DLNA supported devices. However, it doesn't work in tandem with the Android devices. Nevertheless, that doesn't stop it from providing one of the most immersing experiences.
Universal Media Server has a simple UI, based on Java that is easy to set up and use for. It also supports streaming on multiple devices just the way other ones on our list do. "UMS" also transcodes the audio, video and other image formats even without needing the layout
It offers bit-rate adjustments within it and works in great accordance with your network speed. And for devices do not support the DLNA, the web interference does offer a way out. It comes with plug-ins that line up the movies from IMDB to even integrating with the music database of MediaMonkey.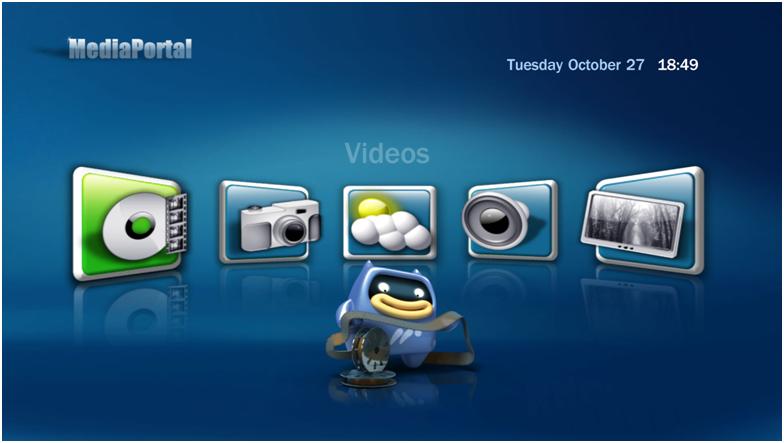 Next up on our list is MediaPortal, a fine alternative to Kodi and something you should give a try. This one allows a user to stream Live TV and even record it for future use adhering to its Digital Video Recording (DVR) functionality. You can further play any of media files even from your storage and other options like DVDs and more.
MediaPortal was initially designed based on the Kodi itself and features quite a resemblance to it. It can support a host of TV tuner cards and works great with them. Then there's an added option of allowing you to tune into different Internet radio stations to bide your time.
It also allows you to listen to music and stream files on your Home Theatre PC placed within your network. Furthermore, adding a few corresponding plug-ins will allow you to stream content even from other popular streaming services.
MediaPortal at present is only available only for Windows platform with the support for other platforms to come in the nearby future. The software is free to use.
6) Media Tomb (Free Open Source)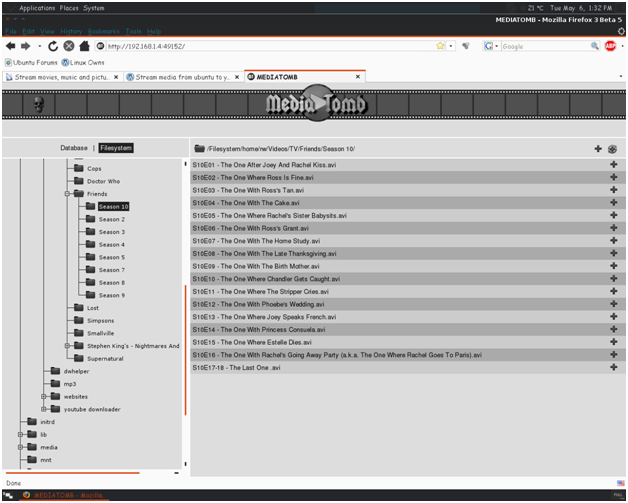 Anyone who hasn't used Media Tomb till date should at least give it a shot. We gave it a shot and found it pretty good to have around. This one is an open source media streaming software and is based on UPnPmedia server. The server allows for easy integration and streaming of media files via your home network and more.
The software features thumbnail support and has automatic directory rescan allowing it to detect any new additions to your device. That way you can easily access it and stream as per your desire.
It has advanced web UI version and comes with a view of file system and database. media tomb also features support for content directory service and provides timely updates over the same. It is fully compatible with Linux, Free BSD, and Mac OS X.

7) TVersity (Free Trial & Premium $14.99)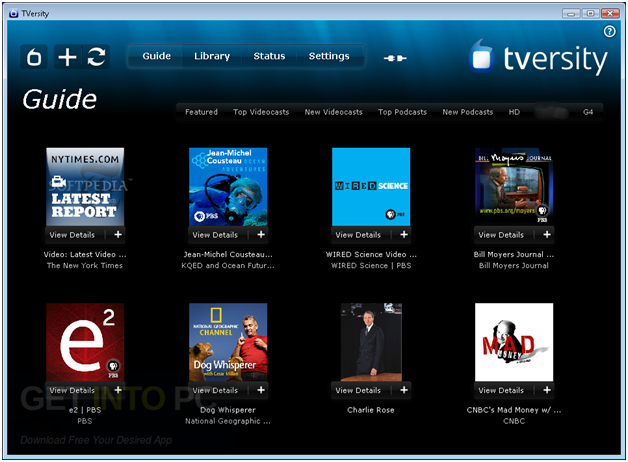 TVersity, a DLNA based media server, is the next one in our list. It's another of those Kodi stream alternative that is being extensively sought after these days. It's a pretty useful tool to stream web media onto your TV or mobile.
A peculiar thing about the web media streaming on TVersity is that many times, these streams include premium content too all at pretty low of a cost. The software can be used also to stream your personal media on your PC.
TVersity allows you to track your PC screen and the media inside. The software has pretty fast navigation and comes with user-friendly navigation. The software is available as both free option and premium one and you can decide on the one as per your choice.
Conclusion
Streaming software is worth dime a dozen in times as of now. With so much technological advancements happening around us in streaming media, relying on yesteryear's option won't last long. Kodi, for long, has been our only option around. But that shouldn't be the end of the road. There's plenty of alternative streaming media options bearing same feature line of Kodi waiting in the wings. We gave them a shot and found them to be something we can rely on. It was a reason why we came up with this post.
We hope this one pretty much paved the way for you to look for alternative options and give them a try. We would love to hear your thoughts on this one and hope to some of it down below in the comment box. We'll be back with another one the next time round. Till then, it's us bidding adieu for today. Adios.