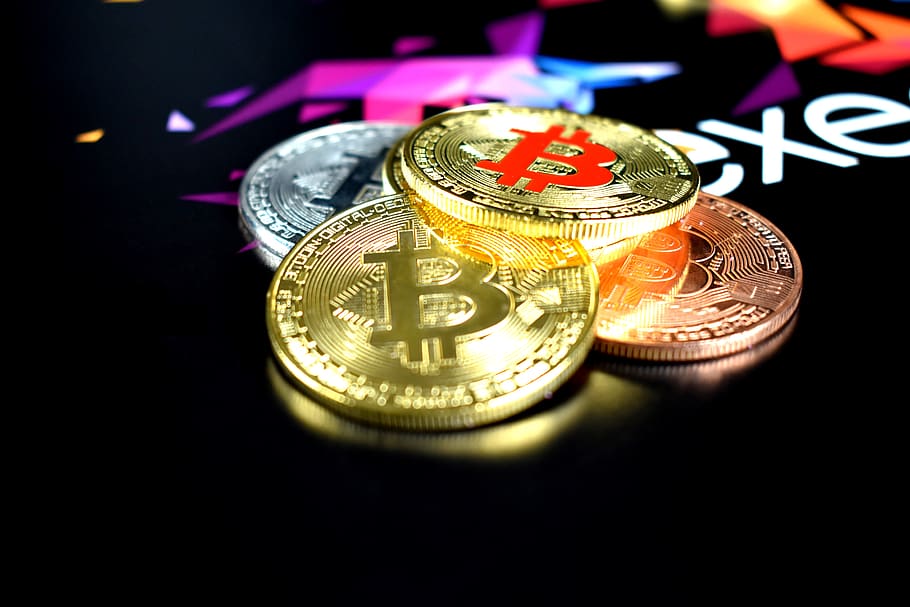 Technology is revolutionizing the sporting industry in ways we couldn't have imagined a few decades ago. In this era, developers release new gaming apps and stadiums have become more sophisticated. The latest innovations are influencing how people bet.
Besides, they keep improving the performance of athletes and sporting officials.
To some, it's called betting, to others gambling; whatever name it goes by, there's no doubt that online gaming has gained widespread popularity over the last few decades.
New platforms are established daily, offering players a chance to play real money games from any device and at any time. For forward-thinking companies, looking to take advantage of the latest trends, cryptocurrency has become a viable medium for transacting while betting.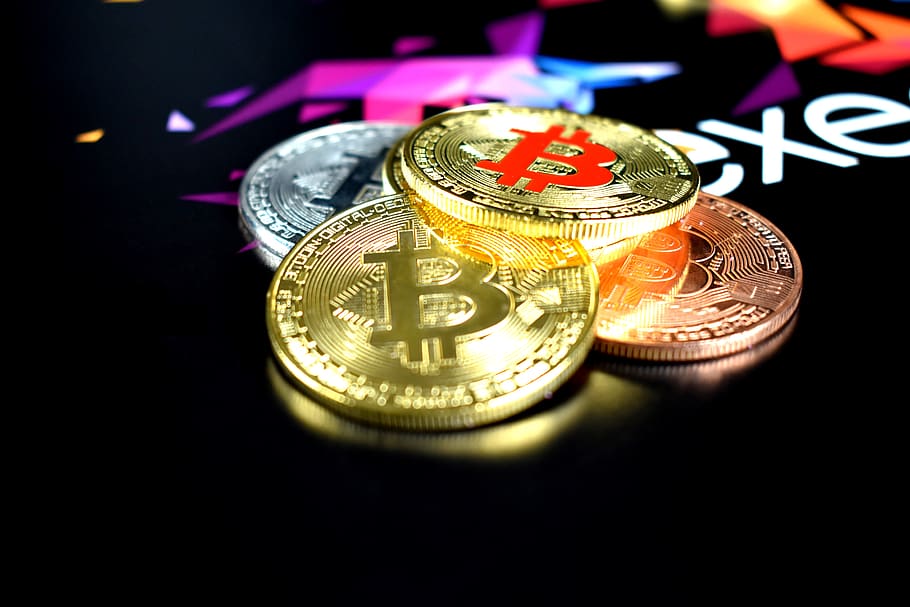 Why gamble with cryptocurrency?
The more traditional payment methods of online gaming sites come with various drawbacks. While using your credit or debit card, the bank or some other agent serves as the middle man.
This not only affects how quickly you can make withdrawals and deposits but also takes a drop of change out of whatever money you're taking out.
Cryptocurrency eliminates these drawbacks. It protects the data of interested players, thus providing security and anonymity. It equally safeguards the interests of both the online gaming company and the bettor.
Blockchain technology is unarguably one of the top tech trends of 2020. The rate of adoption of the technology in different industries is growing because it comes in handy for transparent transactions.
Things to consider when betting with cryptocurrency
1. The sportsbook
There are several sportsbook offering players the chance to use cryptocurrencies. However, not all of such sportsbooks are the real deal. Before you decide on the platform you wish to bet on, it is important to determine that the site is safe and secure.
A quick Google search with the name of your chosen site should provide you with sufficient information on how legitimate the site is. Be on the lookout for a gaming website that offers an ironclad privacy policy. It should also be licensed and regulated.
Apart from your safety and security, another thing to have in mind is the type of software the gaming sites employs. The software of a gaming site would ultimately influence your payout options as well as the selection of games available to players and how easily they can be accessed.
Finding a legit gaming site is an overwhelming process, but it doesn't always have to be that way. The good thing is that it's now easier to get the best online betting sites than before.
2. The cryptocurrency
Cryptocurrency is a digital medium of transaction and just like real money, is available in various forms.
The different types of cryptocurrencies available in the digital market come with their range of specifications, benefits, and value. Gaming sites often support a variety of them and it is important to confirm whether your chosen site offers the cryptocurrency you use beforehand.
Bitcoin remains one of the most popular options available today but there are countless others and you should familiarise yourself with a few of them if you hope to use them on a gaming site.
Other popular crypto options include;
Litecoin
Ethereum
Ripple
Novacoin
Dash
Monero, etc.
3. The betting
To play games with cryptocurrency, you have to open a cryptocurrency wallet. Simply register an account and you'll get a digital number. That number is your wallet – keep it safe!
Next, buy some coins to fund your account, head on to your chosen site to make a deposit, and pick a game. It's that easy.
Conclusion
The risks of online betting are part of its allure but with cryptocurrency, you have a great chance of winning while enjoying swift payouts in a secure gaming environment.