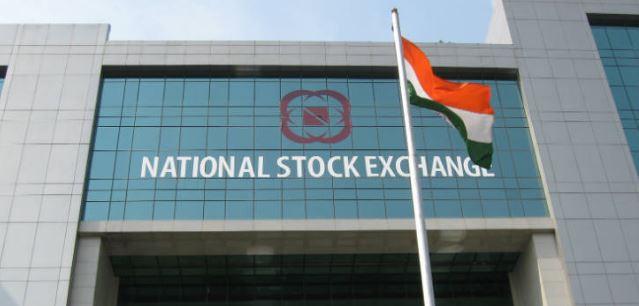 There are plenty of ways to earn money and increase your income. One of the best way to earn more money is the investment. There are many things in which you can invest but the best of them is the investment in share market. The stock market is the market which can make you rich but it's too risky also.
It will be better for you to just invest some of your money because of you lose that you can somehow manage that loose. Now it's important that you make an investment in the right stock. That's why we are going to tell you some of the most trusted stock and also most expensive stock in India.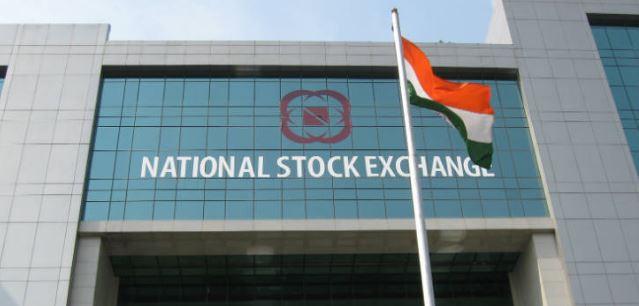 The most important thing after buying these company share you have to sell them on right time instead of wait for earn more profit. Sometimes it goes wrong also. Don't be greedy. You can buy any other company share but before buying them check the company background and previous stock price also.
| Rank | Company | Share Price |
| --- | --- | --- |
| 1 | MRF | 71,333.70 |
| 2 | Paul Merchants | 4,992.35 |
| 3 | Polson | 16,678.30 |
| 4 | Eicher Motors | 28,785.00 |
| 5 | Bosch | 18,153.70 |
| 6 | Shree Cements | 17,120.80 |
| 7 | Tide Water Oil | 6,285.00 |
| 8 | Page Industries | 21,430.00 |
| 9 | Unichem Labs | 348.00 |
| 10 | 3M India | 20,175.00 |
10 Most Expensive Stocks and Shares in India
Here are 10 most expensive shares in India. You can check this list of most expensive stock per share price in India.
1. MRF (Madras Rubber Factory)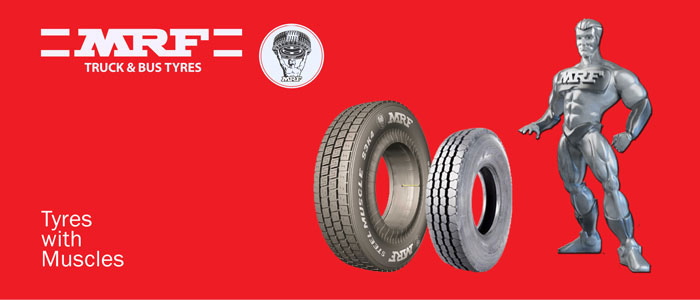 MRF is Madras Rubber Factory; The Indian Tire Manufacturing Company have the record to hold most expensive stock price in India. What's more interesting is that in February 2014 MRF Share Price was 18700, and now it is more than 70,000. One of the most profitable shares in India. Today MRF share price leave behind many big companies, for the same price you can buy many other things like Gold or Silver but it's not given as profit as MRF share.
 Current Share Price: 71,333.70
2. Paul Merchants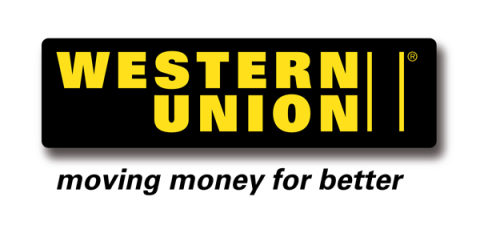 Paul Merchants Limited was originally started in 1984 in India. The company is the largest principal agent of Western Union in Asia Pacific region. Apart from money transfer, the company is also engaged in many other fields. Paul Merchants is listed in Bombay Stock Exchange also referred as BSE. It has shown significant growth in recent years.
Current Share Price: 5,110.00
3. Polson

The company was established in 1900 by Mr. Pestonji Polson. It started as dairy products manufacturer and coffee. Apart from this, the company also has its presence in agriculture, pharmaceuticals, leather, and chemicals.
Polson is a former Dairy brand and now it is entering into Leather business. It is also one of the most expensive stocks in the Indian market. Year by year the stock prices are increasing.
Current Share Price: 16,678.30
4. Eicher Motors

Eicher is an Indian Auto manufacturing company of Commercial vehicles in India. It also owns Indian Premium Motorcycle brand, Royal Enfield. Eicher Motors is third most expensive stock in India. Eicher Motors is one of the best stocks for long term. The share price of Eicher Motors gains 70% in past 5 years. I must say if you wanted to invest in share choose this company first.
Current Share Price: 28,766.60
5. Bosch

Bosh is the German Engineering and Electronics Company. His share has one of the highest share prices in India. Like MRF his equity is low but the price of per share is high which can give you a good profit. The stock value of BOSCH has increased significantly in past years, now you'll get an idea how much profit you can earn from that.
Current Share Price: 18,149.95
6. Shree Cements

As per the name Shree cement is the biggest Cement Production Company in India. Its flagship brand is Bangur Cement and also produces and sells power by the name of Shree Power. In 2014 Shree cement share price was 4234 Rs. which is now 17,051.20. The stock of this company is also very good for long-term investment. In past 5 years is the stock price is increased 47%. Now upcoming infrastructure projects and smart city initiative will be more beneficial for this there cements stock.
Current Share Price: 17,051.20
7. Tide Water Oil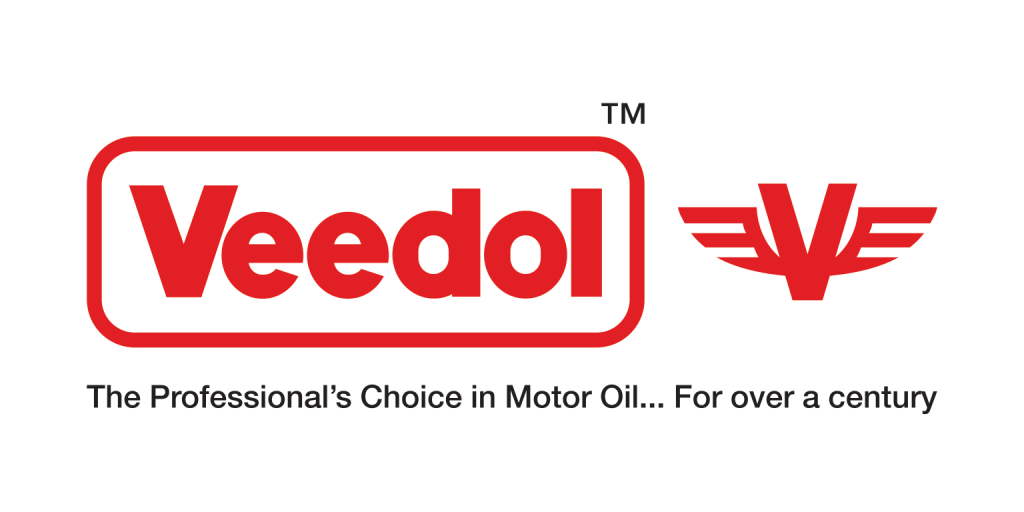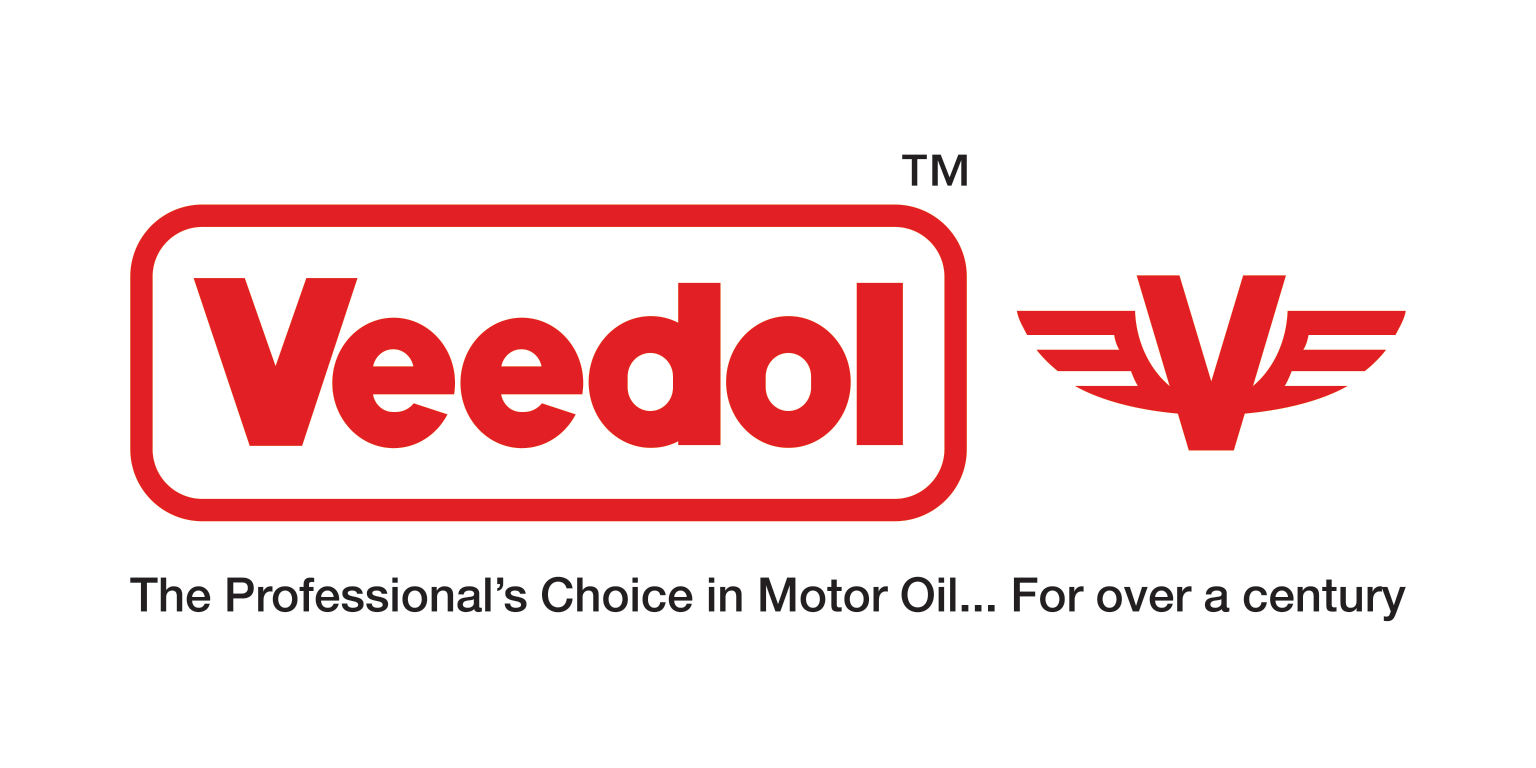 The company is one of the leading producers of Lubricating oil by the name of Veedol in India. Its main products include automotive lubricants, industrial lubricants, and oils and lubricants for automobiles and industries. It has a current market capitalization of over 2200 crore. The share analysis of the company over the past one year shows good stability and safe returns.
Current Share Price: 6420
8. Page Industries

Page Industries is textile company popular as Jockey India. It has licensee of Jockey Underwear and Speedo in India and Sri Lanka. Its share price is one of the most expensive share prices in India. The stock price has increased 15 times in past 6 years and now the share price is Rs. 14,555.60. If you want to hold the share for a long time this is also a good stock for you.
Current Share Price: 21183.55
9. Unichem Labs


Unichem Laboratories Limited is an Indian Pharmaceuticals company. It aims to provide better healthcare products in Indian market. It was founded by late Mr. Amrut Mody. The company has also international presence. The Unichem shares have shown a considerable growth and stability in the past 6 months.
Current Share Price: 349.90
10. 3M India

3M is an American multinational conglomerate corporation. The 3M Company, formerly known as the Minnesota Mining and Manufacturing Company.  Its Indian unit of 3M Company is serving with innovative products and service. The company listed on BSE and NSE and as of now its share price is Rs.20069.85. Now you'll get an idea how fast this company growing.
Current Share Price:20069.85
Final Words
Guys, these are the most expensive stocks in India and trusted also. You can buy these stock but after buying them don't hold them for a long time. Sell them whenever you see the change in price. As we told you before that it is very risky in the stock market you have to pay attention to the stock market. Share it with your friends so they also get to know about these stock.