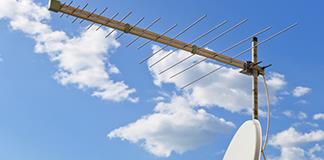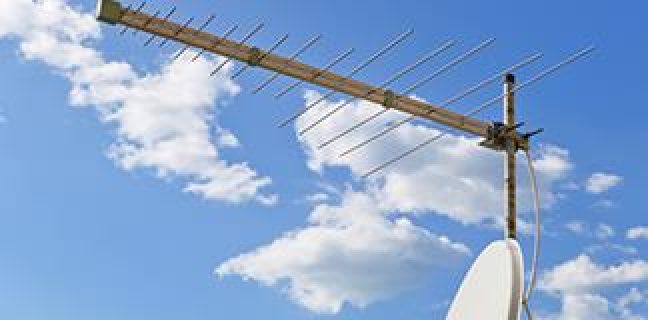 Why pay for all those unwanted channels you don't even watch? You can easily save up on some money if you cut the wires and switch to some of the simpler and cost effective alternatives to Cable TV.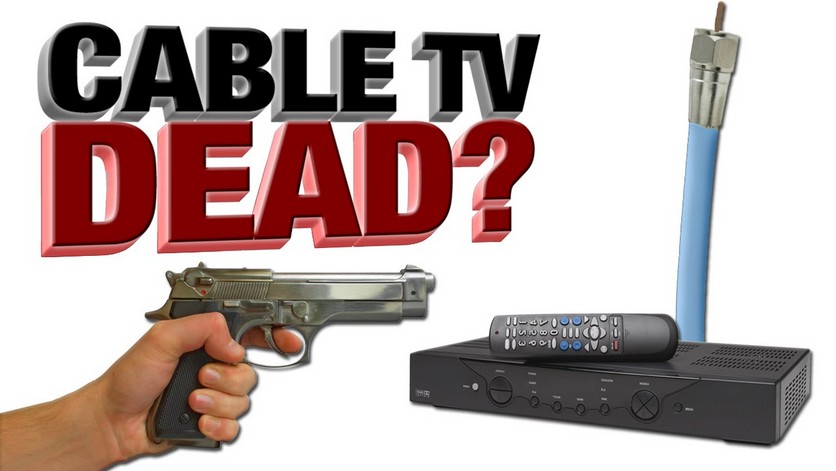 There is so much to choose from, Netflix, Amazon Prime and Hulu Plus, they shall work it up for you! Here is list of Cable TV alternatives:

Top 5 Alternatives to cable TV
Google Play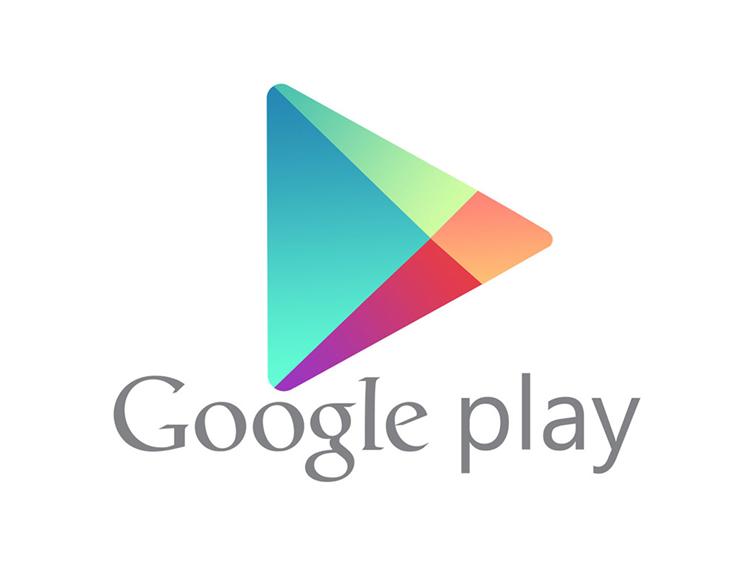 Google Play is indeed one of the first choices that come to our minds as far as entertainment and an alternative to cable internet is concerned. Without doubt, Google Play has gained quite the amount of popularity these days given everyone is switching to the internet now! Quite similar to iTunes, Google play has to offer to its users books, music, and a lot more; not to forget movies! Google Play as well allows you to make purchases for the books or TV series (one or as a whole).

Pros: Has a variety of options to choose from, more than just an alternative to Cable TV.  You can read, watch and hear!

Cons: There is a lot more that is yet to be added on to it to be a fully functional cable TV altenrative!

2. Chromecast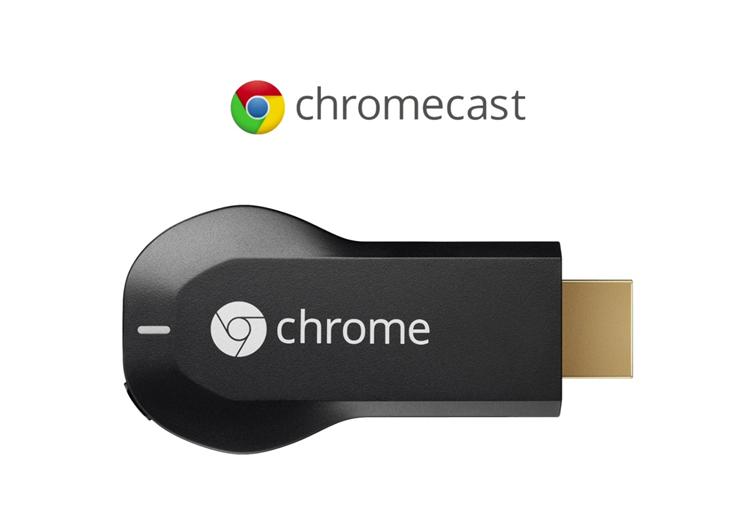 Chromecast as we all know is nothing but a dongle which allows us to stream movies and more. Available at a decent price of $35, the Chromecast allows you to watch TV channels and movies via online streaming. This is one of the most cost effective cable TV alternatives and you get to choose what you want to watch!

It also supports Hulu and Netflix!

Pros:

Comes handy and is cheaper than the entire set top boxes!

You get to use it remotely from phone, tablets, etc.

HDMI extender cable is already present!


Simple and easy to set up!

Cons:

Does not support ESPN, Bloomberg TV, Amazon instant Video

A physical remote is what some people find lacking

Screen mirroring has been a problem to many!

3. Apple TV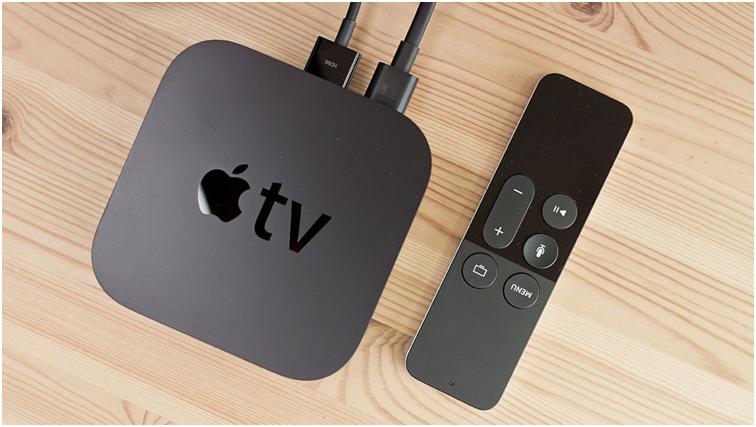 Not many know of this, but Apple TV has indeed been a great alternative over Cable TV and not to forget it has as well done amazingly well in the market over the years.
(for those who still don't know, it has sold some 20 million units) The kind of content and streaming available on Apple TV, it has managed to attract technophobes and technophiles alike!

All the three, Netflix, Amazon prime and Hulu plus are available on Apple TV!

Pros:

Perfect choice for people who are acquainted to using Apple devices

Amazing interface

AirPlay adds up to the look and feel!

Cons:

Jailbreaking might be a task!

Handling the remote is quite a task!

Rentals may turn out to be a huge expense!

3. Netflix and Hulu!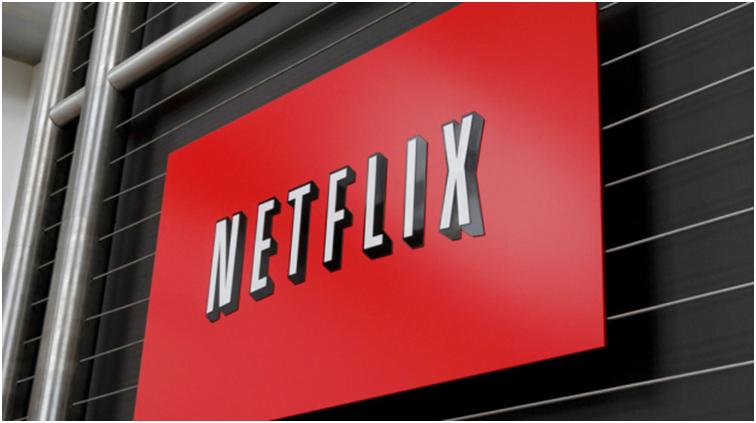 So they are the ultimate option one must switch to after cable TV. They allow you to stream TV shows as well as movies- Netlfix at $7.99 per month and Hulu plus also at the same price. Once you have your subscription, you can watch all that they have on their list of catalogue!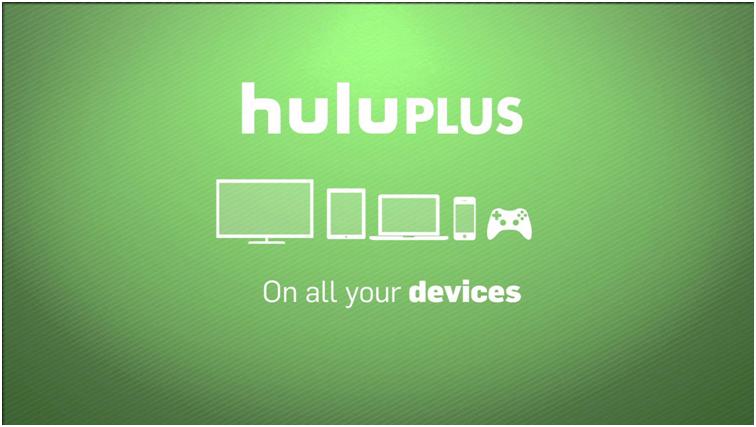 However, as you know both of these streaming apps do not allow you to download content for watching them later. If you wish to watch episodes and movies, you have to be online. Netflix releases episodes for an entire season in one go while Amazon and iTunes take time and do it gradually over a period of time, even though the season is yet to be aired totally. Hulu Plus on the contrary releases episodes if current shows one at a time, soon after they have been aired. Also, not to forget, Hulu has many ads while Netflix doesn't!

4. Amazon fire TV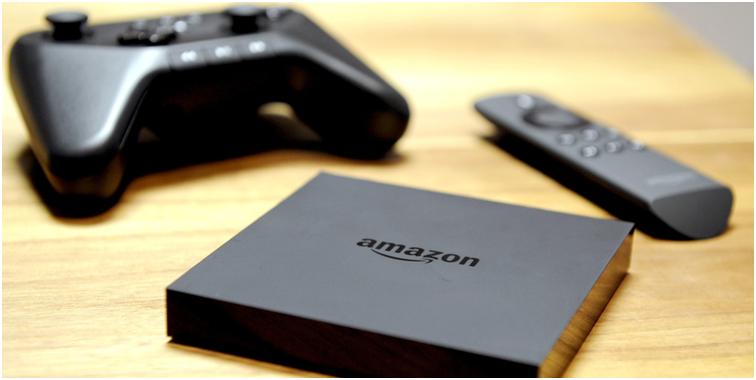 And finally, here it is, Amazon Fire TV.  The features of Amazon's fire TV need no description, however, they have a host of smart features including customized controls, voice search, ASAP (meant to reduce buffering by already predicting your next watch) and a lot more. It is one cool cable TV alternative and if you are looking for one, this shall be it!

Pros:

Smart features on the go!

Customizable control for parents

Voice search available


Streaming videos is faster than ever!!

Cons:

Doesn't support HBO

There are a lot more additions yet to made to the library

Some features of a proper cable TV alternative still lacking

Additional costs for gaming are often a problem!


Has a lot of limitations!

5. Roku 3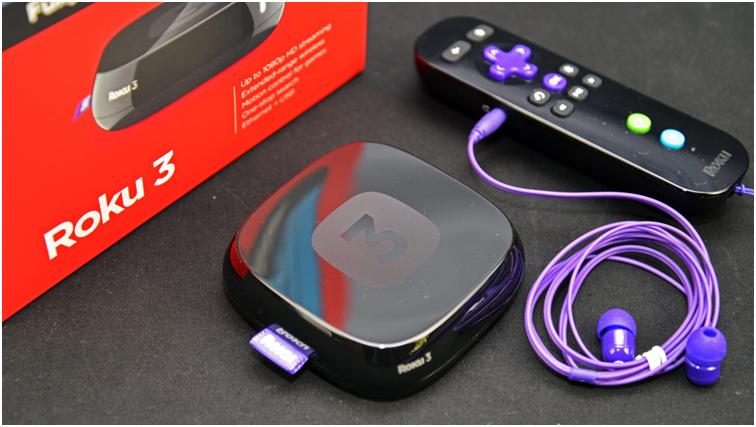 The Roku 3 is yet another great choice for all those who have been in search of an effective alternative to Cable TV. The Roku 3 is a one step up from the earlier Rolu 2 as far as the processing is concerned; also Roku 3 works with HDTV unlike Roku 2. In addition to all of that, Roku 3 supports Ethernet port, microSd card as well as USB port.

Pros:

Direct line of site not required. (motion based control)

The remote has an in built headphone jack- watch TV without any interruptions and not to forget all those late night sessions with your TV!

Has 100 plus games to offer!

You can choose from the list of channels, the more the merrier after all!

Cons:

Since it is an update from the earlier Roku 2, it will not work with standard TV.

Many prefer the Roku Stick, given its portability and price.

The controlling of games often becomes difficult!


Also, local sharing is a task at sometimes.

BANG ON! And there you go with your list of cable TV alternatives! Moreover, if you still feel there is more that you need to watch you can simply call your service provider and negotiate the price!

Look up more about the above options and see what works up the best for you!