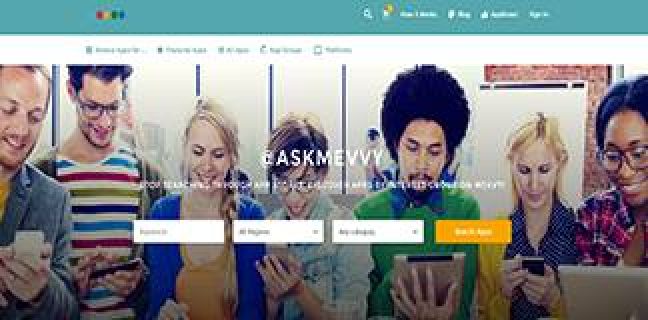 vShare is an application which brings everything at one place for both Android as well as iOS users. It brings to you a list of games and applications which are top grossing and have good ratings for free. The app is quite similar to what the Play store has to offer with the main point of difference being the free apps/games it makes available to you. vShare is a great application; however, there are many other apps like vShare are also available. Just have look over these vShare Alternatives.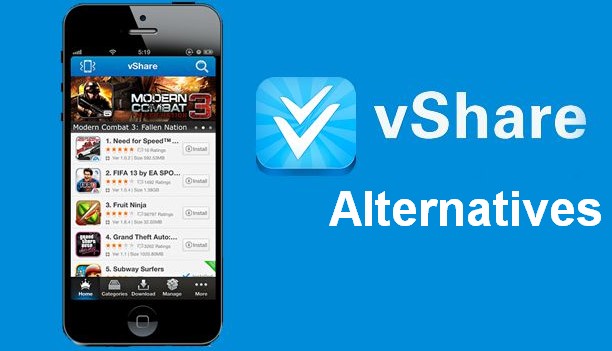 Top 5 Apps like vShare (Best Alternatives)
AppCake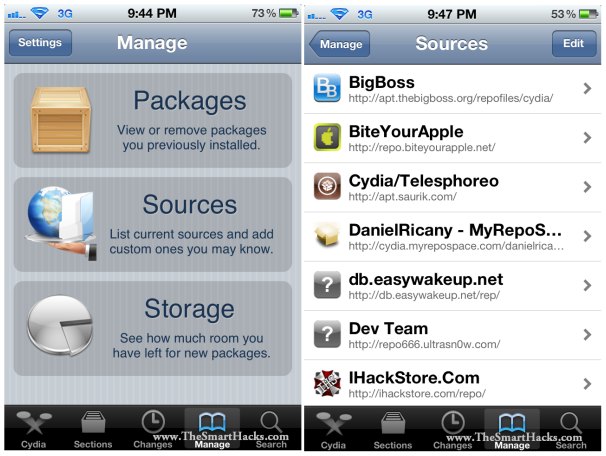 AppCake can be a great alternative to vShare and allows you to install IPA files. With its help, you can download cracked apps free of cost (on jail-broken devices). It allows you to have all the latest application and games on your phone and depending upon the downloads and ratings; selects for you a list of top 20 app every week. However, for using AppCake you need a jail-broken iOS device only! Despite this small restriction, it is an ideal alternative to vShare.

iFunBox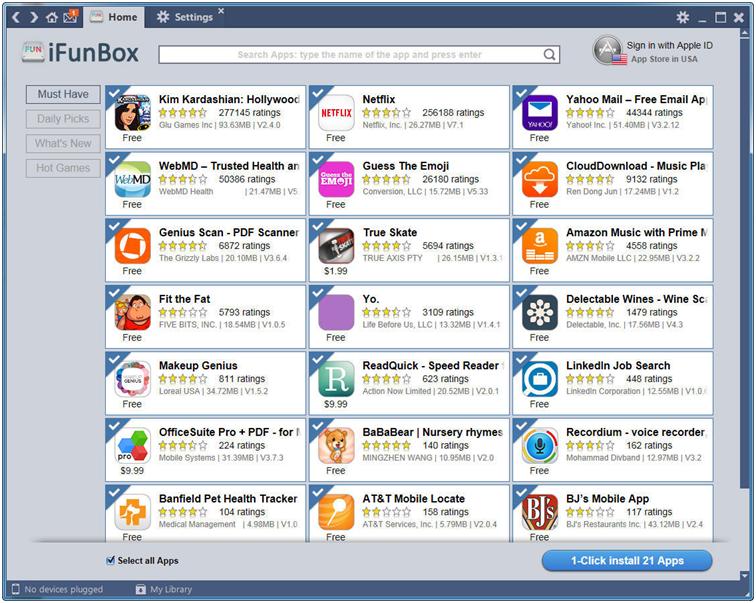 The iFunBox is the next alternative to vShare on our list and is available on Windows, iPhone, iPod and MAC OSX. It is basically a file as well as app management tool allowing you to download IPA packages. Also, with this application, you can download an .ipa file from apps under development or one which has been cracked by you.

iPASTORE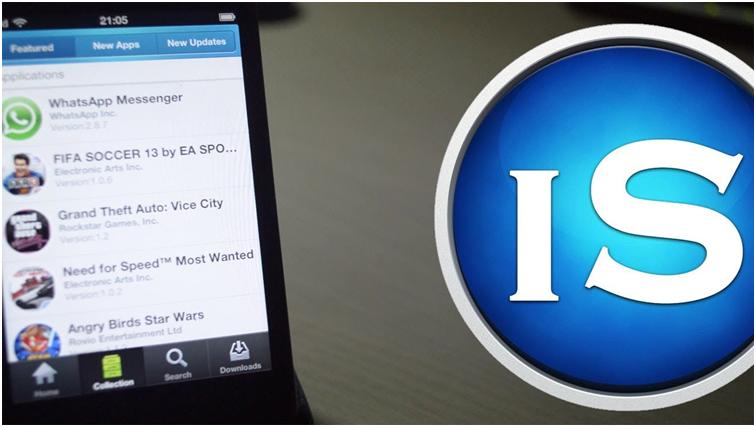 The iPASTORE is a handy alternative to vShare as it works with devices universally, whether or not they are jail-broken. It has suggestions for you on everyday basis for games and apps that are the latest and have good ratings. The advantage of using this app instead of the others is its user interface and the range of features available for installation and sharing. Another useful and widely known feature of this application is its ability of duplicate installation.

HiPStore

HiPStore is yet another alternative for vShare and is an app ideally meant for free cracked applications; it is available on both iOS as well as Android mobile OS. Yet again, its major attraction is its ability to allow you to go through thousands of applications and download them for free. Most of the applications you find on this app are those which are otherwise paid or premium marked on Google Play store as well as App Store.

Zeusmos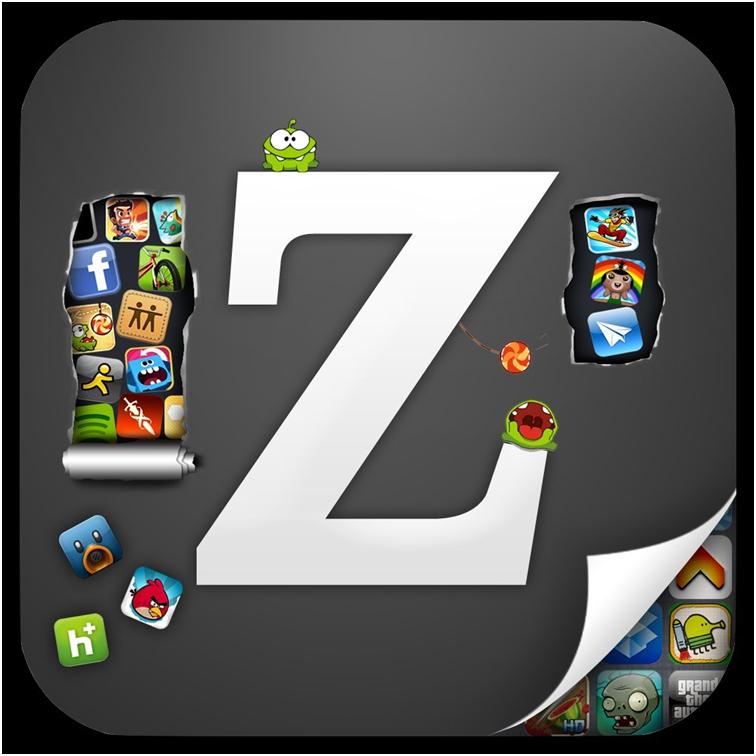 Zeusmos is one of the best alternatives to vShare on this list allowing you to install apps on your phones without having to register/pay or any other ideal processes. It is one of the best alternative to AppCake as well as it lets you install the free cracked apps. So you can download the paid apps for free, right here, right now!