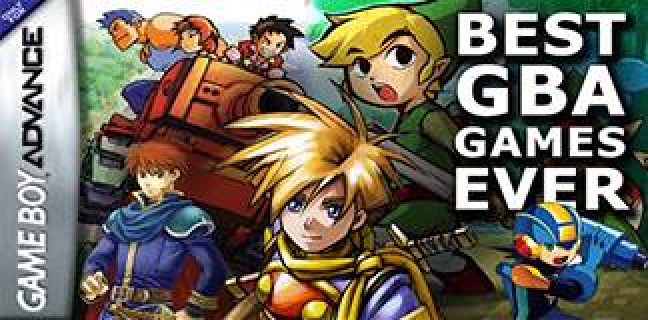 How many of you remember the old Game Boy Advance (GBA) handheld video games of school days? If you still have an interest in such games then you have no need to look somewhere else to find them out. Here in this article, we have listed some of the best and popular GBA games of all time. Some of the game listed below are available on platforms other than GBA as well.
All you need to do is just download a GBA emulator for your computer or GBA Emulators for Android and enjoy these amazing GBA games. We are sure playing these best GBA games will take you to earlier days when handheld games were booming. So, without wasting any time further, have a look at some of the best GBA games that you can play and enjoy.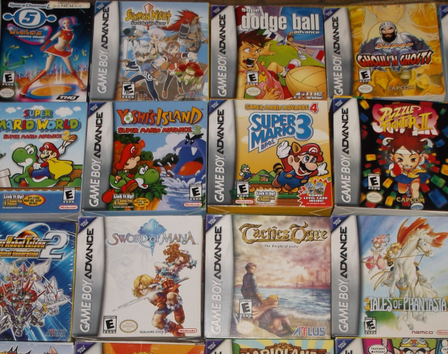 Top 25 Best GBA Games (Game Boy Advance) List
GBA games are the coolest to play and when we talk about them, there is a list of games which surely crosses our mind. Some are old and some are new, but most of them are good enough to have us nostalgic.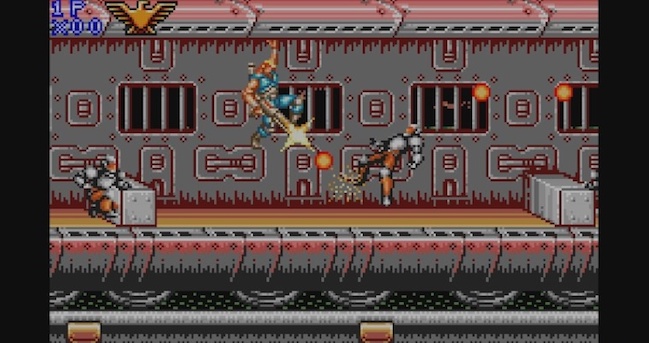 Unlike the original game, side-scrolling action in the gaming world has been redefined. Though, the fantastic Contra basics have continued with the launch of Contra Advance: The Alien Wars EX. Throughout the game, your soldier moves ahead to confront the forces of aliens and robots who are all set to invade the world. Make sure you do not remove a hand from the button for shooting.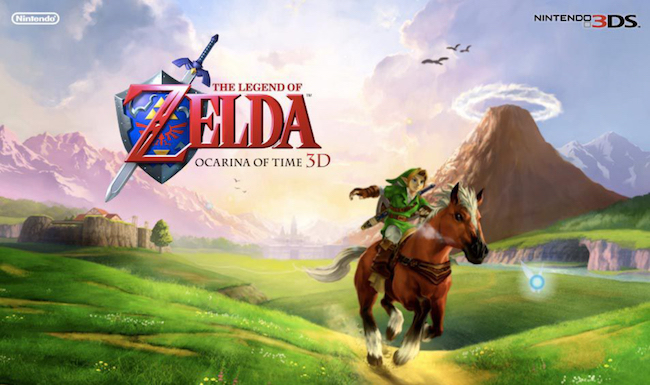 It is the most pleasant and enjoyable Zelda game that you play through any platform on the GBA. The game has a nice story line and offers astonishing gameplay. However, the plot line seems too complex but can be considered due to the powerful action. You need to protect the kingdom of Hyrule, solve puzzles and kill evil forces. The game includes lots of new challenges that were not available in the original one.
Metal Slug Advance is the most popular action game of SNK Playmore which has finally managed to make its way on GBA. You play as all-new heroes and make your way through vehicles or on foot into enemy territory. The game is exciting as well as speedy and you can choose from unlimited weapons and vehicles to target your enemies.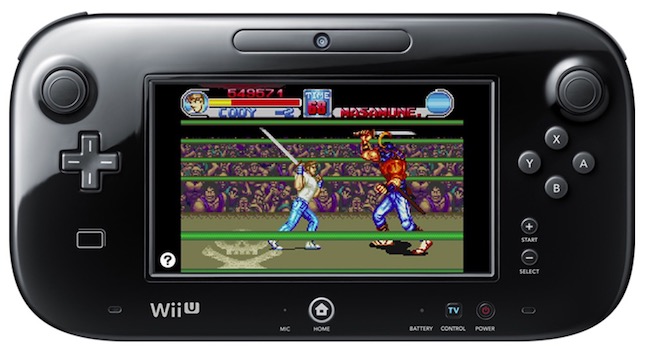 You will love the action-packed story and ultimate graphics of this game. Throughout the game, you need to fight and defeat the bad guys on the streets of a metro city to rescue the young woman in distress, Jessica. You will get aid by three strong fighters during the fight and you can also use powerful weapons and even your mighty arms to defeat the opponents.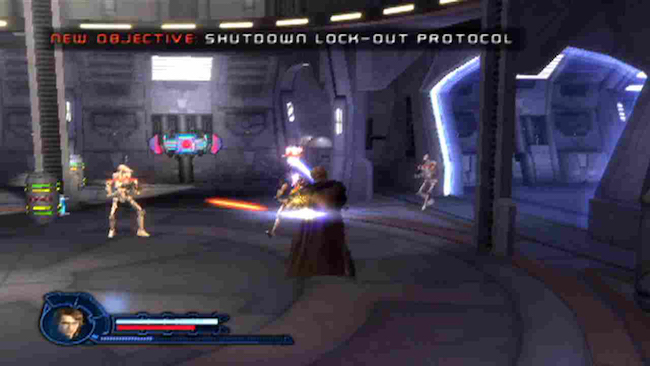 The action packed game is based on the storyline of the movie, which can keep you engaged for a long time. You get a chance to experience the adventurous journey of Anakin Skywalker and fight with opponents to save the planet. As you move ahead in the game to complete your mission, many mysteries gets revealed and level of excitement and thrill gets increased.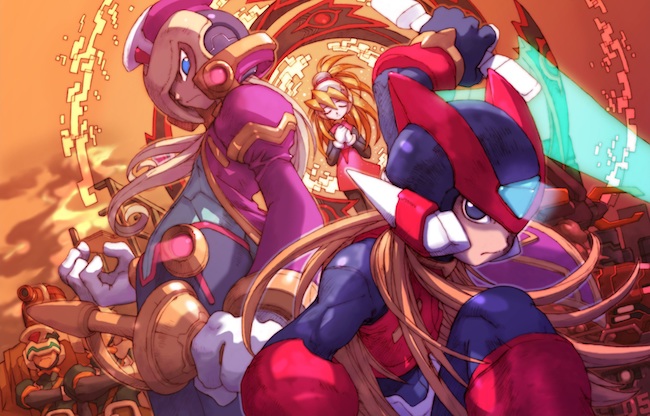 Mega Man Zero 2 is one of the best side-scrolling action game on Nintendo platforms and for the GBA. The game recalls the adventure of Zero and amazing fights of Zero with wicked forces of Neo Arcadia. Though, powers of Mega man are dissimilar than the powers of Zero but give immense pleasure while fighting with the enemies and clearing your way on different levels of the game.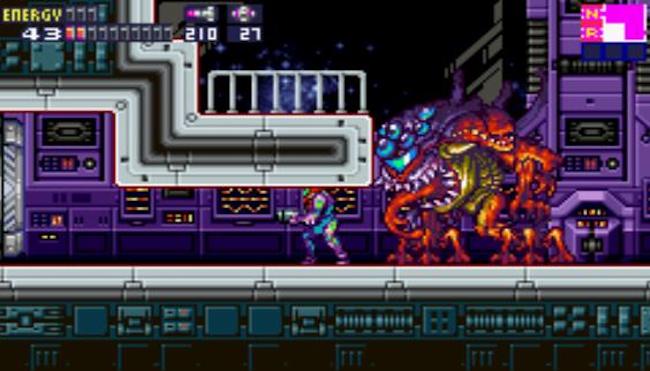 Metroid Fusion is another famous action packed game from Nintendo in which you get the control of Samus who hunts aliens who are trying to take over the earth to inhabit the planet. You will be packed with tons of powerful weapons and an armored suit to fight against the evils that come in your way. In order to achieve your target you need to solve the puzzle and jump  from one platform to another. The game looks simple in the beginning and becomes difficult further.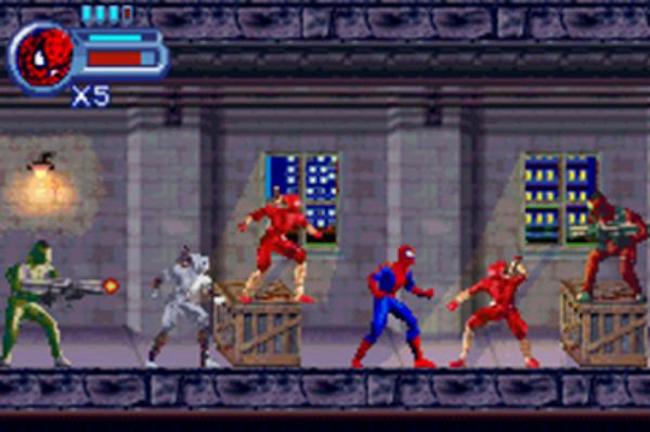 The entire game is based on the fight of Spider-Man and his enemy Mysterio who is along with his buddies trying to trouble your super hero. You need to act smartly and increase the strength of Spider-Man by collecting various suits so that he can be strong enough and fight against the group of enemies. Your target is to get the last symbiote suit for the hero, which will make unaffected by the damages. The game is adventurous and full of action which can keep anyone engaged for hours.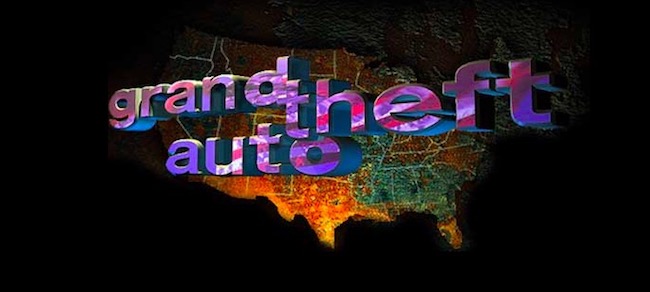 Grand Theft Auto is a unique game that lets you act like a criminal and exploit the city. In this game you are chased by local police as you are the prime suspect of a murder. You need to hide yourself and find out the actual culprit. Throughout the game you get a chance to drive lots of cars and can choose from multiple side missions. You need to blow the enemy in a set amount of time to earn points.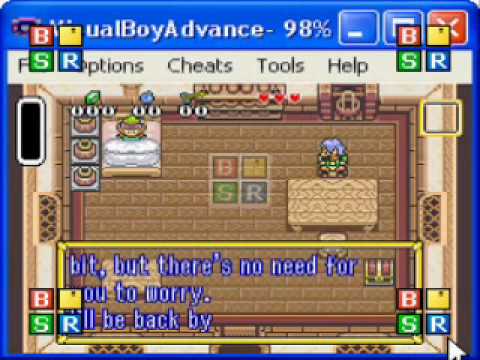 It is an interesting game that simply redefines the entire series and takes your entertainment experience to another level. There are two legendary games are included in the suit, Four Swords and A Link to the Past. Four Sword is a multi-player game where four people can join at the same time. Link to the Past brings the adventurous world of Hyrule in front of you where you need to save the princess Zelda from evils.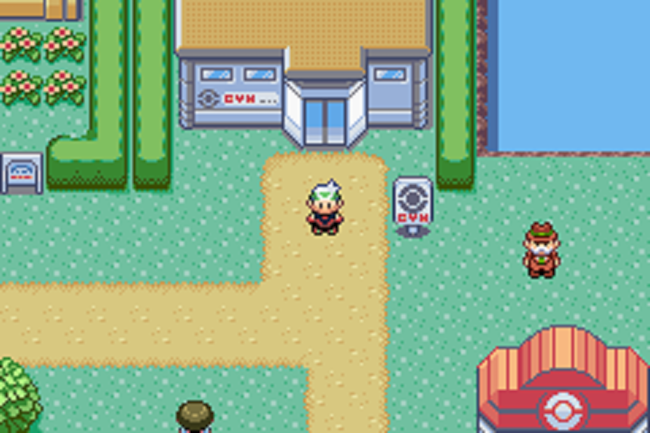 Pokémon Emerald is one of the best Pokémon games available for the GBA. This game brings the character of Pokémon Ruby and Pokémon Sapphire together. You play the role  of specific trainer and a new inhabitant of the town. In this game you will find many new Pokémon that don't exist on other games. The game is time consuming as there are plenty of new missions and additional areas to discover.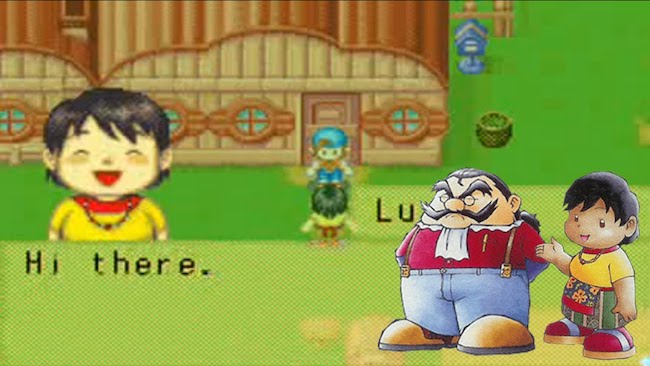 Do you like farming? If yes, then this game is recommended for you because it gives you the chance to choose a vast field to plant and harvest vegetables, raise animals and sell your goods to make money. The game is interesting because you will pick what you scatter and your field into the best farm in the town. One more thing, the game lets you make friends in the Mineral town and help them too.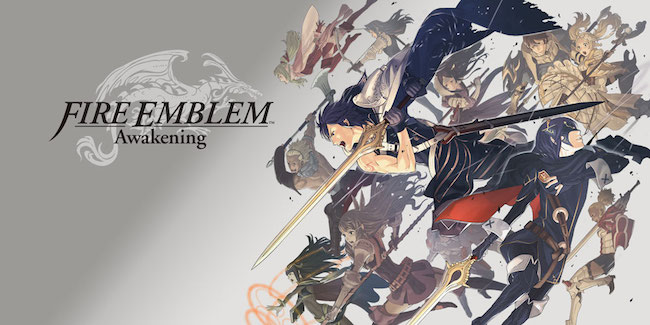 It is another action packed game which is full of excitement and thrill. The story is all about a young girl Lin, who finds out that she needs to heir the throne, but the process is not so easy and there are plenty of obstacles in her path. In the game you get a chance to control a group of powerful and brave soldier who fight against the assassins who are being sent to kill Lin.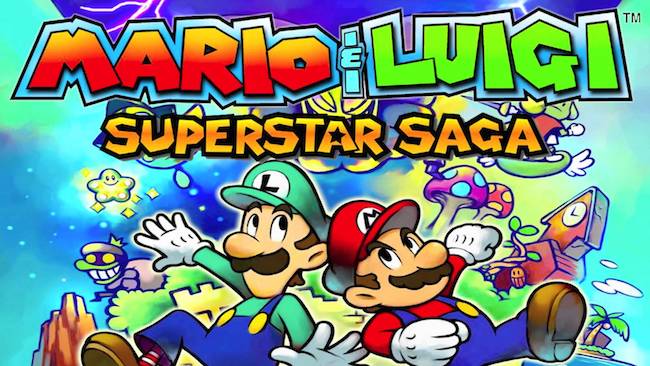 Princess Peach's voice has been stolen and has been replaced with explosives. Now Mario and Luigi need to travel along with their old enemy Bowser to the new mysterious land of the neighbourhood kingdom. They need to face new enemies and challenges to remove the curse. Throughout the game you will discover classic Mario characters. You can control Mario and Luigi separately to solve puzzles and meet your target.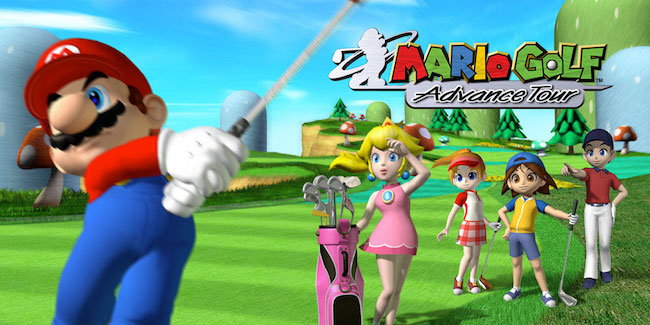 Another game by Nintendo which is getting high ratings on GBA. In Mario Golf Advance Tour you can play 18 holes with multiple Mario-land characters such as Mario, Peach, Luigi and Donkey Kong. You can improve the game and play through obstacles using the power ups for every character and unlock secret characters too. It is a perfect source to provide ultimate fun experience on the golf course.
When we are talking about all kinds of games, how can we forget car racing and what could be better than participating in annual Formula One World Championship? The game is a perfect blend of excitement and thrill that gives immense pleasure to those who love to drive fast. The game contains an exact reproduction of tracks, cars, pit crew and driver so that you feel like racing in real.
17.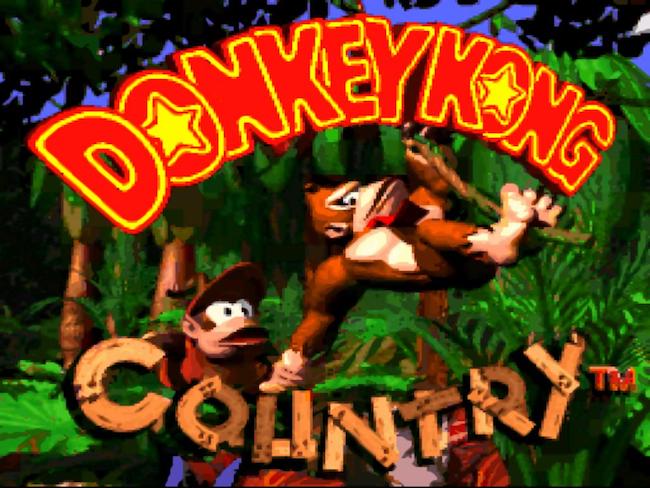 One of the most appreciated game on GBA is Donkey Kong Country which is the recreation of the classic Super NES.  It is a challenging and fast paced side-scrolling game in which you need to help the Donkey Kong and Diddy Kong. You cannot afford to miss anyone otherwise you will be sent back to the starting level. There are tons of rolling armadillos, Mine carts and lots of bananas on the way so be ready for a tough journey.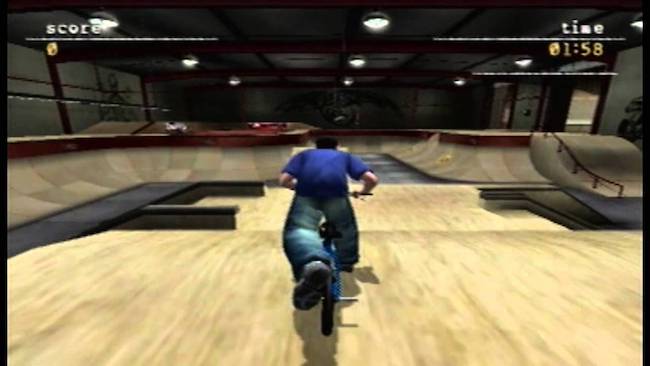 Mat Hoffman's Pro BMX 2 can be remembered as one of the most coolest sensation on the GBA. This amazing bicycle game lets you play as Mat Hoffman, who is the world champion and nine other pros. There are multiple modes available such as Joust, Trick Attack and Hotseat that give a good amount of thrill and fun. You can use the multi-player mode to involve your friends and perform ultimate stunts.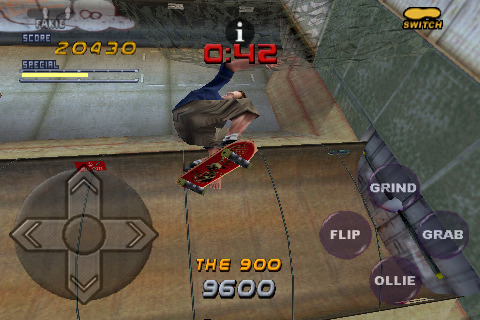 It is one of the best skating game which lets you perform the most amazing and wildest skating stunts. In this game play as Tony Hawk with his group of friends and enjoy the improved features that provide immersive pleasure and lots of excitement throughout the game. There are multiple modes to make it more difficult. You can choose the profession of your choice and perform those insane stunts that can be quite dangerous in the real life.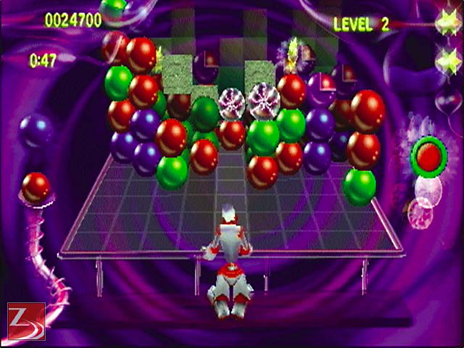 It is a furious bubble-based puzzler game in which you need to clear the grid of bubbles so fast and gain as many points as you can to reach the next level of game. You can choose from any of the five characters available with distinctive attack. You need to create lines of three or more adjoining bubbles of the same colour to burst them. The game looks simple, but becomes more challenging in further levels.
21. Final Fantasy 4 Advance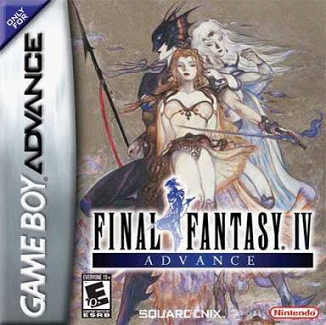 There are all the right reasons why this game tops our list of best GBA games. The perfect combination of plot and action is one of the major reasons why this game tops our list. Not to forget, the characters from this game series have been a treat for all of the players out there. The intricacy, the action and the over all idea of this game has bagged it the first position on top GBA games list. The game has been both fascinating and full of new things to experiment with.
22. Super Mario Advance Yoshi's Island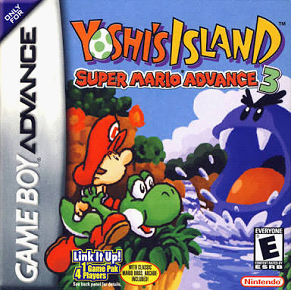 So here is the game which sends you on your quest to search up for the babies. Whoever has played the game knows how the two kids, Baby Mario and Baby Luigi are to be united and then taken to their final destination. The game is fun all in all with certain things that take you backward in your quest; which as well remains a plus point as you seem to never be completely satisfied with the game.
23. Mario Kart: Super Circuit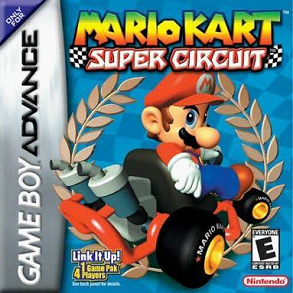 Do you even need a reason for the Mario Kart on our list of top GBA games? Tue game has a different kind of wackiness all together. From launching shells on anyone who is opposing you to trying to make a drift for a speed up. Any one who plays this game once, will play it as often as possible and all of it too!
24. Astro Boy: Omega Factor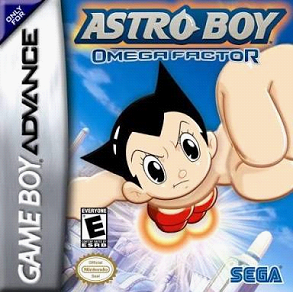 The Astro Boy is a character sketched out by the father of Animes, Osamu Tezuka. It was in 2004 that the game first brought to North American game boy systems and ever since nobody seems to get enough of it. This is an elic game and is yet another ideal combination of a plot, some twists and turns, great graphics and of course the super cool action. The Astro Boy has always topped the list og best GBA games no matter how old it gets.
25. Ninja Five – O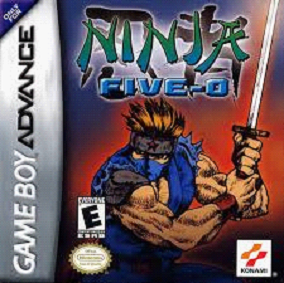 This one from our just of GBA games is for all the Ninja Fans out there. The game is a play where the Ninja Cop- Joe Osugi is a bad ass and is in for some adventure. The game again has great graphics and is filled with action. W all know what all Ninjas can do and the Ninja here is nothing short of anything.
And that was about it. The top best GBA games list having games which will surely make you feel like play some right away.
Verdict
GBA has adapted all great qualities from the previous models and has come up with a whole new avatar with lots of features to offer improved functionality and better gaming experience. Hopefully, the list we have provided will help you get your favorite game and memories the days of your childhood.