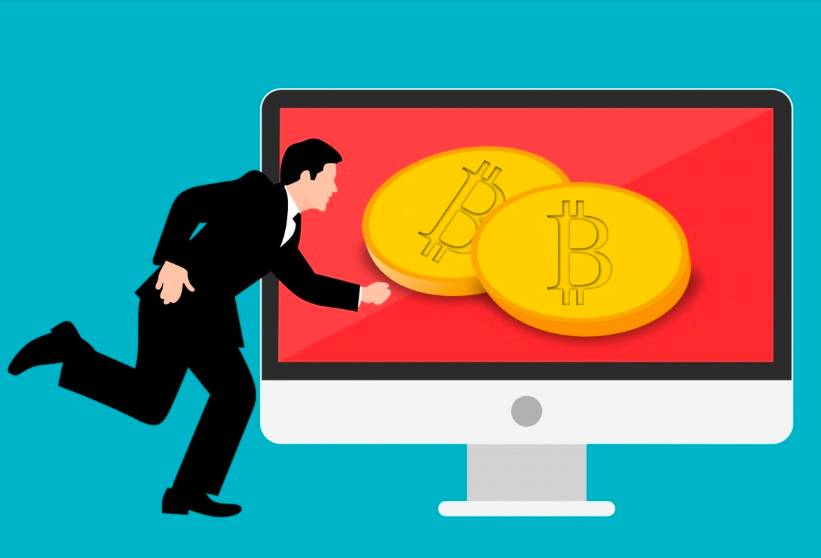 Casino gambling is a fascinating field full of human ingenuity, innovation, and above all, contradictions as well. On the one hand, the urge to gamble is a universal human trait. Yet most societies and jurisdictions view gambling with a certain wariness that borders on hostility in some cases.
Yet the industry has thrived because of the golden rule of supply and demand in economics. It has also seen a lot of innovation over the years, starting with the use of mechanical slot machines nearly a century ago.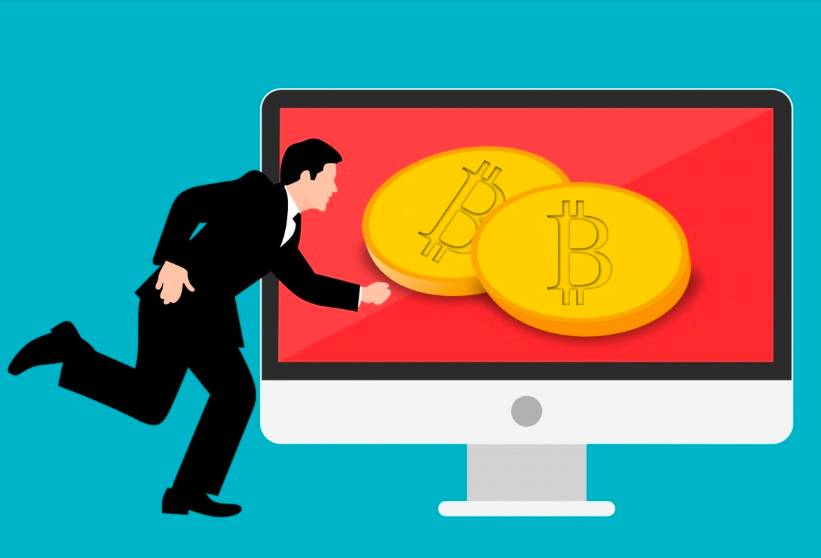 Why blockchain is Important In Today's World
With the rise of the internet, gambling has also migrated online. The result has been nothing short of phenomenal. With easy access from anywhere in the world, millions of players flock to online casinos. Many experts consider online betting and gambling to be the future of the industry.
But privacy is a major concern when you are online. And casinos carry double jeopardy for players – if they get hacked, you could end up losing your financial information as well as personal data. This very privacy and security-focused technology like blockchain could prove to be a gamechanger for online gambling.
Cryptocurrencies like bitcoin are a popular implementation of blockchain technology. And they are becoming more popular payment options for online casinos since they do not reveal the player identity or banking information. Other blockchain-related technologies are also being harnessed for online casinos in a big way.
Some of the best blockchain startups which hold massive promise for the future of the online gambling industry are reviewed below.
Coinpoker
As you can probably guess from its name itself, this is an online platform with a total focus on the game of poker. It offers a safe and secure space for quick and anonymous online poker games. The entire platform is based on blockchain, and it has its own token system called CHP. You can also play using other popular cryptos like Bitcoin and Ethereum. 
CoinPoker began operations in late 2017, so it has been around for almost two years now. The highlight of the platform has to be its in-house token – CHP. What makes it so cool is that CHP is both a token as well as a full-fledged cryptocurrency based on Ethereum. That's like going to a casino and getting chips that have value outside the casino as well!
Aside from that, the site offers everything you would expect from a crypto-based online gambling platform – anonymity, privacy, quick access, and even faster payouts. They even hold frequent tournaments and promotional offers. If you are a poker enthusiast, this startup is highly recommended. 
Bethereum Limited
With a clever name that combines betting and a cryptocurrency, Bethereum is quite upfront about their value proposition. This Hong Kong-based startup aims to bring the social aspect of online life to gambling. The main feature for users here is the ability to place bets and wagers with others without approaching a bookie. 
Time will tell of this crypto crashes the party
You can place secure wagers against your close friends or strangers you meet on the Bethereum platform. The system uses blockchain-based smart contracts to secure each wager. They even have an in-house digital token, aptly named Bether. Ethereum is the cryptocurrency on which the platform is built. 
The allure of Bethereum is that it puts all the power in the hands of the users – you can create the rules, set the odds, and put up the cash as well for payouts. In typical blockchain fashion, everything is kept completely transparent, yet secure. You cannot game the system once the rules are set and the cash is kept secure in escrow until a winner is found.
Edgeless
Barely over a year old, this online casino is a total unicorn in the iGaming. Just take a look at its house edge if you want to know why. The casino's name also explains its core concept – it does not set a house edge. We have all grown up hearing that a casino always holds an edge – well, this 2018 startup wants to rewrite that law. 
Another punt which could pay off
Based in Lithuania, they use skill-based games like blackjack to deliver on their promise. Most casinos dislike blackjack due to this very reason. Unfortunately, this also means that at the moment, Edgeless does not offer any slots as they usually have the highest house edge\. But you can play fun games like dice, baccarat, and crash. 
The blockchain angle comes from Ethereum on which the tokens of the casino are based. They offer excellent privacy and guarantee fast payouts. The tokens are called EDGE and can be purchased at popular exchanges using cryptos like Bitcoin and Ethereum. With plans to launch more games and gambling services like sports betting, Edgeless has big plans for the future. 
Tombola
Unlike casinos, lotteries universally popular and accessible in most parts of the world. More than half of the gambling world indulges in this game of chance at least once in their lifetime. And Tombola is a new startup from 2018 looking to harness that popularity using the power of blockchain. You can think of it as an online lottery and gambling platform based on cryptocurrency transactions. They are based in the Chinese autonomous territory of Hong Kong. 
The premise of Tombola is simple – you play by buying lottery tickets online at the platform. The winners are decided using a very transparent and fair RNG algorithm system. You can buy the in house token which is also called Tombola. Like many other gambling startups, they use Ethereum as the base crypto for their tokens. 
Transparency and privacy are the highlights of this startup as well. On top of that, they do not charge any special fees. Every aspect of the operation is available for scrutiny by the token holders. The platform works on the EOS blockchain and has a stated policy of giving 50% of their profits to holders of the token regularly.